Starbucks ☕️ Copycat Recipes 😋 for Your Own Personal 🙌 Starbucks ...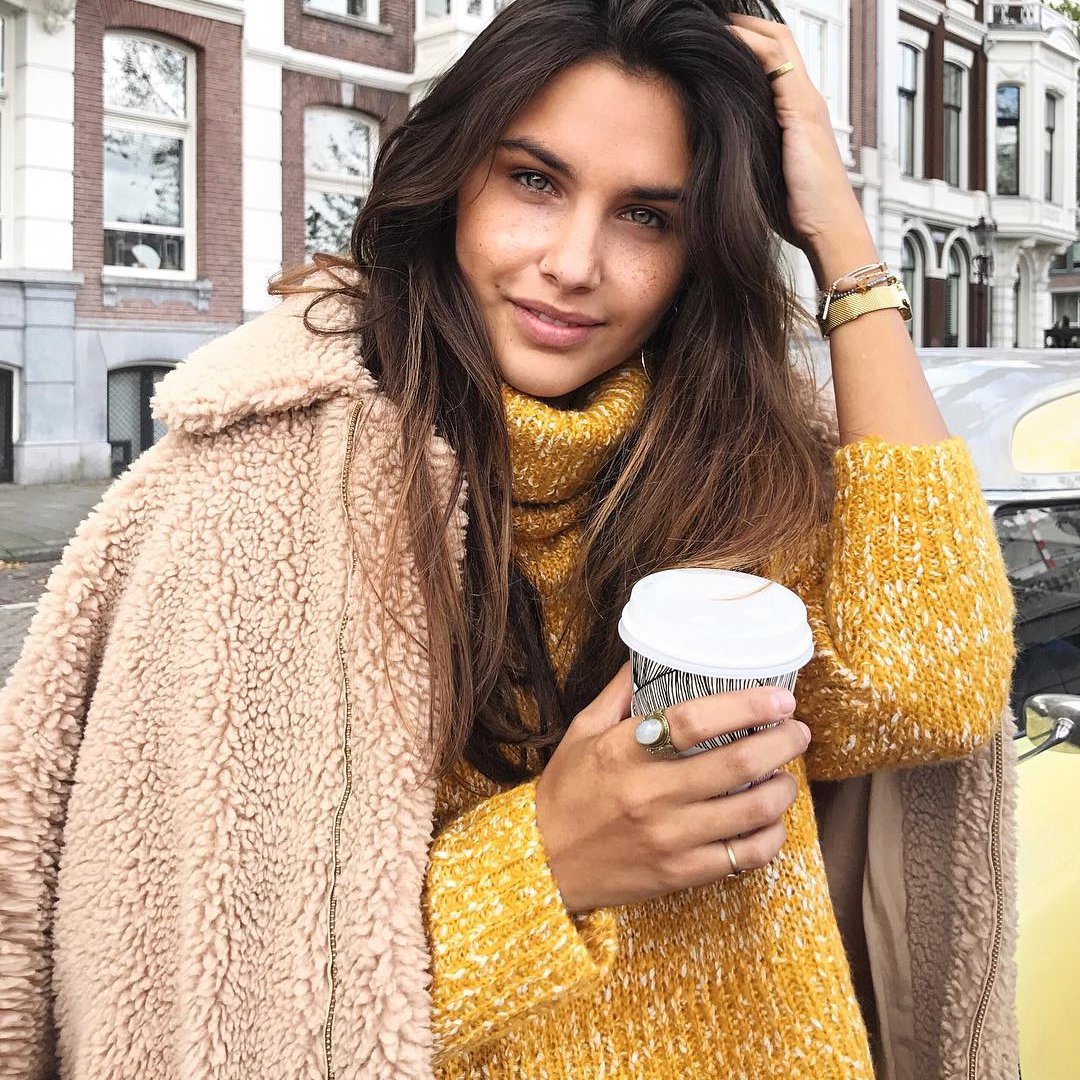 Are you tired of spending all your money feeding your morning latte habit? Research out there is showing that Starbucks copycat recipes are all the rage. Made in the comfort of your own home, with the same flavor, but with half the expense, these drinks let you indulge a craving without going broke. The following are sites for you to pick and choose at your convenience for all the best Starbucks copycat recipes.
The Jenny Evolution says to ask, "Do at home baristas get tips?" Probably not, but you'll be saving so much money that it will feel like it. Check out her site for some warm Starbucks copycat recipes.
Source: thejennyevolution.com
Debbie Chapman, of One Little Project, says she loves the atmosphere and smell of a Starbucks, but NOT what they charge. However, she lists some recipes for the same great flavor while saving money.
Source: onelittleproject.com
Allan Liwang, of The Practical Saver, states that he no longer spends over $5.00 for his favorites, which he fell in love with when he moved to the United States. (By the way, his site is all about frugality). He's got 35 copycat recipes on his site.
Source: thepracticalsaver.com
Heather Schisler, of Passion For Savings, includes ways of earning free Starbucks gift cards. You can save them for days when the copycat just won't do the trick.
Source: passionforsavings.com
Heather, of It's A Lovely Life, explains that we are a society addicted to coffee. So, why not make your own? Check her site for 20 of the best Starbucks copycat recipes.
Source: itsalovelylife.com
Kendall Rayburn says to put your apron on and be your own barista. Don't be so hard on your wallet.
Source: kendallrayburn.com
Blendtech says to buy your own ingredients so you can experience the joy of Starbucks without having to leave your kitchen. That and you can save your money too.
Source: blendtech.com
Greatist author, Madison Flager, states that there is something about treating yourself to a holiday drink or fancy caffeinated beverage to put a little pep in your step instead of your average coffee and not to mention a less-costly indulgence. Click the link for some money saving Starbucks knock offs that you'll love.
Source: greatist.com
The Instructables author, Penolopy Bulnick, also claims Starbucks is too expensive. She loves to make frappuccinos and you can too.
Source: instructables.com
Oh My Gosh author, Becky Fuentes, says that she likes to unwind without the Starbucks cost. Her favorite is mocha frappe.
Source: ohmygoshbeck.com
So be the life of the party, whether it is simply you or a crowd. Make one, make many, but I think you will like the result!
{{#comments_count}} Show Commnents ({{comments_count}}) {{/comments_count}}