Breakfast is the most important meal of the day. It kick starts your metabolism and provides the energy you need to get into active mode after your night's sleep. But that's no excuse for it not to be healthy. Need some great ideas and recipes for a good breakfast? Here they come!
Table of contents:
1

Peanut Butter & Berry Energy Wrap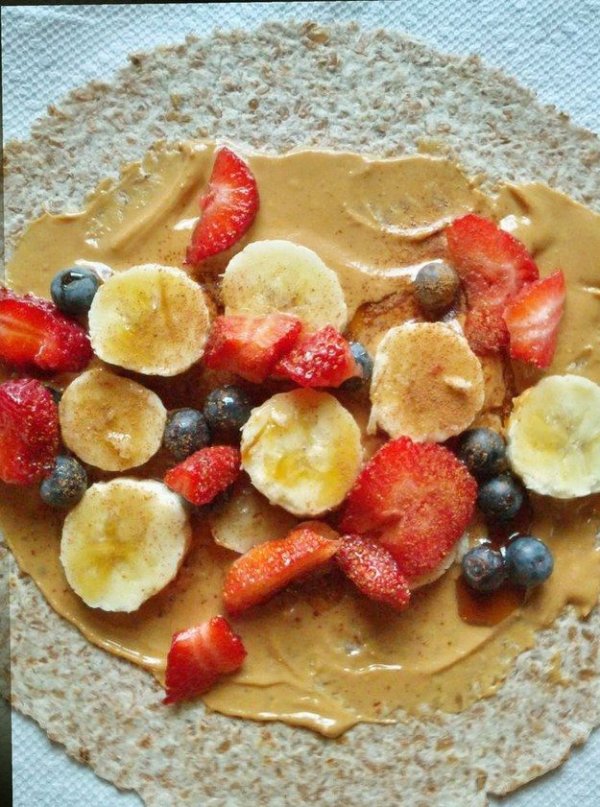 Source: ppbc.com
2

Egg White Bites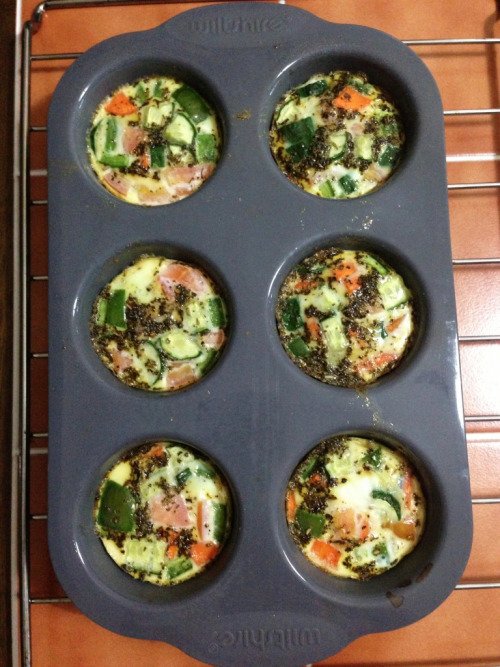 Source: Fit for Success: Grab &
3

Breakfast Popsicles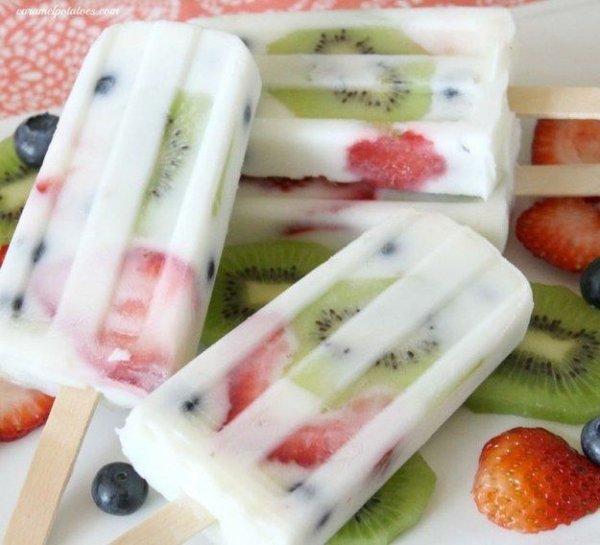 Source: 28 Easy And Healthy Breakfasts
4

Breakfast Burrito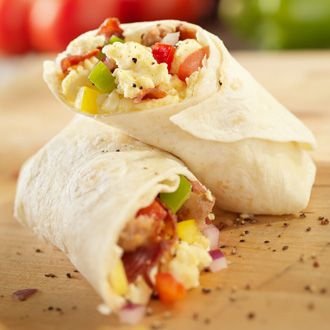 Source: Breakfast Burrito
5

Almond Butter and Banana Open Sandwich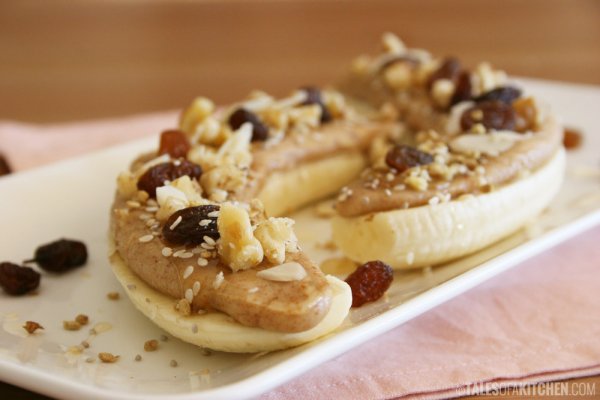 Source: talesofakitchen.com
6

Banana Oat Greek Yogurt Muffins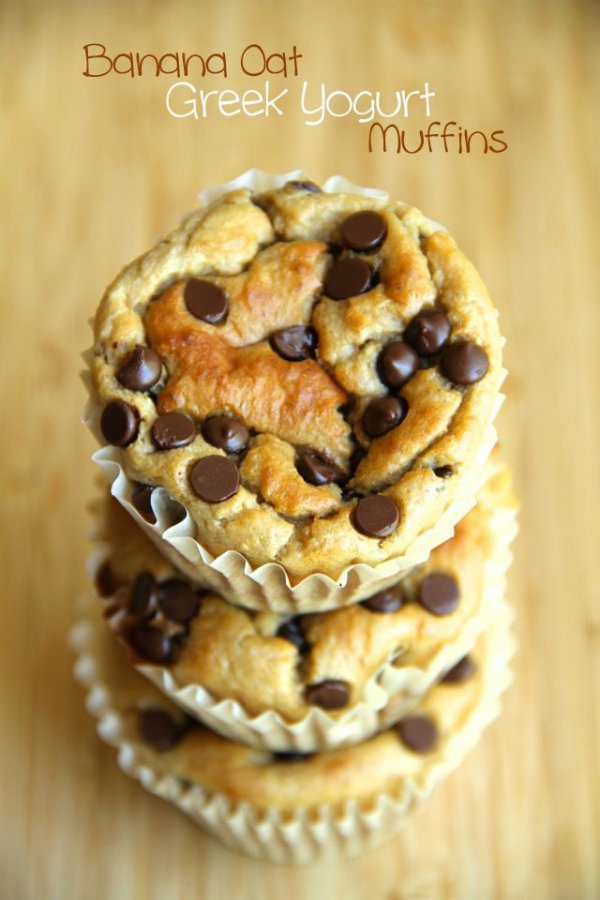 Source: . banana oat Greek yogurt
7

Skinny Donuts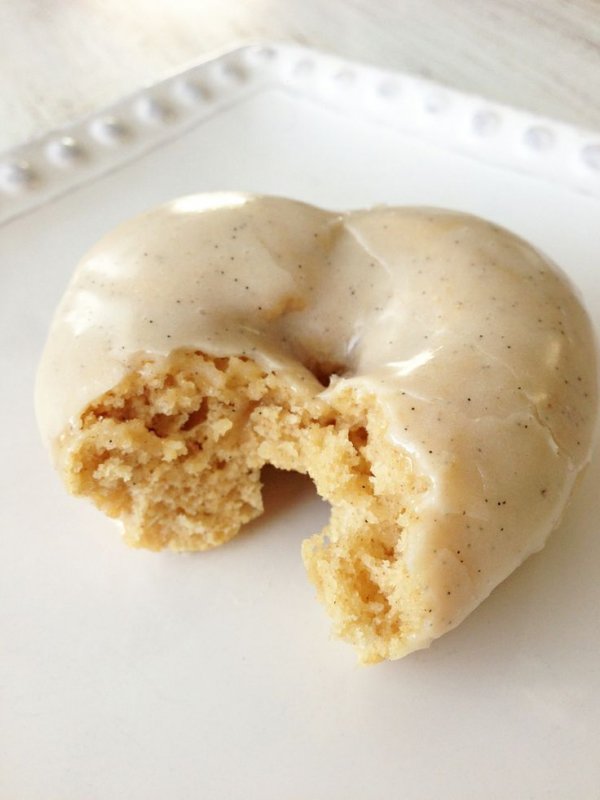 Source: Skinny Vanilla Bean Donuts
8

Spinach and Artichoke Grilled Cheese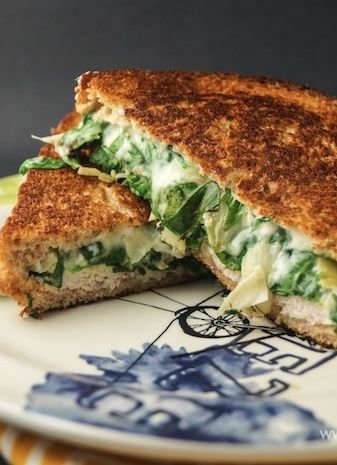 Source: slenderkitchen.com
9

Eggs Baked in Portobello Mushrooms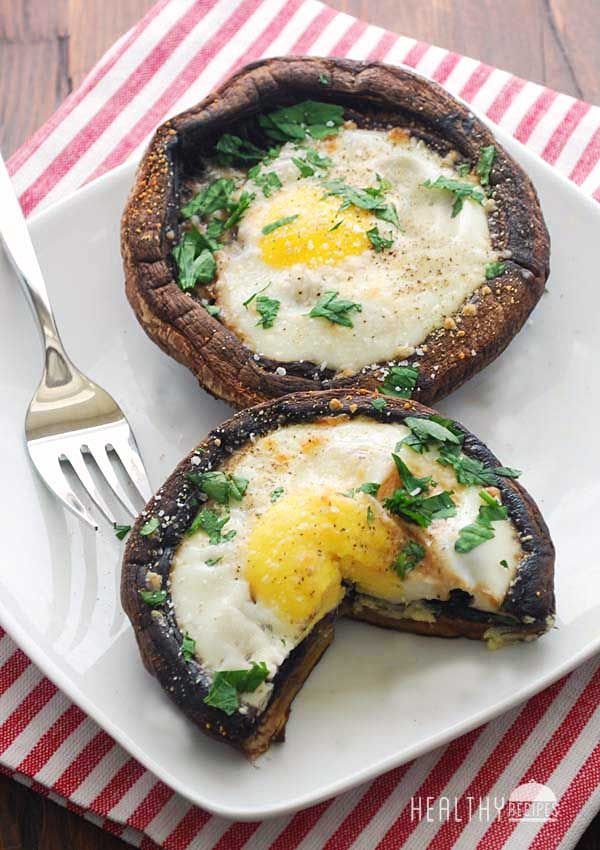 Source: Eggs Baked in Portobello Mushrooms
10

Omelet Muffins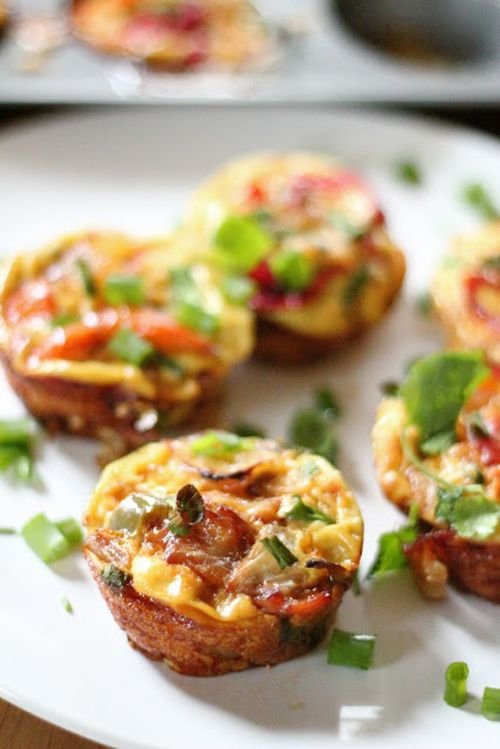 Source: Good Eats: 3 Busy Girl
11

Red Velvet Crepes with Sweet Cream Cheese Filling: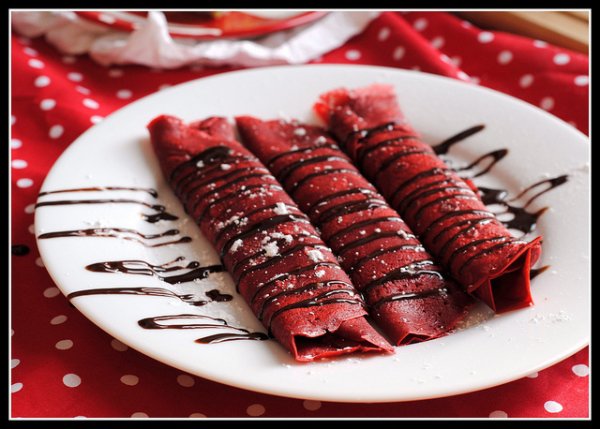 Source: preventionrd.com
12

Baked Oatmeal Cups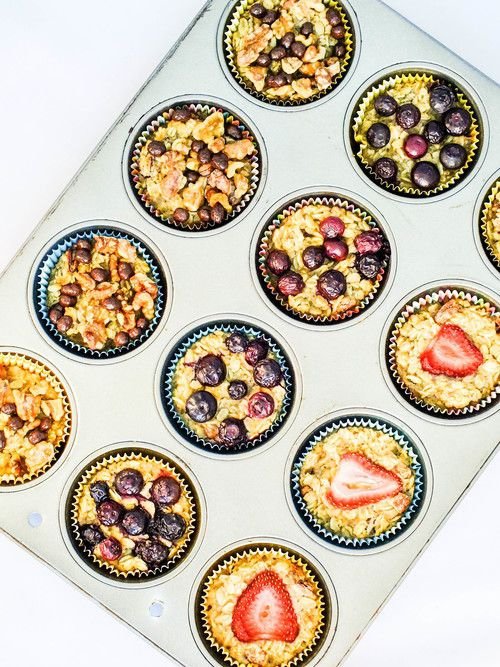 Source: Individual Baked Oatmeal Cups
13

Flourless Banana Bread Muffins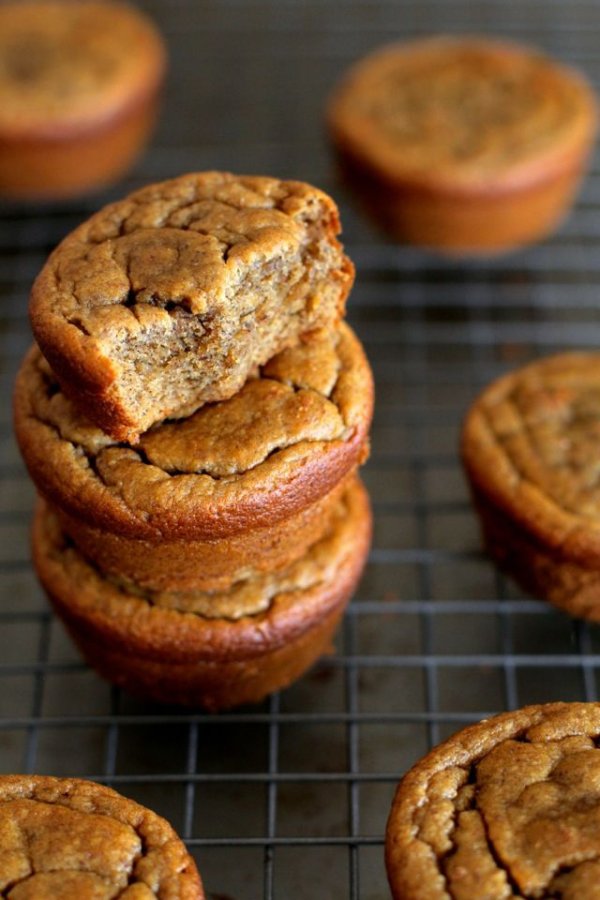 Source: . flourless banana bread muffins
14

Baked Oatmeal Casserole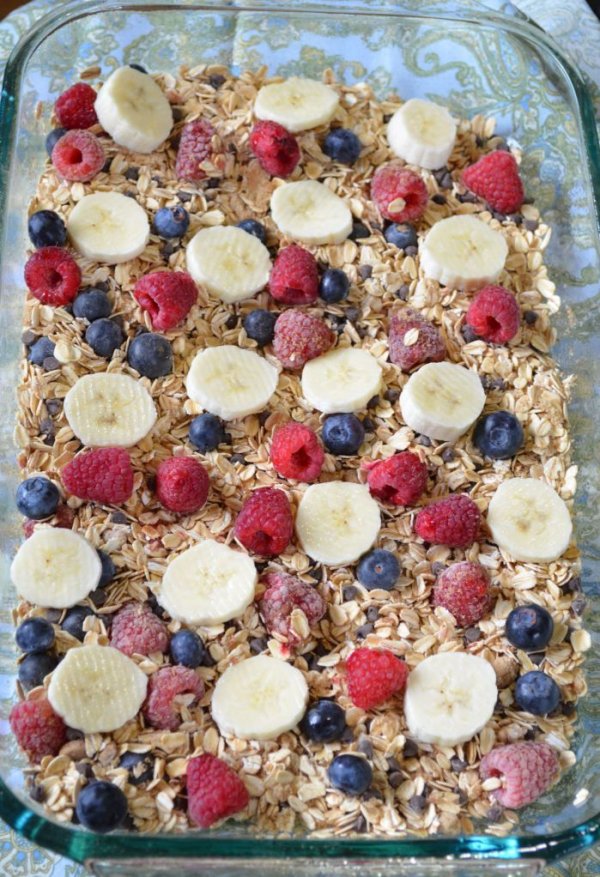 Source: Gluten-Free Baked Oatmeal Casserole
15

Easy Spinach & Egg White Omelet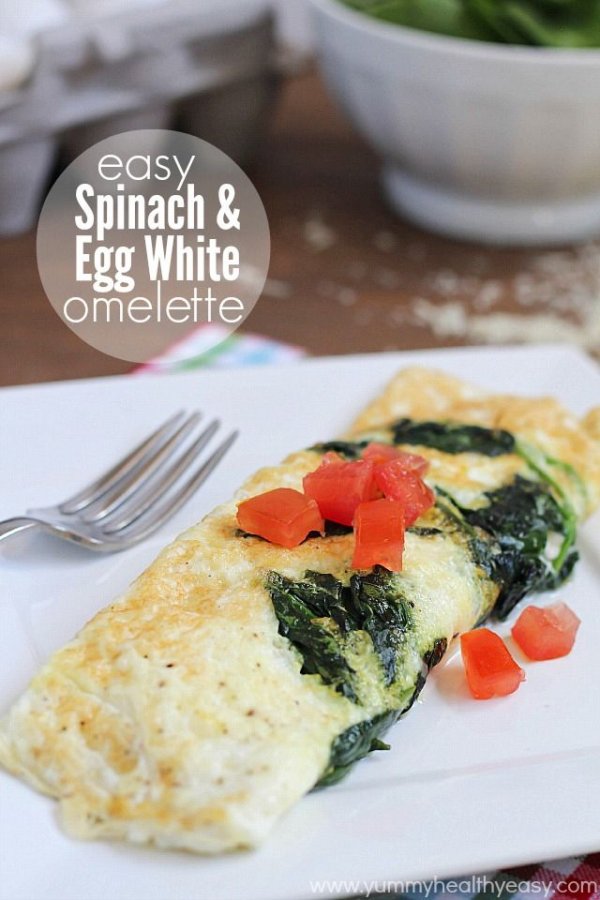 Source: Easy Spinach & Egg White
16

Healthy Breakfast Cookies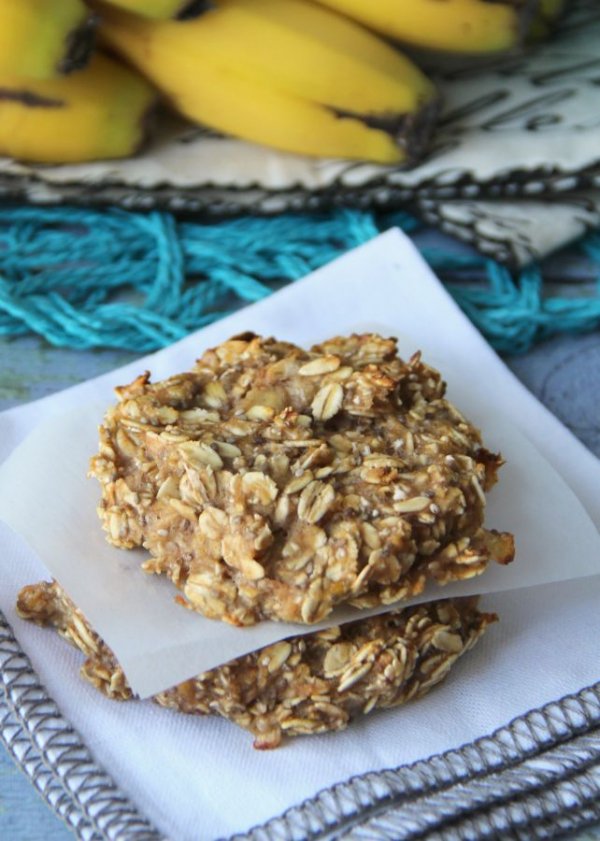 Source: familyfreshmeals.com
17

Vanilla Chia Pudding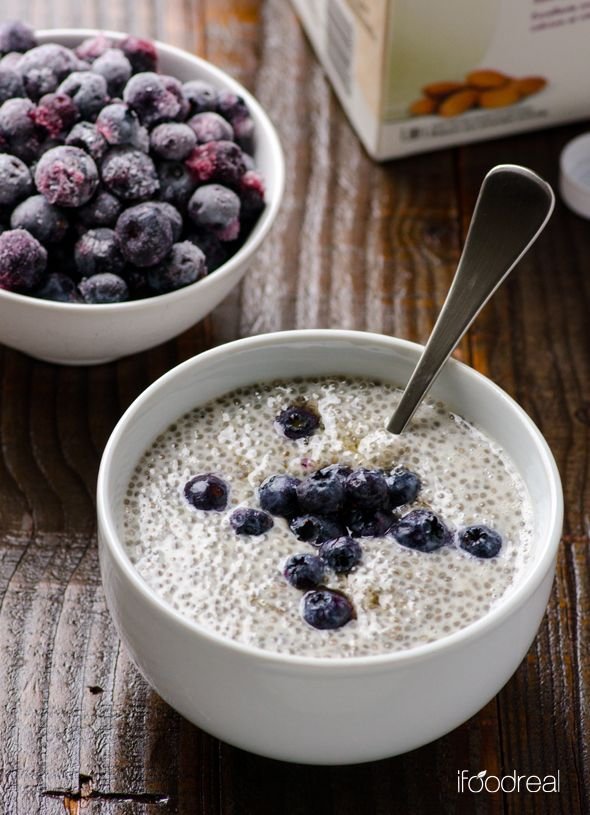 Source: Vanilla Chia Pudding - iFOODreal
18

Easy Yogurt Overnight Oats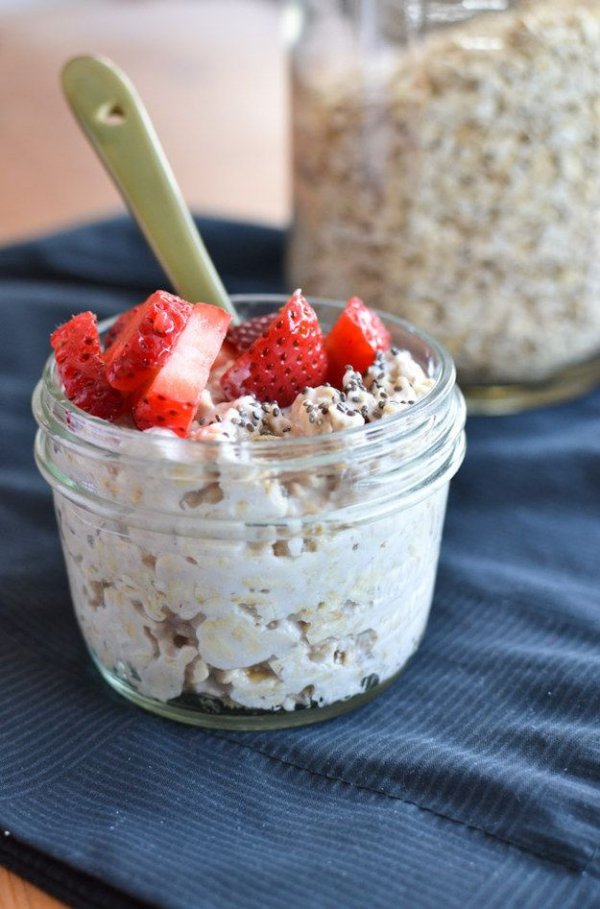 Source: shebakeshere.com
19

Frozen Breakfast Burritos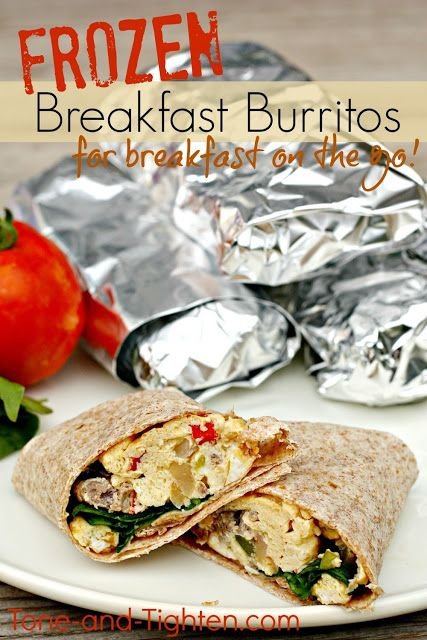 Source: Frozen Healthy Breakfast Burritos Recipe
20

Skinny Cinnamon Toast Pancakes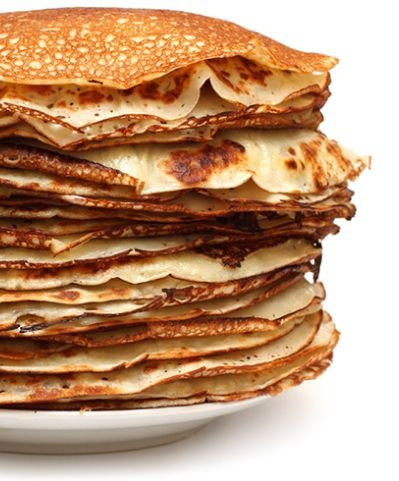 Source: skinnymom.com
21

Honey Bananas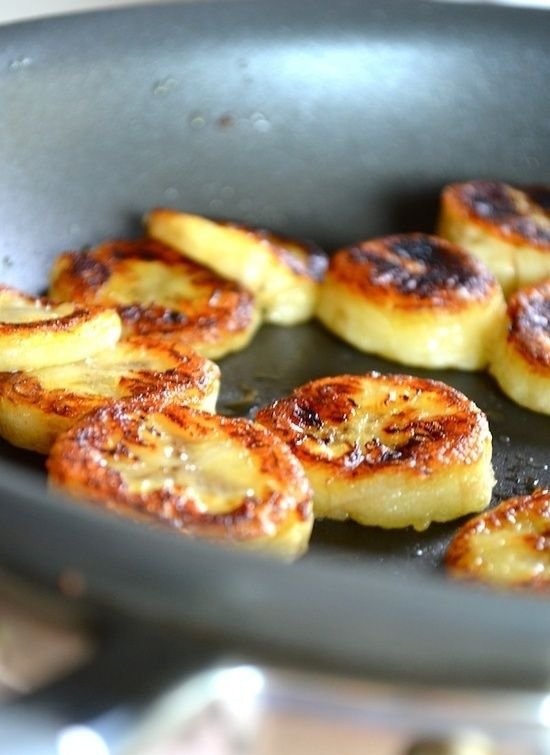 Source: Rachel Schultz: "FRIED" HONEY BANANAS
22

Apple Sandwiches with Almond Butter and Granola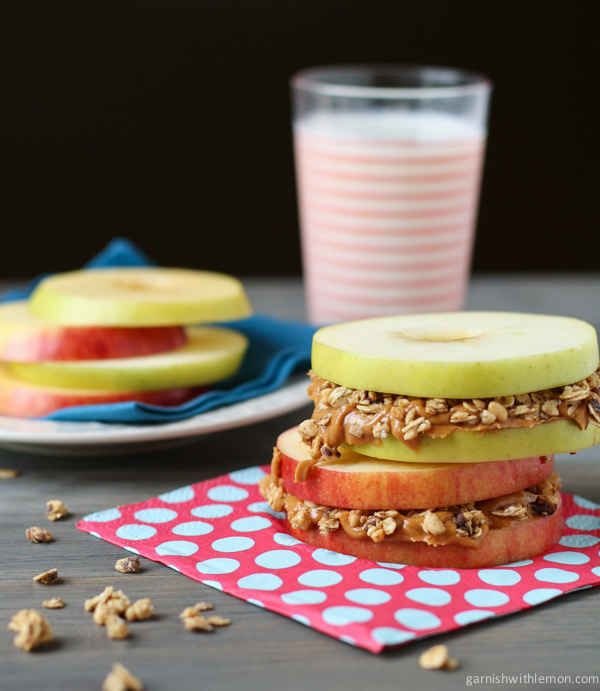 Source: garnishwithlemon.com
23

Skinny Stuffed French Toast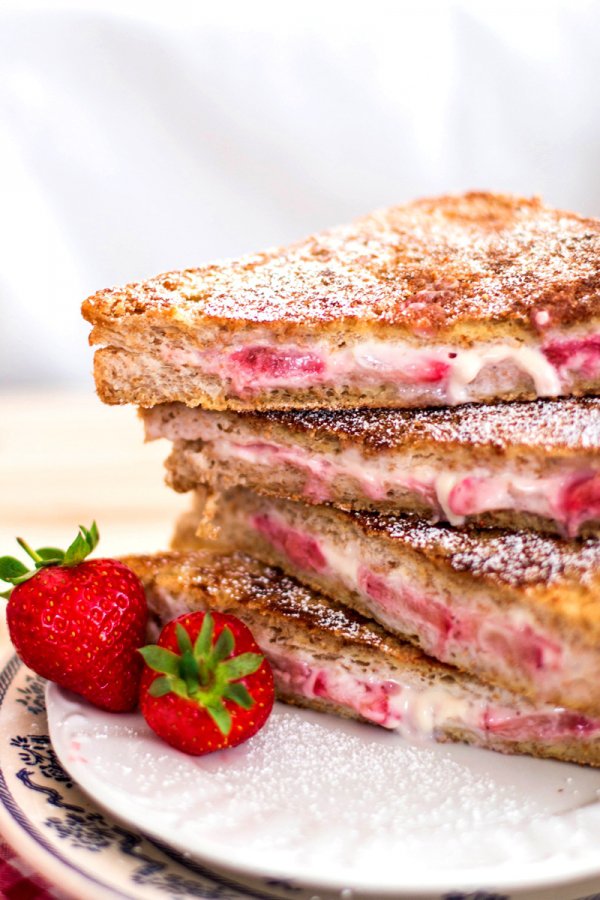 Source: Skinny Crunchy Stuffed French Toast
24

Healthy Breakfast Sandwich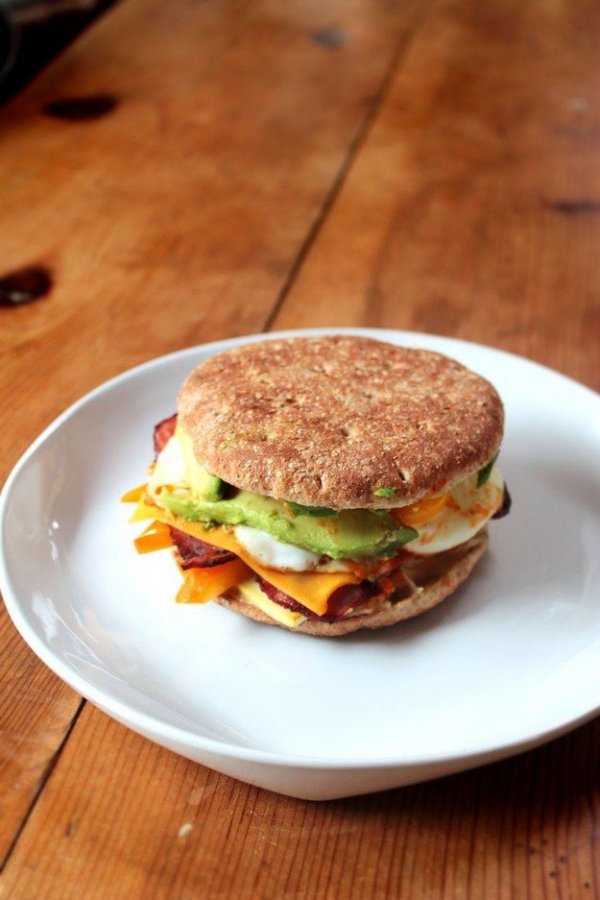 Source: foodnasty.blogspot.com
25

Breakfast Tostada with Spinach and Hummus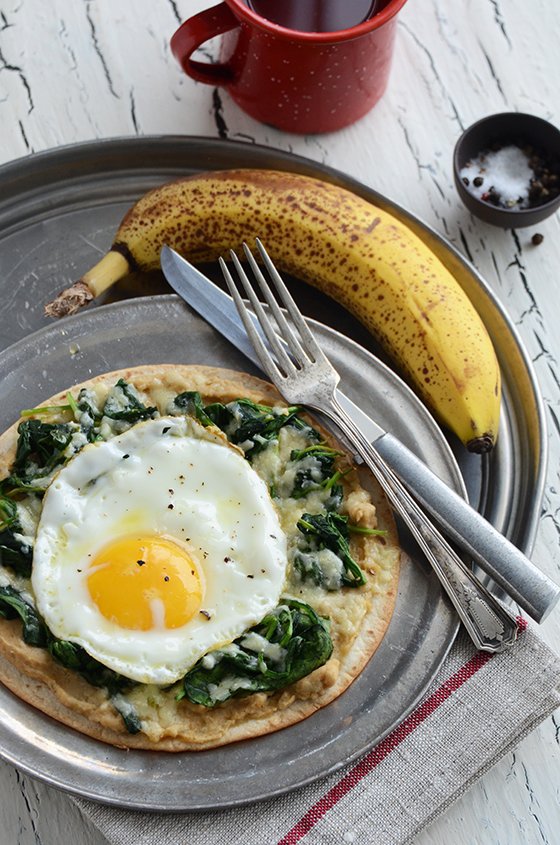 Via anediblemosaic.com
26

No Knead Apple Pie Bagels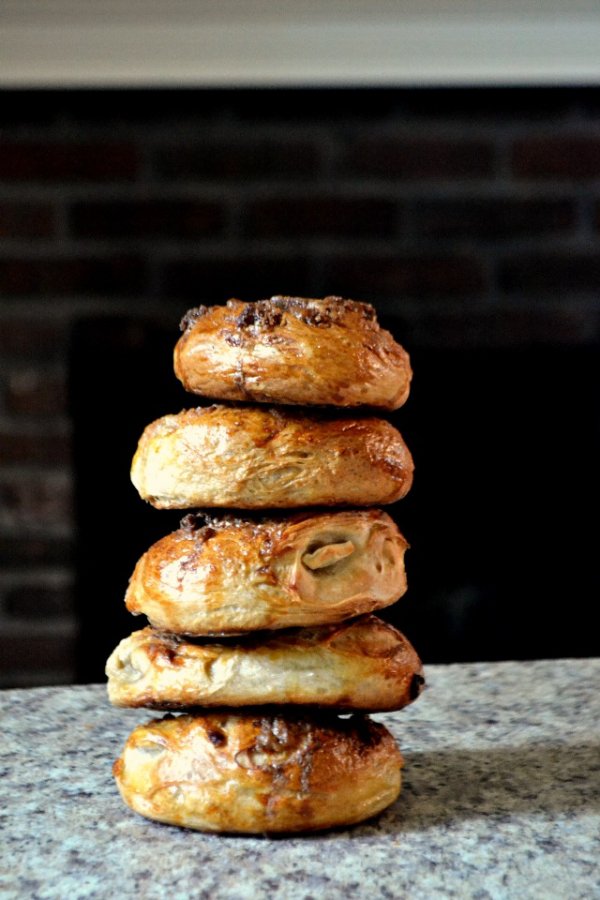 Via bakeaholicmama.com
27

Savory Cornmeal Cakes with Smoked Salmon & Eggs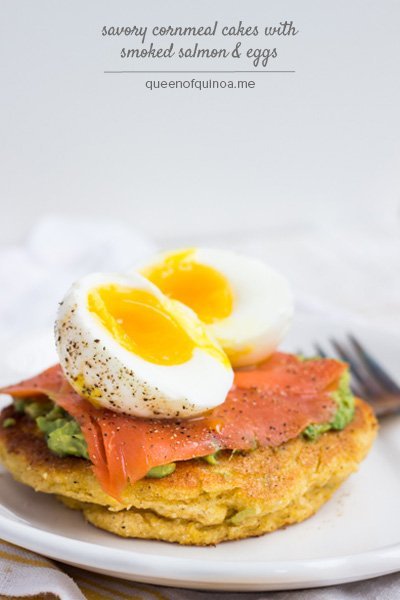 Via simplyquinoa.com
28

Banana Blueberry Coconut Bread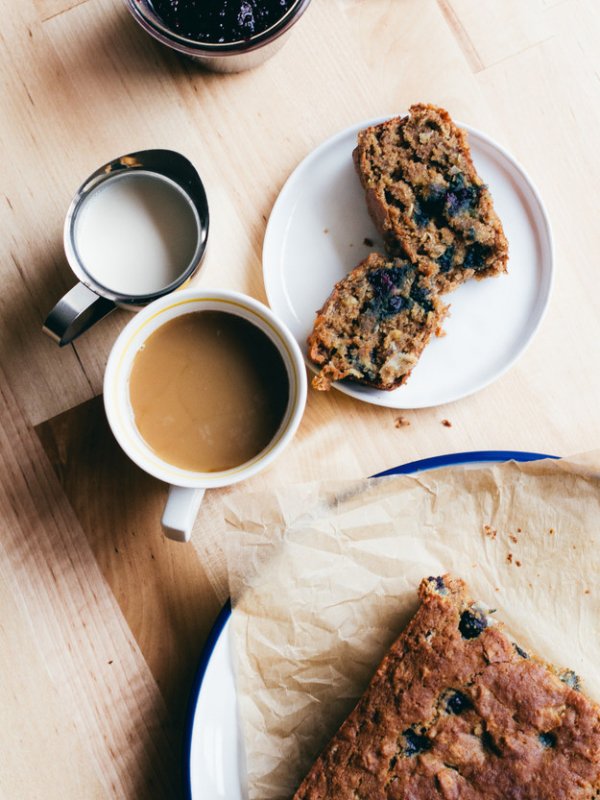 Via faring-well.com
29

Poached Egg & Avocado Toast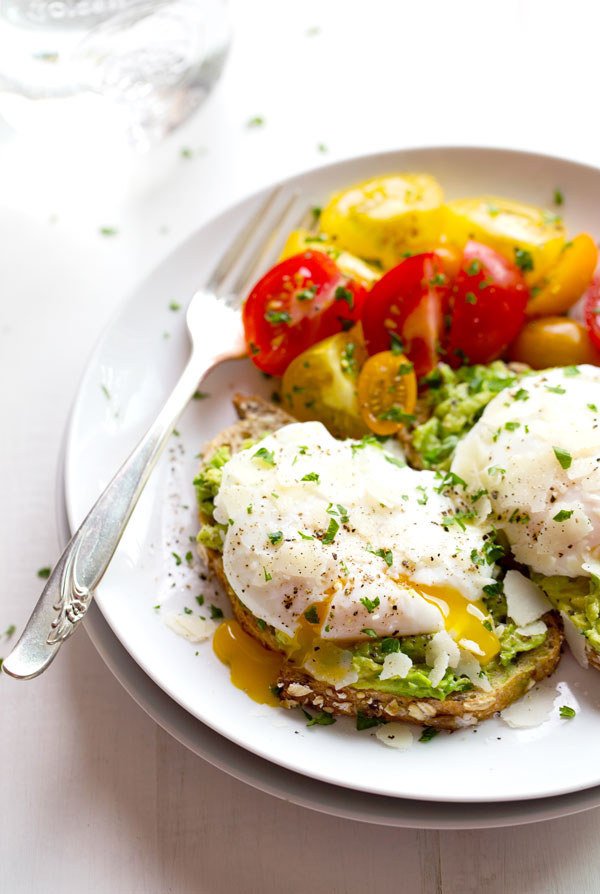 Via pinchofyum.com
30

Layered Vegetarian Egg Bake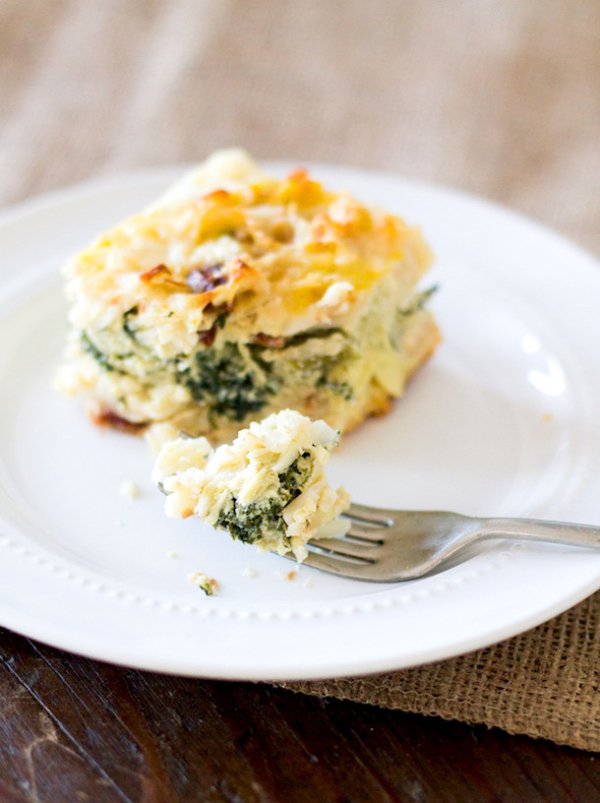 Via heartbeetkitchen.com
I hope you found some great new ideas for brekkie here.
Please rate this article