7 Stir-Fry Combinations You Won't Be Able to Resist ...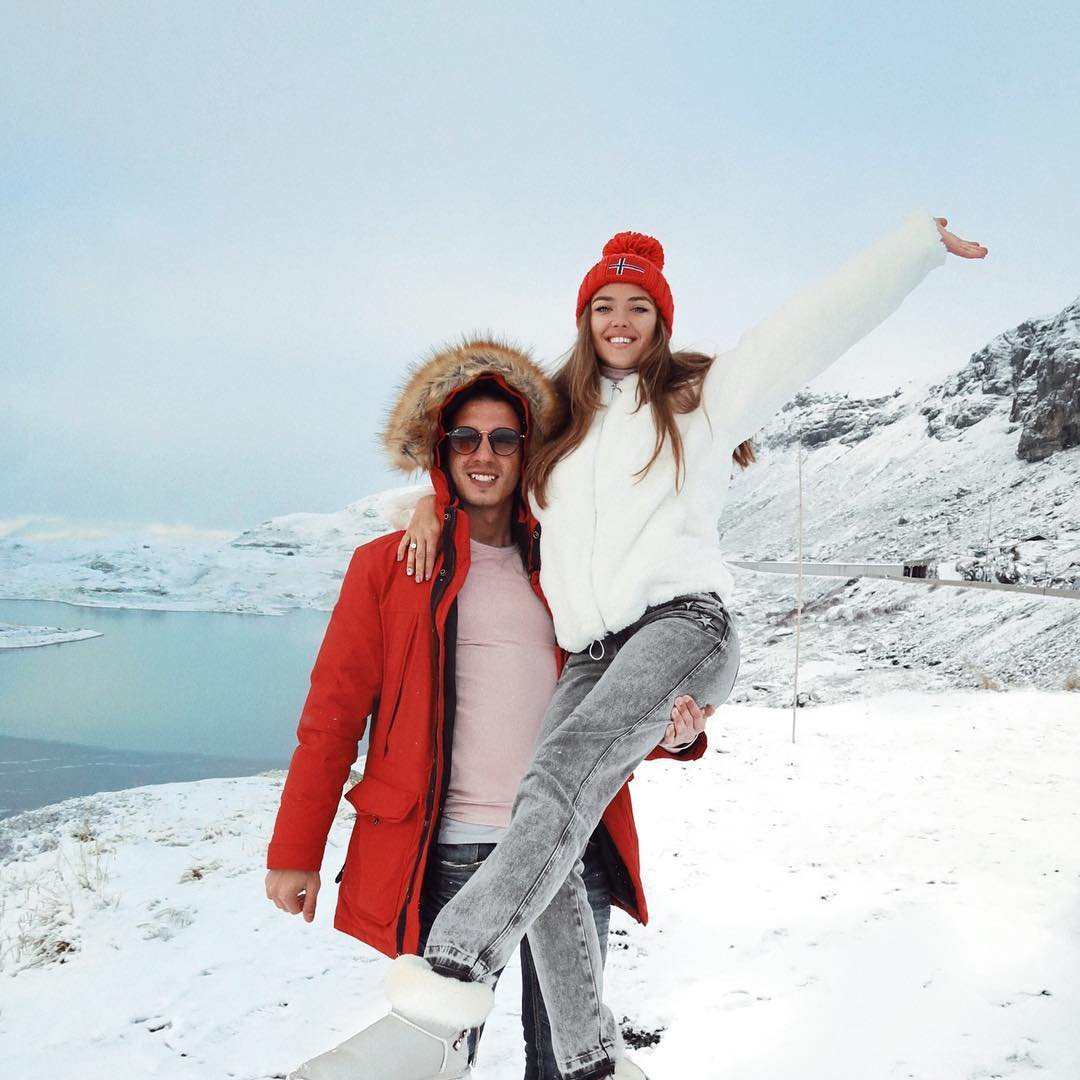 Stir-fry is so easy to make and you can switch up your stir-fry combinations to create new and delicious meals that will make you glad it's time to eat dinner. I love to make stir-fry and I love to eat it for lunch the next day even more. It's an easy way to build some healthy lean protein and vegetables into your diet. I typically serve stir-fry with steamed rice, but it also tastes great with chow mein noodles. With so many stir-fry combinations to choose from, you might have trouble choosing which one to eat first.
Bok choy is in the cabbage family and is one of those vegetables that I think taste better cooked than raw. It offers a slightly sweet flavor and crisp texture to stir-fry. Combined with chicken, it is one of my favorite stir-fry combinations. Simply slice the chicken into strips and cook it in a wok over medium-high heat in a bit of sesame or canola oil. When it's almost cooked, add sliced bok choy, soy sauce and freshly minced garlic.
Beef and snow peas complement each other really well, making them an ideal duo for stir-fry. I like thinly sliced beef because it cooks faster, but you can also keep it from overcooking. Add the snow peas and the beef to a hot wok at the same time since both cook at about the same rate. Season the mixture with a bit of teriyaki sauce and a sprinkling of crushed red pepper flakes and sesame seeds.
3.

Beef with Korean Vegetables
If you like beef stir-fry as much as I do, you won't want to give it up. You can mix and match the vegetables you add so it tastes a little different each time you make it. Try bean sprouts and spinach one night and rice noodles with garlic another night for a great Korean flavor you'll love.
It doesn't sound very ethnic, and it's really not, but pork and potatoes make a great stir-fry for someone who loves spuds as much as I do. You can still flavor the combination with Oriental tastes, but you'll get a new twist on classic stir-fry. Start with thinly sliced potatoes and add thinly sliced pork when they are almost cooked through. Toss the mixture with fish sauce, crushed red pepper flakes, garlic, sliced green onions and ground black pepper.
5.

Shrimp and Bell Peppers
Bell peppers are an ideal addition to stir-fry because they have a sweet, but tangy flavor and come in a variety of colors. Use red, yellow and green bell peppers and stir-fry them with shrimp in a sauce made from peanut oil, white wine, garlic, salt and pepper. This is a glamorous choice for your next dinner party.
6.

Zucchini, Mushrooms and Chicken
This is one of my favorite combinations for stir-fry. The variety of textures and tastes of the ingredients make my taste buds happy. Start with thinly sliced chicken breast. Then add diced zucchini. When both are almost cooked through, toss in sliced mushrooms. Simmer the mixture in soy sauce, a bit of cornstarch and garlic. Toss in some peanuts or cashews just before serving. Yum!
Nothing says take-out like the scent of sweet and sour sauce lingering in the air. To save myself money and calories, I cook sweet and sour pork at home. Start with thinly sliced pork and chunks of red pepper. When they are almost cooked, add a can of drained pineapple chunks, but reserve the juice. Stir a tablespoon or so of cornstarch into the juice and pour into the wok with the other ingredients. Let it simmer until the sauce thickens, then enjoy!
My mouth waters just writing this post and I'm trying to decide which version I want to make for dinner. Which one sounds good to you? Do you have a favorite stir-fry combination that didn't make the list? I can't wait to try yours.
{{#comments_count}} Show Commnents ({{comments_count}}) {{/comments_count}}