In recent years baking has become an art form. I am constantly amazed by the pictures of cakes that are posted and pinned on social media. I couldn't resist sharing some amazing Christmas cakes from Instagram.
Nom Nom
Table of contents:
1

Santa Garland Cake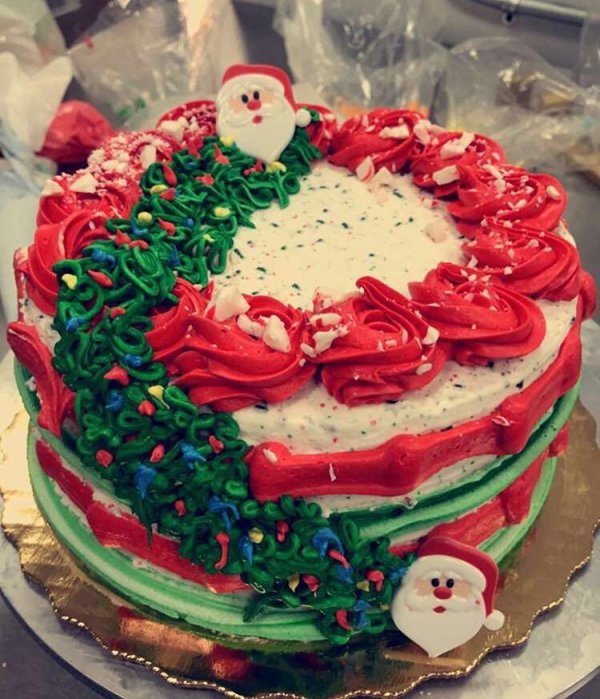 @johadiva
Such exuberance. It's joyful.
2

Snowman Topper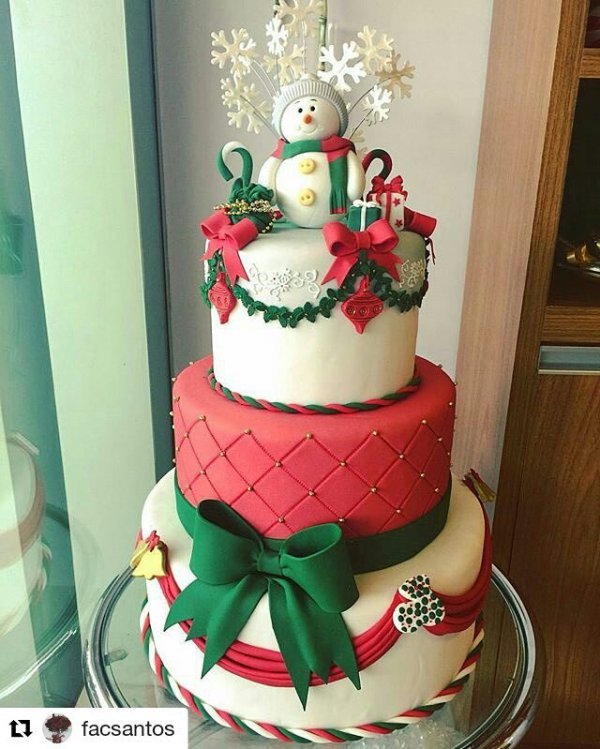 @ideiasdebolo
He looks so proud to be atop such a great cake, and rightly so.
3

Simply Sweet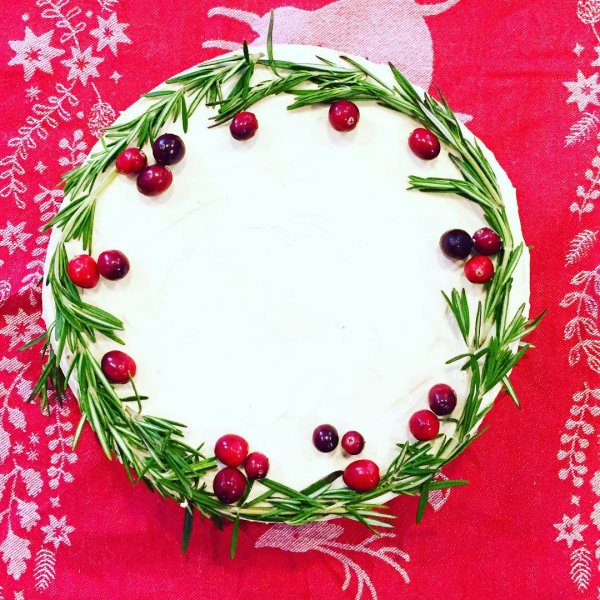 @emily1701d
This looks berry special, don't you think?
4

Gift Wrapped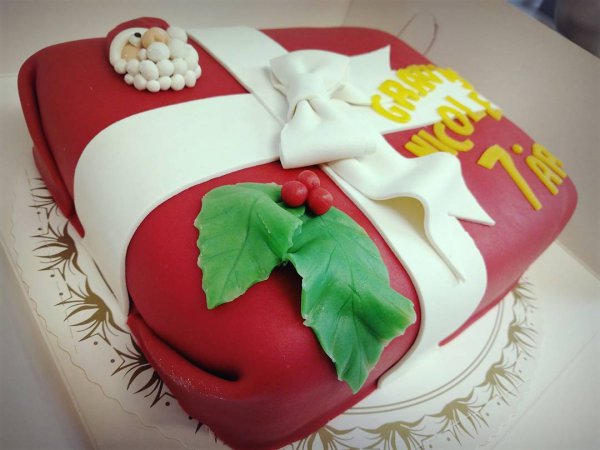 @bosvortja
All gifts should look this good.
5

Santa Claus is Coming to Town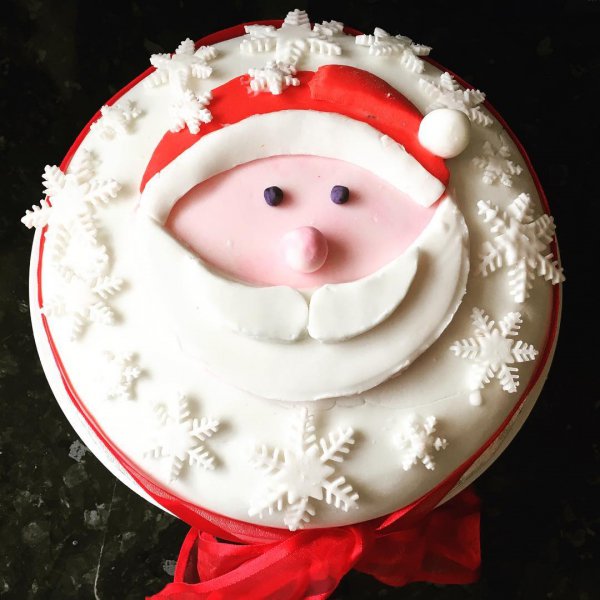 @tastebudsensation
You better watch out, you better beware ...
6

Yuletide Log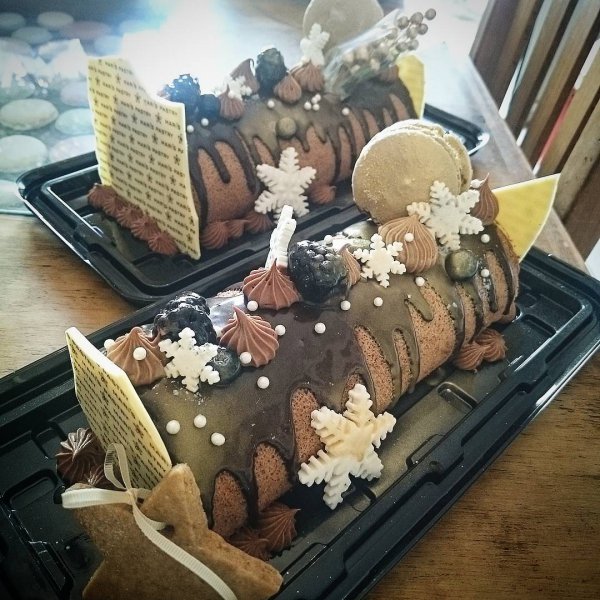 @marichocolat_mx
I've never seen a log look so good.
7

Oops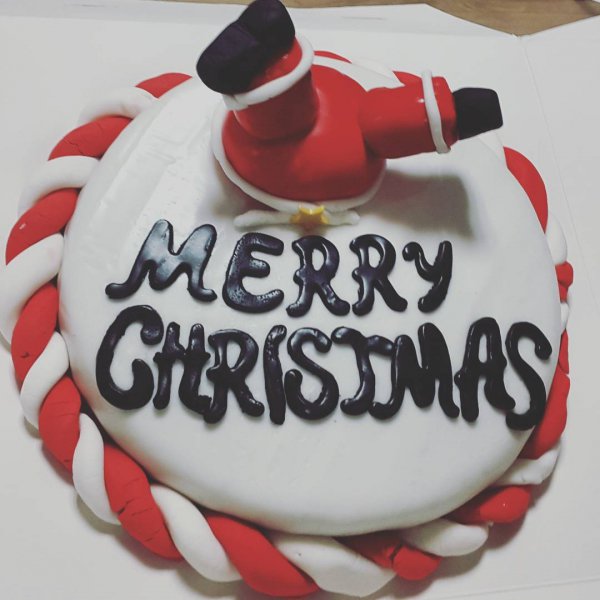 @amandinetweets
Well of course he wants to dive right in. Don't you?
8

White Reindeer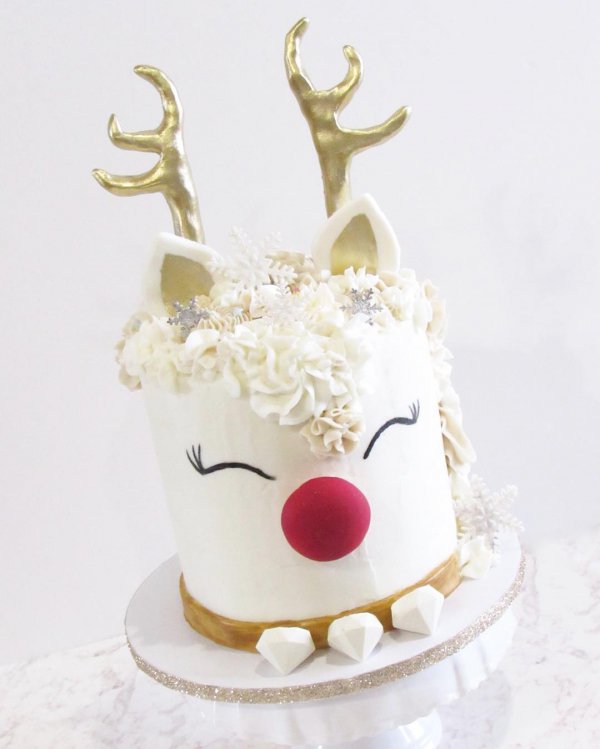 @verycherrycakes
There really are real life white reindeer.
9

Traditional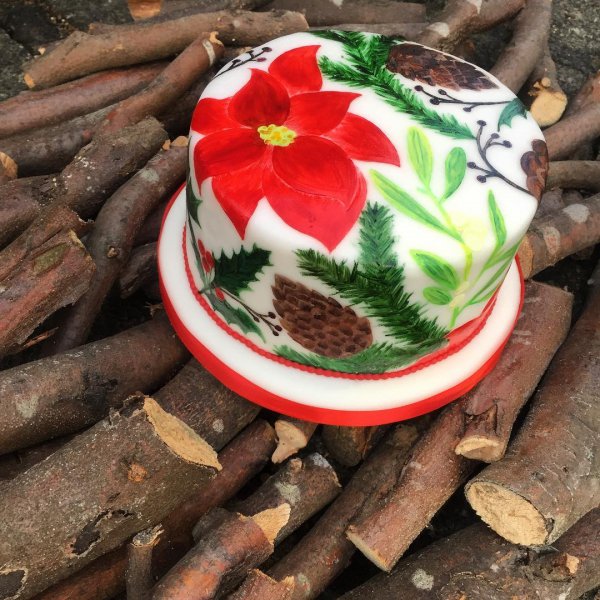 @madefromsugar
I love that this has been hand painted.
10

Bauble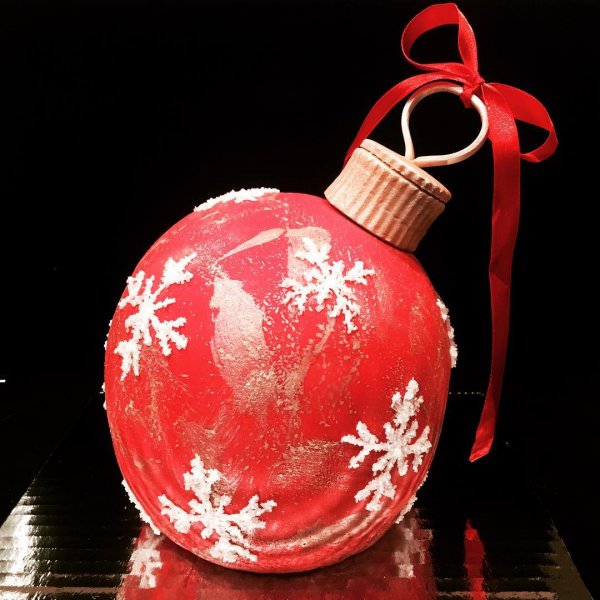 @beetys.sweeties
Yes - it really is a cake.
11

Drippy Cake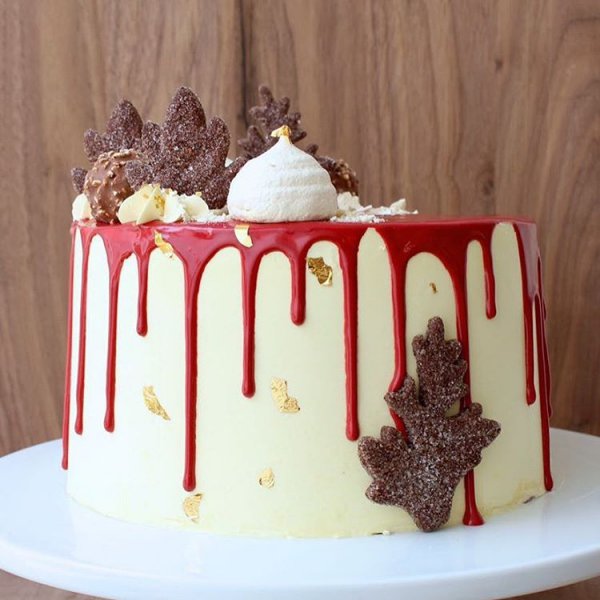 @nomnommty
Drips worthy of Jackson Pollock
12

Gifts and Glitter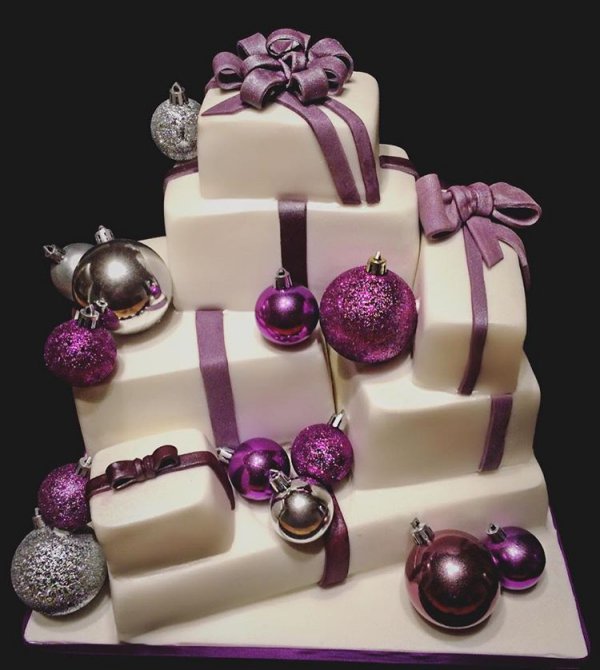 @cakesbyrebecca1
Fantastic colors, fantastic stacking... just fantastic
13

Cookie Collection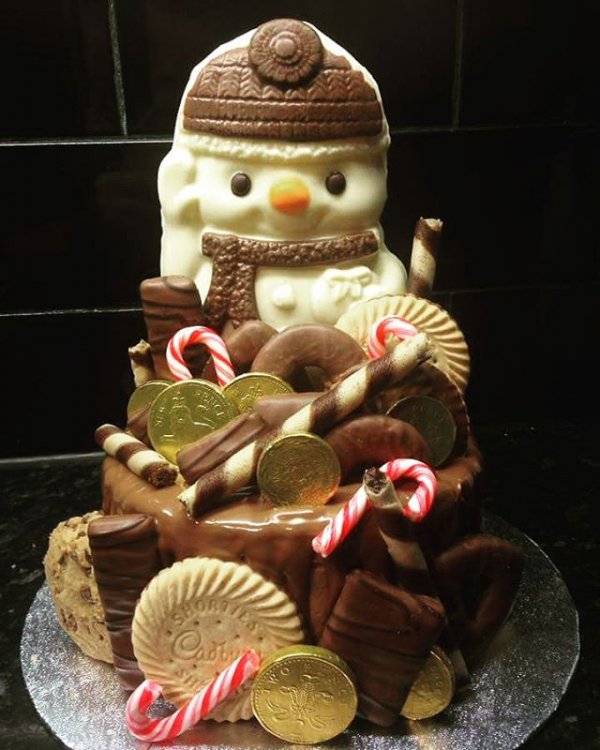 @risecreatebake
Will he share his cookies do you think?
14

The Colors of Christmas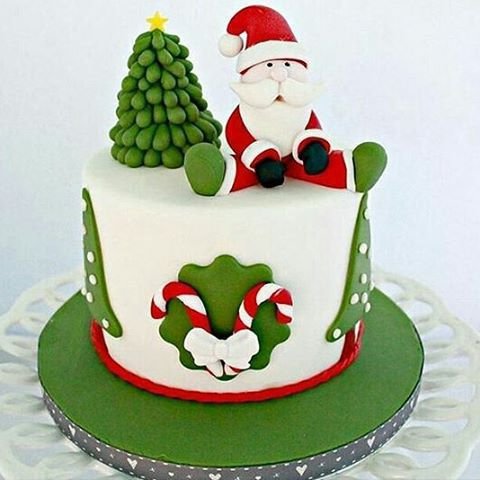 @facsantos
Beautifully capturing the festive season.
15

Half-Naked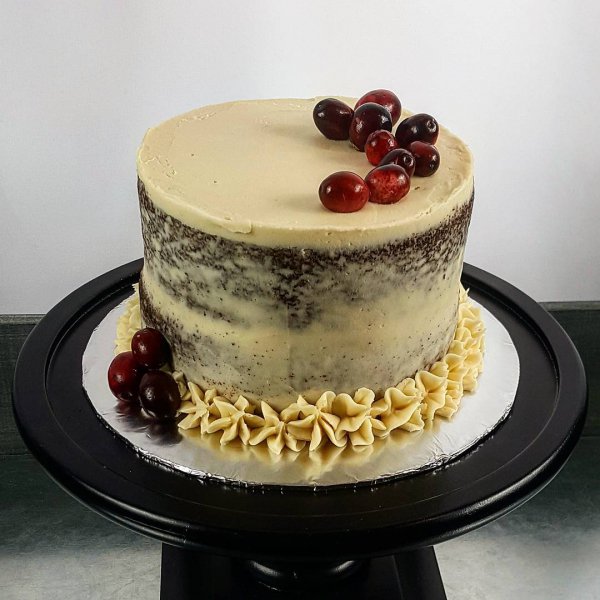 @villadidulci
I love this. It looks so decadent while even being half naked. And what if I tell you it is an oreo-cream filled cake.
16

Home is Where the Hearth is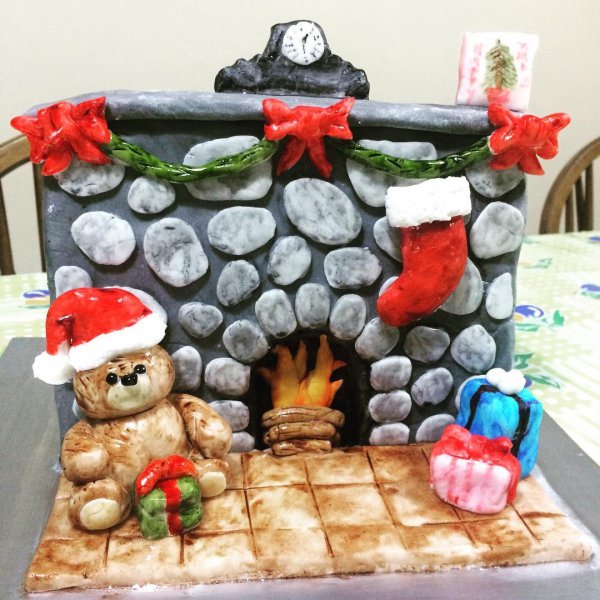 @gemreeve21
All ready for Santa's visit.
17

Penguin Christmas Party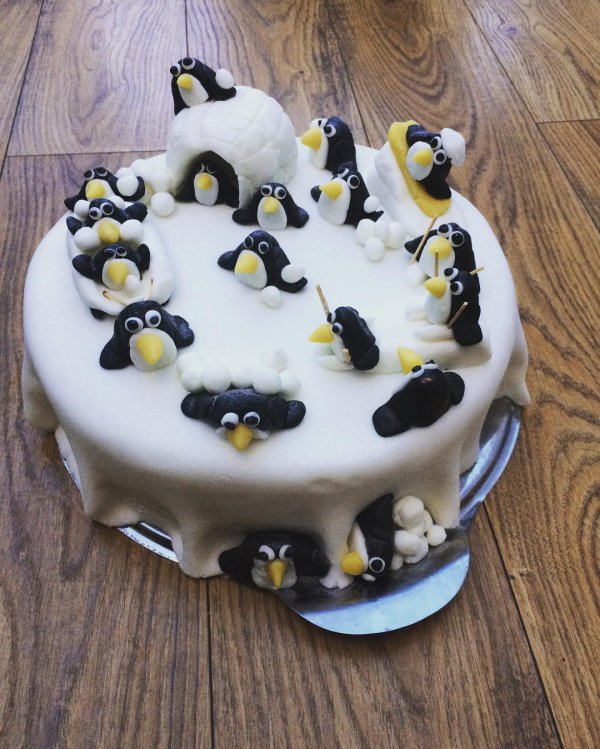 @kerrie_wwuk
I want an invite please.
18

Christmas Forest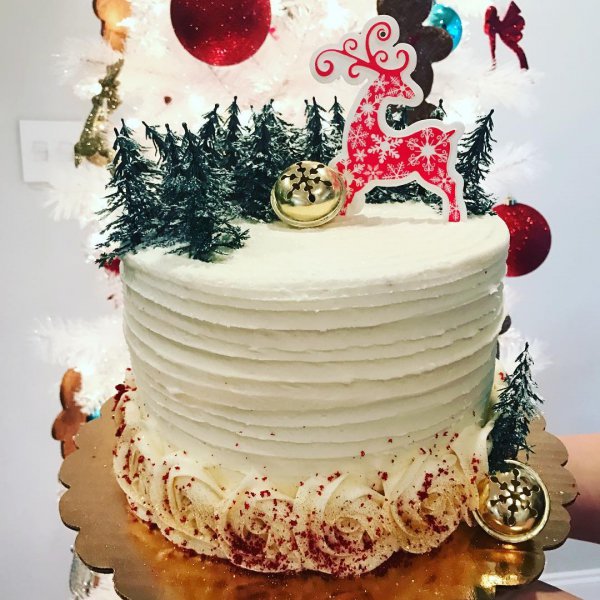 @blueroosterbakeshop
Red velvet cake is hiding inside.
19

Trim the Tree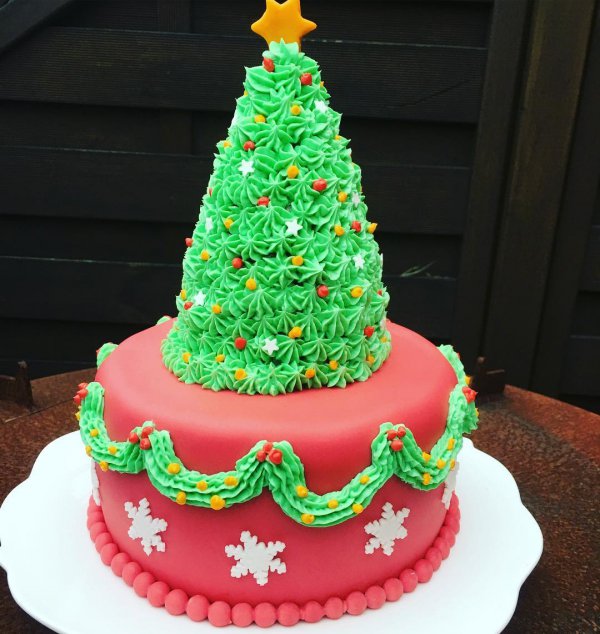 @andreasbackblech
Can't beat red and green at Christmastime.
20

Smiley Cake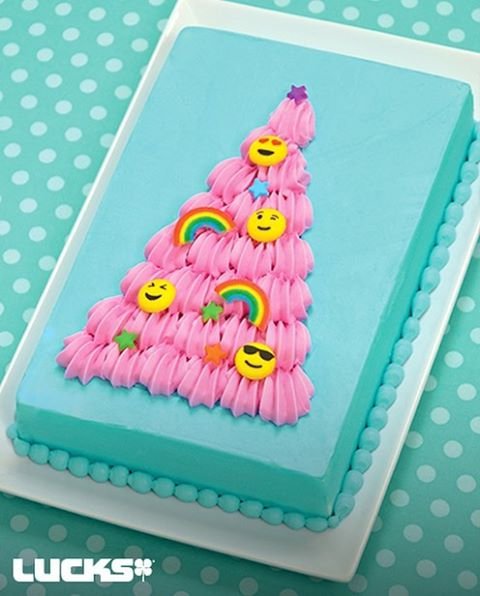 @lucksfood
Those emojis get everywhere.
21

Jolly Snowman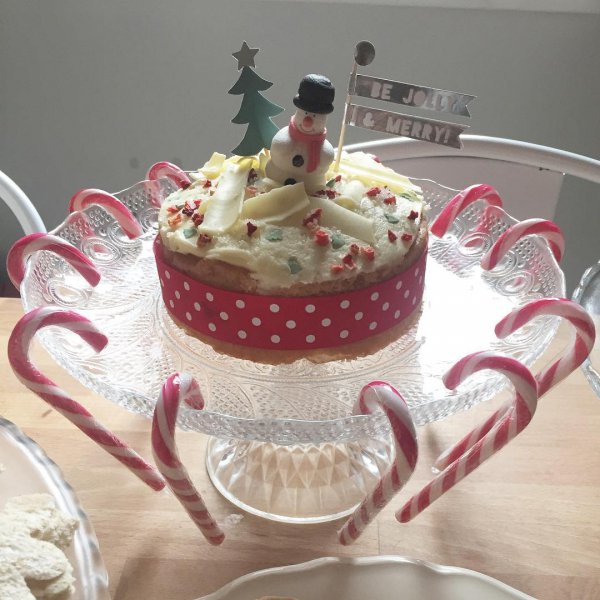 @clare_blacklaw
The canes make it!
22

Bon Bon Bon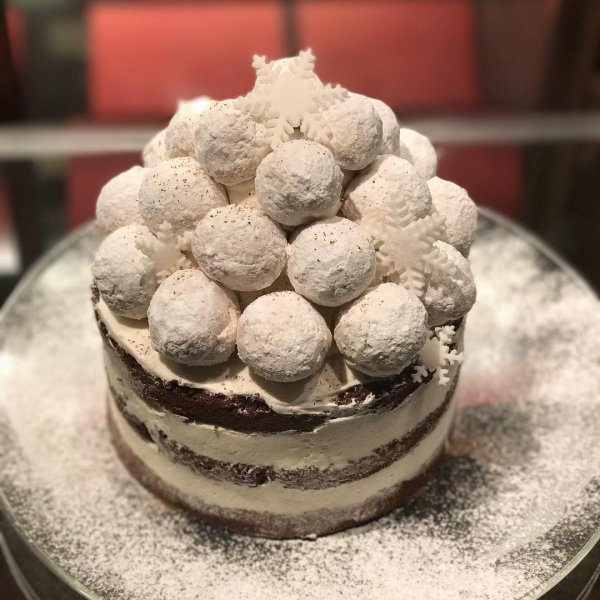 @itaewonluna
I do hope those snowballs are chocolate truffles.
23

Rudolph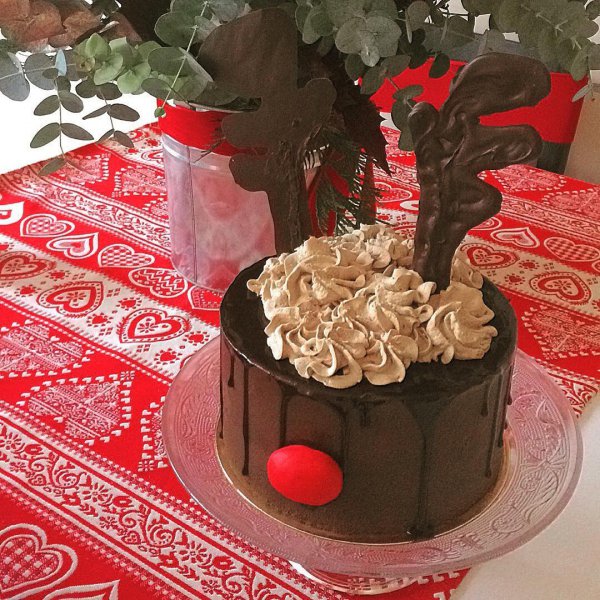 @misscakebrg
What's better than a reindeer at Christmas? A chocolate cake reindeer of course.
24

Tree Cake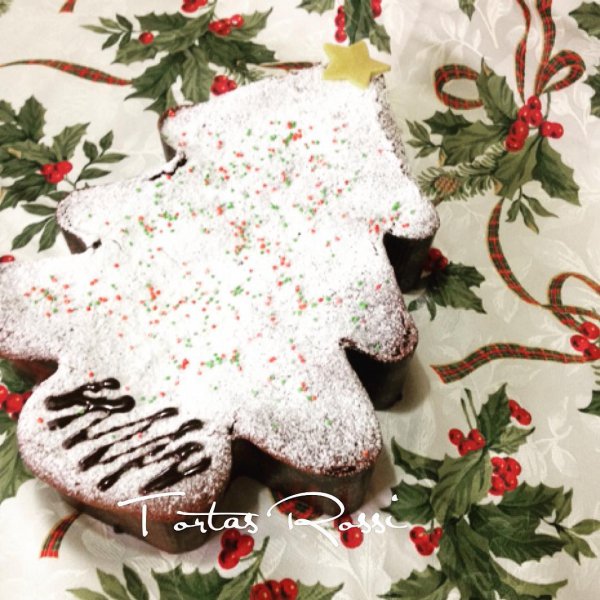 @tortasrossi
You gotta love a cake in the shape of something quintessentially Christmas.
25

Christmas Bear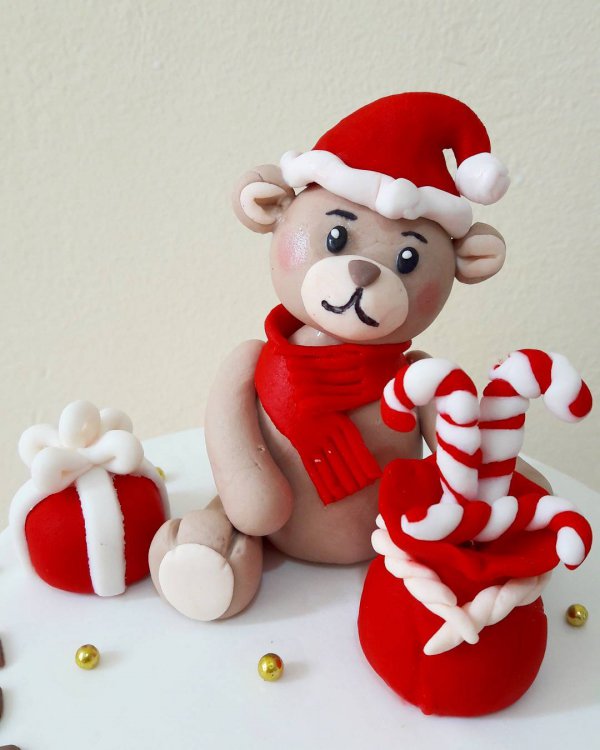 @ikana_cakery
One the kids will adore.
26

Let It Snow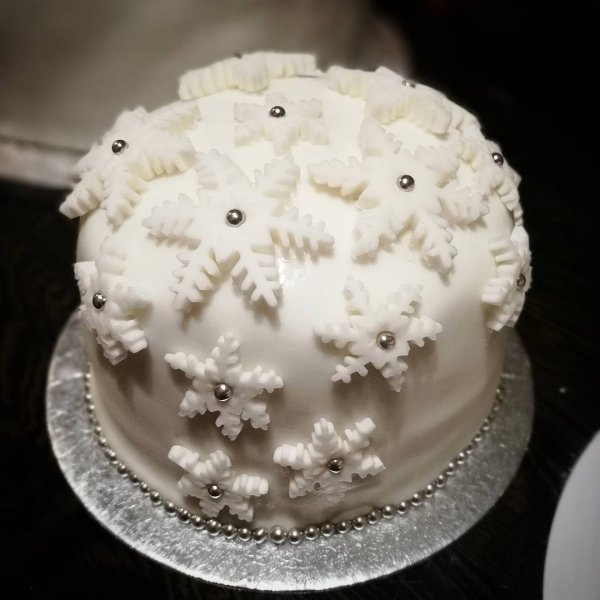 @candicesullivan
Classic never fails.
27

Snowy Gingerbread Men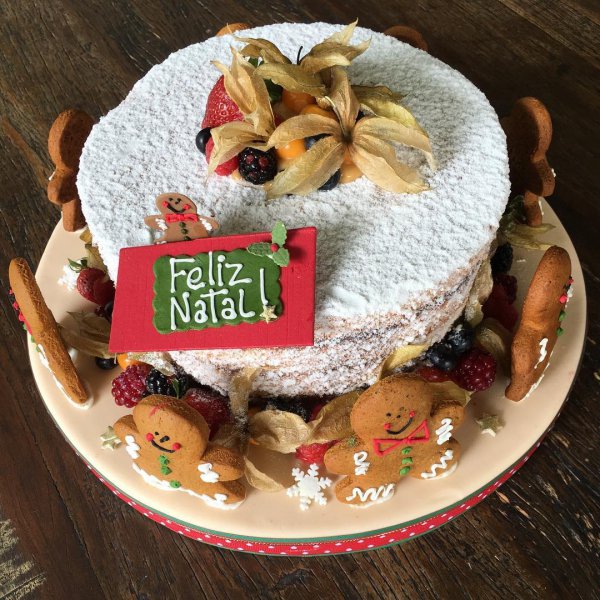 @as_claras_
The little gingerbread are just too cute to eat.
Please rate this article