Green smoothies are the new "it" breakfast and there are many ways to improve the flavor of green smoothies without loading them down with sugar. I realize the "green" part of the green smoothie revelation scares off newbies, but if you use mild greens such as spinach or kale, you'll likely never taste them. Try not to use fruit juices, which are high in sugar and have no fiber, unlike whole fruits. If you'd like to sweeten your smoothies more healthfully and make them taste like a treat, give these tips a try. You'll learn to look forward to breakfast in ways you never believed!
---
1

Use a Frozen Banana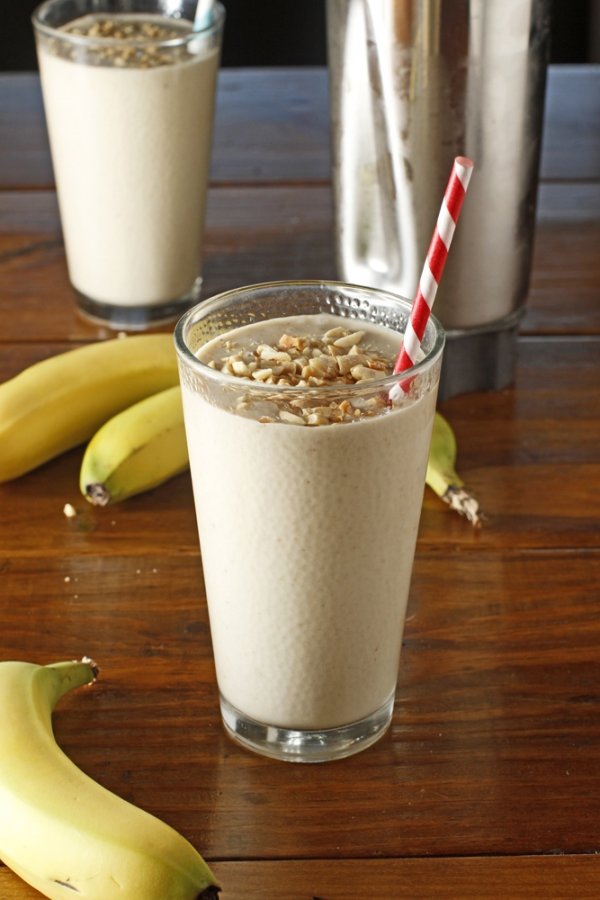 Frozen bananas are one of the best ways to improve the flavor of green smoothies. They're naturally sweet and when frozen they become even sweeter. They also help thicken a smoothie really nicely and even mimic the texture of ice cream!
---
2

Use a Little Stevia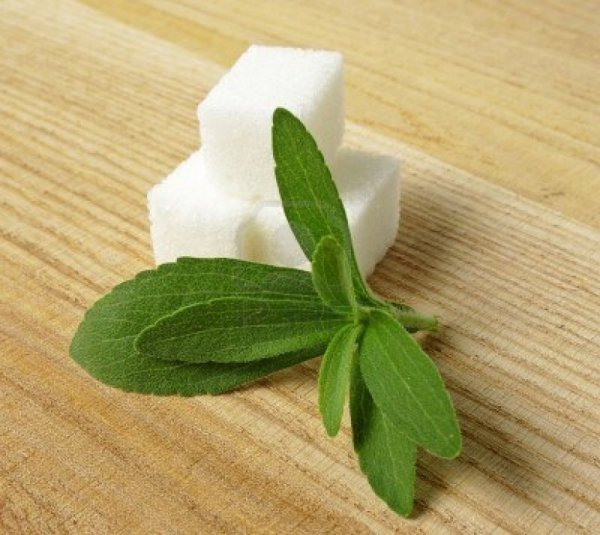 Stevia is a natural sugar-free sweetener derived from a South American herb. It's high in chlorophyll and 300 times sweeter than sugar. It has been linked to digestive benefits, along with managing blood sugar. Opt for liquid stevia extract or green leaf stevia powder. About a half teaspoon should do it.
---
3

Use Some Blackberries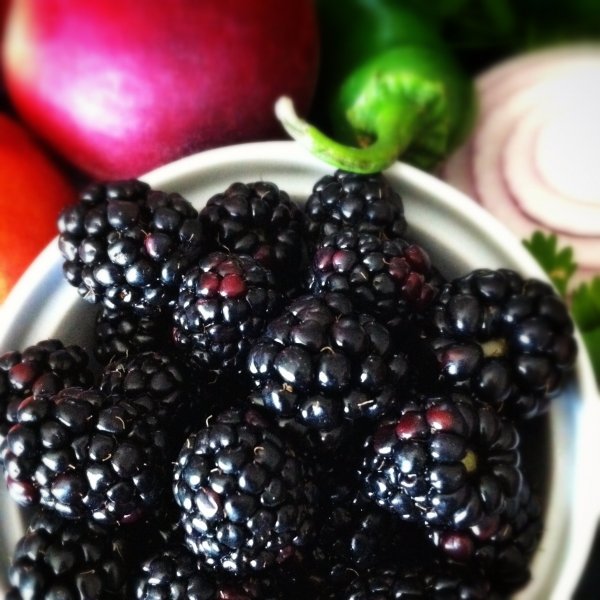 Blackberries offer a wonderful sweetness to smoothies even though they're actually very low in sugar. Blackberries are also high in fiber and can help relieve belly bloat thanks to their high potassium content. Use about 1/2 cup per smoothie recipe.
---
4

Mesquite Powder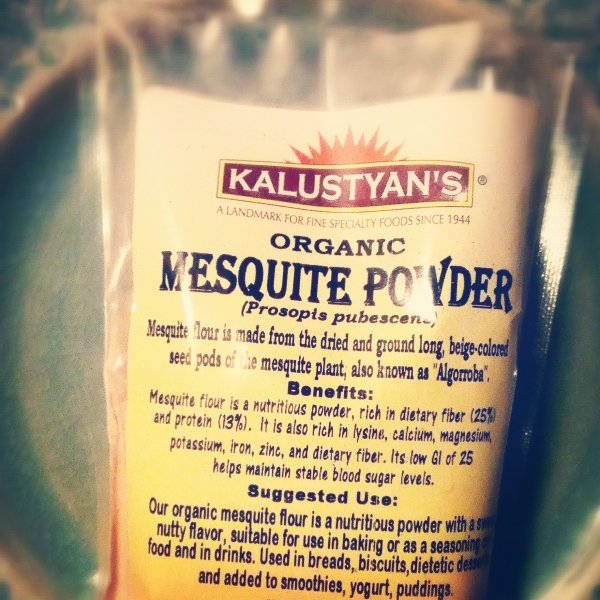 Mesquite is a superfood with a caramel taste that resembles brown sugar and toffee. It comes from the mesquite pod that is dried into a powder. Mesquite is exceptionally high in iron and fiber and even used to treat high blood sugar, digestive issues, and to replace sugar in one's diet. It's also pretty affordable and brands such as Navitas Naturals or Sunfood make great raw, organic mesquite you can purchase online or in stores.
---
5

Mulberries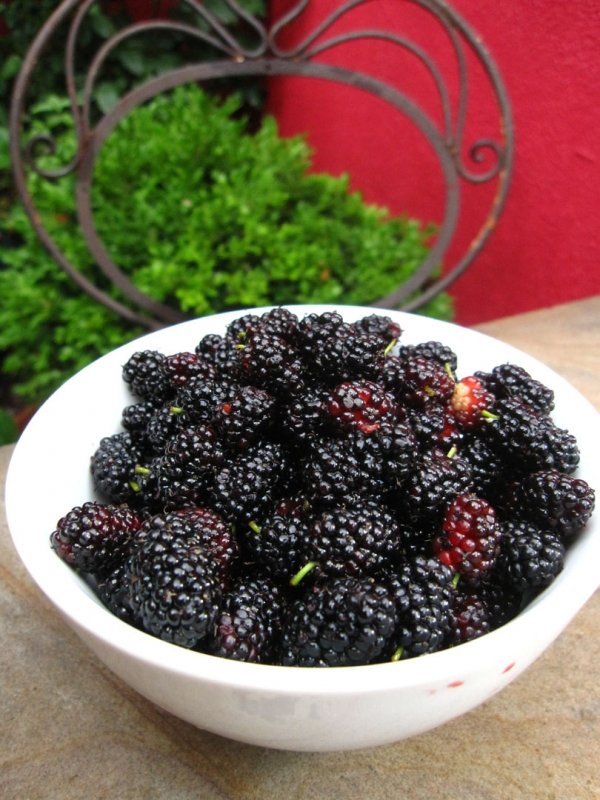 Mulberries are dried fruits that are now thought of as a superfood. Though they're very sweet in taste, they're actually very low in sugar and can even help stop sugar cravings. Mulberries offer a large dose of Vitamin C and iron and resemble a raisin, blackberry, and raspberry in flavor.
---
6

Vanilla Extract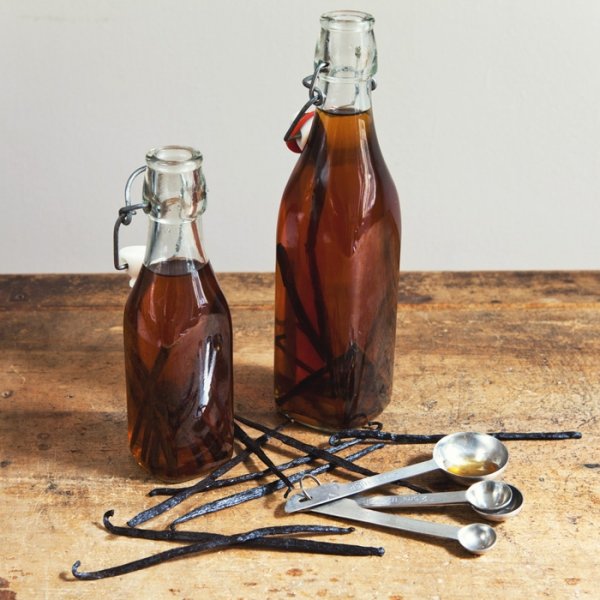 Vanilla extract is naturally sweet and gives your smoothies a wonderful sweet depth in flavor. Be sure to choose real organic vanilla extract and not imitation vanillas, which are often filled with high fructose corn syrup or other forms of refined sugar.
7

Dried Figs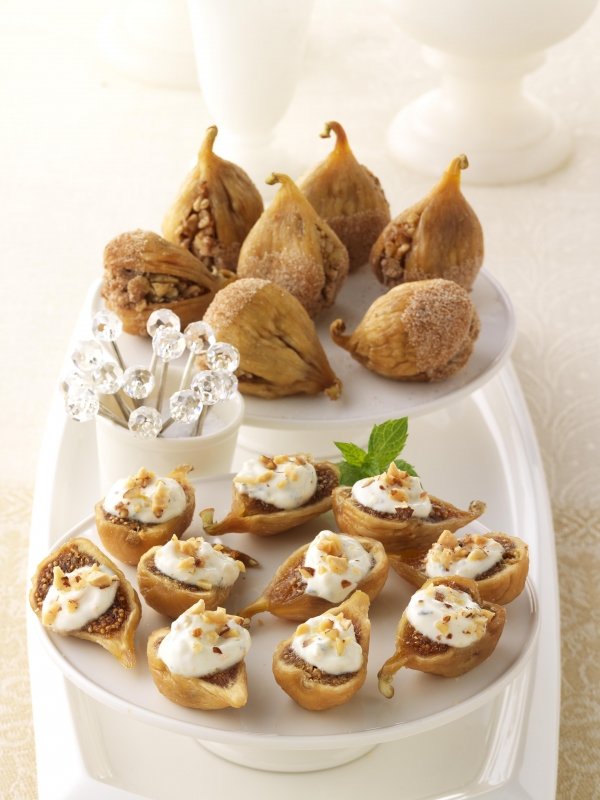 Dried figs are wonderfully sweet and have a caramel, almost berry-like flavor to them. They're also higher in antioxidants, calcium, and potassium than dates and offer more fiber per serving. Use two dried figs per smoothie.
---
8

Sweet Veggies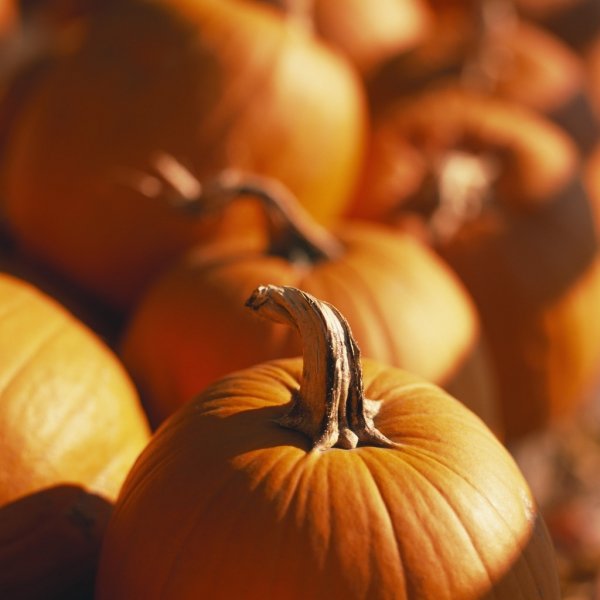 If you'd like to up your veggie intake, add a few sweet veggies to your smoothies. My favorites include carrots, pumpkin, and sweet potato. Though pumpkin is technically a fruit botanically speaking, it's hearty enough to serve as a veggie in your diet. Carrots, sweet potatoes, and pumpkin are also all great sources of fiber, Vitamin A, and Vitamin C.
---
9

Frozen Applesauce Cubes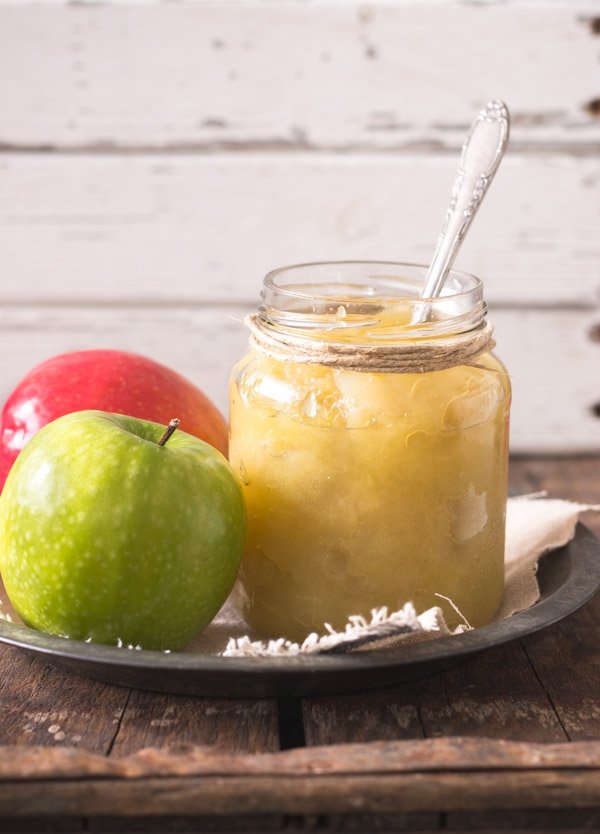 Here's a great trick to prevent your applesauce from going bad once you open the jar: just scoop the puree into ice cube trays and freeze. Then use the cubes in your smoothies for delicious, apple-flavored smoothies! You can technically do this with any fruit puree and it gives your smoothies an extra frosty texture that's really refreshing.
---
10

Use a Great Superfood Blend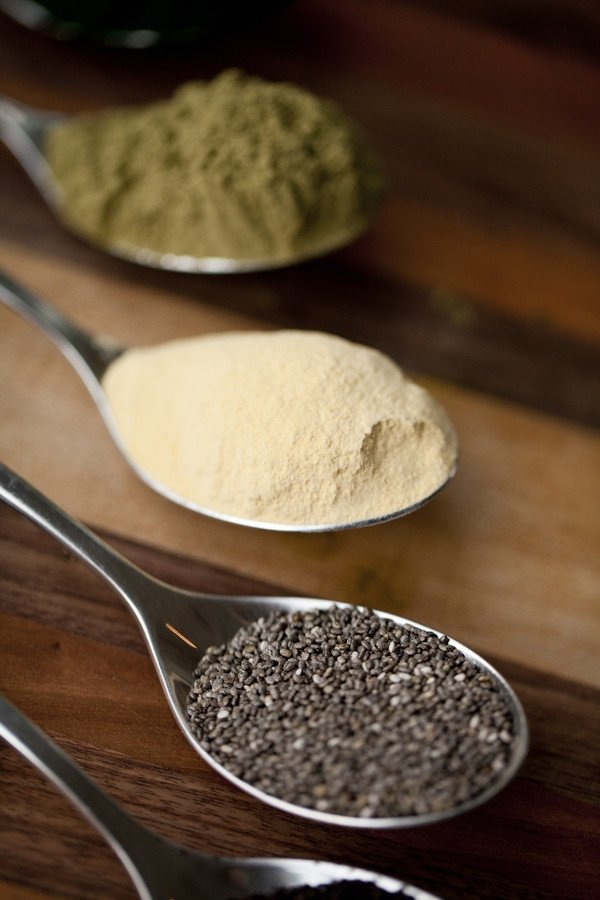 There are many superfood blends you can buy on the market that have exceptional taste and flavor. They can also make or break your smoothie. My favorite flavors and brands are Vega One French Vanilla, Vega One Vanilla Chai, Garden of Life Raw Meal Marley Coffee, Garden of Life Raw Meal Vanilla Chai, and Amazing Grass's Amazing Meal Vanilla Chai Infusion. These also have lots of dried fruits, greens, and veggies plus protein, so they're a great way to enhance your nutrition.
---
11

Frozen Apples and Pears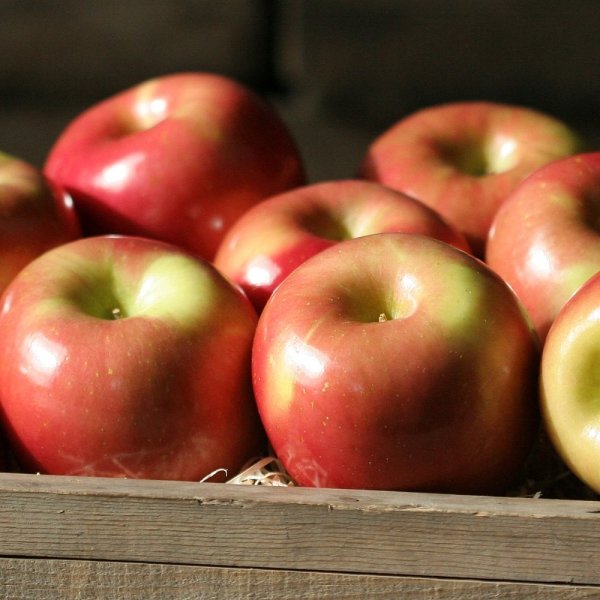 Pears and apples are awesome to sweeten your smoothies and become a bit sweeter once frozen. Since apples and pears are in season right now, I like to buy them in large amounts and as they start to ripen, I chop and freeze them into individual freezer safe baggies to use in smoothies. Try this trick- you'll have delicious smoothies all year round, plus pears and apples are a great source of fiber, potassium, and Vitamin C.
Try not to add maple syrup, agave nectar, coconut sugar, molasses, or straight refined sugar to your smoothies. It's best to eat your calories, not drink them when it comes to sugar. Fruit is fine but try to leave the added sweeteners out of smoothies so you can use them in your delicious baking recipes instead! Do you use any fun tricks to improve the flavor of green smoothies without sugar?
Sources: nutritiondata.com
---
Comments
Popular
Related
Recent