7 Surprisingly Healthy Cocktails to Sip on This Winter ...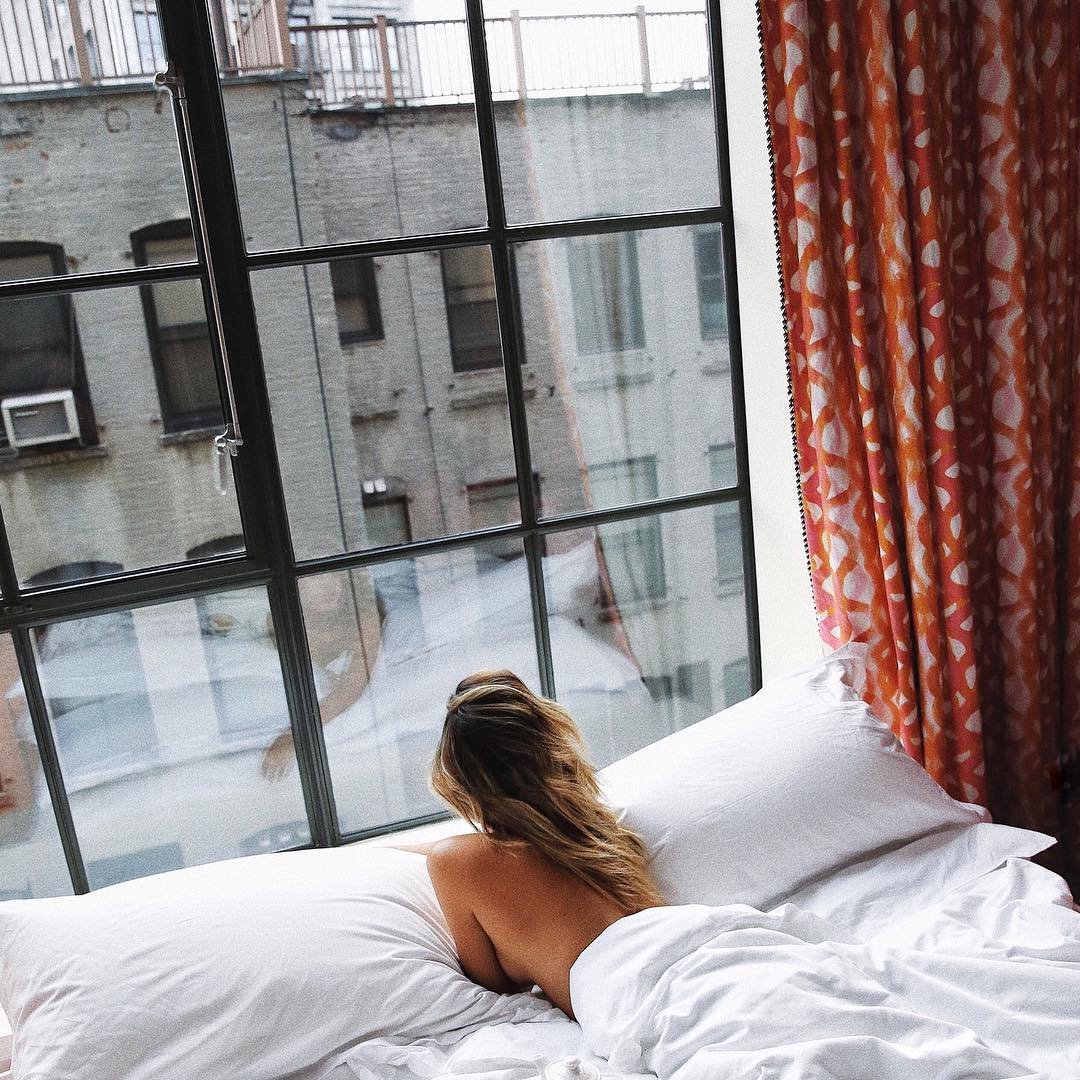 Healthy Cocktails are an excellent choice during the holiday season. You love to let your hair down and have a few drinks during the Christmas, Kwanzaa, Chanukah, or New Year activities, but alcohol has so many empty calories! A lot of women, myself included, worry about all those extra calories you tend to pack on during the holidays, but with healthy cocktails, you can have all the fun without the guilt. I've got some seriously delicious but surprisingly healthy cocktails you can sip this holiday season, so get ready to drink up!
1.

Pomegranate Champagne Punch
at eatingwell.com
Many healthy cocktails make use of delicious pomegranate, because it's a serious super fruit. This cocktail is fizzy, fun, and festive, not to mention low in carbohydrates! It's incredibly easy to make as well: it only uses champagne, pomegranate juice, seltzer, and citrus vodka. Cheers!
at myrecipes.com
I don't know about you, but I have to have my eggnog during the holidays. Problem is, it's so fattening! This recipe is wonderfully low fat, but it's still rich, creamy, and sinfully delicious. Since it uses 1 percent low fat milk and fat free sweetened condensed milk, you can drink it to your heart's content! Well, not really – I mean, it still uses bourbon and brandy!
at eatingwell.com
Spiced hot cider is one of my favorite healthy cocktails. It's ideal for those cold, cold nights, and perfect for festive holiday parties. This recipe is only 143 calories per serving – and no fat! So have a cup – or three!
at eatingwell.com
If you're looking for something really inventive but still healthy, I enthusiastically recommend pear-ginger shooters! With ingredients like Anjou pears, apple cider, and fresh ginger, you know they'll taste delicious. Plus, each serving only has 67 calories and no fat!
at myrecipes.com
Here are some more unique but healthy cocktails! You can't go wrong with blood oranges, you know? This fun, festive treat combines pinot noir and Beaujolais, along with strawberries, Triple Sec, and, of course, colorful blood oranges. With all of that, you'd think the drink would be fattening, but it's extrmely low in fat and only has 157 calories per serving.
at eatingwell.com
Ginger, pears, cranberries, vanilla … is your mouth watering yet? This recipe yields a non alcoholic punch great for adults and kids. At 169 calories per serving, it's high in taste but low in fact – and you can't ask for more than that.
at eatingwell.com
Dark rum, bitters, butter – I love healthy cocktails that present an alternative to old favorites. This is a great new twist on hot buttered rum. As opposed to the original, it only contains 178 calories per serving, and since it's a once-a-year treat, I'm totally okay with that!
Healthy cocktails have all the taste but a fraction of the calories. You don't have to fill guilty about filling up on empty calories and the like. What could be better? And don't worry, these healthy cocktails taste just as delectable as the originals! Do you have any other festive but healthy cocktails to share?
Top Image Source: pinterest.com
{{#comments_count}} Show Commnents ({{comments_count}}) {{/comments_count}}