Coffee is by far one of my favorite ways to start the day as I'm sure it is for many of you, and there are some things to add to your coffee grounds that can improve the flavor and the whole coffee drinking experience you might want to try. Artificially flavored coffee is always the least best option since many contain chemicals, dyes, and who knows what else. Instead, use some of these more natural things to add to your coffee and let me know what you think! Just add the ingredients straight into the grounds before brewing and you're done!
Table of contents:
1

Cinnamon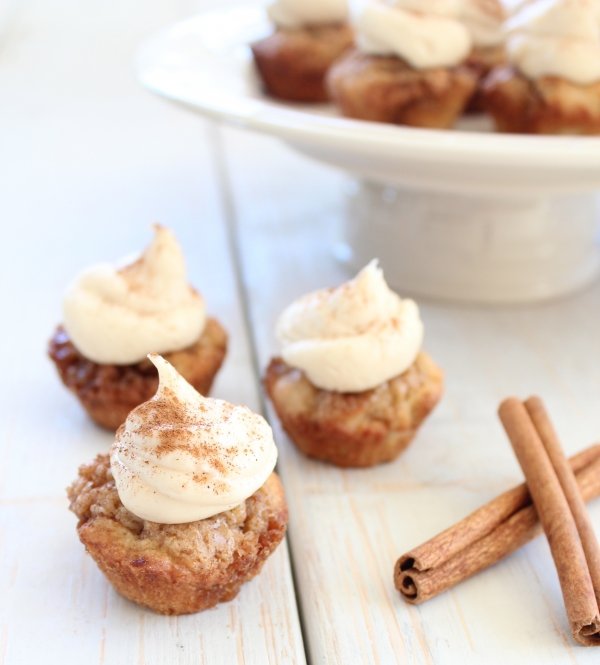 Cinnamon is one of the most delicious things to add to your coffee grounds I'd suggest you try. It gives your coffee a lovely fall-like flavor for no calories or sugar. It's also a great way to stabilize your blood sugar since cinnamon is high in the mineral chromium that aids in blood sugar management.
2

Ginger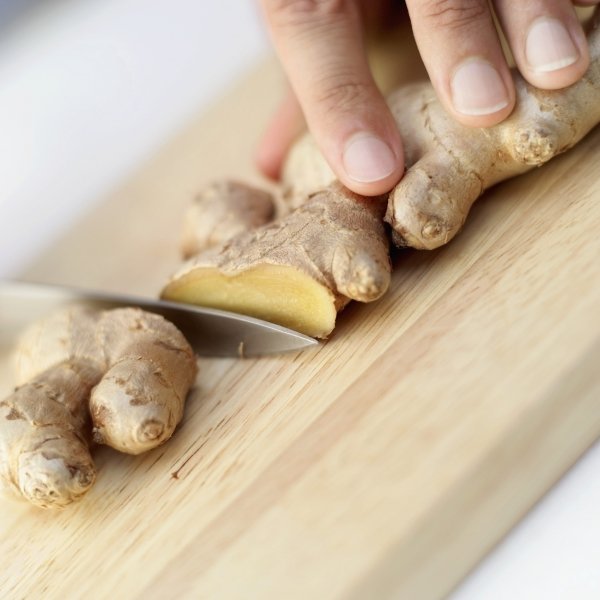 Like gingerbread? Add a few slices of real ginger root or dried ginger powder to your coffee grounds. In just minutes you'll have a delicious ginger-flavored coffee that might also make it easier on your stomach since ginger is a natural digestive aid.
3

Vanilla Bean or Extract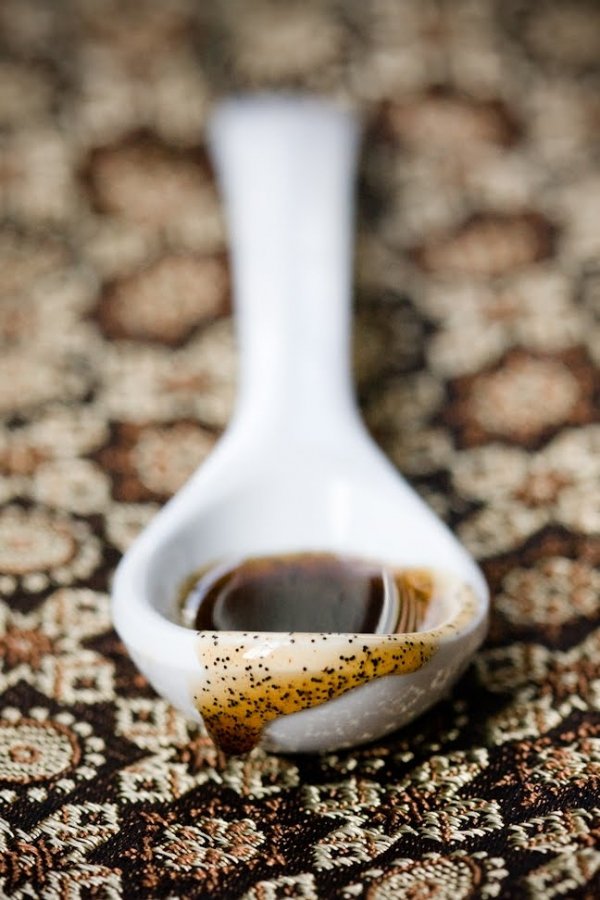 If you have real vanilla beans at home, open one up to expose the vanilla beans inside the pod and add those to your grounds. You can also just use vanilla extract (about a teaspoon) to make things easier.
4

Peppermint Oil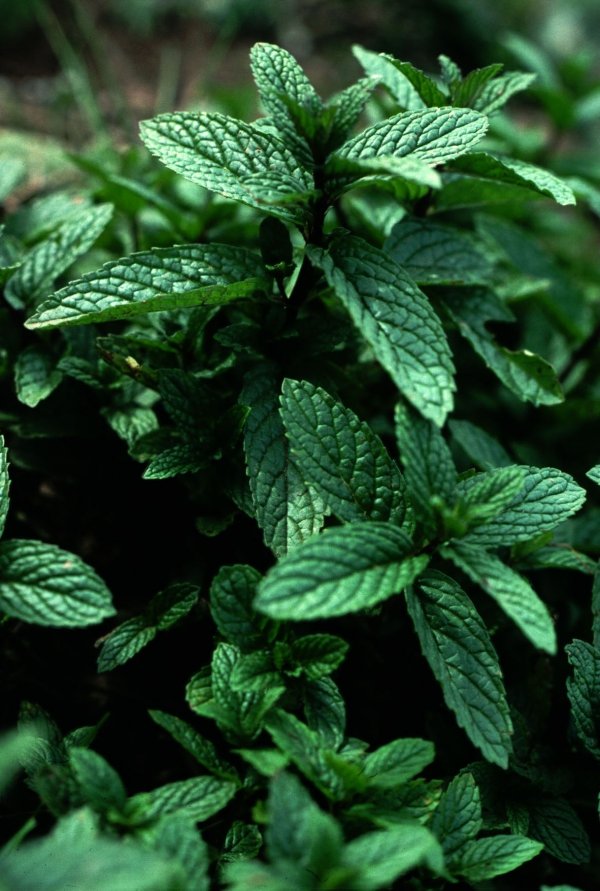 The Starburcks Peppermint Latte is one of the most popular drinks of the winter season and you can make your own by using peppermint oil extract in your coffee grounds. Just a little bit though - peppermint is incredibly strong and may be too overwhelming in high amounts.
5

Cocoa Powder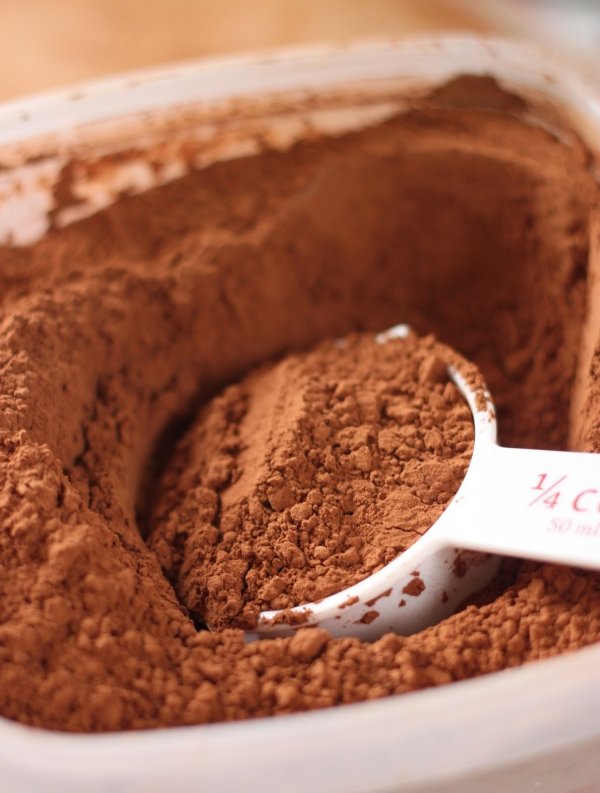 Cocoa powder with coffee grounds is one of the best combinations to try. It's like a homemade mocha in your morning cup. Just add about one teaspoon of ground cocoa to your coffee before brewing. You can also use roasted cocoa beans, such as Crio Bru, and brew those with your regular coffee grounds.
6

Cayenne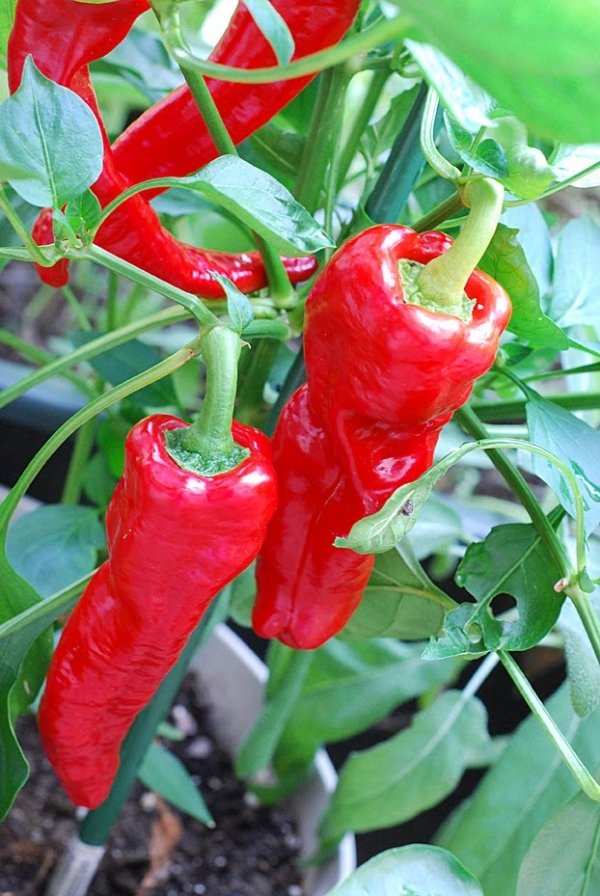 For a Mexican-inspired coffee, add a dash of cayenne pepper to your grounds before brewing. The heat from the peppers can give you an extra pep in your step. Just a little though - cayenne goes a long way!
7

Coconut Sugar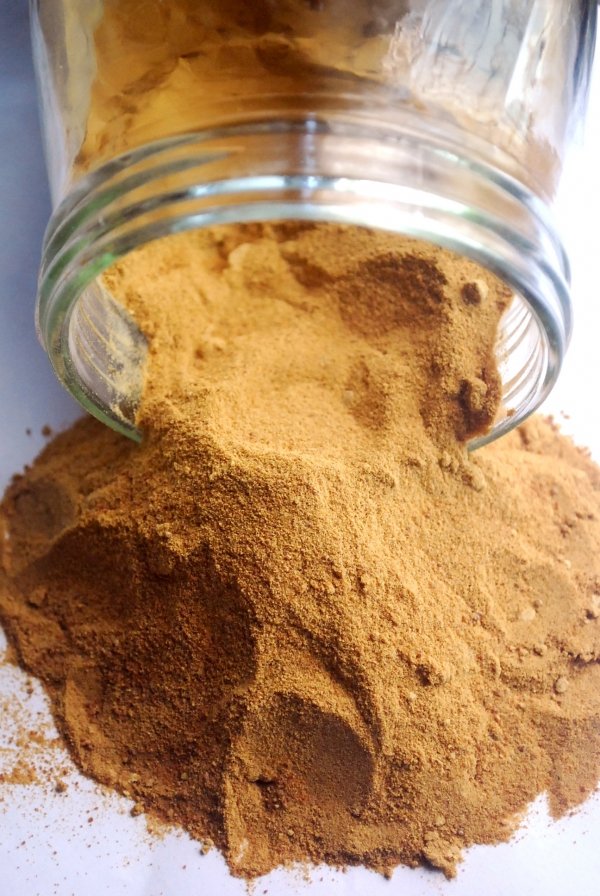 To give your coffee a brown sugar flavor without using refined sugar, just add a little coconut sugar to your grounds before brewing. Coconut sugar is very low on the glycemic index and it's also a good way to get a brown sugar flavor for fewer calories. It's also much more nutritious since it's unrefined. Just a teaspoon is all you need.
8

Maple Syrup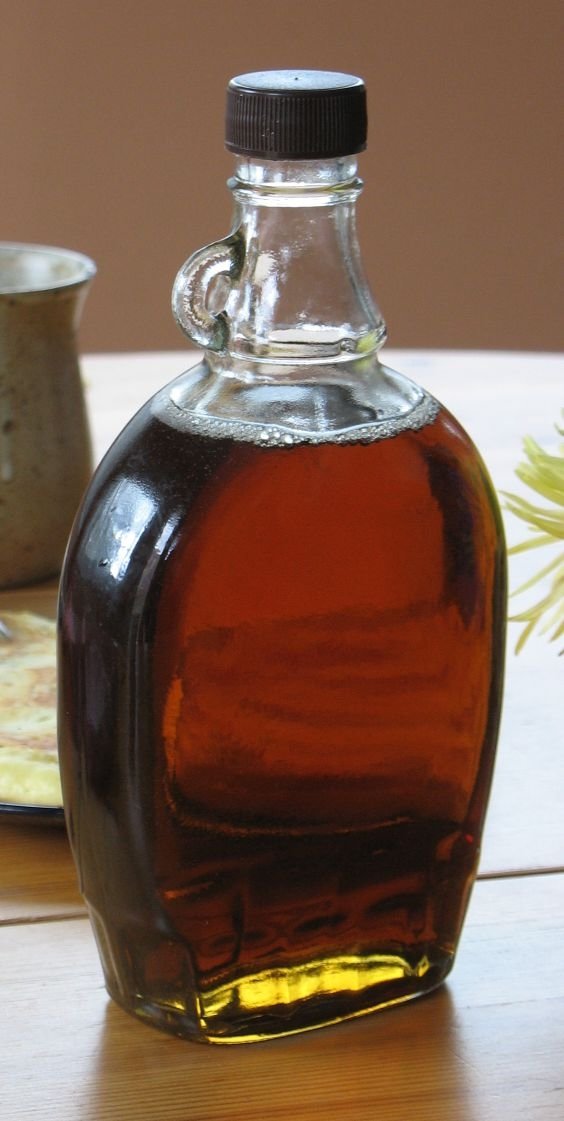 You can use either maple syrup or maple flavoring to add to your coffee grounds if you'd like a breakfast flavored coffee. I find that organic maple extract works better since it's lower in sugar and not so syrupy, but the real syrup would work too.
9

Hazelnut Extract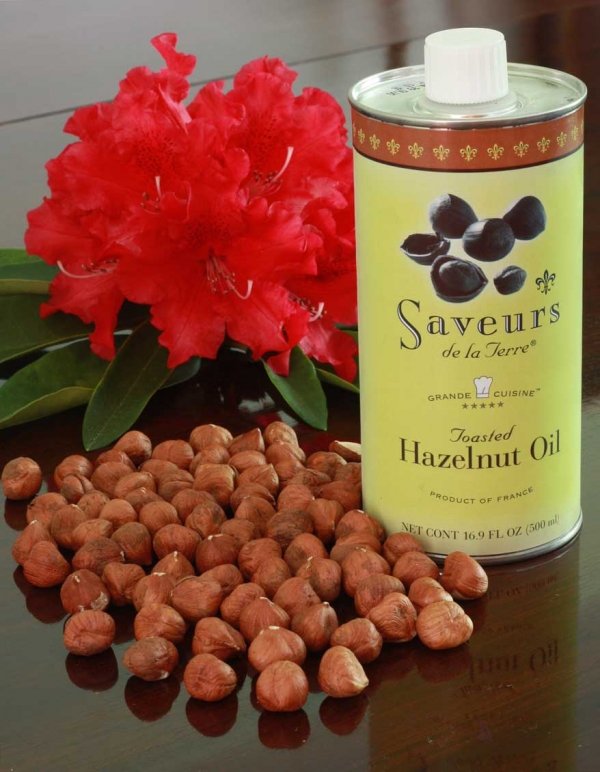 Hazelnut is one of the most popular coffee flavors out there and if you'd like to make your own, all you need to do is add a litle hazelnut extract. Extracts can save you money instead of having to buy flavored coffees, so give them a try if you haven't already.
Give these things to add to your coffee grounds a go this week and let me know if you have your own favorite idea. Do you drink your coffee a certain way you'd like to share?
Please rate this article