7 Tasty Veggies to Add to Your Stir-fry Tonight for a Deliciously Healthy Dinner ...
By Eliza
Stir-fry is one heavenly meal! It cooks fast and is so versatile that you can try something new each and every time you whip up a batch. You want to include some type of protein, like chicken breast, shrimp or tofu, but stir-fry wouldn't be stir-fry without a whole load of veggies. They add bulk to the meal so it's filling, but they also add vitamins and minerals you need for a healthy and well-balanced diet. Instead of going with the same old carrots or snap peas, try one of these great tasting veggies next time. You won't be sorry!
---
1

Asparagus Spears Are Perfect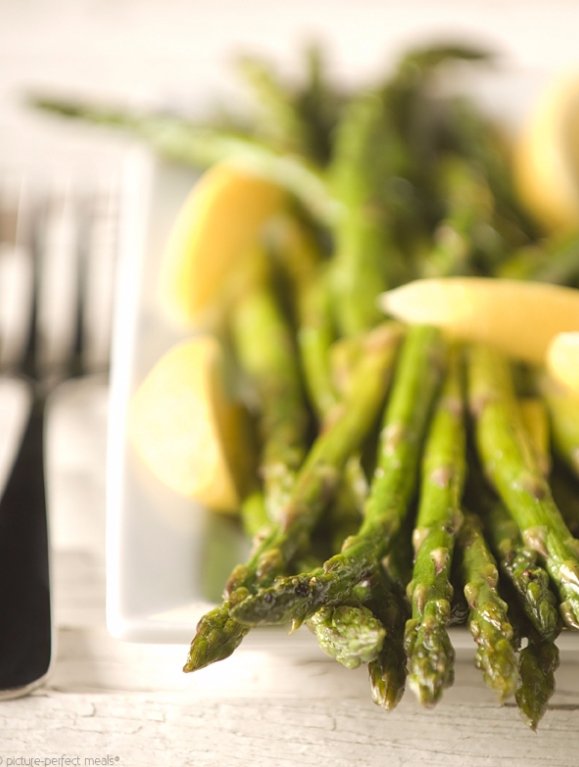 There's something sort of gourmet about asparagus, isn't there? That makes is a great way to jazz up your weeknight stir-fry. It's also really easy to work with and has a yummy taste that combines well with many other veggies. Cut asparagus into 1-inch pieces so they're bite size and ready to eat when your meal is cooked.
2

Celery is Underrated, but It Shouldn't Be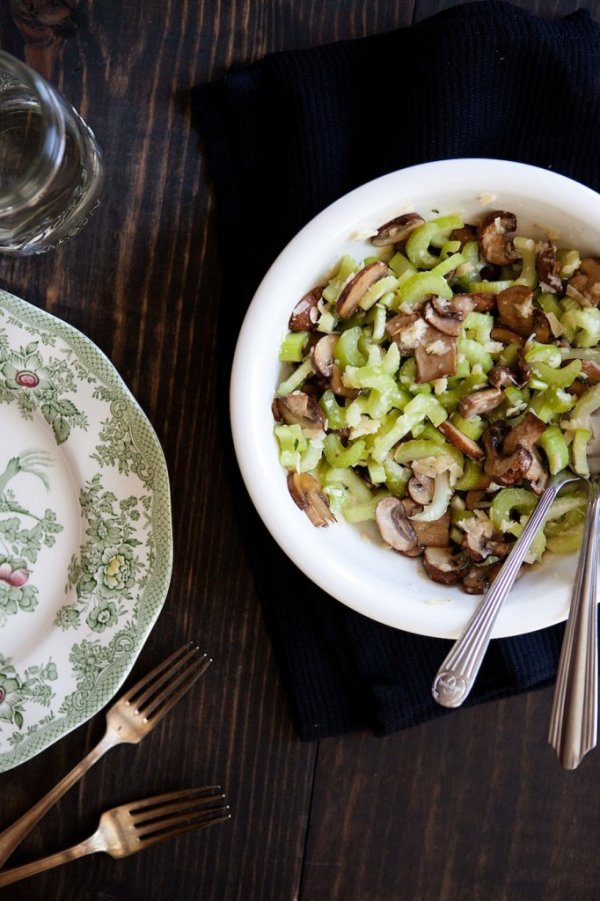 Celery is a great source of several nutrients, not to mention having a high water content and some fiber too. Slice it on the diagonal so the pieces aren't too small and combine it with an array of other vegetables. Celery gives stir-fry a pleasing crunch and a surprising taste that will make your stir-fry exciting and new.
---
3

Why Not Toss in Some Cabbage?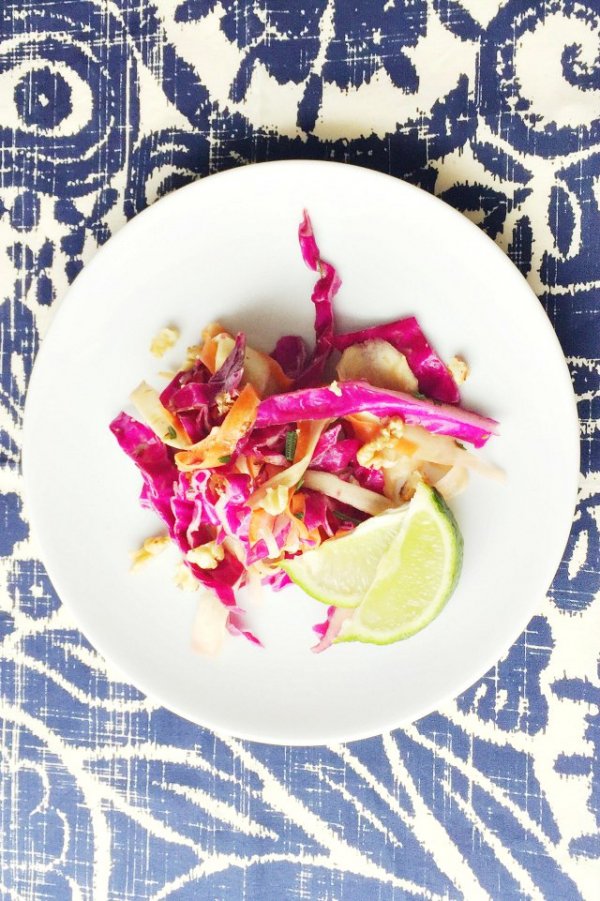 If the only time you ever eat cabbage is in stir-fry, today is the day to change that. Sliced cabbage cooks down really well in stir-fry, but it has an entirely different flavor when it's cooked that will make mealtime fun again. Make sure your cabbage is sliced to a similar size when it comes to your other ingredients so it all cooks to doneness at the same time.
---
4

You Will Love Mushrooms in Your Stir-Fry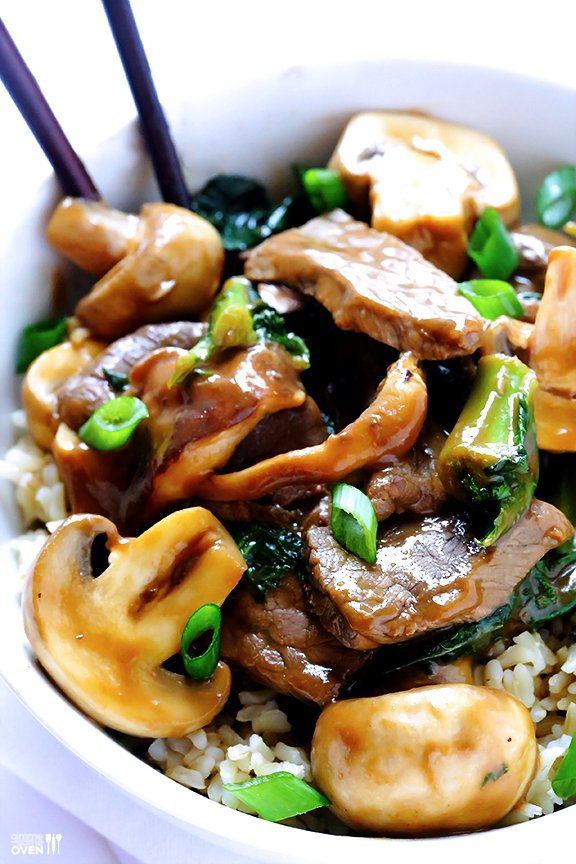 There's nothing quite like the taste of a perfectly cooked mushroom, which is why you've got to toss some into your next pan of stir-fry. Sliced mushrooms work best, but if you can find tiny ones, go ahead and toss them in whole. I usually add mushrooms to stir-fry toward the end of cooking because they tend to get done a whole lot faster than most veggies.
---
5

Bok Choy is Going to Be Your New Favorite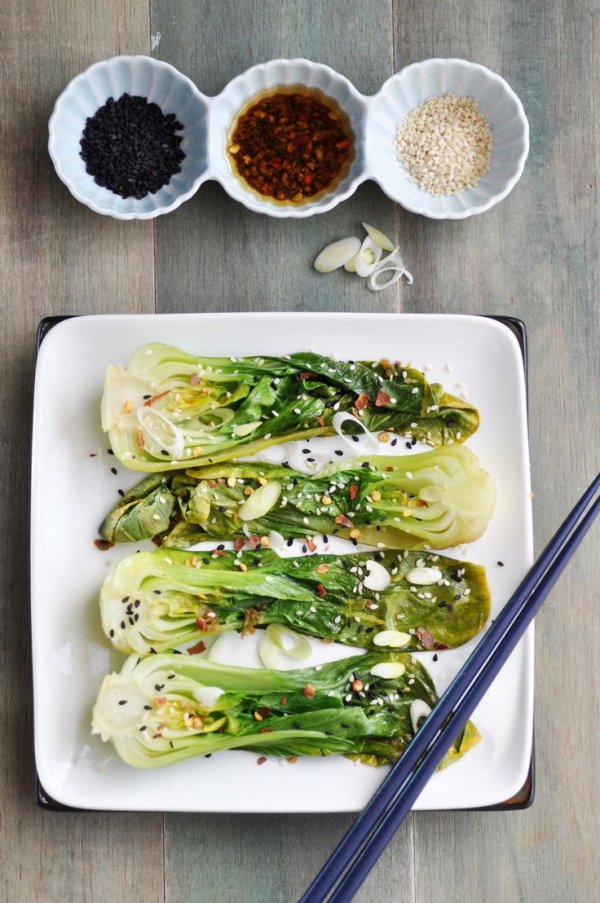 You see bok choy in a lot of ethnic cooking and you can definitely use it at home too. It has a pleasing cabbage-like taste that is really enhanced when you cook it. Slice the bok choy into bite size pieces and toss it in with carrots, mushrooms and shrimp for a stir-fry that is out of this world.
6

You've Got to Try Bell Peppers of Any Color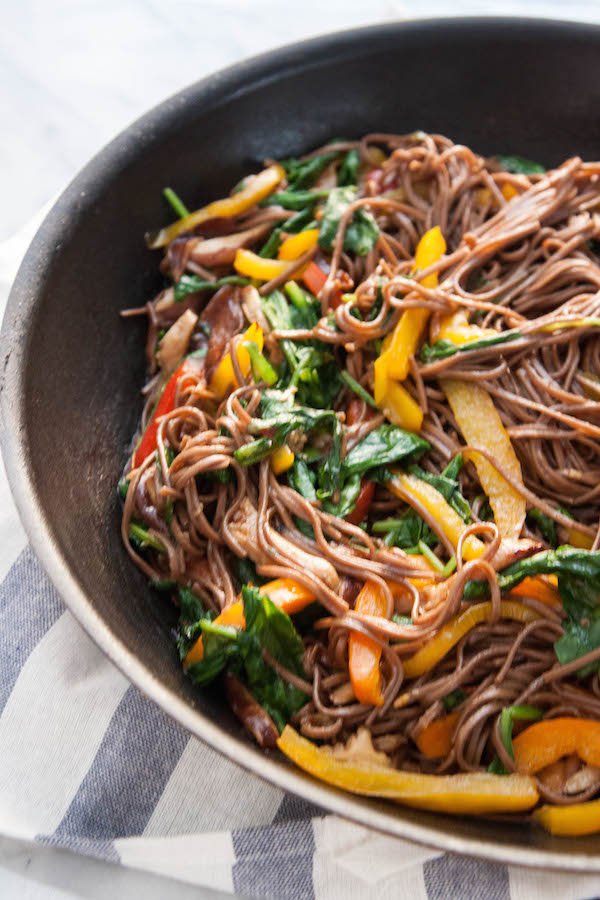 While you do have to be careful not to overcook bell peppers so they don't get all mushy and soggy, when done right, they add just the right amount of crunch and color to a wok of stir-fry. I like green and red peppers, but you can certainly try the gold and orange varieties as well. Bell peppers pair wonderfully with celery, onions and chicken. Yum!
---
7

Squash is Surprising, but Delicious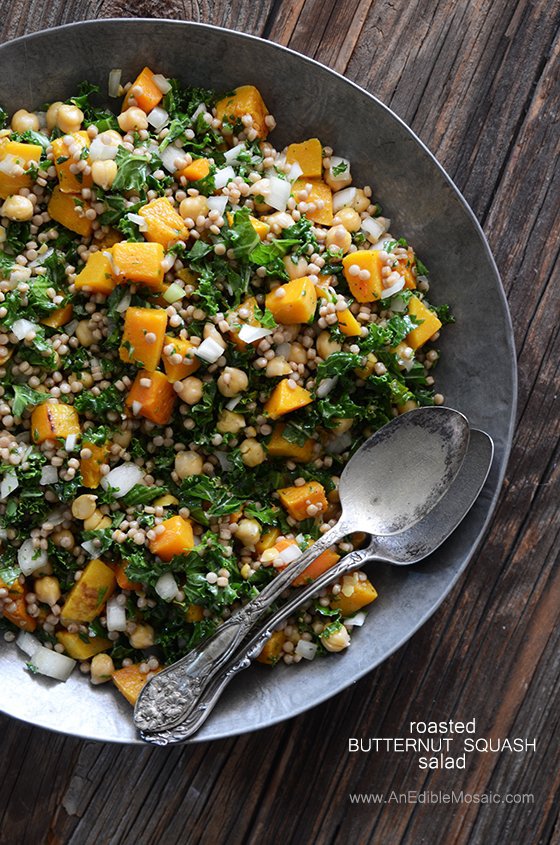 I love zucchini in my stir-fry! It tastes great when it softens just a bit and its mild taste is awesome with just about anything else. Try it with hot peppers, chicken and peanuts. You can also use yellow or summer squash, which has a similar flavor and texture.
What's your favorite stir-fry combination? Will you be trying any of these ingredients next time?
---
Comments
Popular
Related
Recent