8 Terrific Turkish Cooking Blogs ...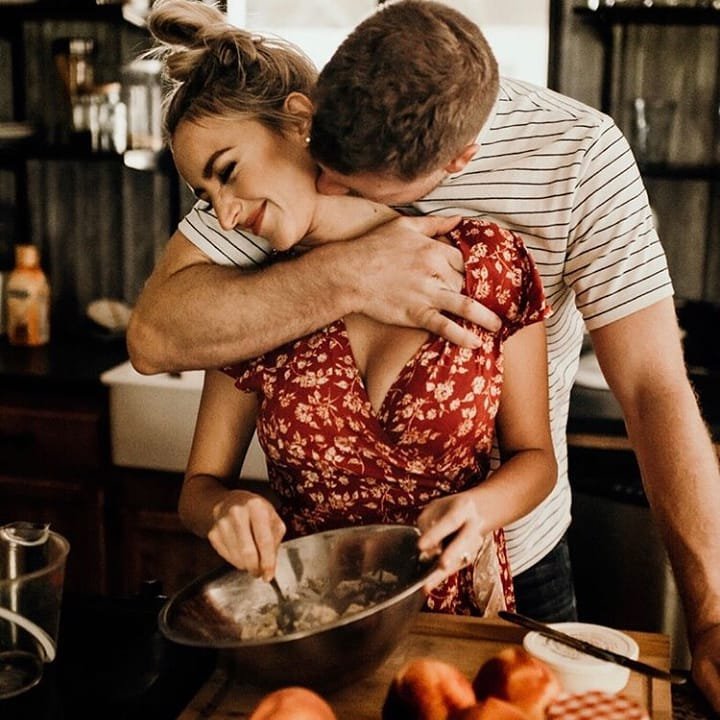 Turkish Cooking Blogs are what you want to read if you want to drown in savory and delectable dishes. From appetizers to main dishes to desserts to drinks, the terrific Turkish cooking blogs we have gathered here will not disappoint. Take note, some of these** Turkish cooking blogs** also offer you international recipes. Another reminder: some of these blogs are in Turkish. To understand the recipe, hit Google Translate.
The blog name is pretty much straightforward, as you can see. This is one of the** terrific Turkish cooking blogs** today for several reasons. The first is that it has an extensive list of recipes. The other will be the categorization of said recipes. Another reason to love this blog will have to be the insight into Turkish culture.
This is one of the terrific Turkish cooking blogs out there, no doubt about it. This blog is written in Turkish but the recipes are understandable enough once you translate Soframiz into English. To be honest, I am a fan of this blog because the lady behind it is a fantastic photographer. The images on the blog are simply delightful, I tell you.
This one is not in English as well but you will want to bookmark it for its mouthwatering desserts. Just look at the photos on the header! But really, this is one** Turkish cooking blog** that will give you lots of great baking recipes.
This one is in Turkish as well but if you know your way around the oven or stove, you will pretty much get the recipes right away. For novices like me, I settle for the beautiful photos of this blog. They are gorgeous and make my mouth water; I could never say no to pastries, really. Check out the blog for recipes and stories that will give you more ideas about the beautiful Turkish culture.
From the blog: My cooking adventure began during college, far away from home and my mother's delicious food, where I shared an electric stove (with a single burner I have to add) with 30 other dormmates. It was mostly pasta or omlettes, but I managed to survive. After graduating from college, I moved to San Francisco and that's where the adventure really did begin. If you have a sweet tooth, Cafe Fernando is the** terrific Turkish cooking blog** to follow.
This is another blog that will not let you down when it comes to treats. From cakes to cookies to pies to ice cream, this is one** terrific Turkish cooking blog** to check out.
Warning: photos of delectable desserts all over the blog. If you can view Rumman without abandoning your diet, I applaud you. But really if you're interested in baking and traditional Turkish recipes, this is a great blog to check out.
On this blog, you will enjoy a great mix of recipes. From international to traditional, My Turkish Kitchen is a great resource. From breakfast dishes to baked goods to recipes that follow the healthy Mediterranean diet, this blog got you covered as well. Bookmark now!
So there you have some of the** terrific Turkish cooking blogs** today. If you have more** terrific Turkish cooking blogs** to suggest, please do so. Our comments section is always open.
{{#comments_count}} Show Commnents ({{comments_count}}) {{/comments_count}}