The 8 Best Foods to Keep You Warm on Cold Winter Nights ...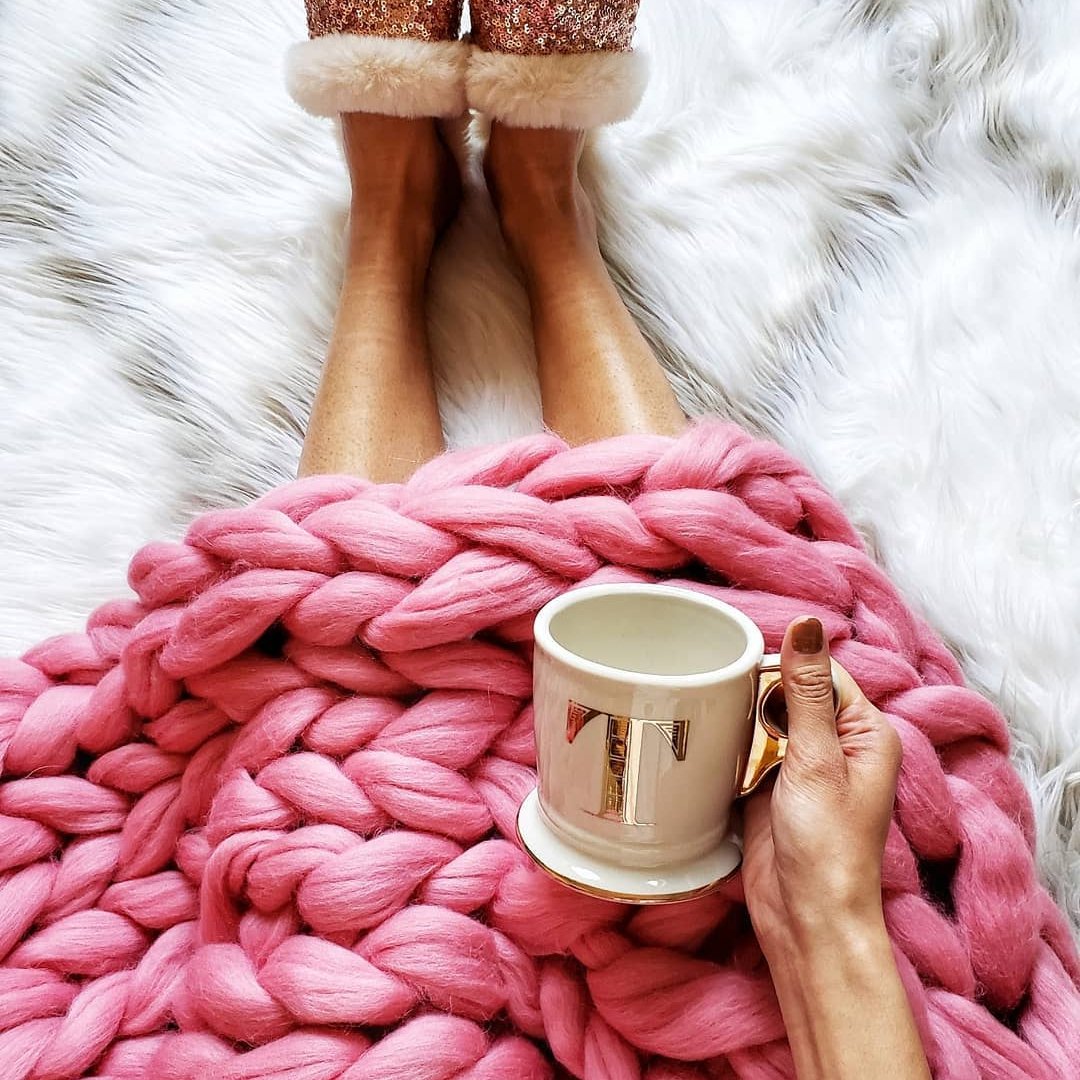 When it comes to keeping warm and comfortable in winter, the first things that come to mind are cosy sweaters and evenings spent by a fire, preferably sipping hot chocolate! However, it doesn't always have to be about what you put on your body, it can also be about what you put IN your body. Believe it or not, food can have a big impact on your warmth during the cold season. Here are the eight best winter foods to keep you warm at this time of year!
1.

Savoy Cabbage

Savoy cabbage is a hearty, filling vegetable that makes the perfect veggie base for any winter stew or one-pot meal. It is super versatile and can be put in to a number of dishes. My personal favourite is a combination of savoy, borlotti beans, and a little bit of chorizo. Amazingly warming and seasonal!