The 8 Best Foods to Keep You Warm on Cold Winter Nights ...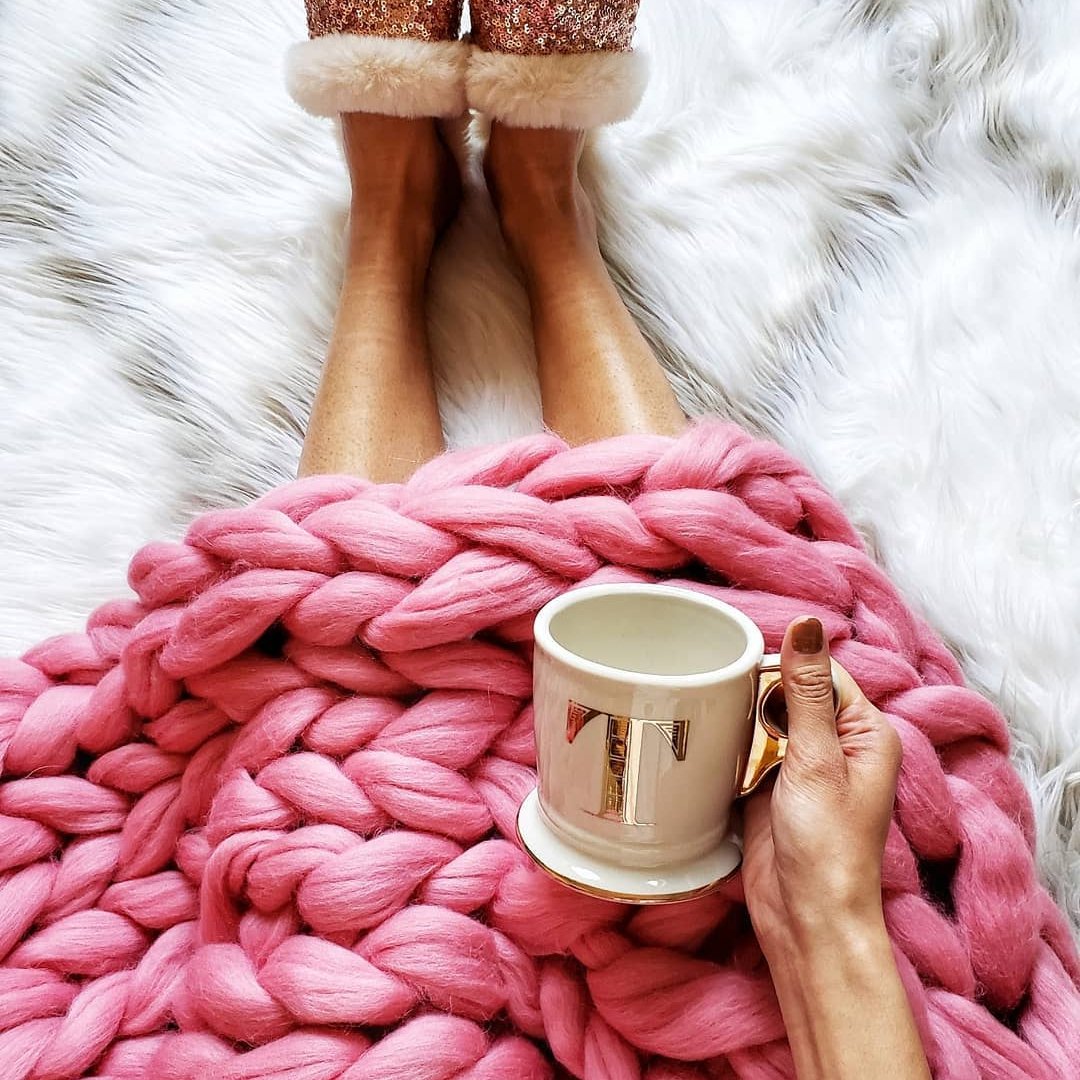 When it comes to keeping warm and comfortable in winter, the first things that come to mind are cosy sweaters and evenings spent by a fire, preferably sipping hot chocolate! However, it doesn't always have to be about what you put on your body, it can also be about what you put IN your body. Believe it or not, food can have a big impact on your warmth during the cold season. Here are the eight best winter foods to keep you warm at this time of year!
Savoy cabbage is a hearty, filling vegetable that makes the perfect veggie base for any winter stew or one-pot meal. It is super versatile and can be put in to a number of dishes. My personal favourite is a combination of savoy, borlotti beans, and a little bit of chorizo. Amazingly warming and seasonal!
There is just something about King Edwards that makes them a more robust and warming choice compared to other potatoes on the shelf. They have a fluffy, creamy texture inside that produces the best roast potatoes ever.
They aren't everyone's favourite, but they sure are seasonally warming! Sprouts are much more versatile than you might think. They don't just have to be dumped on the table in a big bowl on Christmas Day; they can be shredded or chopped and added into any number of amazing dishes throughout winter. Sprouts have a bad reputation but if you try the new sweeter varieties they are so much more palatable.
I like to think of parsnips as the potato's more mature cousin, the cousin that encourages you to make better life choices! They are absolutely amazing when blended into a delicious winter soup with a dash of curry powder. I don't know about you, but there is nothing more warming to me than a steaming hot winter soup.
You don't often think of fruits as being warming like vegetables, but juicy pomegranates actually go well with lots of meat dishes to add a juicy, fragrant layer. They go particularly well with roasted carrots and red onions too.
Swede is another sturdy, robust root vegetable that is perfect for any number of warming winter dishes. You can roast it, you can fry it, you can turn it in to a mash. No matter which direction you go, it is always going to be satisfying.
It's still the trendy vegetable of the moment, but it's worth more than just a hipster's Instagram feed! You can make an amazing winter risotto with kale that ticks all the boxes in terms of seasonal warmth.
Some people are scared of celeriac and don't really know what to do with it, but if you approach with the thought that you can basically treat it just like you would any kind of potato, then you realise that you have lots of options for amazingly warming winter dishes.
{{#comments_count}} Show Commnents ({{comments_count}}) {{/comments_count}}