The Holiday Cocktail Your Zodiac Sign Loves Best ...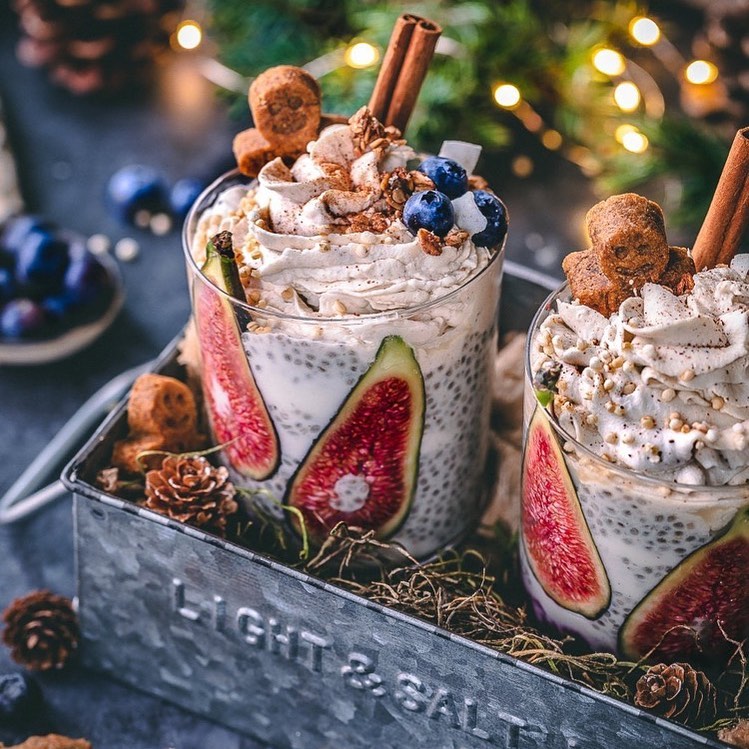 If you like to enjoy Christmas the way that I like to enjoy Christmas, then it's safe to say that a few different beverages pass through your lips over the course of the festive period! Hey, if you can't drink to celebrate the biggest day of the year, then when can you drink!? Did you know, though, that we might be predestined to enjoy some drinks more than others simply because of when we were born? Here is the holiday cocktail your zodiac sign loves best.
Mistletoe Martini
You are naturally flirty, so mistletoe is your favourite Christmas accessory! And you never know, the more mistletoe martinis you get down you, the more kisses you will probably end up winning at a party!
Brandy Alexander
You like all of the classic flavours of Christmas like nutmeg, so a traditional drink like a delicious Brandy Alexander is a perfect choice!
Cranberry Margarita
You are very much concerned with the way that you look, and you always want to look your best, and there's nothing like a tasty cranberry margarita to add to a pretty aesthetic!
For Goodness Sake
It might have a strange name, but when you research this cocktail you will see that is matches your personality perfectly, it's got ginger notes that are just as warm-hearted as you are!
Winters Truce
This one packs a punch just like you do! It has fiery ginger and smooth Echinacea tea extracts to create a really cool, unexpected flavour.
Let It Sloe
You are super on trend, just like gin has been for the past few years! Sloe gin-based cocktails also have that sweet edge, just like you!
White Christmas Mojito
Is there a tipple that makes people more jolly than rum? I don't think so, so that means this special mojito is just like you because you make everyone as happy as can be!
Apple Pie Moonshine
You are no-nonsense in all areas of your life, and that includes your drinking! You want something that is going to get the job done but still has a touch of festive flair, so apple pie moonshine is the way to go!
Sugared Cranberry Mimosa
Mimosas are the embodiment of the brunch culture, and you love nothing more than brunch with your besties! Add that cranberry flavour for a festive touch.
Scotch Spice
You like to exercise self-control in your life, so a drink that requires just a short measure like this boost of seasonal flavour is perfect.
Absinthe Eggnog
You are a wild child! So what does a wild child have at Christmas? It has to be the two ends of spectrum smashed together in the form of an absinthe eggnog!
Spiced Americano
You have been relying on coffee for your lifeblood for years, so this festively spiced coffee-based cocktail is really the only option for your this Christmas!
{{#comments_count}} Show Commnents ({{comments_count}}) {{/comments_count}}