The top foods to be gorgeous are full of nutrients that feed your skin, hair, and nails as well as your tummy. I am assuming that you are aware of all the different types of foods that are recommended for you to each when you are trying to lose weight. We are all familiar with the food groups and individual ingredients that make up a healthy and balanced diet, but did you know that amongst these foods are specific items that actually boast beauty enhancing qualities as well? That's right, foods that can actually help to make you look more gorgeous, and we're not just talking in the generic weight loss way! To help you get a better picture, here are the top foods to eat to be gorgeous.
---
1

Avocados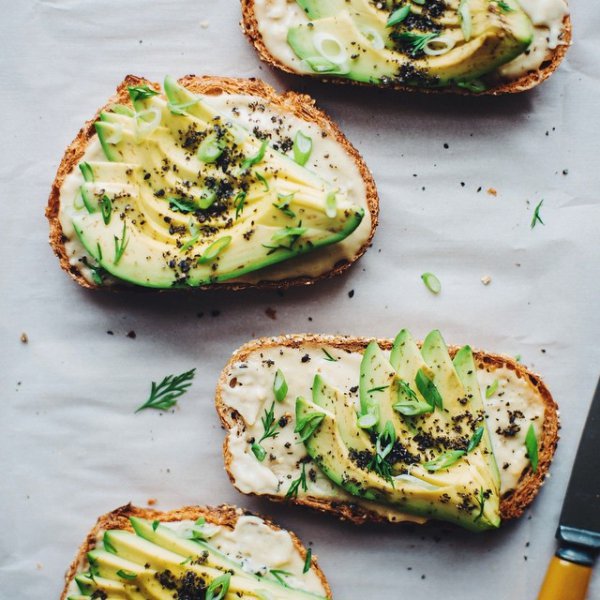 They aren't just good for looking pretty on Instagram, they are actually good for making YOU look pretty too! Avocados are filled with healthy mono saturated fats, which help to give you shiny, strong hair and nails.
2

Coconut Oil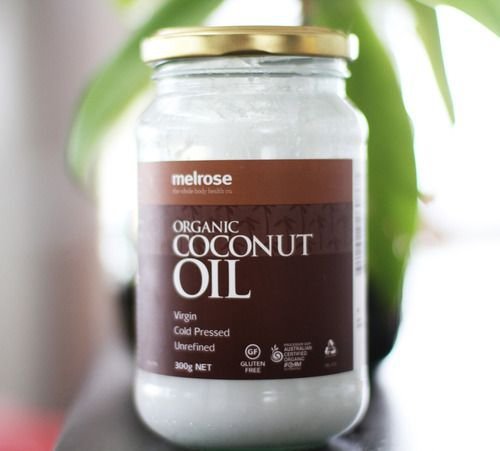 It smells divine and it can make you look divine at the same time. Once again coconut oil is something that is filled with healthy mono saturated fats, helping to improve the look of your nails and your hair, as well as improving your metabolism and encourage your skin to have that glowing, gorgeous look about it.
---
3

Blueberries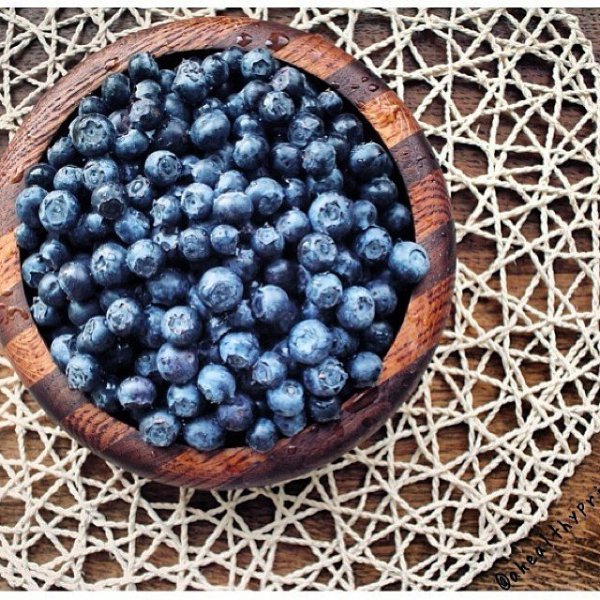 Blueberries are filled with antioxidants which in turn are anti-inflammatory, so a regular helping of these delicious berries will help your skin to look as healthy and as irritation free as possible. The high level of Vitamin C is also something that will help to make your skin blemish free and glowing, not to mention the fact that the Vitamin C will aid the production of natural collagen, stimulating the growth of skin cells and blood vessels.
---
4

Green Tea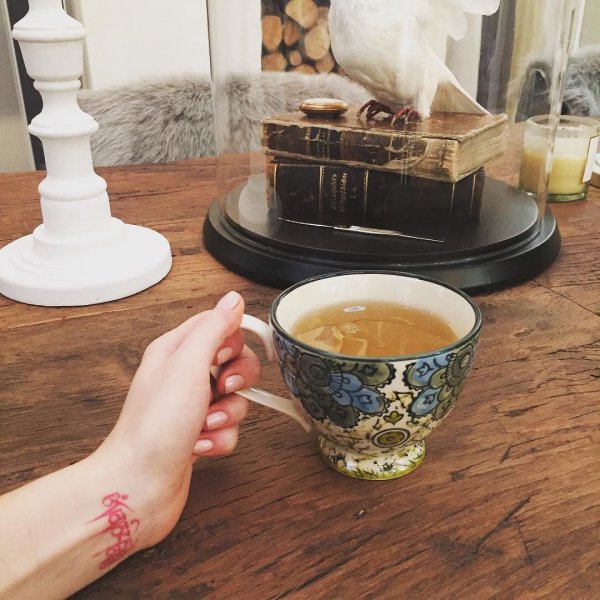 Green tea is packed with a laundry list of vitamins, minerals and nutrients that come together to form a superhero level skin care regime and metabolism booster. You've got antioxidants, you've got anti-inflammatories, you've got amino acids, and all of these things will help to make your skin look amazing and help to detox your body from the inside out.
---
5

Quinoa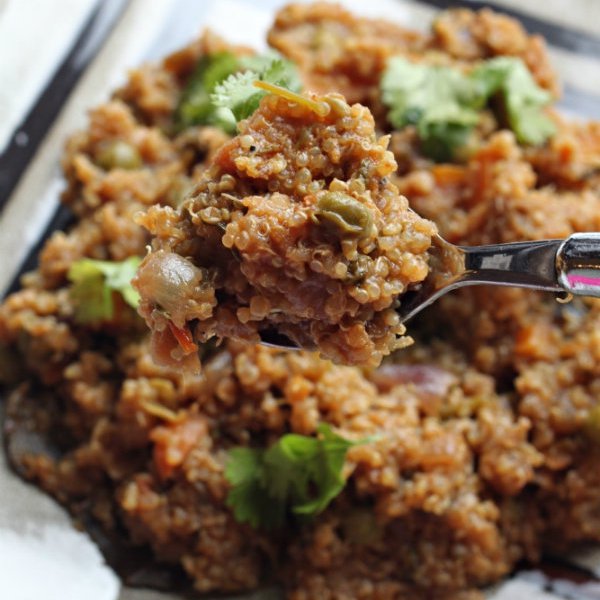 One of the more recent foods classed as a superfood, quinoa is a nothing short of a nutritional powerhouse. One of the best features of quinoa is that it is high in fibre, and this will ensure that your bowel movements stay nice and regular and you won't have to contend with looking and feeling bloated all the time.
---
6

Almonds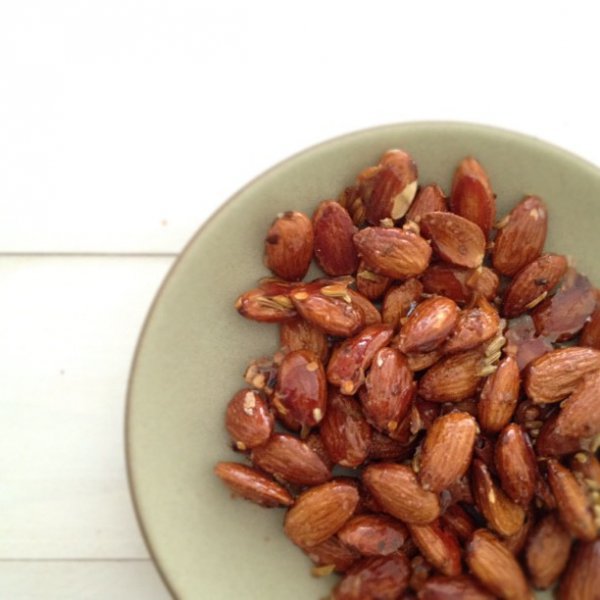 The high levels of vitamin E, selenium and manganese that you find in almonds will do wonders for keeping your hair nice and shiny, and the vitamin E also has the added benefit of protecting your skin from the sun's harsh UV rays. A handful a day should see you looking spectacular!
---
7

Sweet Potatoes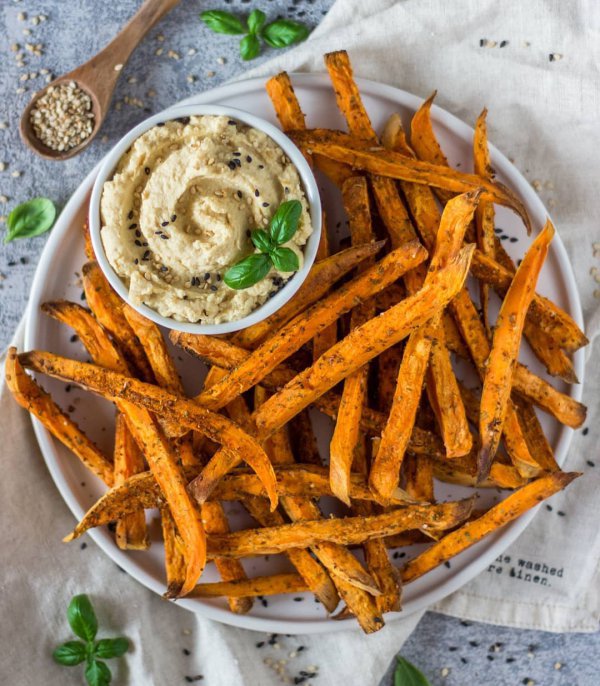 Sweet by name will make you look sweet by nature! The high beta-carotene content in sweet potatoes will help to boost your immunity and aid in the stunning glow of your skin. I regard sweet potato as one of my favourite beauty enhancing foods simply for the fact that it is so incredibly versatile. Whether you steam it, sauté it, bake it or roast it, you are going to collect the beauty benefits whilst also experiencing a taste sensation!
What are your favourite beauty foods?
---
Popular
Related
Recent