The rides, the lights, the food...you know what I'm talking about, right? Amusement parks are a great place to spend summer days and summer nights and part of their allure is the food you can only find there. Theme park food is never healthy, but it's part of the experience and something you shouldn't deny yourself. Wondering what to save room in your stomach for? Check out the delicious amusement park food here and you'll know what to try at all of America's biggest theme parks.
1

Waturi Fusion - Universal Studios Orlando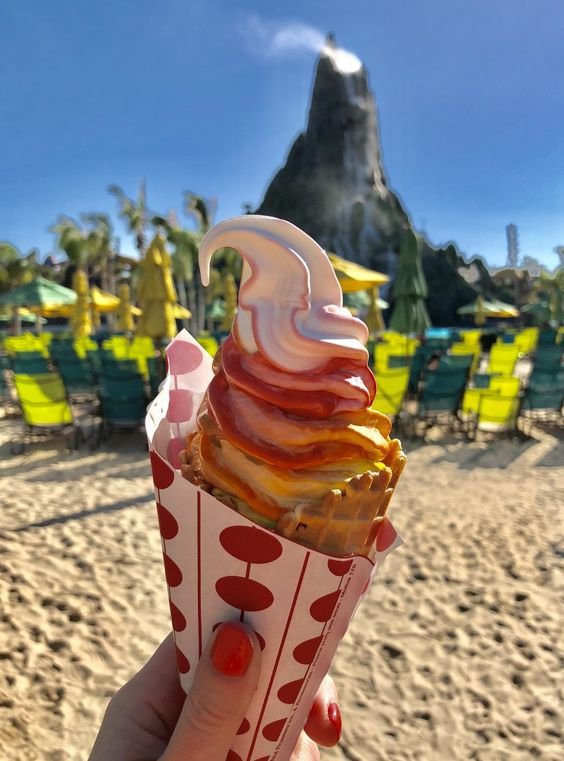 This rainbow blend of fruit flavored sorbet is not to be missed. Each color has its own unique taste.
2

Butterbeer - the Wizarding World of Harry Potter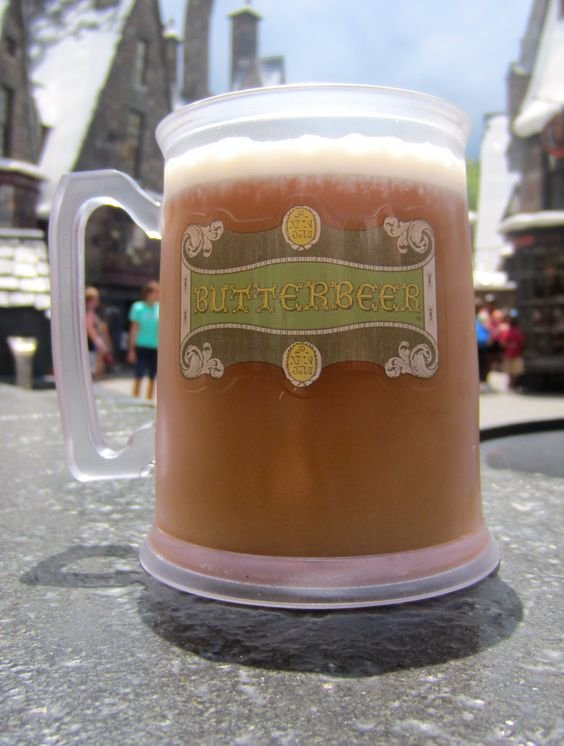 No one should visit Harry Potter's theme park and not enjoy a butterbeer.
3

Dole Whip - Disneyland and Magic Kingdom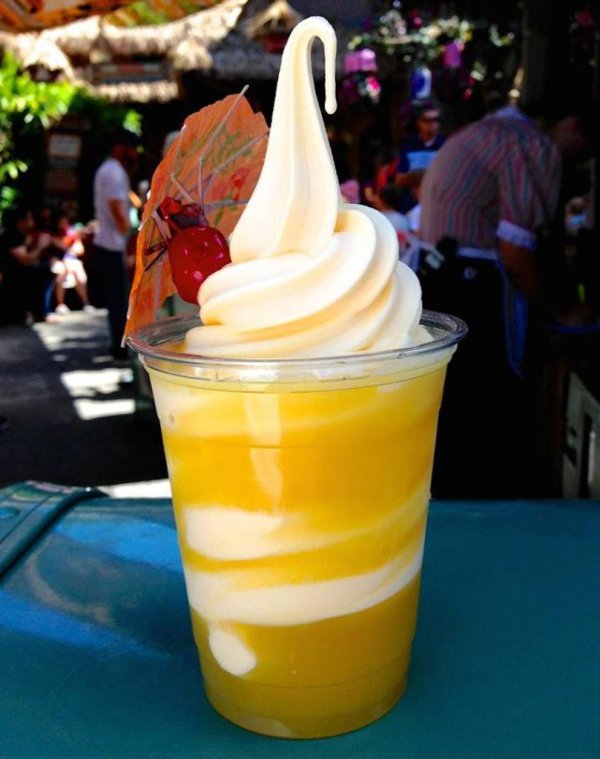 This treat gets a lot of hype so make sure you give it a try and see for yourself.
4

Nathan's Famous Hot Dogs - Coney Island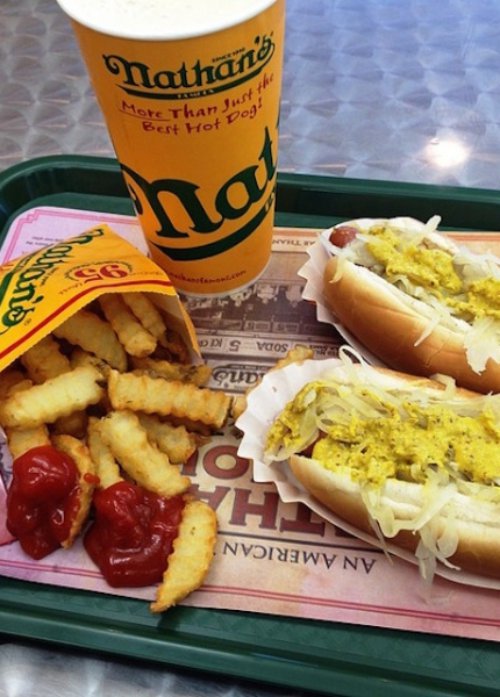 This is the original Coney Island hot dog and you'll want yours topped with chili and cheese.
5

Cinnamon Bread - Dollywood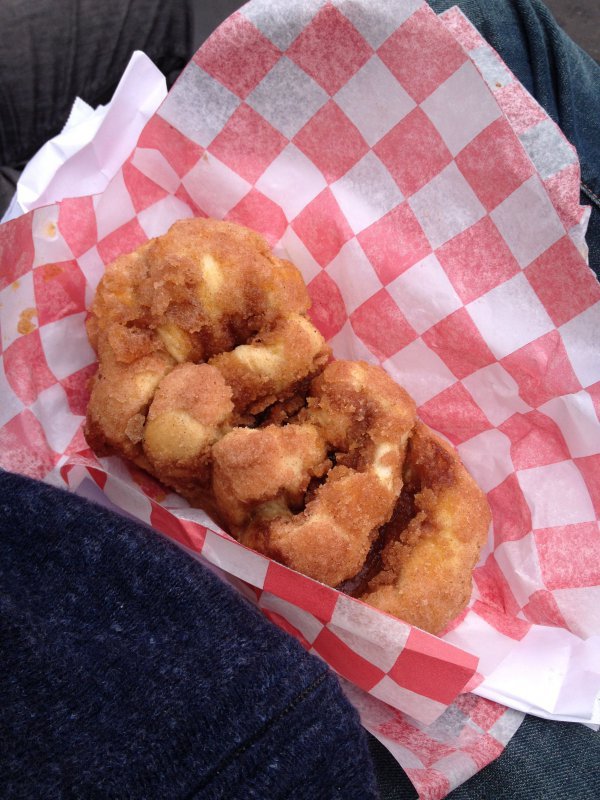 This heavenly delight is the perfect snack and is a light and fluffy treat you'll never forget.
6

Boysenberry Icee - Knott's Berry Farm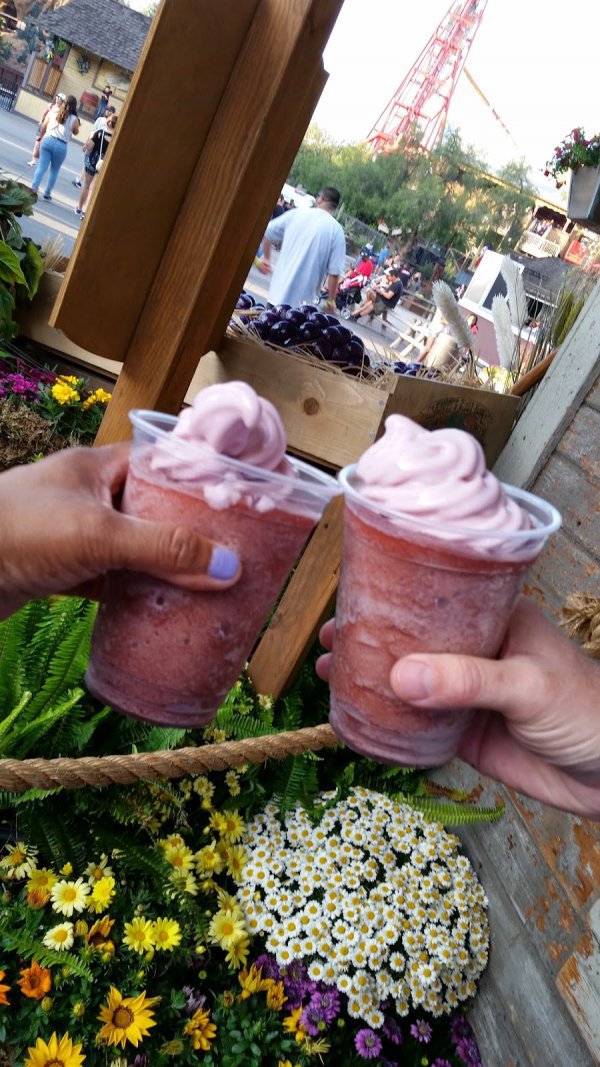 This frosty treat is sure to please after a hot day riding the rides and standing in line.
7

School Bread - Epcot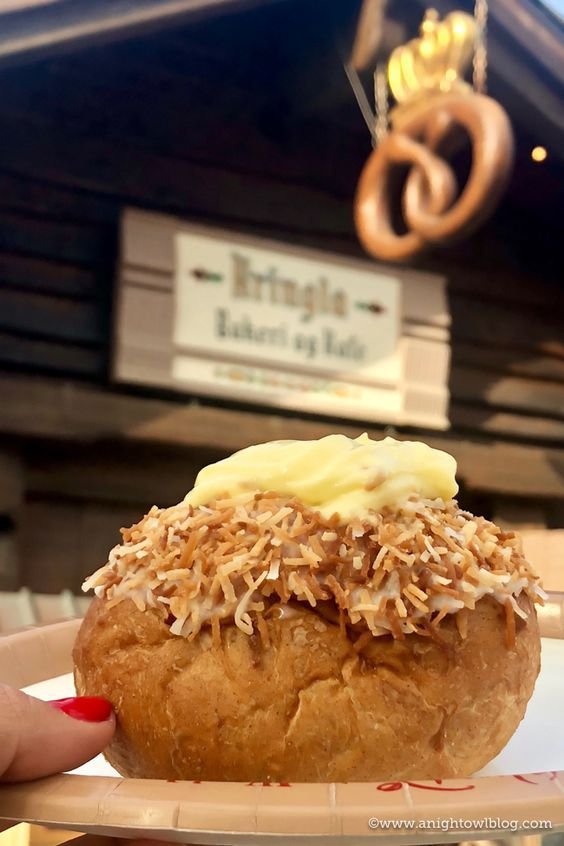 Based on a Norwegian treat, this bread is filled with a yummy vanilla custard and topped with coconut.
8

Jumbo Turkey Leg - Disneyland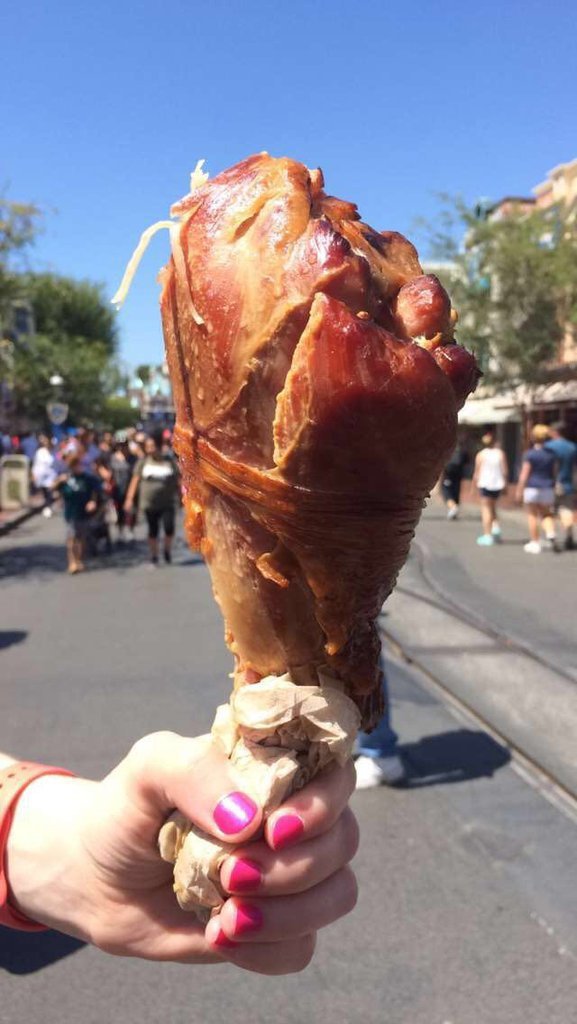 Love meat? You won't be able to resist this meaty delight.
9

Potato Patch French Fries - Kennywood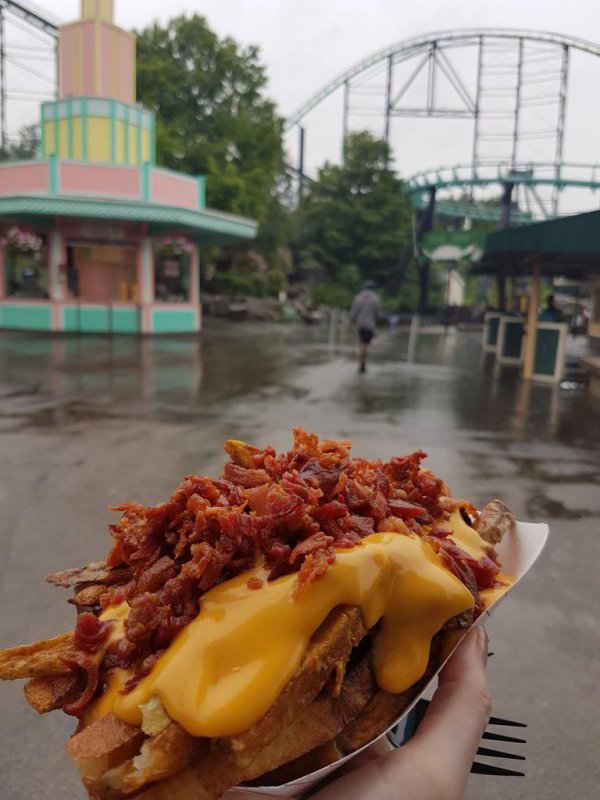 You can't visit Kennywood without a stop at the world famous Potato Patch for arguably the best fries in the country.
10

Granny's Apple Fries - Legoland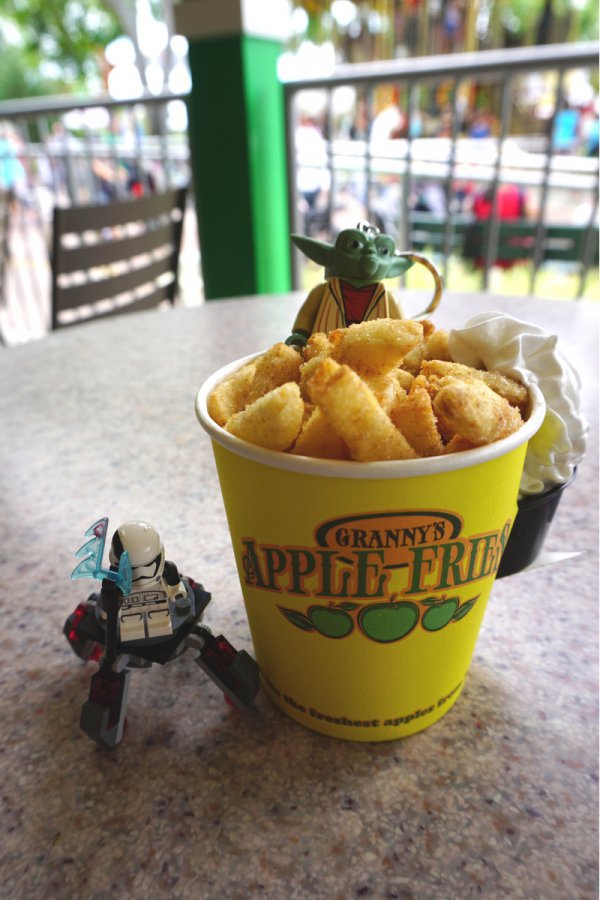 These deep fried apples are dusted with cinnamon and sugar
11

King Sized Shakes - Hershey Park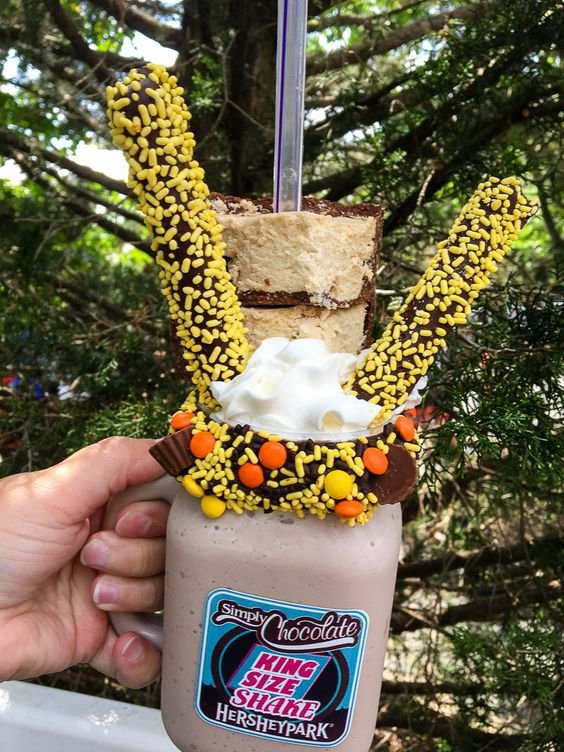 You can't go to a chocolate themed amusement park without having at least one of these.
What else would you add to the list?