These Christmas 🎅🏻 Themed Snacks Will Add Oomph 🙌🏼 to Your Party 🎉 ...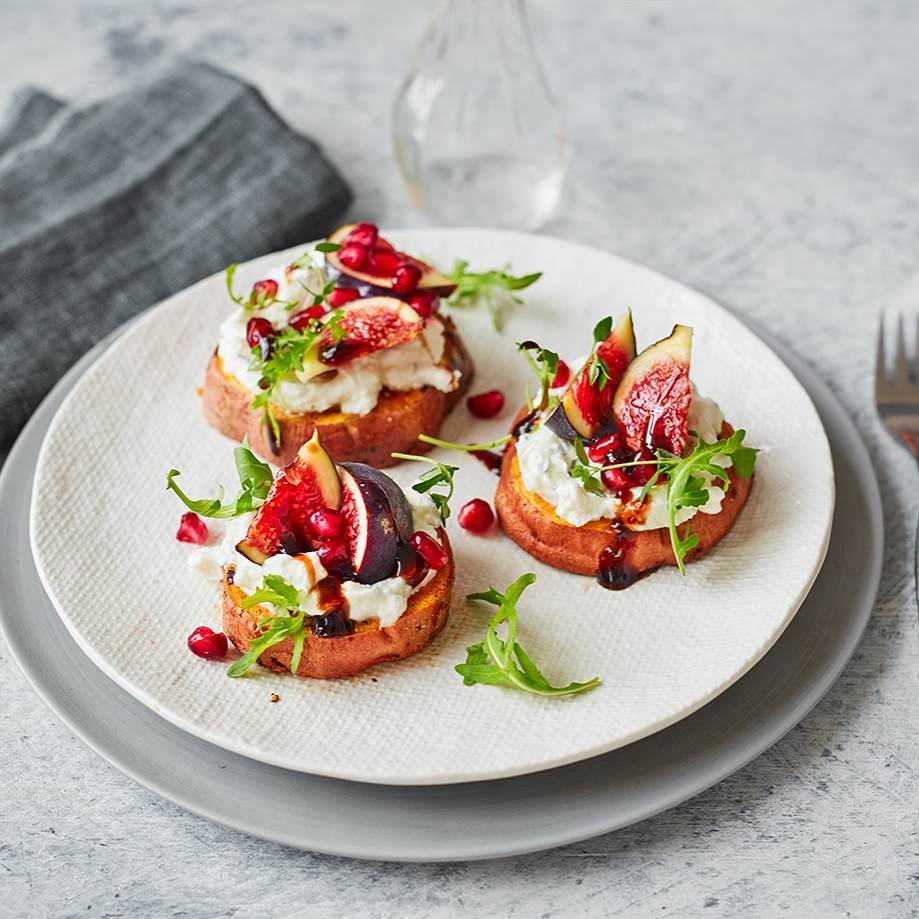 What could be more fun than a Christmas party? A Christmas party with cool themed snacks. Use this handy list to find anything your guests might want to nibble on, from sweet treats to something more savory. The only trouble will be deciding which ones you want to make.
11.

Edible Santas on Sticks
Source: Lekker gezond doen met de
Are these too cute to eat? You decide.
12.

Baked Cheddar Star Crackers
Source: March 2012 winter monroe
You can't have a party without these. Sort of like the star on top of the tree.
17.

Christmas Mini Strawberry Cheesecakes
Source: Santa Hat Cheesecake Bites
Tasty and adorable? What more could ask for?
18.

Mason Jar Santa Cakes
Source: 15 Christmas Themed Desserts
Not only do these make single serve snacks, but you can also send them home as party favors.
21.

String Cheese Snowmen
Source: I'm still tired! - Tales
These are super easy to make and kids really love eating them!
22.

Bite-Sized Party Bark
Source: Bite-Sized Party Bark - Happy
Look at how festive these are! Use other cookie cutters to create all kinds of Christmas shapes.