Clean eating involves consuming foods that are as close to their natural state as possible. That means fruits, veggies, whole grains and lean meats. Eating clean is good for you because it limits processed foods that contain unhealthy amounts of added sugars, salt fat, while also boosting your nutrient intake. If clean eating is on your list of to-dos this year, here are some delicious snacks to include in your days. Each has tons of flavor, but will help you stick with your new eating goals.
---
1

Cauliflower Breadsticks Recipe
Source: Cauliflower Breadsticks Recipe - iFOODreal
Who says clean eating can't feel like cheating?
---
2

Chocolate Oatmeal No-Bake Bars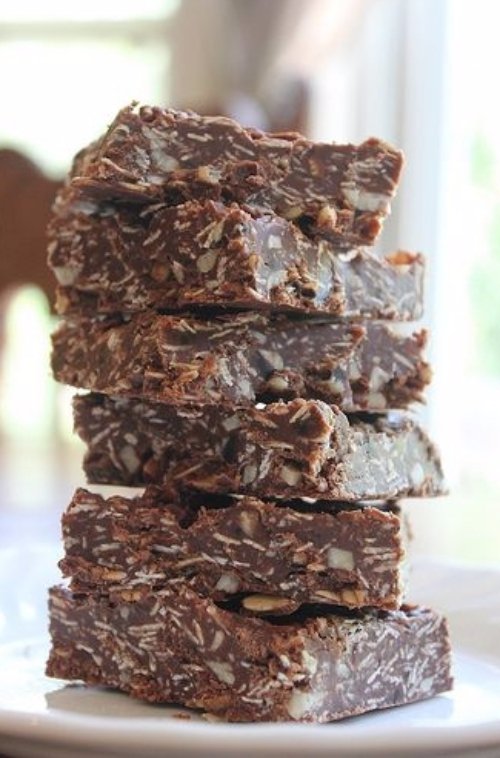 Source: Best Ever Chocolate Oatmeal No-Bake
The experts say that you can absolutely enjoy chocolate on a clean eating meal plan. Yes!
Trendinig Stories
---
---
---
---
---
---
---
---
---
---
---
---
---
---
---
---
---
---
---
---
Comments
Popular
Related
Recent