Scrumptious 👅 Food Combos 🍱🍢🍛 That Will Sharpen ⚔️ Your Mind 🤓 ...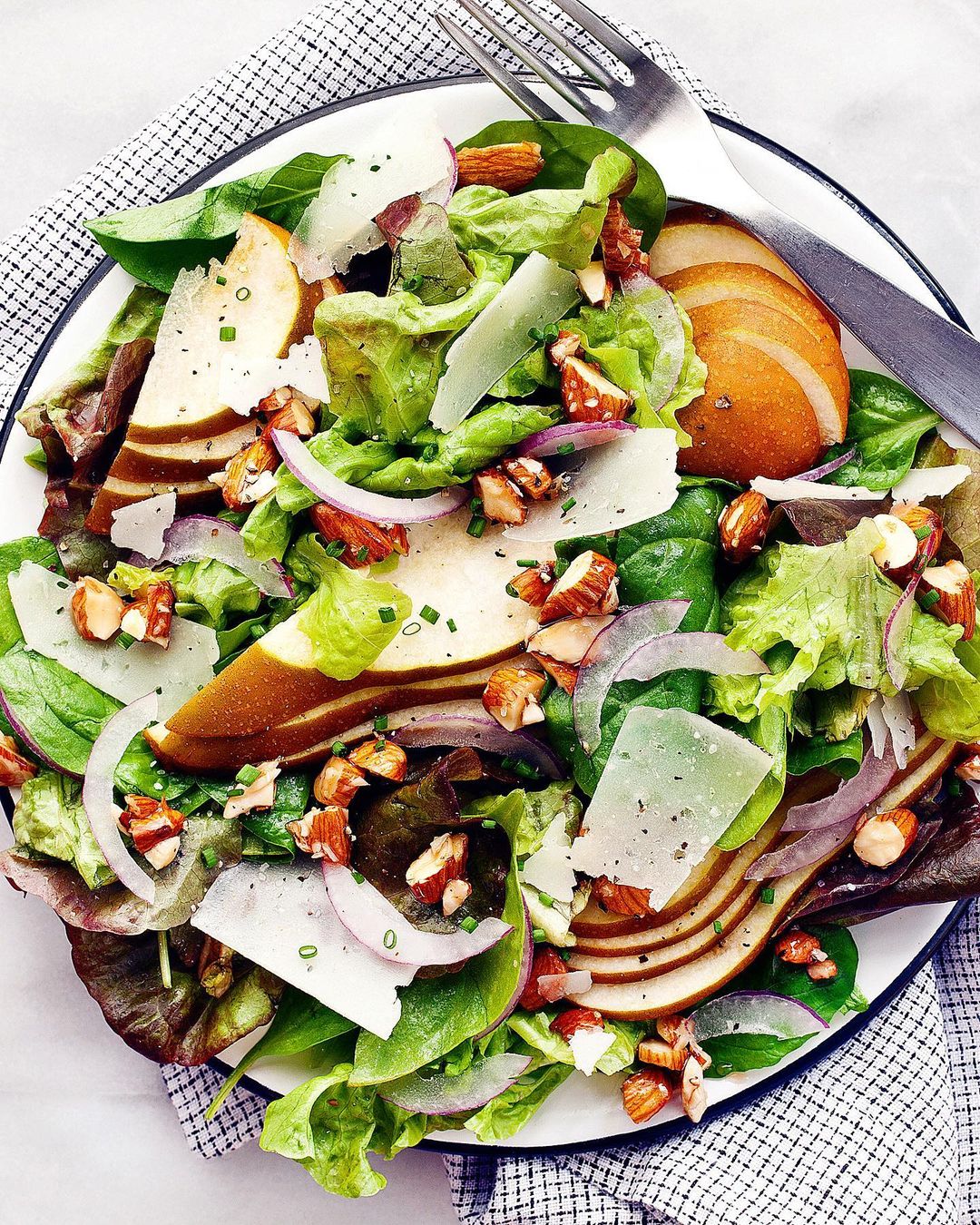 What you put in your mouth absolutely has an effect on your brain health. A diet high in junk food makes it hard for your brain to concentrate and retain new information. On the other hand, eating healthy and nutritious foods can help sharpen your cognitive function, making you feel and appear smarter. Sometimes, combining certain foods heightens the effects and helps you keep your brain in tip top shape. Try combining these foods for a new and clearer mind that you are going to love.
1.

Greek Yogurt and Blueberries Make a Great Snack
This tasty combination is perfect for a reason. Blueberries have a certain type of antioxidant called flavonoids, which have been shown to delay aging in your brain. Combining the berry with yogurt helps prevent inflammation, which can damage your brain and interfere with proper function. Your best bet is unflavored Greek yogurt because it's lower in sugar.
2.

Smear Horseradish on Your Next Hard-Boiled Egg
Eggs are well known for being packed with protein, but they also contain a nutrient called choline. It's responsible for aiding in proper memory by facilitating cellular communication inside your brain. Horseradish enhances this benefit when it's combined with the hard-boiled egg. Just a small dab is all you need so don't worry that you have to go overboard and burn your nostrils with it.
3.

Avocado on Wheat Crackers Makes a Healthy Snack
This is one of my favorites. Avocado is so creamy and satisfying so it's the perfect snack. It also contains a bunch of heart healthy fats, which promote a healthy brain. Combining it with whole wheat crackers increases your intake of B vitamins, which fights inflammation in your brain and helps keep your cognition from suffering the effects of age.
4.

Roasted Chickpeas Sprinkled with Turmeric Will Be Your New Favorite
If you like hummus, you will love roasted chickpeas. They have a pleasant crunch that makes them a perfect alternative to potato chips or other unhealthy snacks. Toss a can of chickpeas with olive oil and roast them at 425 degrees until they are golden brown and crunchy. Sprinkle them with turmeric. The combination loads you up with healthy fats and carbs that fuel brain function.
5.

Homemade Trail Mix and Easy to Make and Perfect for Your Brain
Not just any trail mix ingredient will do. The experts at Family Circle magazine recommend a combination of walnuts, sunflower seeds and dried cherries. These foods come together to give you a potent mixture of omega-3 fatty acids and vitamin E, which promote a healthy brain and fight inflammation that can lead to cognitive decline.
6.

Celery with Peanut Butter Isn't Just for Kids
Harken back to your childhood with a few spears of celery filled with peanut butter. The peanut butter is full of healthy fats that keep your brain in top working order. The celery contains an antioxidant called luteolin, which research shows helps control inflammation in your brain and prevent age-related memory loss.
7.

Smoked Salmon with Fresh Olives Glams up Any Meal
The best thing about salmon and olives is that they contain a wealth of omega-3 fatty acids, which as you know promote a healthy brain by fueling it with the nutrients it needs to retain memories and learn new things. A platter of smoked salmon alongside a dish of olives make a great appetizer and will impress anyone at your next dinner party.
Which of these combinations do you already eat? Which one are you planning to try?
{{#comments_count}} Show Commnents ({{comments_count}}) {{/comments_count}}