If there is one thing that I am sure we all have in common across the world, it is a love of amazing food! Your mum might know exactly how to make spaghetti the way that you like it best, but there is no doubting that if you ever got the chance, you would love to sit at the tables of some of the greatest eateries that have ever existed! We might not get the chance to visit them in person, but we can visit them in our minds, can't we? Here are the top 10 restaurants in the world in 2019!
---
1

Osteria Francescana, Modena, Italy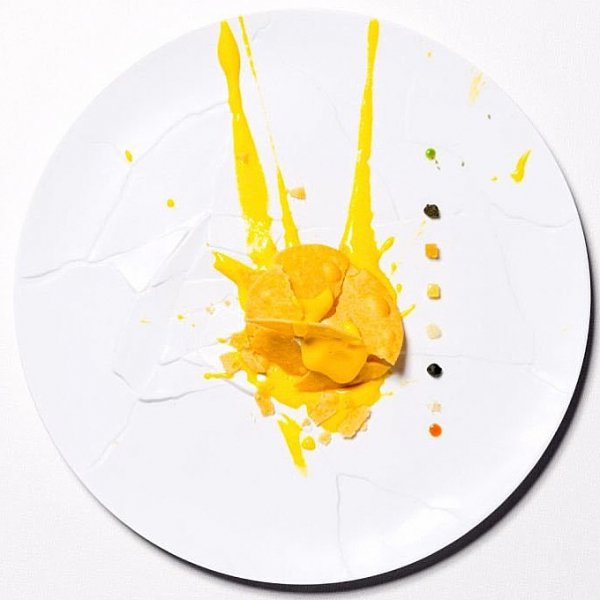 The creative baby of chef Massimo Bottura, this restaurant is consistently regarded as the very best in the world. It blends traditional Italian flavors with contemporary flair to create some truly special, one of a kind dishes. Good luck with getting on the waiting list! Tasting menus start at $290.
---
2

El Celler De Can Roca, Girona, Spain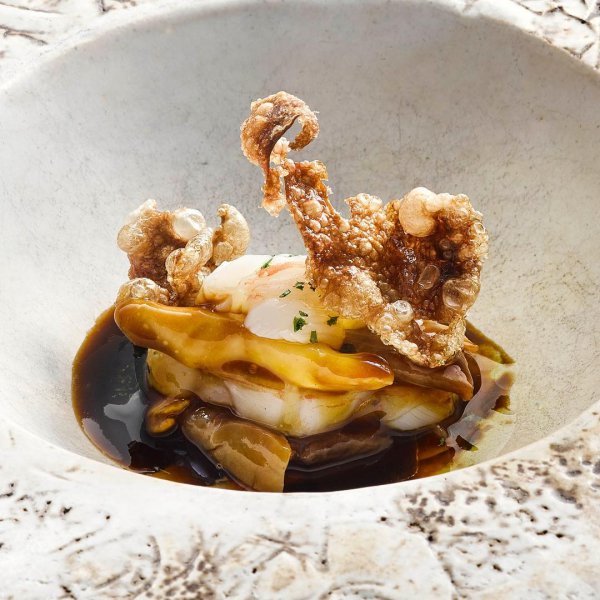 This amazing eaterie is run by three brothers taking the roles of chef, sommelier and pastry chef. It holds three Michelin stars and one of its most popular dishes is freeze-dried oyster shells, with the best selling dessert being ice cream olives hanging from a bonsai tree! Tasting menus start at $210.
Trendinig Stories
More Stories ...
3

Mirazur, Menton, France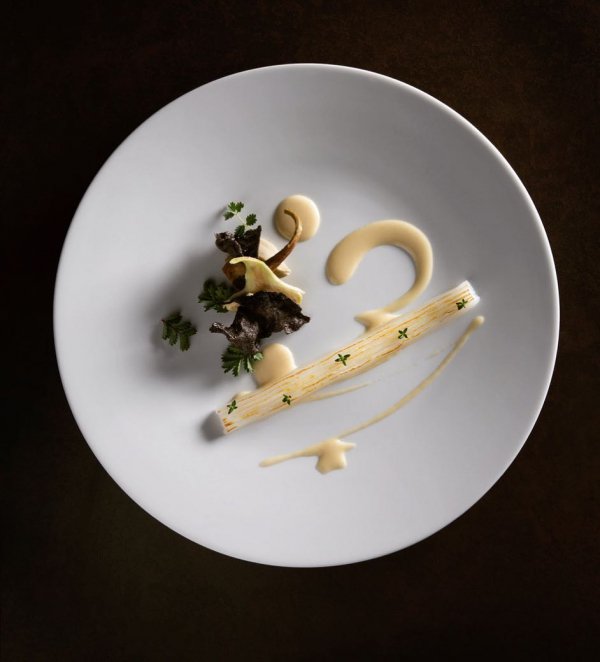 You come here for the food, and you end up staying for the exquisite views! Mirazur provides a stellar dining experience with panoramic views of the Mediterranean sea. The emphases is on on seafood here, with things like Norway lobster in orange sauce being a typical delicacy. Tasting menus start at $128.
---
4

Eleven Madison Park, New York City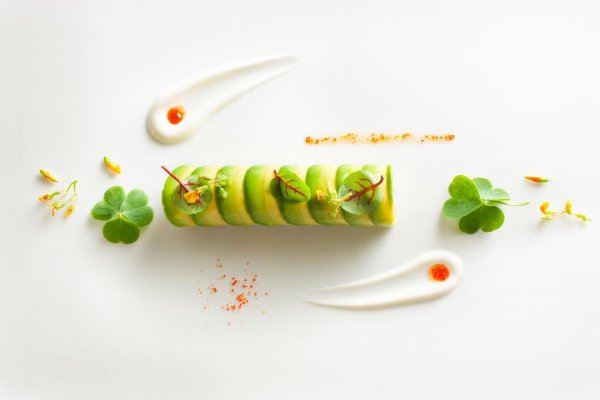 Situated on the ground floor of a 30-storey art deco skyscraper, Eleven Madison Park overlooks Madison Square Park in Manhattan and was renovated in 2017. Tasting menus start at $315, for which you can enjoy delights such as honey and lavender roasted duck.
---
5

Gaggan, Bangkok, Thailand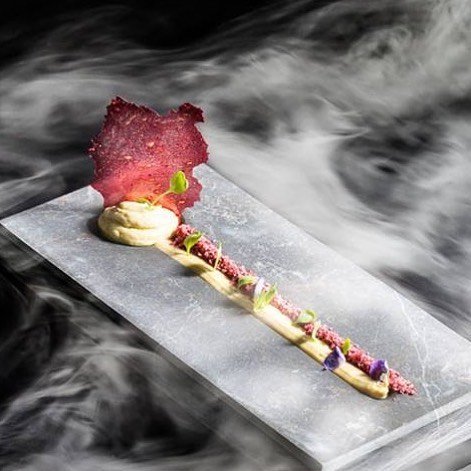 Progressive Indian cuisine is presented to diners in the form of a fast fast-paced small course meal! It is the number one restaurant in Asia, and people travel from all over the world simply to tick it off their lists.
---
6

Central, Lima, Peru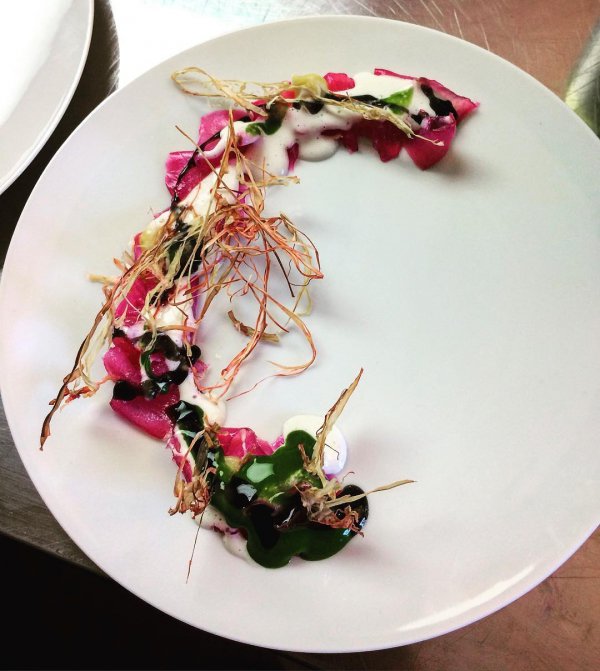 This amazing restaurant is run by a husband and wife team who act as chef and maître d'. It offers simple Peruvian cuisine at an excellently crafted level, with each dish taking inspiration from the plants and animals that exist within Peru's diverse ecosystem.
---
7

Maido, Lima, Peru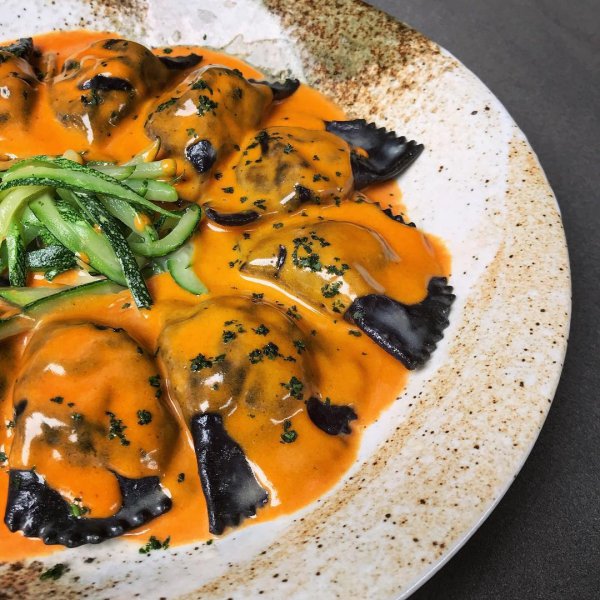 Can you believe that two of the world's best ten restaurants are both in Lima, Peru!? This establishment is a wonderful fusion of Peruvian and Japanese cuisine, a style known as 'nikkei'. People travel from all over the world to sample the 50 hour beef short ribs alone!
---
8

Arpege, Paris, France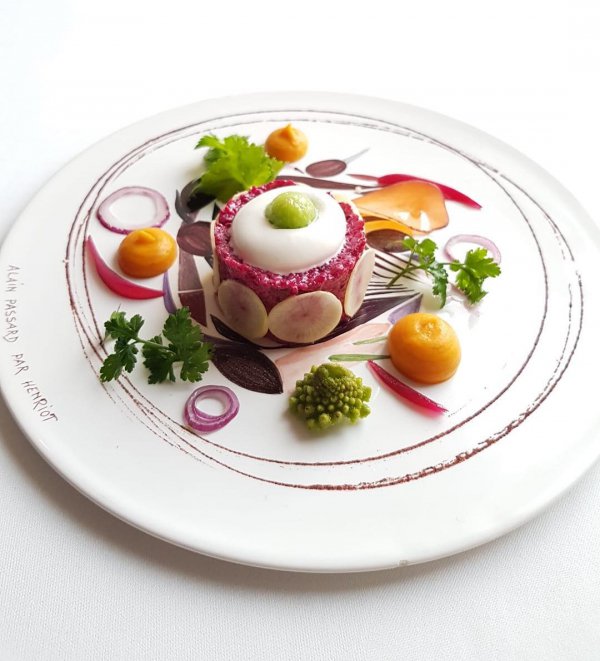 Paris was bound to make at least one appearance on this list! Arpege is an amazing vegetarian restaurant that can transform everything that you have ever assumed about the limits of vegetarian cuisine. It's not a cheap night out though, as tasting menus start at $370!
---
9

Mugaritz, San Sebastian, Spain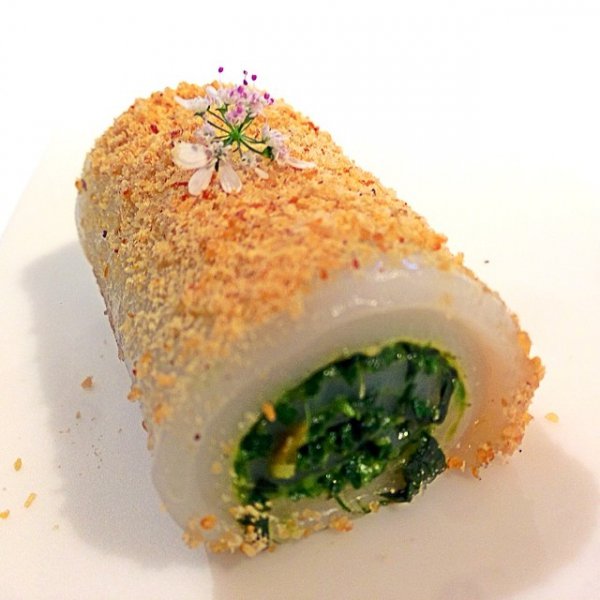 If you are looking for something truly experimental and one of a kind, then look no further than Mugaritz. This place is closed for four months of the year just so chefs can devise an astounding new menu, and believe me when I say that they come up with dishes that you have never even imagined.
---
10

Asador Etxebarri, Axpe, Spain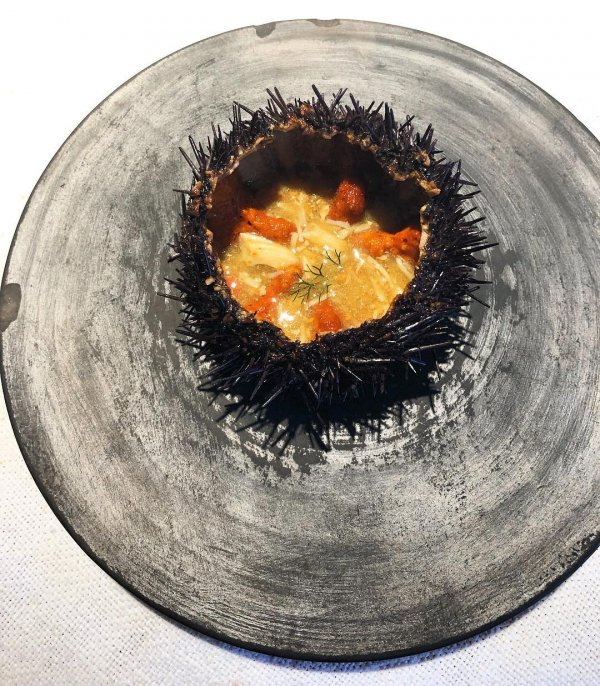 This place takes simplicity to a whole other level, with many of the items (even the ice cream!) being cooked over a variety of flavor enhancing charcoals. The restaurant is celebrated for being one of the best, but for also being one of the most casual and unpretentious experiences in fine dining.
.
---
Popular
Related
Recent