Who doesn't love a nice, juicy burger while sitting on the patio somewhere? If you ask me, that's what makes summer so great. Did you know that ground beef isn't the only option you have when it comes to making a delicious burger? Many supermarkets sell all kinds of ground meats. You can try them alone or mix them into your ground beef to create new and mouthwatering burgers that will leave everyone talking. Here are the best ground meats to try this summer.
---
1

Ground Pork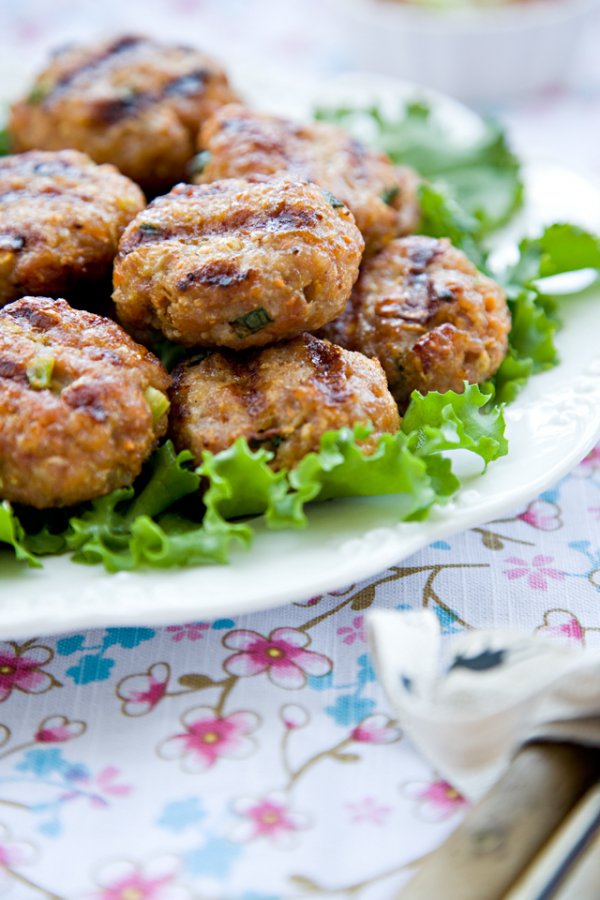 I love to use ground pork when I make meatloaf, so it only makes sense that it would make a tasty burger too. This kind of meat is juicy and is full of great flavor. The best way to use it is to combine it with a 1 to 1 ratio of ground beef and ground pork. Then grill as usual and top with your favorite toppings. I like pickles, spicy mustard and onions.
---
2

Ground Salmon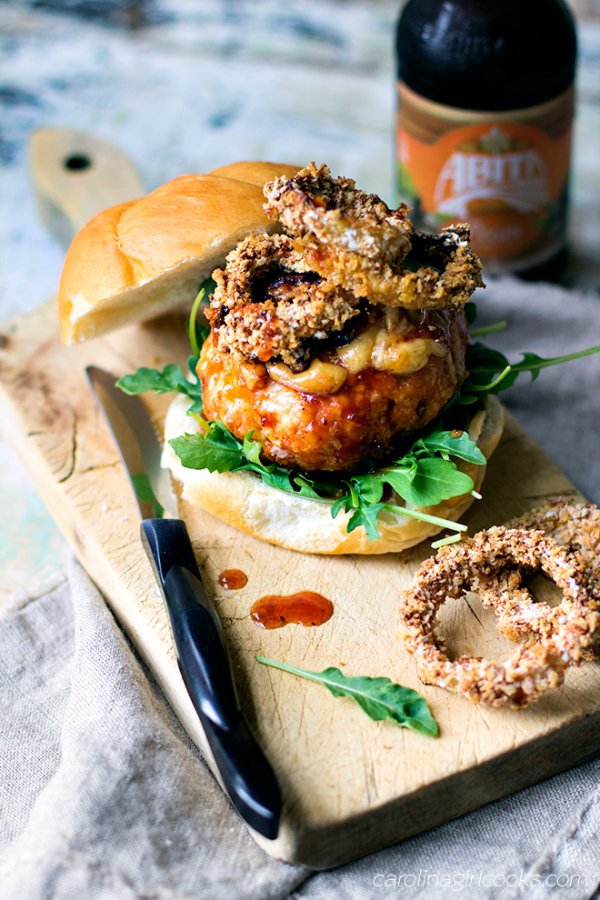 If you can't find ground salmon at your grocery store, ask the person at the meat counter to grind some for you. You can then form it into patties and make a burger that can't be beat. You'll need to add a bit of breadcrumbs or an egg to help the patty stay together. You can also toss in some herbs or spices before cooking. A salmon burger tastes heavenly topped with grilled mushrooms and steak sauce.
Trendinig Stories
More Stories ...
3

Ground Buffalo (or Bison)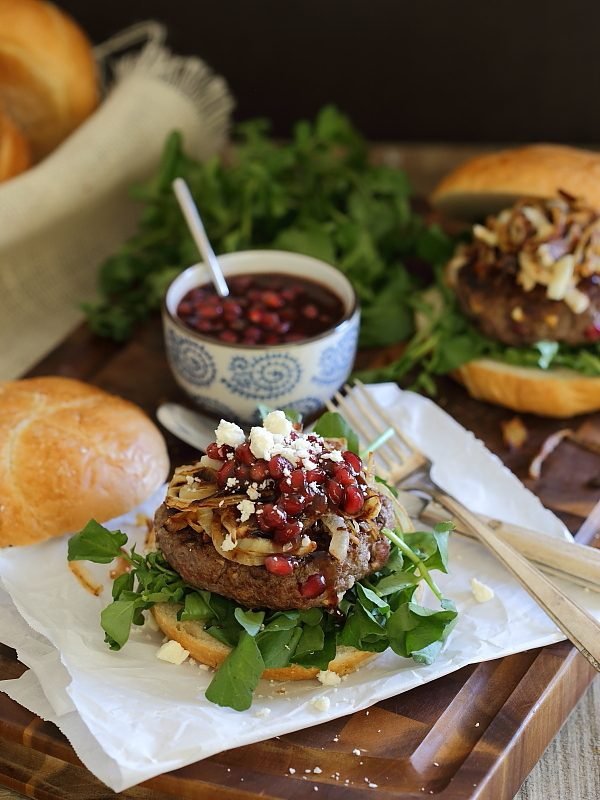 We won't get into the differences or likenesses of buffalo and bison. Instead, we can just agree that it tastes great. You can find ground buffalo at many grocery stores and it grills up really well. It tastes similar to ground beef, but with a deeper flavor. That means you can top it with just about anything you'd put on a burger. How about Swiss cheese and avocado?
---
4

Ground Veggies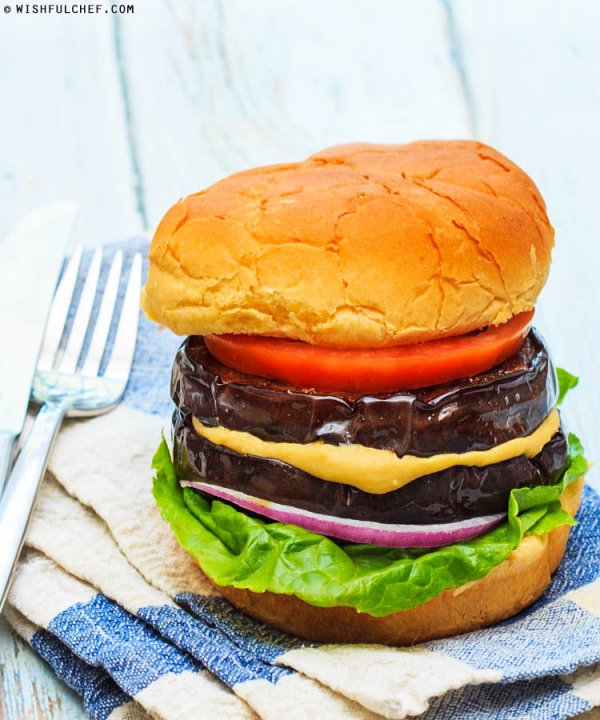 If you aren't a meat eater, you can make your own mix for grilled veggie burgers. Simply chop black beans and mushrooms, along with your favorite veggies in a food processor. Carrots, celery, zucchini, eggplant and bell peppers work well. Then mix in an egg and some breadcrumbs and form the mixture into patties. Top your finished veggie burger with sliced tomatoes, lettuce and guacamole. Yum!
---
5

Ground Chicken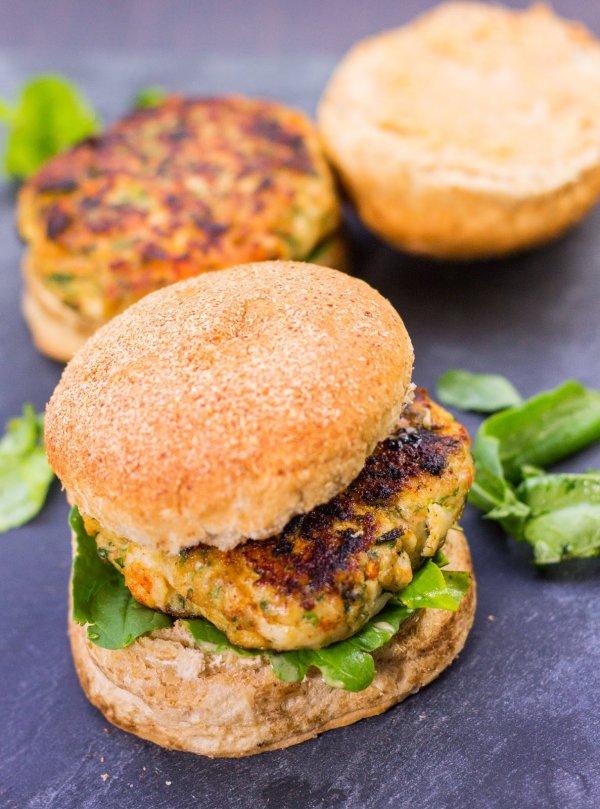 If you're trying not to eat as much red meat, ground chicken is a prime choice for you. It's super easy to find and you can use it in place of ground beef in pretty much any recipe. It makes for one great grilled burger, but it can dry out so be sure to pump it up with lots of moisture by being careful not to overcook. This burger tastes wonderful paired with melted Cheddar cheese, onion slices and salsa.
---
6

Ground Lamb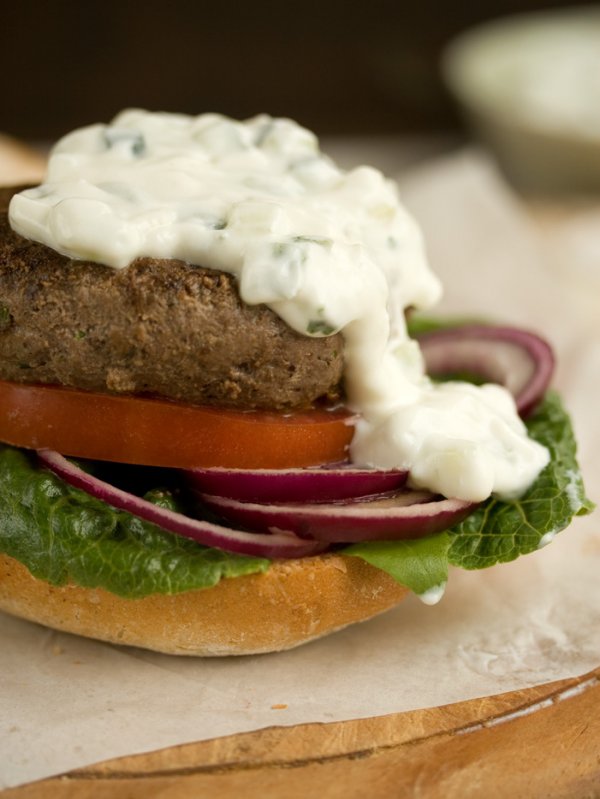 Lamb is a great option for all of your summer cookouts. Again, if you can't find it ground, you can ask at the meat counter. Lamb burgers are easy to grill and they have a mild, yet unique taste that you won't get with any other kind of burger. Top yours with tzatiki sauce, hummus, cucumbers and feta cheese.
---
7

Ground Tuna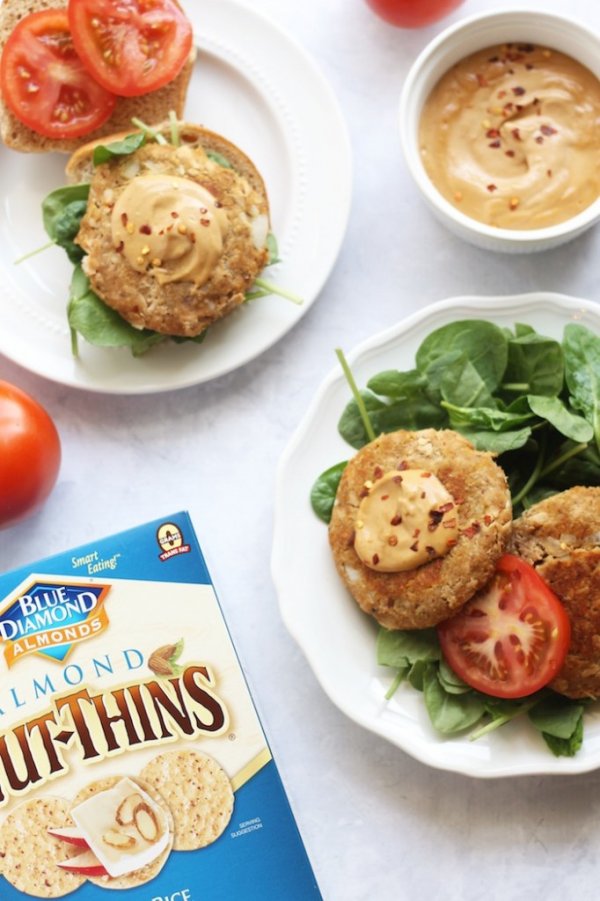 A tuna burger is a perfect choice if you're trying to save some cash. Canned tuna is healthy and is inexpensive. To make a burger out of it, simply empty the can into a bowl and crush it. Mix in an egg to hold the tuna together and season with salt and pepper. Form patties and cook the burgers, then top each with pickles, lettuce and mayo. Tasty!
What's your favorite way to top a burger? Will you try any of these choices this summer?
---
Comments
Popular
Related
Recent