The list of things to do with blueberries is nearly endless. These sweet summer gems are easy to freeze so you can enjoy their delicious flavor all winter too. I usually stock up when blueberries go on sale, so I never have to go without. Of course, a handful of blueberries can't be beat, but with so many other things to do with blueberries, you'll never get sick of eating them.
Table of contents:
1

Make Slow Cooker French Toast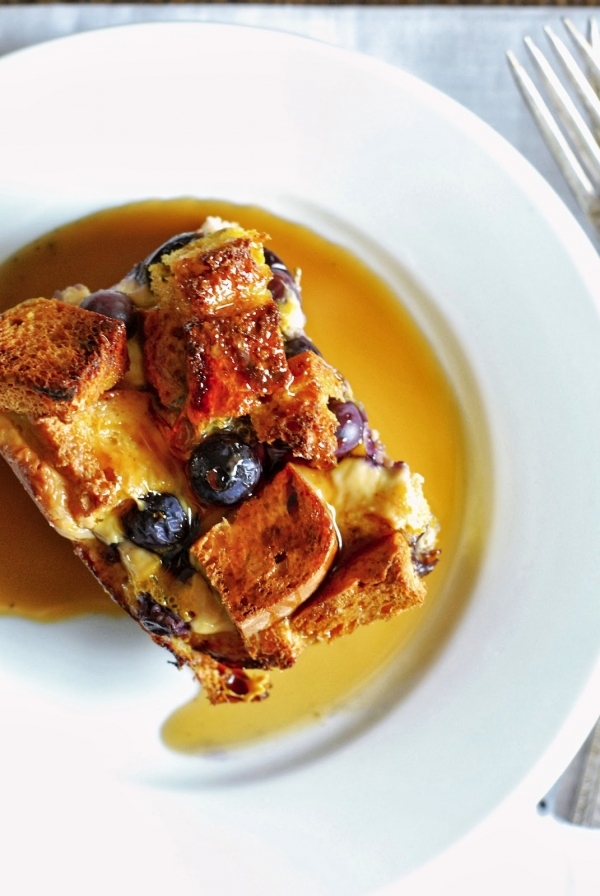 Put this yummy recipe together and turn on your slow cooker just before bed for a tasty breakfast you'll be happy to wake up for. Layer cubes of Texas toast in your slow cooker and top them with chunks of cream cheese, frozen blueberries, a sprinkling of cinnamon and a dash of brown sugar. Whip together a couple of eggs, some maple syrup and a bit of milk. Pour the mixture over the French toast, turn the slow cooker to low and head to bed. Cook the French toast for about 8 hours. Go ahead and enjoy this delicacy, which is definitely one of many yummy things to do with blueberries.
2

Whip up Some Salad Dressing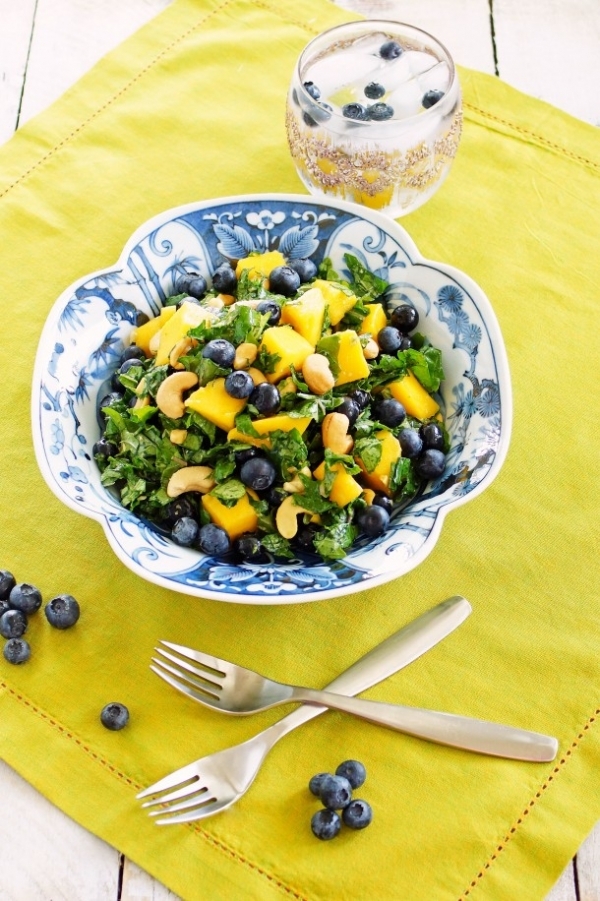 Maybe you've never considered blueberries as an ingredient for salad dressing. I'm here to tell you that you're seriously missing out. Combine mashed blueberries with vinegar, oil, minced onions and garlic, salt, pepper and mustard. Shake the mixture well to combine the ingredients. Letting the mixture rest of an hour or two before eating it allows the flavors to meld.
3

Give Your Bread a Flavor Boost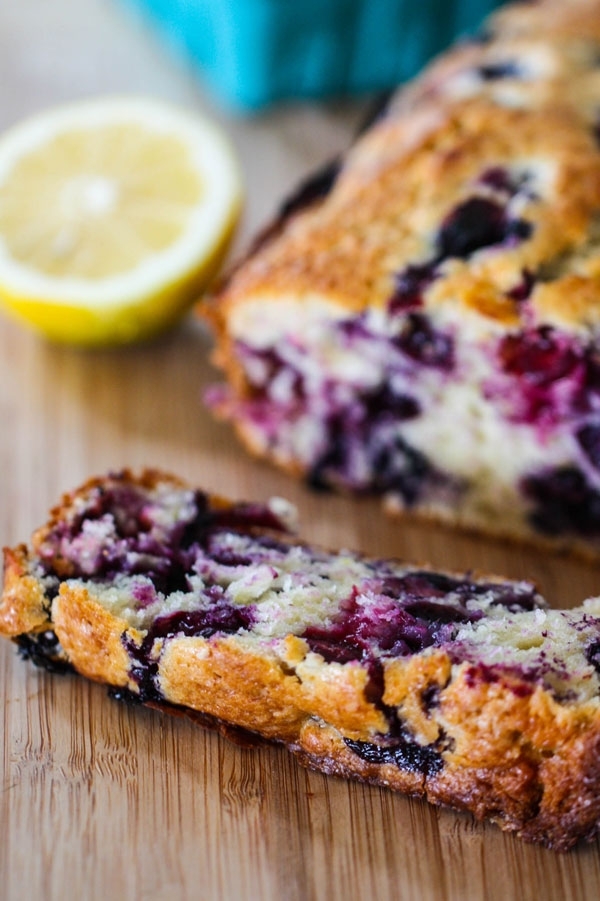 If you're a bread gal, blueberries are a great way to ramp up the flavor and give your favorites a nutritional boost at the same time. Toss a handful of blueberries into sweet bread, muffins, pancakes or waffles. They also work well in scones and biscotti and pair well with peach and lemon flavors.
4

Make a Smoothie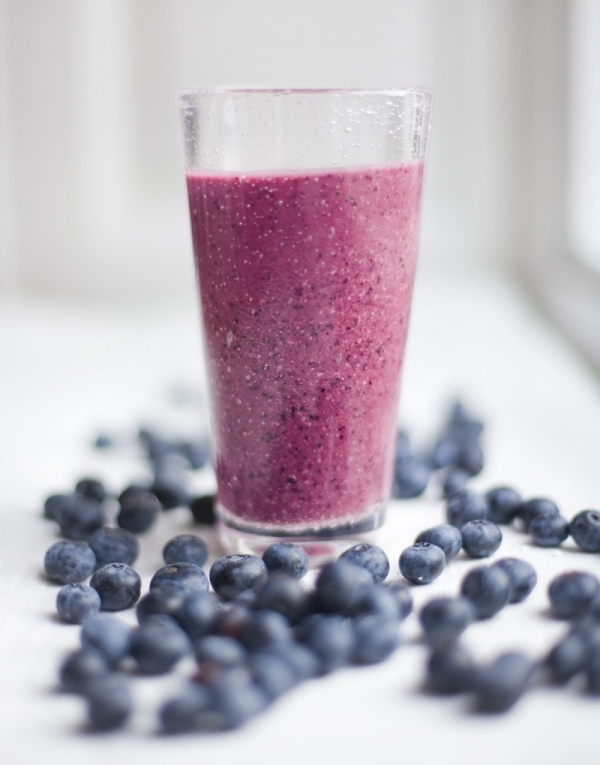 Provided you use low-calorie and nutrient dense ingredients, a smoothie is a great choice for breakfast on the go. Combine blueberries with Greek yogurt, skim milk and a dab of honey in a blender and puree the mixture until it's smooth. Blueberries pair well with many other fruits, so mix and match your favorites for new and tasty smoothies every day. Bananas, strawberries, mangoes, nectarines and kiwis are yummy options.
5

Serve a Unique Appetizer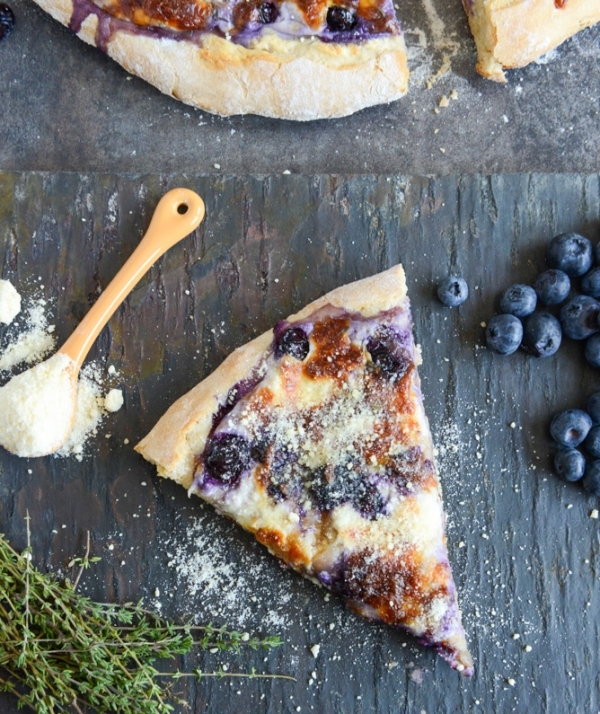 Next time you have a dinner party, pull out this appetizer and you'll wow the crowd with very little effort. Top toasted chunks of French bread with a smear of ricotta cheese. Press whole blueberries into the ricotta and drizzle the mixture with honey or agave nectar. This makes a great dessert too!
6

Freeze a Healthy Snack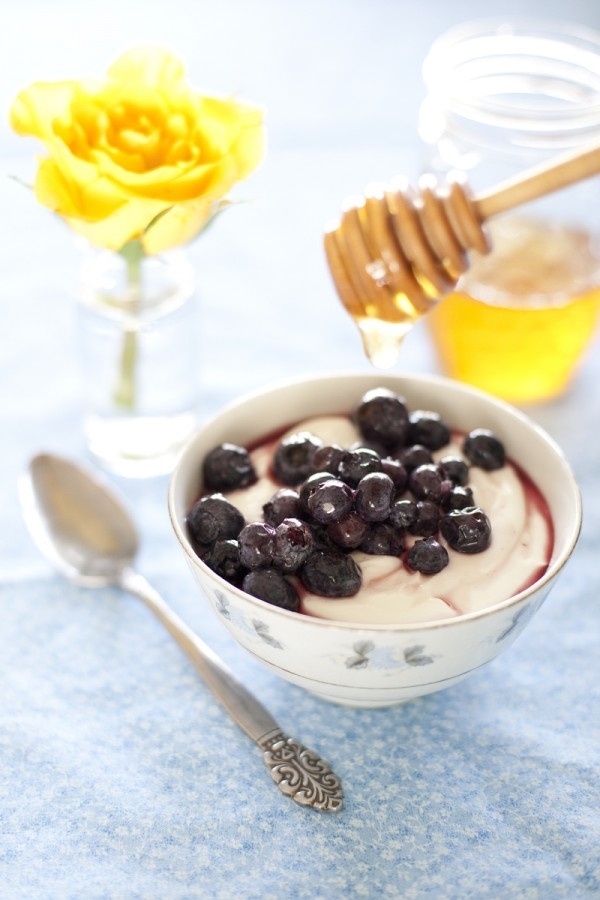 If you like blueberries and yogurt, this snack is sure to please. Dip blueberries into plain Greek yogurt and place them on a wax paper lined cookie sheet. Freeze the berries for about an hour and you wind up with a tasty and delicious snack that only takes minutes to put together. These are perfect for your lunchbox or on a morning hike.
7

Quench Your Thirst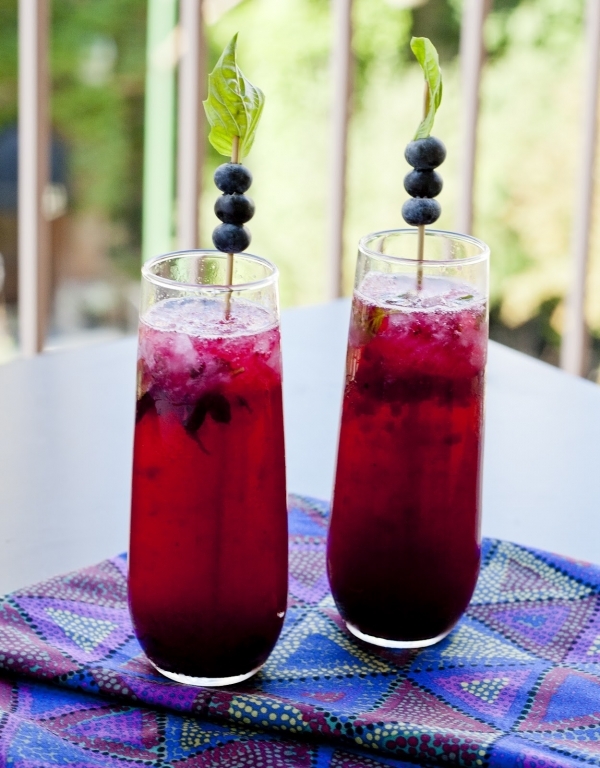 If you're like me, you get tired of drinking plain water all the time, but you also know that soda and cocktails aren't good for heavy consumption. Use blueberries to give your drinks some pizzazz. Muddle a few blueberries in the bottom of a glass, add ice and cover with plain iced tea or lemonade. You'll love the new flavor and you'll kill your thirst at the same time.
Did you know that blueberries were so versatile? It's hard to decide which idea to use first. What do you think?
Please rate this article