If you're anything like me - a total coffee nut - then you'll always be on the lookout for new and unique coffees to try out! I've written this list to hopefully show you some great coffees which are fairly simple to make and totally delicious, but are rarely ordered. These are all real drinks, so don't be afraid to ask for one at your favourite coffee shop. Need your caffeine buzz? Check out these fantastic unique coffees!
---
1

Espresso Con Panna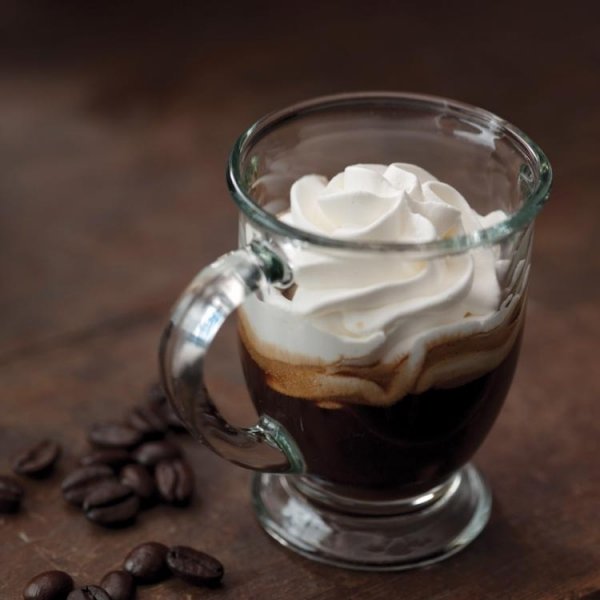 For a really refreshing, quick coffee, try an espresso con panna. It's either a single or double shot of espresso topped with a glorious swirl of whipped cream. Okay, so it might be a bit indulgent, but what's wrong with that!? This tops my list of unique coffees because the cream helps to add another dimension to the classic espresso shot we all know and love, and it's totally delicious!
2

Cafe Sua Da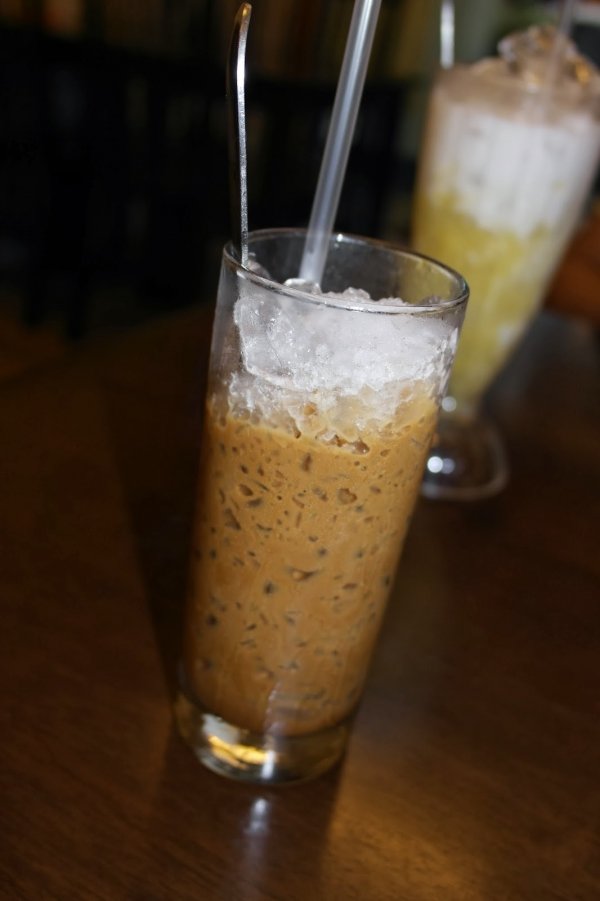 If you like your coffee deliciously sweet, then this is definitely the coffee for you. Cafe sua da is a traditional Vietnamese coffee (hence why it's sometimes known as a 'V-caf'), and it's made by mixing black coffee with sweetened condensed milk at a 1:4 or 1:2 ratio. Once the milky mixture has been made, it's poured over ice to create one cold, dreamy cup of coffee heaven!
---
3

Affogato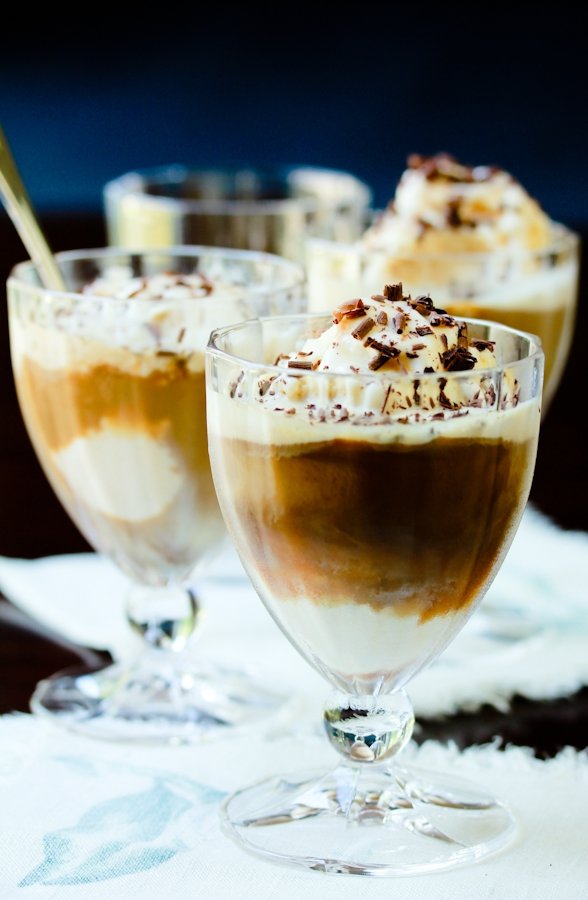 Looking for an excuse to have a coffee in the evening? If having a coffee of a nighttime doesn't affect you, then try out this delectable dessert! An affogato is a short or long shot of espresso drizzled over a large scoop of ice cream, and sometimes a liqueur shot is added too. If you're like me and will be kept awake by a coffee so late in the day, go ahead and treat yourself for breakfast - it's the perfect coffee to drink with a plate of pancakes!
---
4

Espresso Romano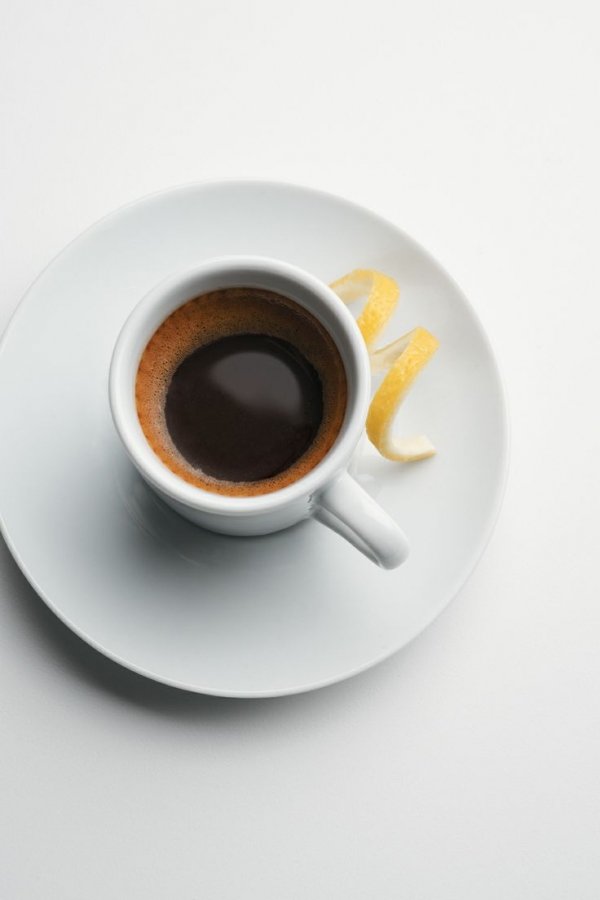 An espresso romano is quite a controversial drink in the barista world, with some saying that the peculiar make-up of this coffee is untraditional, and therefore it cannot be considered a "real coffee". You be the judge: an espresso romano is a short or long shot of espresso mixed with a teaspoon of sugar and served with a small piece of lemon rind for a unique hit of flavour.
---
5

Piccolo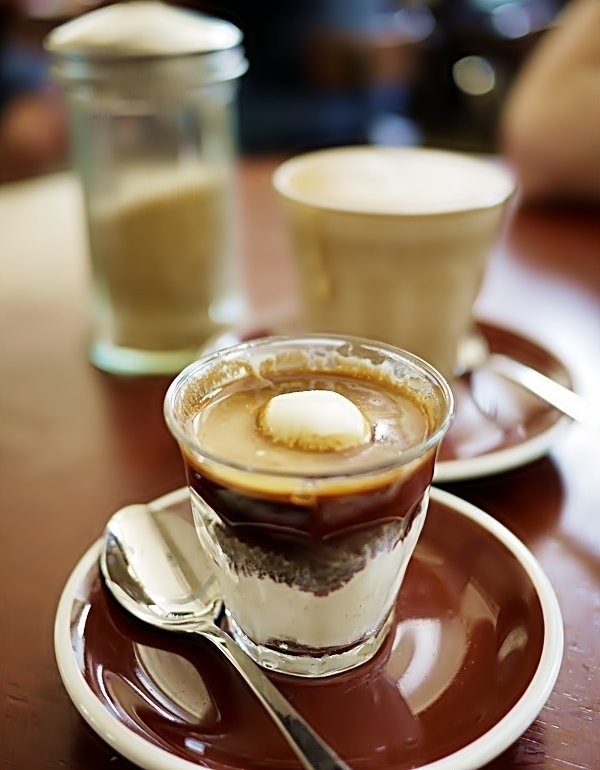 If you just don't have time to sit and drink a large, milky coffee, then maybe the little piccolo is what you're after. A piccolo is essentially just a small-scale latte, served in a mini latte glass. Piccolos are very trendy among business types, so if you want to look super-sophisticated maybe you should order one next time you're at the coffee shop!
6

Caffé Medici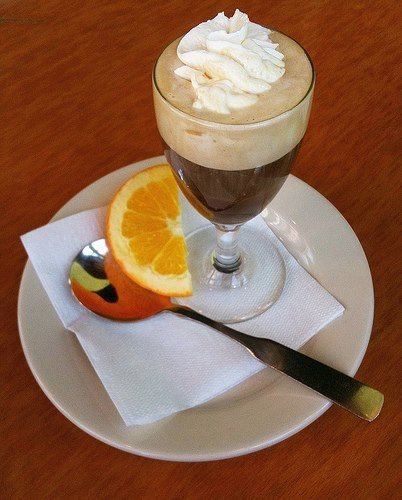 For a coffee that is seriously unique, try a caffé medici. A doppio (a double shot of espresso) is poured over top of orange or lemon peel and chocolate syrup, then topped with a swirl of whipped cream. This makes for a jaffa-like flavour and helps to cut down on the bitterness of a traditional espresso shot. Delicious!
---
7

Dirty Chai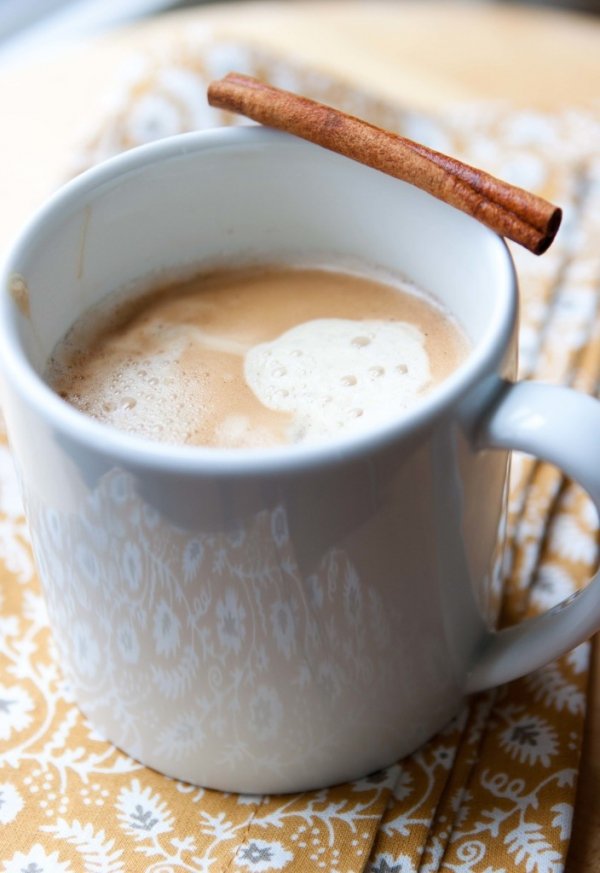 My personal favourite, a dirty chai is simply a brew of delicious chai tea, to which a single shot of espresso is added. The flavour of the spices and the bitterness of the coffee complement each other and create a warming drink perfect for chilly, rainy days. If you like your coffee sweet, the dirty chai is perfect mixed with a spoonful of honey.
I love experimenting with making new coffees and after trying all of these out, I now order them regularly at my favourite coffee shop! Even if the barista hasn't heard of the drink, I guarantee you they'll love to give it a try! Are you a latte or a cappuccino girl? What's your coffee of choice?
---
Comments
Popular
Related
Recent