7 Unique Cooking Gadgets Every Woman Should Own ...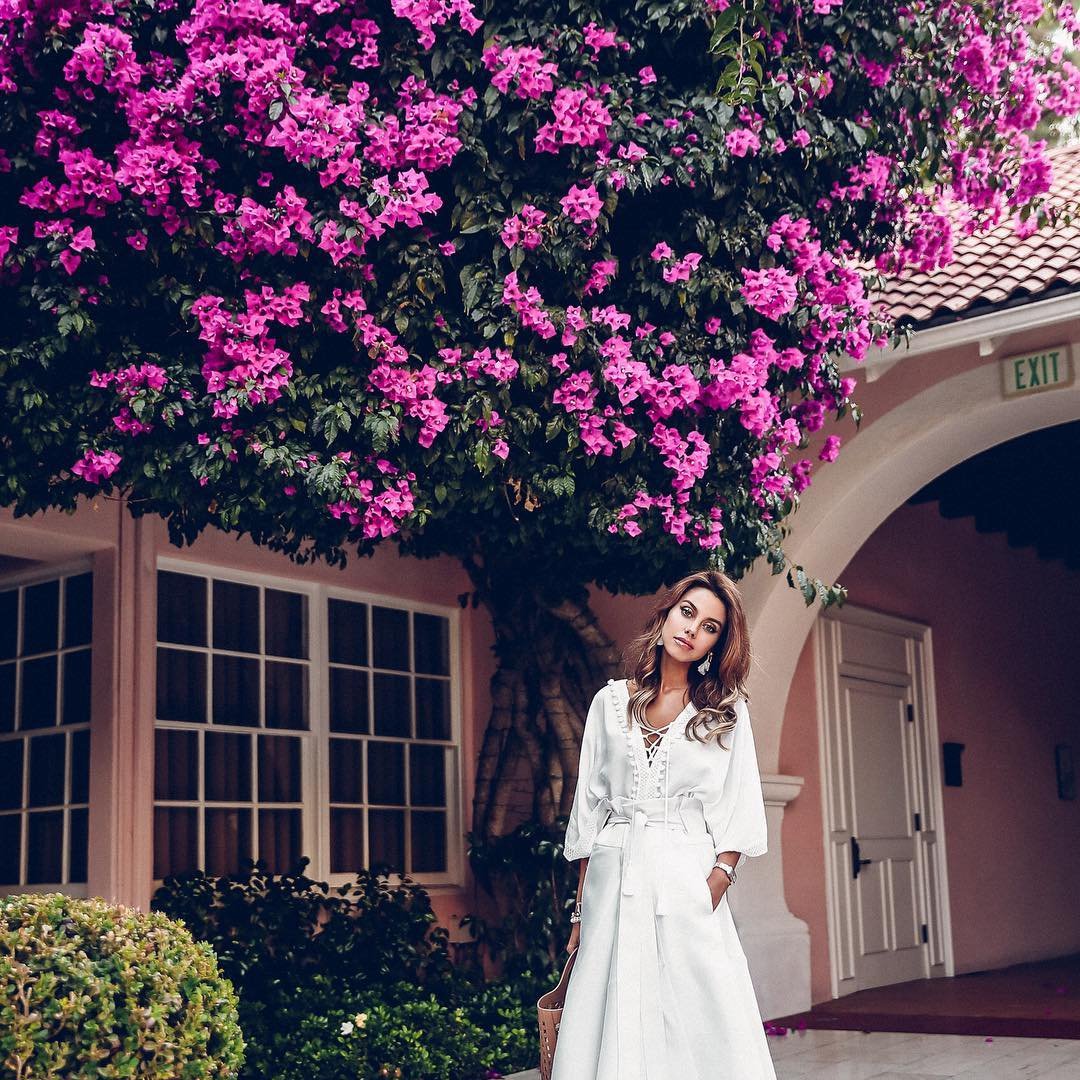 It's no secret that I love to cook, and over the years I've compiled some pretty unique cooking gadgets that I'd love to have, and I"m sure you would too! Certain cooking gadgets can make your life so much easier, but we've all heard of the most common ones, right? You know, the slow cooker, blender, spatula, skillet pan, etc. Well, I'd like to share with you some of my favorite unique cooking gadgets that really trendy, yet also so useful! There's something here for everyone's budget, so if you know of an avid foodie or cook, these would make great gifts for them, or you!
1.

The VitaClay Chef

Ladies, let me introduce you to a truly magical machine, and one of the most unique cooking gadgets out there, the VitaClay Smart Organic Chef. You might think it's a just a slow cooker, or maybe a plain rice cooker, but you're wrong! This machine is the first cooking machine to be made of certified organic, toxic-free clay. It cooks food in half the time of a slow cooker, doubles as a rice cooker, and leaches absolutely no toxic chemicals into your foods like other slow cookers do. It is completely digital, and very affordable. There are 4 machines to choose from, with the 8 cup Smart Organic Chef being the latest and top of the line. The VitaClay Chef was voted "Best Slow Cooker Award!" by Good Housekeeping magazine, "Our favorite multi-tasker" by Shape Magazine, and said to be a "Top Kitchen Pick" by Weight Watchers, along with many other reviews and raves about this product from other organizations and publications. Because of it's "clean" factor, it lends a better taste to food. It also saves you money by cooking your food in less time, using less electricity. You can cook anything in it, and even make homemade yogurt using any milk you like!
2.

The Twister Jar for Blendtec

If you don't have a Blendtec, first, I'd advise you to buy one, as it truly is the best home appliance on the market. This machine is not just a blender, but a nut grinder, meat grinder, food processor, ice cream maker, mixer, soup maker, and more. I thought Vitamix was the best heavy duty machine to own, and have one myself, until I tested the Blendtec and found it to be much better. If you do have a Blendtec blender, let me introduce you to one of the best, most unique cooking gadgets out there to go with it, which is the new Blendtec Twister jar. The Twister jar is full of amazing capabilities, and is especially great at grinding whole nuts into nut butters. You can make nut butter in only 40 seconds with the Twister jar, all with just the turn of a button. You can also use the Twister jar to make ice cream, baby food, hummus, thick puddings, and shakes. It's different from the blender because it won't liquify the products as much as a blender will, yet it will fit on any Blendtec base machine. It also comes with a spatula, so you can scrape out every single delicious bite! As a bonus, they offer free shipping, which is great for the holiday season.
3.

The Nutribullet

I know you've all heard of the Magic Bullet, and many of you may have heard of the NutriBullet, but let me tell you why I think it's one of the most fabulous unique cooking gadgets to own anyhow. The NutriBullet does everything the fancy, popular Magic Bullet did, but more. It's not just a blender, but a coffee grinder, mini food processor, and even a great machine to make homemade salad dressings, which I personally love. The Nutribullet also breaks down food much better than a standard Magic Bullet will. It pulverizes leafy greens and soft fruits and contains 600 watts of power, all in just a small base. Now, it's not as powerful as a high tech blender, but I actually use the Nutribullet everyday for small jobs such as grinding coffee beans, grinding flax seeds, making salad dressings, or making a quick protein shake. I also like using it to grind nuts and seeds, and it's so easy to clean. This makes a great gift to own, and I've had mine for about a year and use it just as much as my blender.
Price: $99 and up
Learn more and buy here: nutribullet.com
4.

Electric Salt and Pepper Grinder

Fresh ground salt and pepper tastes so much better than right out of a shaker jar. With this fun gadget, you can press a button and have the work done for you! You can choose between a fine, medium, or coarse grind, which you won't get with a standard shaker or regular grinder. I also like that it has a sleek satin finish, as well as a sheer place on the grinder so you can see if you're running low on peppercorns or salt crystals and in need of a refill.
5.

OXO Cherry and Olive Pitter

If you love cherries and olives, but hate those annoying pits inside, you need the OXO Cherry and Olive pitter in your life! This little gadget is so fun, and truly unique. It helps you eliminate the fuss of the pit in just one press. It's also made of a highly durable zinc material that has a strong base and non-toxic coating.
6.

Emily Henre Pizza Stone

I love the smell of homemade pizza, and no matter if you make yours healthy or not like I do, you truly need one of these pizza stones in your life! A pizza stone is so much better than a pizza pan, because it allows you to get that fresh baked pizzeria style pizza that a pan alone won't achieve. This stone is made of clay, so it's also nontoxic and can withstand higher temperatures so it won't burn your crust. It's also microwaveable, dishwasher, broiler, and freezer safe.
7.

Flexible Silicone Measuring Cups

These little gems are great! They're the perfect way to measure, scoop and pour your way to the perfect recipe. You can use them to squeeze muffin or cupcake batter out, one scoop at a time, as a standard measuring cup, and easy scoop for liquids and sauces, a serving container for dressings and dips, and they're easy to pour out amounts of whatever you want, in just the right dose. They also won't break, and take up much less space than standard measuring cups.

I just love fun cooking gadgets don't you? I don't know where I'd be without my blender, Nutribullet and VitaClay chef, that I saved so much for, just to be honest, but I also love smaller trinkets like a mini spatula, and measuring cups too. Do you have a favorite unique cooking gadget you use everyday?

{{#comments_count}} Show Commnents ({{comments_count}}) {{/comments_count}}