7 Ways to Get New Meal Ideas when Your Cooking's Stuck in a Rut ...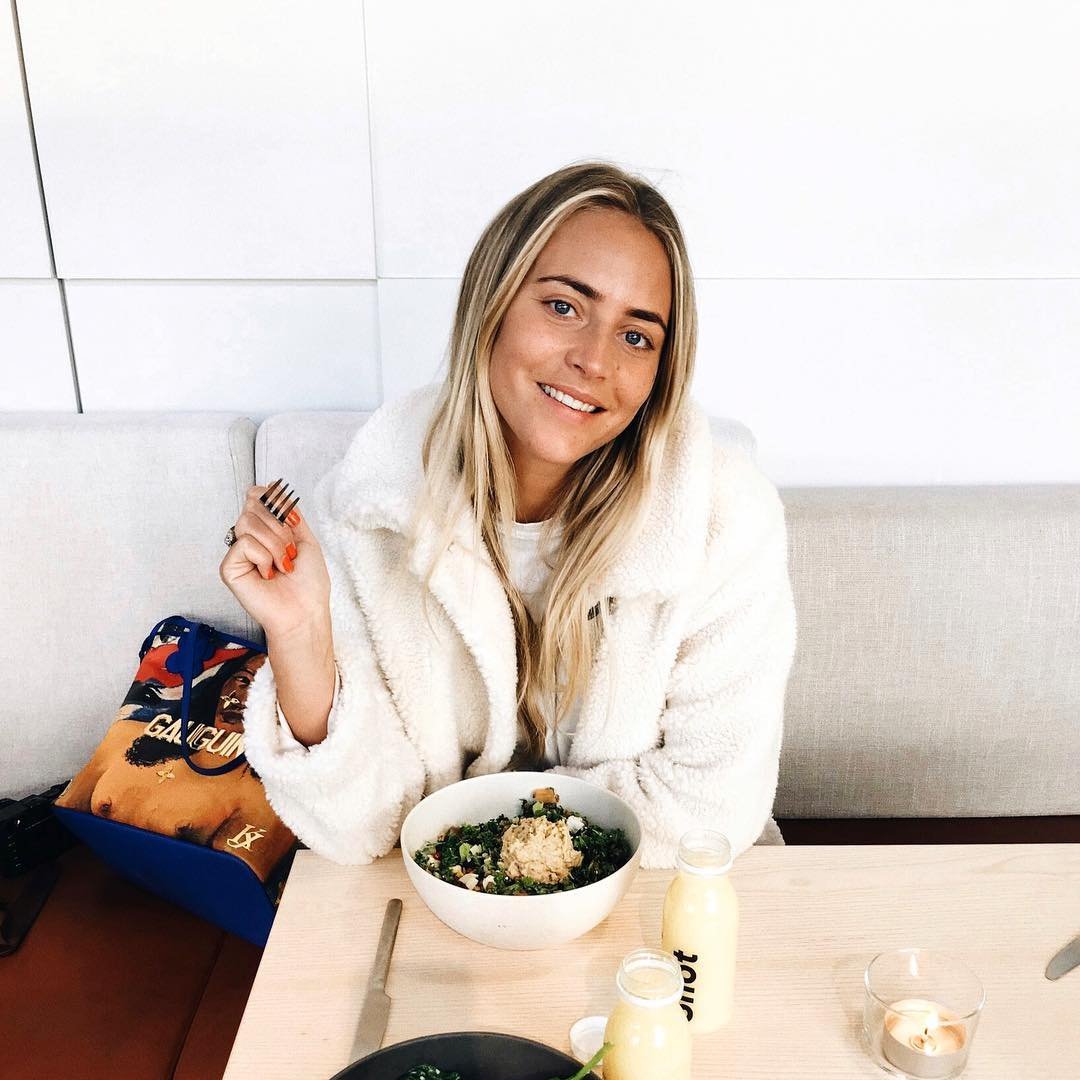 If your family often complains that you're cooking the same few dishes, here are some ways to get new meal ideas (you can make them do their share of cooking the new dishes). We do often get in a rut when it comes to cooking and rely on a few trusted favorites. This can get a bit dull, so try these ways to get new meal ideas …
One of the newest ways to get new meal ideas is to use a recipe spinner app. These are ideal if you tend to look in the cupboard and wonder "what can I do with …" With these apps, you can type in a number of ingredients and it will come up with recipe suggestions. If you prefer the old-fashioned method (relatively speaking), look at supercook.com, recipematcher.com or recipekey.com.
When your cooking's stuck in a rut, taking a class can be the answer. You'll learn new techniques and recipes that you can try in your own kitchen. There are classes in many different styles of cooking, from vegan to international cuisine. Choose something that you haven't tried before, so that you really do venture into new cooking territory.
Cookery books are also a good source of inspiration, as you can find hundreds of books on every possible type of cuisine. Be adventurous and try something that you've never cooked before. Before spending money on books you may never use, browse the cookery section of your local library. Borrowing books first will give you the chance to decide if you like the recipes - you can always buy the books you really like.
Look at your TV package - there's bound to be a cooking or lifestyle channel that has plenty of cooking shows. Dip in and out of these until you find some recipes that appeal to you. Keep a notebook handy so that you can scribble down recipes or the name of the website that contains them.
Another idea is to make a basic recipe that can be used for many different meals. Many recipes are versatile enough to serve as the basis for a number of dishes. For example, a tomato sauce can be used with pasta, but can also be adapted to make chili, lasagne and soup. You can also take leftovers and use them as inspiration for another meal.
We've become so used to buying food from all over the world that we can actually feel there is too much choice. So instead of buying ingredients flown in from all four corners of the world, or grown under artificial conditions, try planning your meals according to what's in season. This is not only more natural, but also gives you some structure for meal planning.
Finally, take inspiration from the countless recipe websites on the internet. Pick a few sites and browse through them for ideas. You can choose general recipe sites like allrecipes.com, or look at the site of your favorite TV chef. Most sites have thousands of recipes, so you'll never be short of inspiration to create delicious dishes.
There really are so many tasty recipes to try, so test some of these ideas and spice up your mealtimes. Admittedly we don't always want to think too hard about what we're going to make for dinner, so if you lead a busy life cook your favorites most days and try something new a couple of times a week. Do you always cook the same dishes, or do you love to experiment with new recipes?
{{#comments_count}} Show Commnents ({{comments_count}}) {{/comments_count}}