I have to admit, I'm in love with coffee, and even though I don't drink but one cup a day, I've found some pretty tasty ways to jazz up your coffee if you want a fun little spin on the typical cup you drink each day. Coffee is warming, soothing, and despite its bad rap, in small doses it's actually great for you. It's filled with B vitamins, magnesium, copper, and it even clears the liver and bowel of harmful toxins. It also helps to increase your metabolism and is great to drink right before you work out. The key to keep it healthy is to avoid the sugars and creams coffee often comes with, and instead, make a few sneaky alterations to it. I like to use stevia to sweeten my coffee, and almond milk as creamer, but there are other ways to add a touch of healthy to your coffee that also taste great! Check out these healthy, yet intensely delicious ways to jazz up your coffee. You'll never look at the sweet cup of "joe" the same way again!
---
1

Cocoa Powder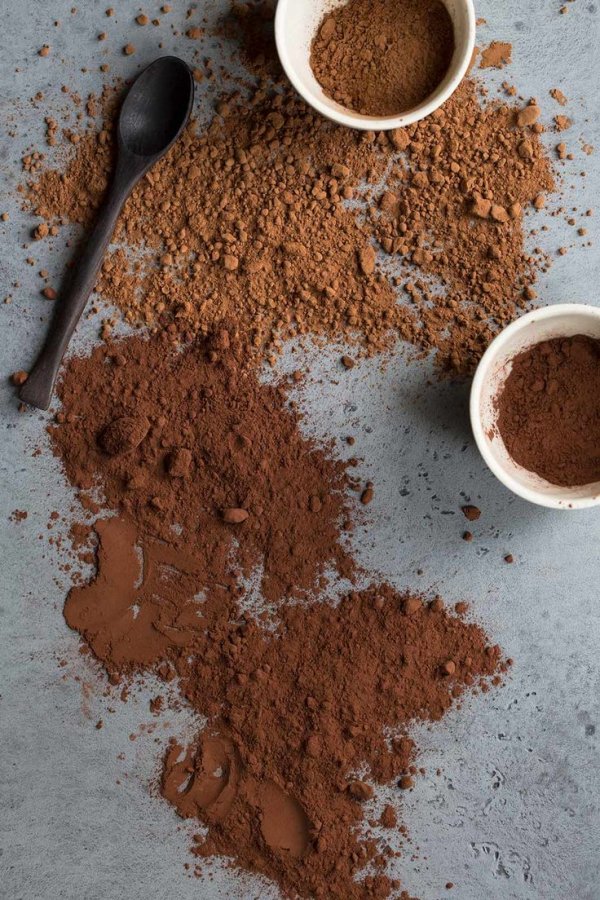 Adding just one tablespoon of cocoa powder is one of the most delicious ways to jazz up your coffee, for almost no calories. It's basically giving yourself your own mocha right at home, instead of paying $4-$5 for one at a trendy coffee shop. All you need to do add about ¼ cup almond milk to your cup, then your stevia or other sweetener, and lastly, 1 tbsp. regular or dark (richer) cocoa powder to your cup. Then, pour in your coffee, stir well to combine everything to remove any clumps, and you've got your own mocha right at home!
---
2

Cinnamon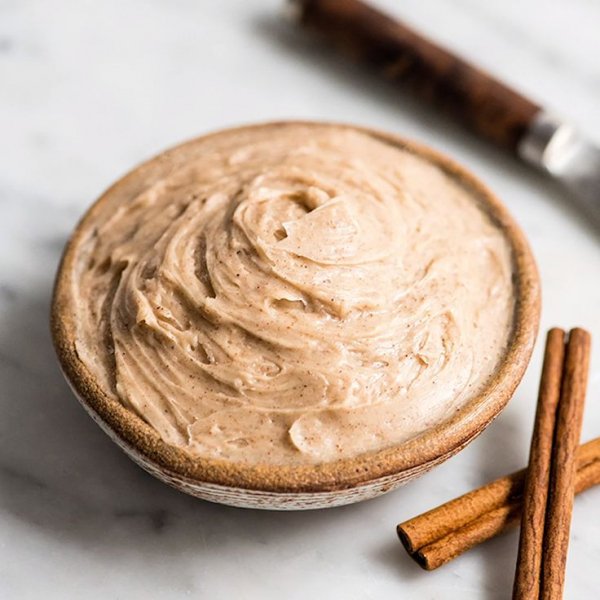 Before brewing your coffee grounds, add 1 tsp. cinnamon to your grounds and then brew as normal. You'll have a delicious cinnamon coffee, without having to sprinkle it directly in. Plus, it's so warming to the body and is also great to stabilize your insulin. If you like it black, drink as is, or make it creamy with almond milk and sweet with stevia. It's like your own version of a cinnamon roll coffee!
---
3

Peppermint Mocha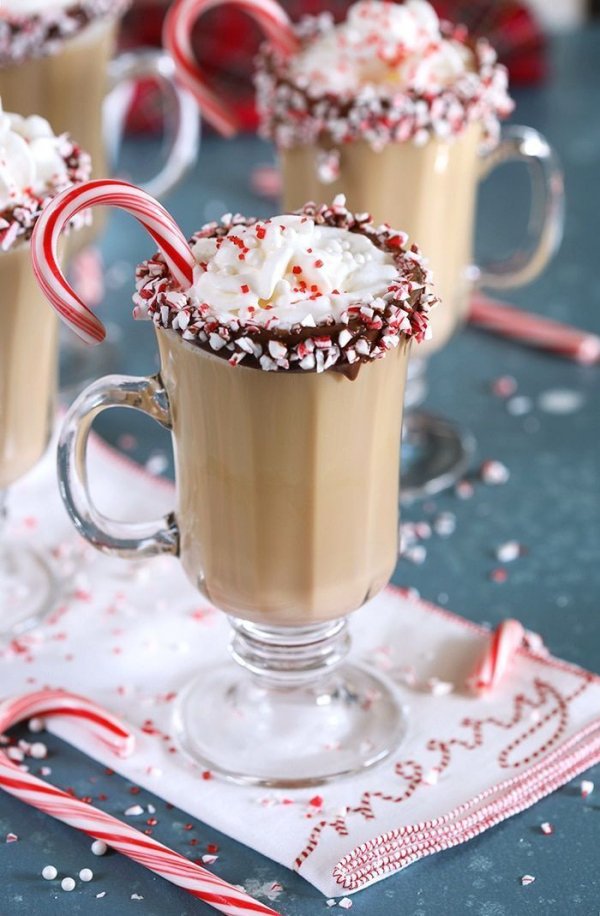 The Starbucks Skinny Peppermint Mocha is a treat I look forward to every single year, and I indulge at least once or twice during the season. The first time I tried it, I knew I had to recreate it at home, and it's really quite easy. I drink this every single day and it's to date my favorite home brewed coffee ever. Just add almond milk, stevia, 1 tbsp. cocoa powder and 1 tiny drop of peppermint extract (NOT too much!) to your cup. Pour in your coffee, stir, and enjoy! You can also use peppermint stevia instead of peppermint extract and stevia as another alternative.
---
4

French Vanilla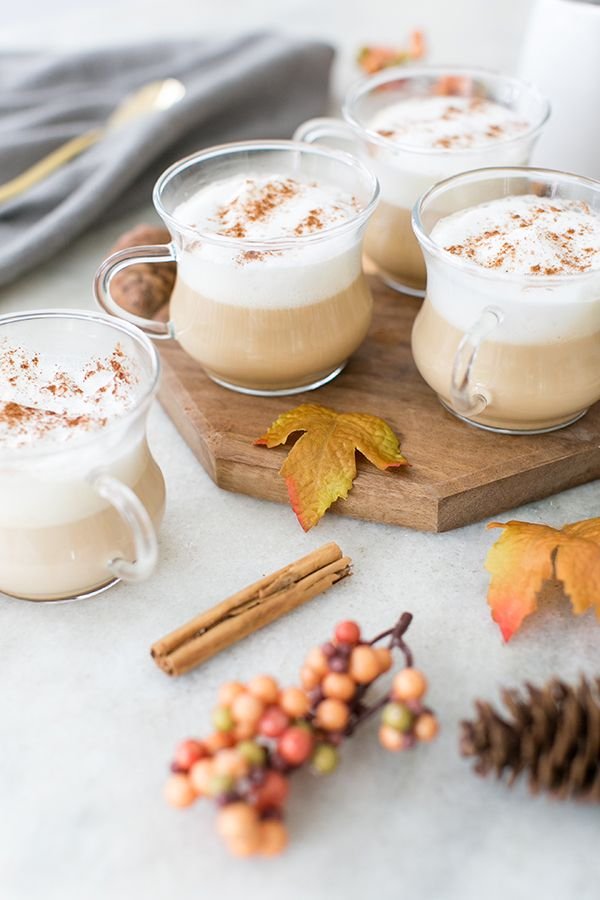 I used to love Coffee Mate French Vanilla creamer, until I discovered it's full of corn syrup and hydrogenated fats. No thanks! Even the sugar free and fat free dairy creamers out there ALL have these unhealthy ingredients. Even the nondairy versions all have added sugars as well. Say no to false advertising and just make your own at home! You can use French vanilla stevia and add it to your coffee, with either almond milk or just add it to black coffee, however you prefer.
---
5

Hazelnut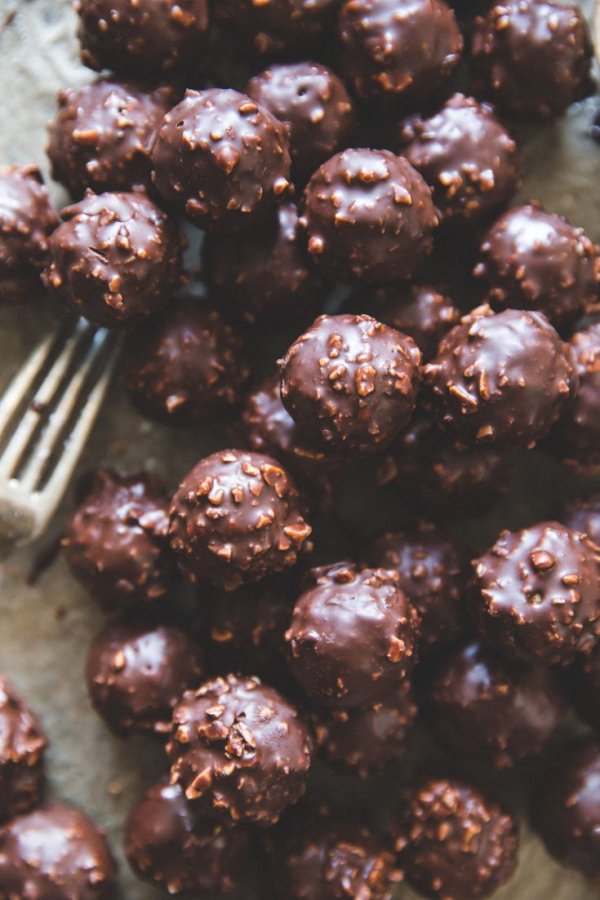 I love hazelnut flavored items, and let me tell you, it makes one amazing coffee flavor. It's like Nutella flavored coffee, which is pretty awesome, if you're wondering! You can do two things to achieve this flavor in your coffee the natural way instead of with artificially flavored coffee. You can either add 2 tbsp. ground hazelnuts to your coffee grounds and brew as normal, or you can use naturally flavored hazelnut stevia. I like Wisdom Naturals hazelnut stevia, which you can find at iHerb.
---
6

Crio Bru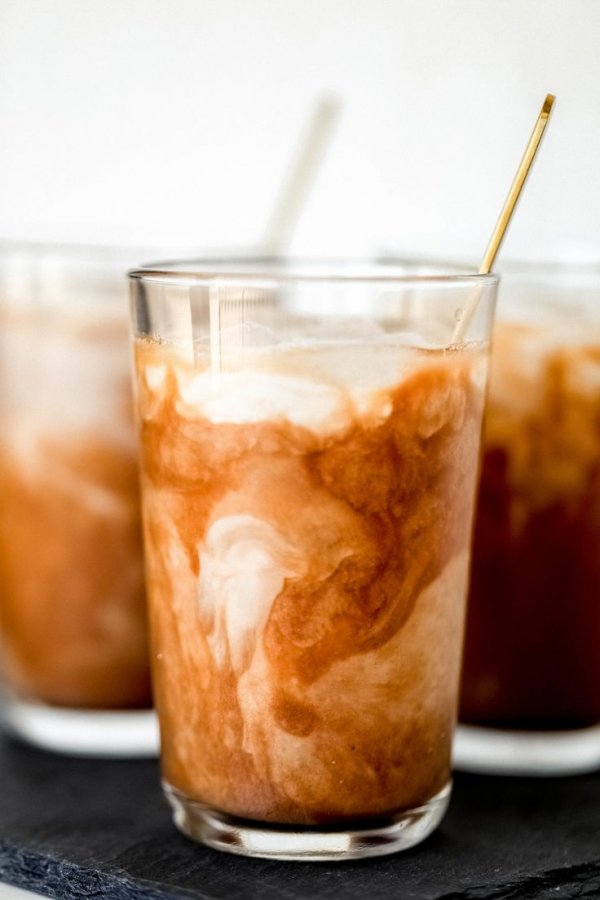 If you've read some of my articles, you may have heard me mention Crio Bru, and honestly, I just can't quit raving about it. I'm not affiliated with this company, but I use Crio Bru every single day. Crio Bru is a 100% roasted cocoa bean product that is ground, just like coffee, which you can brew just like coffee in your coffee pot. While I love it as a hot chocolate drink treat, I'm not quite at the point for it to replace my morning cup of coffee. So, I decided to just go all out and have them both at the same time! I add one scoop of coffee to my filter, and then add 3 scoops of Crio Bru. Then, brew just like you would your usual coffee. When it's done you've got your own dark chocolate flavored coffee that's only 10 calories, sugar free, gluten-free and guilt-free! Crio Bru comes in many flavors, all which are flavored with real ingredients, nothing artificial, and all their varieties are gluten-free, sugar free and fat-free. They're great for weight management, energy, cravings and your health, especially your heart. Crio Bru is also 100% caffeine-free.
---
7

Gingerbread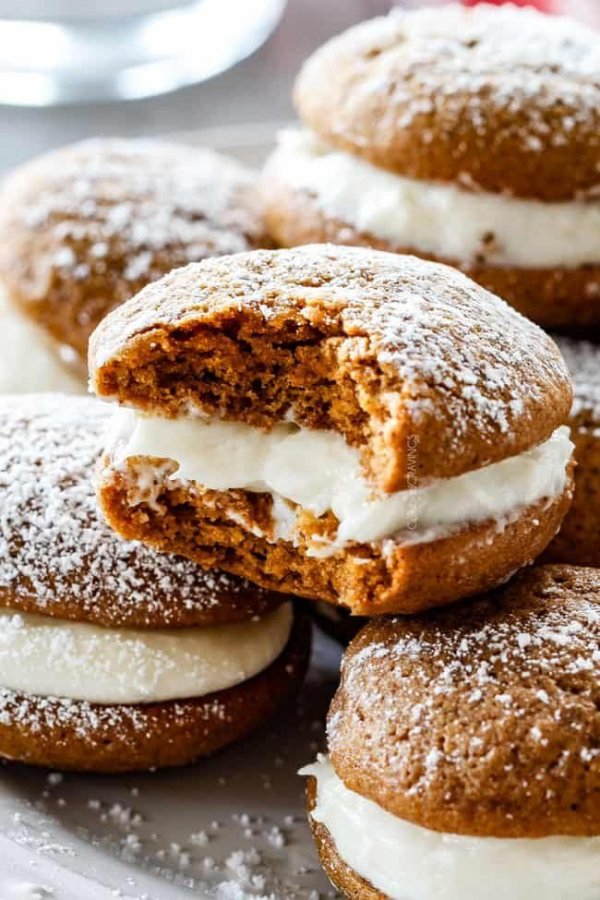 If you like gingerbread cookies, try making your own gingerbread coffee. Truly, this is one delicious beverage! It's like a cookie and coffee in one recipe! Brew your coffee grounds with 1 tsp. ground ginger, 1 tsp. ground cinnamon and ¼ tsp. ground nutmeg. Then, just add your almond milk and stevia to your mug and pour in your brewed coffee. It's incredibly delicious, and for a few extra calories, you can even stir 1 tsp. molasses into the coffee, but be aware that adds a good bit of sugar, so you may want to be sparing with the added sweeteners. Otherwise, the spices and stevia with almond milk really do taste like a gingerbread cookie. I hope you'll try it!
You can really turn any plain variety of coffee grounds into a flavor you choose by adding any flavored extracts you like to the coffee grounds and then brewing as normal. Or, you can pick naturally flavored varieties of stevia and just add those to your cup of coffee once it's done brewing. Experimenting with new flavors is always so much fun, so give it a try! While I love a plain old cup of coffee, it's fun to take things up a notch sometimes. Do you flavor your own coffee?
More
---
Comments
Popular
Recent