7 Ways to Make Sandwiches More Exciting ...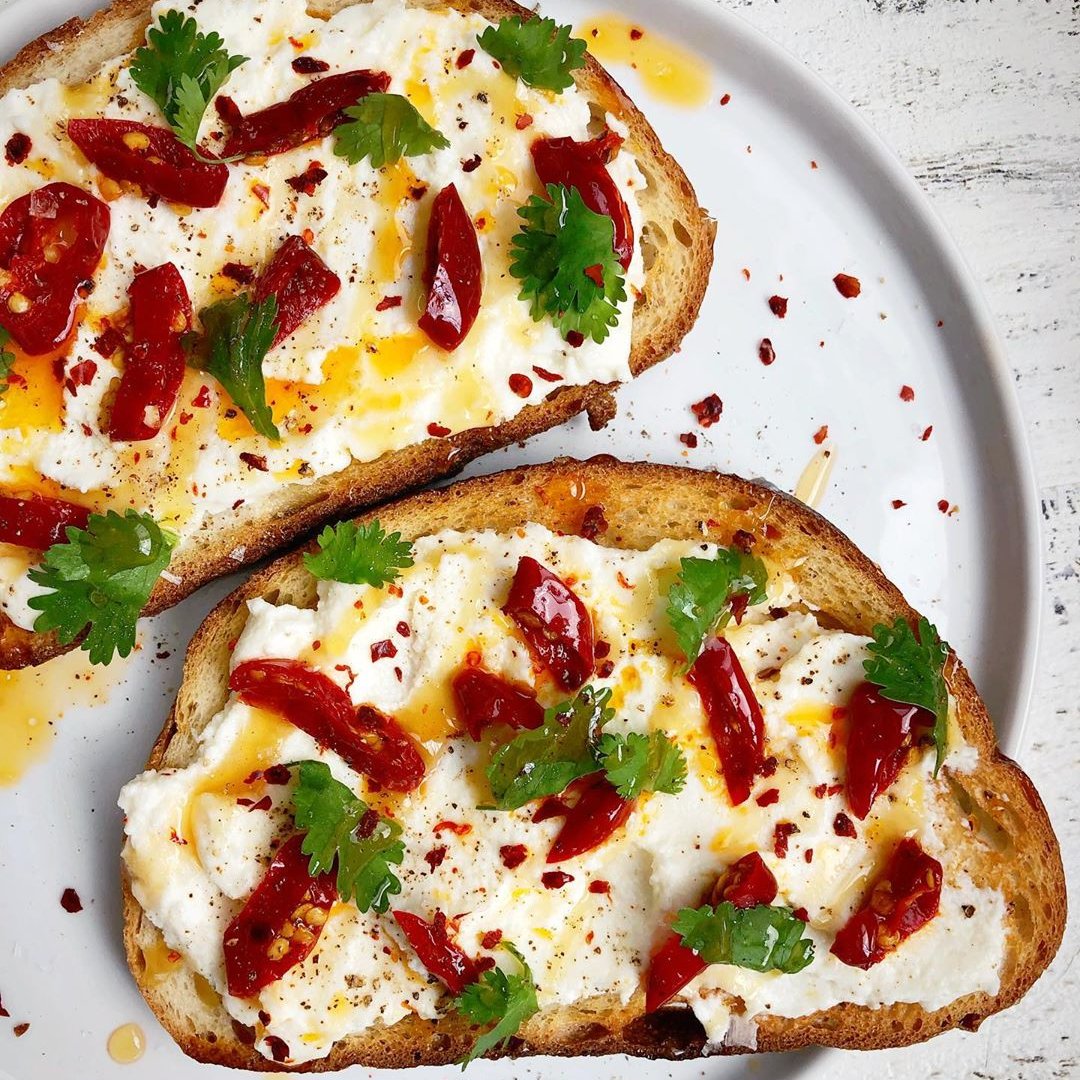 Could you use some ways to make sandwiches more exciting? While they make a really convenient and easy packed lunch, sandwiches can get a little dull when you have them every day - especially if you always end up filling them with ham or cheese (or both). So you need some ideas to spice them up and make your lunch break more interesting. Try these ways to make sandwiches more exciting and ban lunchtime boredom …
One of the ways to make sandwiches more exciting is to vary the type of bread you use. There are so many different breads available that you don't need to stick to the same old sliced bread. Try sourdough, pita, bagels, flatbread, rolls, ciabatta, seeded bread, rye bread, cornbread, tortillas - there are so many possibilities that you could have a different bread every day!
Another way of spicing up your sandwiches is to make your own bread. This needn't be time-consuming if you get a bread-maker (they can be pretty inexpensive, and you can set the timer so you wake up to fresh bread!). Experiment and add different herbs and seeds to your bread - sun-dried tomato or rosemary bread are particular favorites of mine.
Leftovers from meals can also make excellent sandwich fillings. Be imaginative and when you make a meal think whether you could turn it into a sandwich. Dishes like meatloaf or vegetarian burgers are particularly good for this, as are falafel (just as delicious cold as warm).
Sometimes a sandwich needs some 'crunch', so try adding some vegetables. Roasted vegetables can make a really tasty sandwich on their own, especially if you add a piquant sauce. You can buy roasted peppers in a jar, or make your own. Cook them for dinner, and make some extra for your sandwich the next day. Roasting veggies brings out the flavor - try peppers, onion, zucchini (courgette), eggplant (aubergine) and squash.
Another interesting sandwich item is to make your own paté. By making your own you can tweak the recipe to your exact taste. This is another good use of leftovers - whizz them up in the blender and add some flavourings. Much nicer than anything you could buy!
Even a favorite filling can get dull after a while, so try varying it with some added extras. Pickles and condiments may be just what is needed to spice up your sandwich. You can also add salad or vegetables for some extra crunch and nutrition. There are also lots of nut butters - don't just stick to peanut butter!
Lastly, if you're at home or you have access to a kitchen at work, try making a hot sandwich. Toasted (grilled) cheese sandwiches are always popular, but there are lots of other hot sandwich ideas you could try. Try chicken, beef or meatloaf, or if you're vegetarian falafel, lentil loaf or grilled mushrooms.
So with all these ideas you have no excuse for making another cheese sandwich! Just a little thought and planning will allow you to have a different delicious sandwich every day. You'll never be bored with your lunch again! What is your favorite sandwich ever, and do people think it's strange?
{{#comments_count}} Show Commnents ({{comments_count}}) {{/comments_count}}