If I stood in a room of people and asked for those who love burgers to raise their hands, I'd be hard pressed to find someone with their hand in their lap, which makes a list of weirdest burgers from all over the world a fun way to create a twist on the old classic. Anyone who loves burgers, and really, who doesn't, is going to love these spins on this American staple. Get your grill cranking, cook up some burgers, then wow your friends and family with one of weirdest burgers I've been able to find.
---
1

Bacon Donut Burger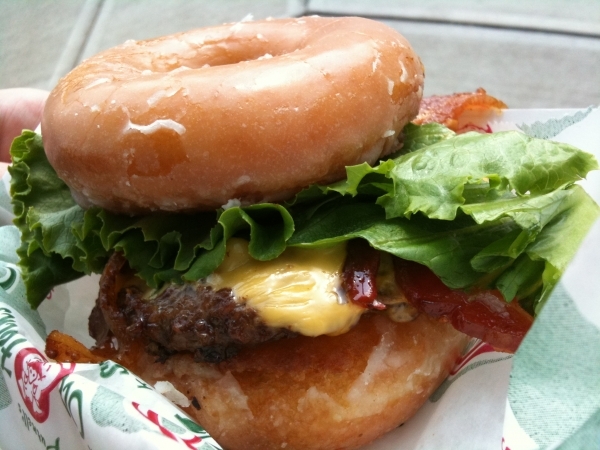 Next time you're in New York City's Little Egypt, pop into the Crave Shack and grab yourself the bacon donut burger, one of the weirdest burgers you'll ever see. If you love a bacon cheddar burger, take it to the next level by indulging in one stuffed between two glazed donuts. Covered with bacon, the burger is juicy and sweet with just the right amount of grease.
---
2

Kimchee Burger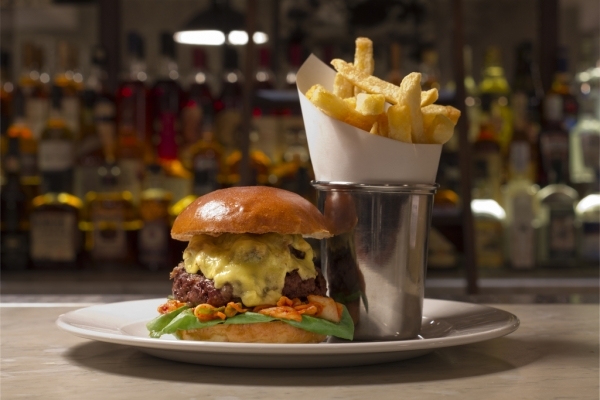 Hailing its Korean roots, the Kimchee burger mixes the traditional flavor of a burger with the spiciness of the common Korean condiment. Pile your patty with kimchee and onion and prepare for an eye-watering burger experience you'll never forget. Start with just a small amount and work your way to a whole spoonful.
3

Hot Dog Burger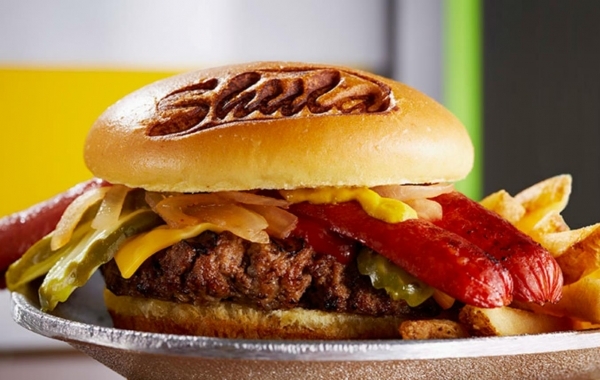 If you're anything like me when faced with the dilemma of choosing a burger or a hot dog, it's hard to pick just one. While on a small street in London, my life was changed forever when I came across a tiny stand selling a burger topped with a hot dog. The dog was sliced about 1/3 of way through down the side, then twisted so it was round and able to fit snugly on top of the patty. Pile the creation with mustard, onions and sauerkraut for a meal you'll want to eat again and again. In fact, next time I'm in London, this is probably the first place I'll go.
---
4

Nut Burger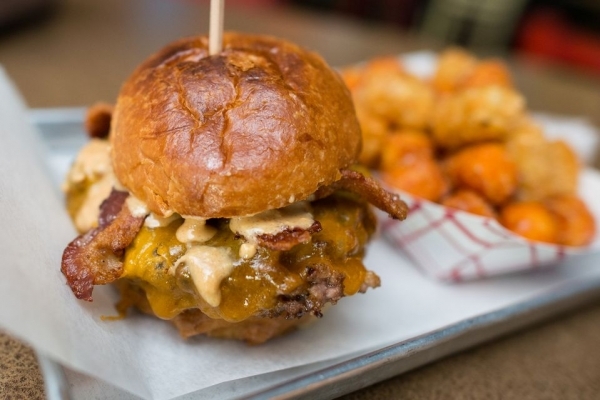 For lovers of peanut butter on a burger, Matt's Place, located in Montana, is the place you want to be. Order the nut burger for a delicious twist on the peanut butter burger. The restaurant mixes chopped peanuts with mayonnaise and piles a large scoop on the patty, then sandwiches it between two buns.
---
5

Grilled Cheese Burgers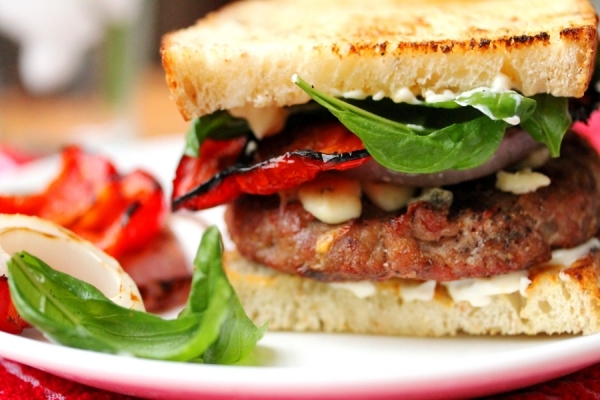 With variations across America, grilled cheese burgers are gaining in popularity. I haven't tried one, but it's on my bucket list. Rather than the same old boring bun, the patty is sandwiched between two grilled cheese sandwiches, and then topped with tomato, lettuce and sometimes crisp bacon.
---
6

Deep-Fried Burger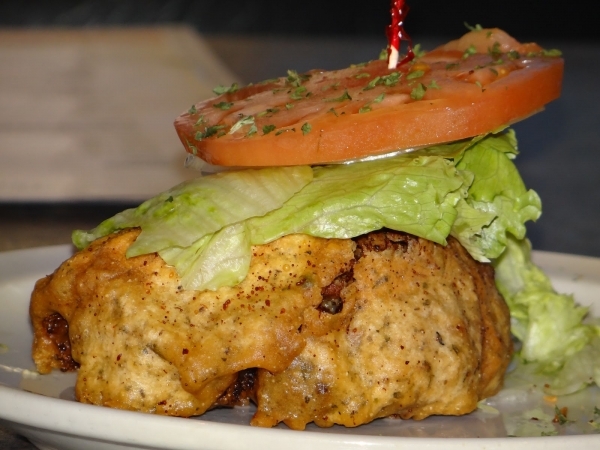 Next time you're in Scotland, and aren't in any way concerned about your heart health, grab yourself a deep-fried burger. Sold in many chips shops across the country, it's a traditional burger, but it's battered and fried to form a crispy outer shell that enhances the flavor. Don't forget the fries to round out the meal!
---
7

Potato Burger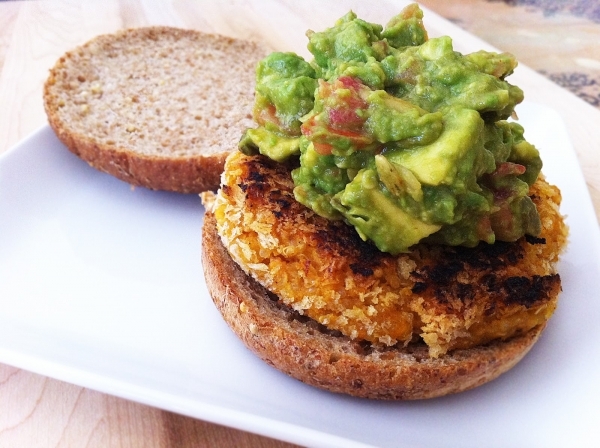 No burger list would be complete without at least one vegetarian option. Look no further than India's take on the classic. Due to the religious constraints of their diets, Indians serve up a fabulous potato burger. It's simply a baked potato smashed between two buns and topped with coconut chutney sauce. However, I'd prefer to top mine with sour cream and butter and skip the coconut. Whatever your heart desires is possible!
I for one could probably down a burger every day, if only they weren't so unhealthy. When I reach my goal of traveling the world, I fully plan to stop and try as many of these burgers as I can. Which one are you dying to eat?
---
Comments
Popular
Related
Recent