What to Eat when in Thailand ...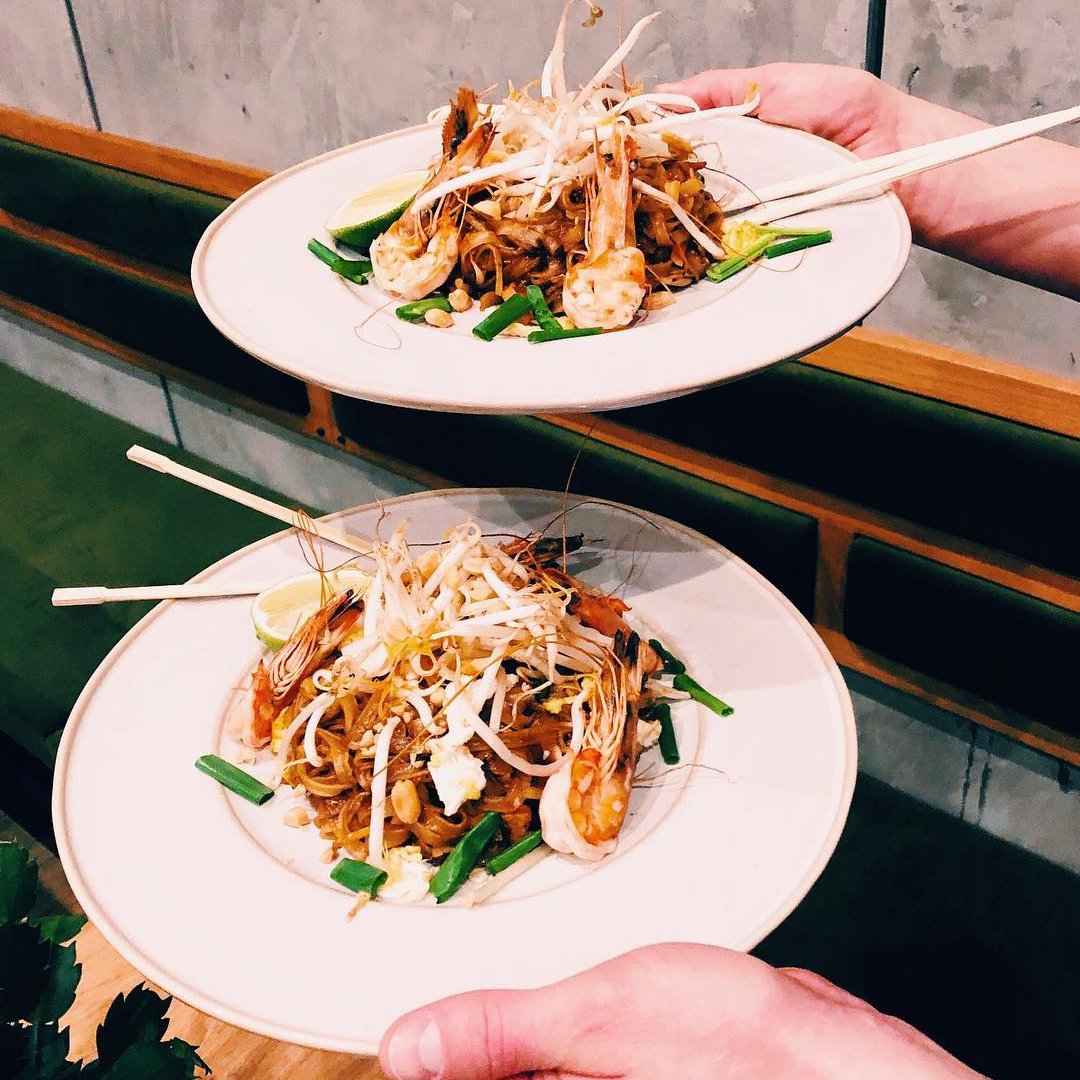 Thailand is a great place for food lovers. Besides what we see on our search engine when searching for street food in Thailand, the country has a huge (edible) variety of street food. While visiting Thailand, you will come across ample of options for your meal that are too amazing.
1.

TOM YUM GOONG

Tom yum goong is a thai sour and spicy prawn soup with Thai chilli, coconut milk, and lemongrass. This soup is available at every Thai food joint. The tom yum we have in any country is not even close to what Thailand offers you. The very first sip is a sudden explosion of lemongrass and Thai chilli and the experience is beyond words.