If there's one thing in this world I love unconditionally, it's tea. Okay, maybe my family is up there too, but tea never bickers or shouts at me... If you're anything like me, you'll enjoy this list of the best places to shop for tea!
Table of contents:
1

Teavana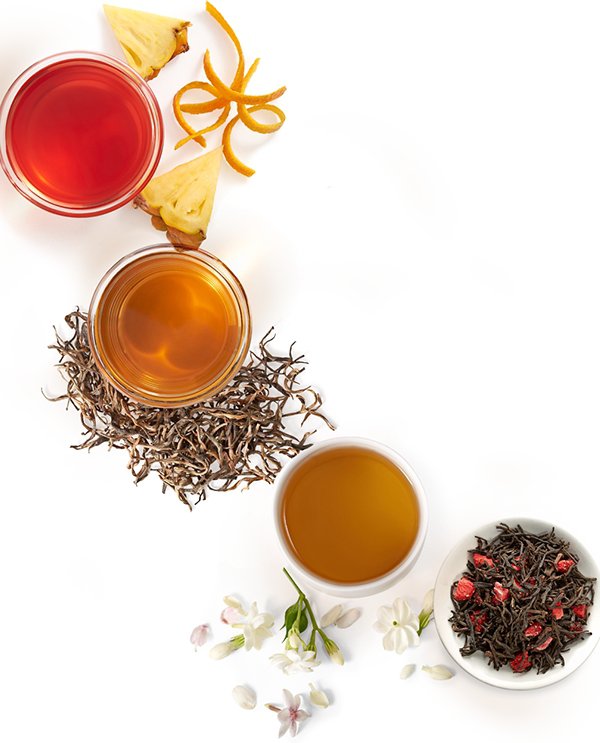 teavana.com
Teavana is one of the most popular places to shop for tea, which means it's easy to find at a mall if you want to shop in person. While online shopping for tea is always fun, going in person is a whole other experience because you get a chance to smell and even taste some of the teas! With their wide selection of creative teas and gorgeous teaware, Teavana is one of the best places to shop for tasty tea!
2

David's Tea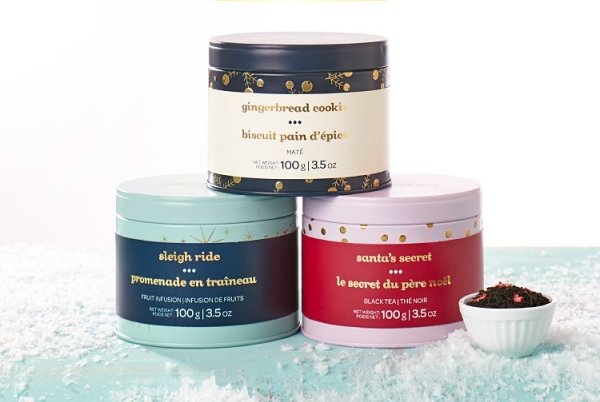 davidstea.com
When I first walked inside David's Tea on a cold December day in Boston, I felt right at home. I was greeted with two tea samples and personal attention while I shopped for teaware and looseleaf teas. My experience online was just as amazing! Their tea-matching service provides you with a list of teas you'll love, and they have teas of every flavor imaginable! My favorite part about this company, however, is their "Send Help" care package, which is a collection of cold-fighting teas you can send to a friend or family member in need!
3

Adagio Tea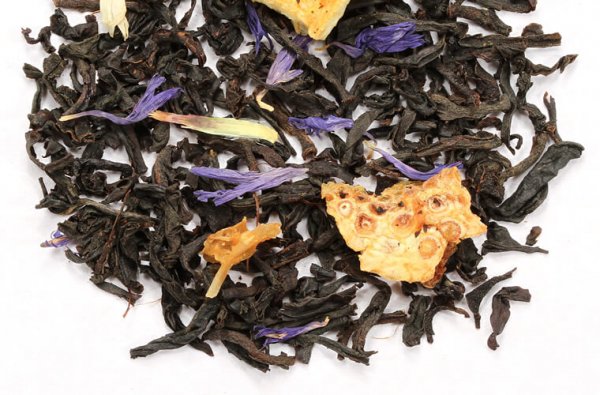 adagio.com
Adagio Tea is mainly online, so if you're craving a hot cup of tea without having to leave your house, this is the store for you. They have a wide selection of loose leaf teas bursting with flavors that you're sure to love!
4

T Shop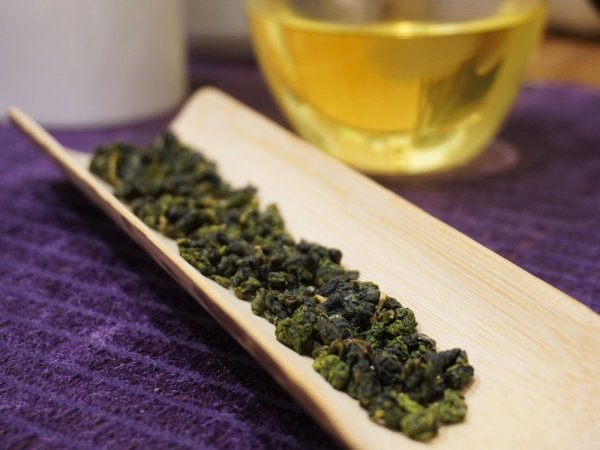 tshopny.com
T Shop is based in New York, so if you're ever in the city make sure you drop by! They have what they call "Tea Experiences" periodically, such as Tea Making Mondays, tea tastings, tea journeys, and more! Online, they have delicious, authentic oolong teas.
5

Breakaway Matcha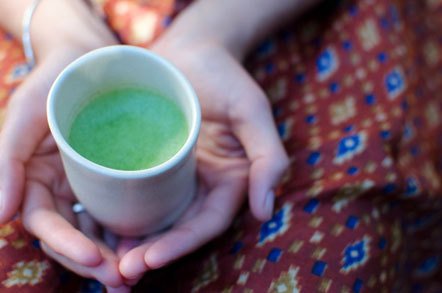 breakawaymatcha.com
If matcha is, quite literally, your cup of tea, this shop is the place for you! You also need to be okay with buying in bulk, as that's the way they mainly sell their teas.
6

Rishi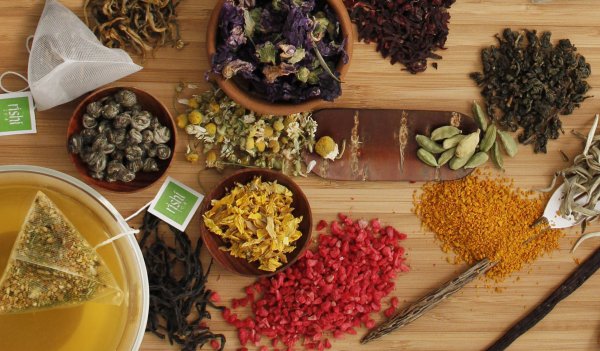 rishi-tea.com
Rishi sells both organic loose leaf teas and teas in revolutionized tea bags. Their better-bagged teas are made out of a special material that allows more of the teas flavor to escape the bag and create a full, rich flavor like loose leaves, but more conveniently. As far as flavors go, theirs range from the classics you love to bold and adventurous blends that will excite your tastebuds!
7

Everlasting Teas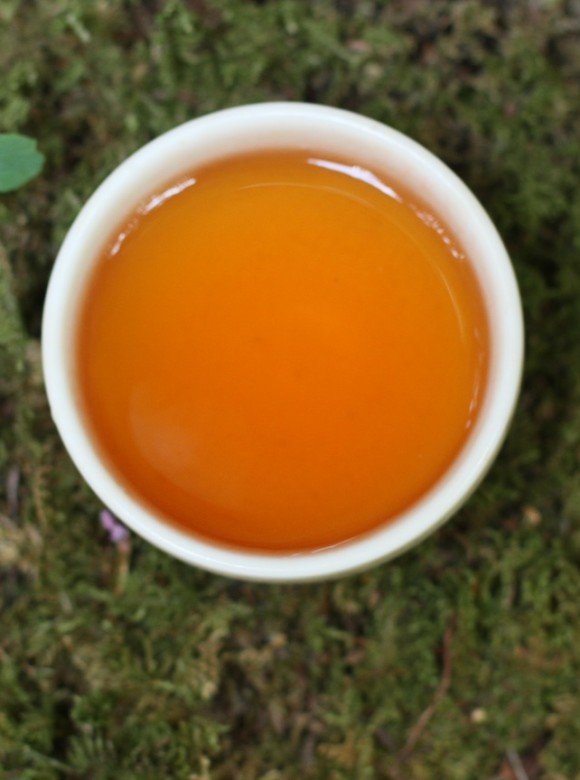 everlastingteas.com
Everlasting Teas is becoming one of my favorite places to shop for tea! They sell black, green, and oolong teas—all of my favorites, but that's not all. Their teas are hand-picked from family-owned farms in Taiwan. So you can support small farmers and satisfy your tea cravings with one simple purchase!
If you're a tea lover, there's no reason your local supermarket is the only place you can buy tea. Shop around at these tasty tea shops and I'm sure you'll find a blend you love! Where else do you shop for tea?
Please rate this article