9 Worst Foods for Migraines That You Should Avoid ...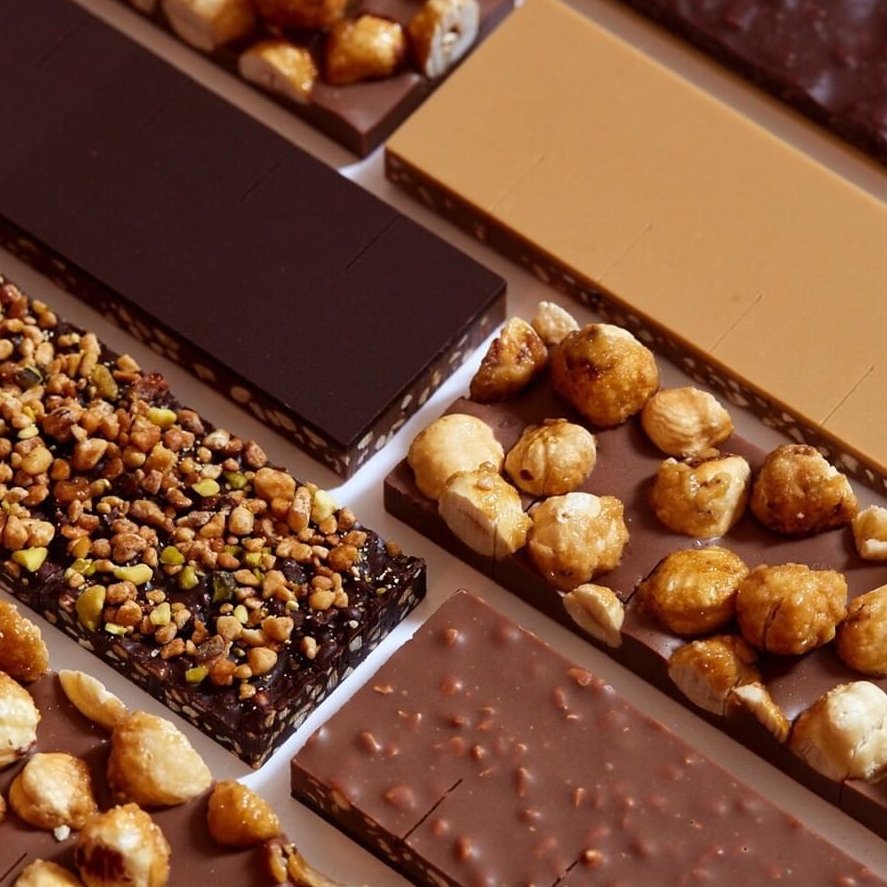 A large number of people suffer from migraines, and some wouldn't have to just by avoiding the worst foods for migraines. Though migraines aren't uncommon, they are easy to prevent in your diet. Unfortunately, some of my favorite foods are migraine triggers, so I'm glad I'm not a chronic sufferer! If you suffer migraines on a regular basis, make sure your diet is contributing to the issue by reading up on the worst foods for migraines. This doesn't mean they'll completely go away, but at least you can reduce your probability of getting more migraines than you have to.
Peanut butter is one of the worst foods for migraines because it contains an amino acid known as tyramine, which is found in many aged or other high protein foods. Peanut butter is also a common allergen that goes undetected, and food allergies also tend to cause headaches so get tested to rule this out.
Oh, I'm so sorry to tell you this, but chocolate is one of the worst foods for headaches for people sensitive to tyramines. However, it's an actual headache reliever for other people, due to its high amount of magnesium, which reduces stress and relaxes the blood vessels to eliminate migraines. Chocolate is also a natural source of caffeine, which triggers migraines, so avoid it if you suffer and pop a magnesium supplement to relieve your headache instead.
Beer is rich in tyramine and alochol, which are both migraine triggers found in foods. Since beer is aged and fermented, it naturally produces tyramines and can cause headaches pretty fast, much faster than that hangover you might think is the culprit!
Another form of alcohol (along with all types of alcohol) that is quick to trigger a migraine is wine. Wine is one of the most frequent causes of migraines that women suffer from, but can also be a culprit for men. The fermentation of the grapes that produces wine also produces tyramines that cause the problem.
Cheese is another fermented food rich in tyramine and all forms of it can contribute to migraines. Avoid it and try nutritional yeast instead. It has a cheesy flavor and is not a known cause of headaches.
I've grouped all these together because they are all fruits and all include one ingredient that makes them a common trigger. Tannins are substances found in certain fruits, due to their biological makeup. These fruits include lemons, limes, grapefruit, cantaloupe, guava, honeydew melon, green pears, oranges, pineapples, blackberries and apricots. Most all forms of citrus included here can be potential triggers on their own, since citrus can contribute to migraines as well.
Coffee is rich in caffeine, as you know, which is a natural trigger for migraine sufferers. You can switch to decaf to see if that helps, but be aware if you're especially sensitive. Even decaf has a little bit of caffeine, though the amounts are much less.
Pizza contains cheese, which makes it a natural migraine trigger. It also contains yeast in the crust, which is fermented and an active yeast, unlike nutritional yeast, which is not. Yeast is rich in tyramine and known to cause headaches. Some people even find that the olives cause headaches, as they are a fruit that often contributes to headaches as well. Olive oil is fine, but avoid olives and pizza if you're a frequent sufferer.
If you have a food intolerance, your body may send out responses that trigger a migraine. Gluten is one of the worst food intolerance offenders for many people, so be aware if you get migraines after eating foods that contain gluten. Gluten is found in all wheat, barley, rye, oats, and all forms of wheat such as whole grain breads (unless gluten-free), crackers, cookies and even soy sauce. Be aware when you consume a food if it has gluten so you can stay away.
If you have migraines on a regular basis, try downloading an app that will help you track your food and migraines, known as My Migraine Triggers. It's free and might be able to help you track what your problem foods are. If you get migraines, do certain foods act as triggers for you?
Sources: health.usnews.com, voices.yahoo.com
{{#comments_count}} Show Commnents ({{comments_count}}) {{/comments_count}}