I am really sick of buying cereal. Not only is it expensive, but half the time, I don't like the cereals I buy! So, I started to make my own. I never, ever realized how easy it was to make my own copy-cat cereals until I got into the kitchen. So, you ready to ditch the store-brought cereal and make your own?
Table of contents:
1

Cocoa Puffs!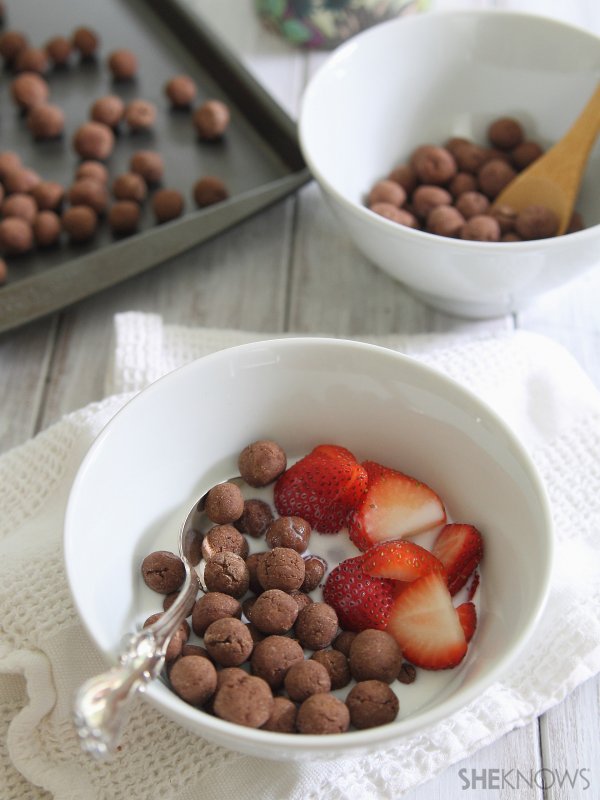 Seriously, you can make these all by yourself!
Recipe: sheknows.com
2

Healthy Cinnamon Crunch Cereal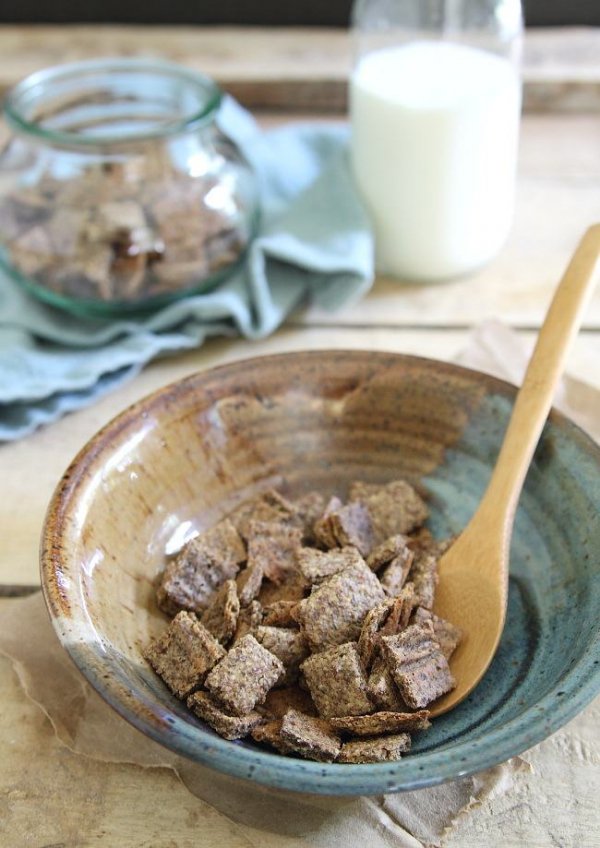 This looks and tastes so good – and it's so easy to make!
Recipe: runningtothekitchen.com
3

Homemade Puff Cereal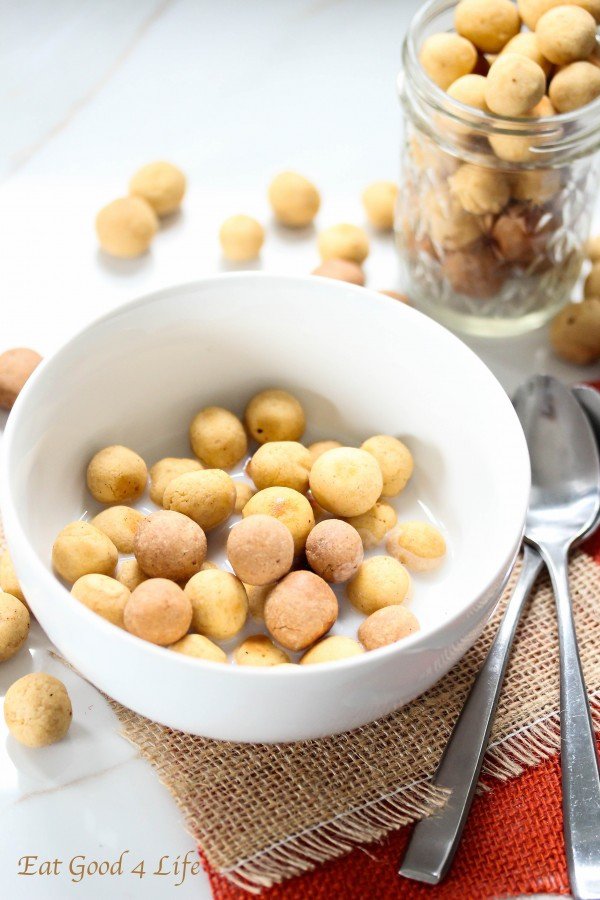 So easy and yet so delish. Try it!
Recipe: eatgood4life.com
4

Homemade Hearty Almond-Vanilla Cereal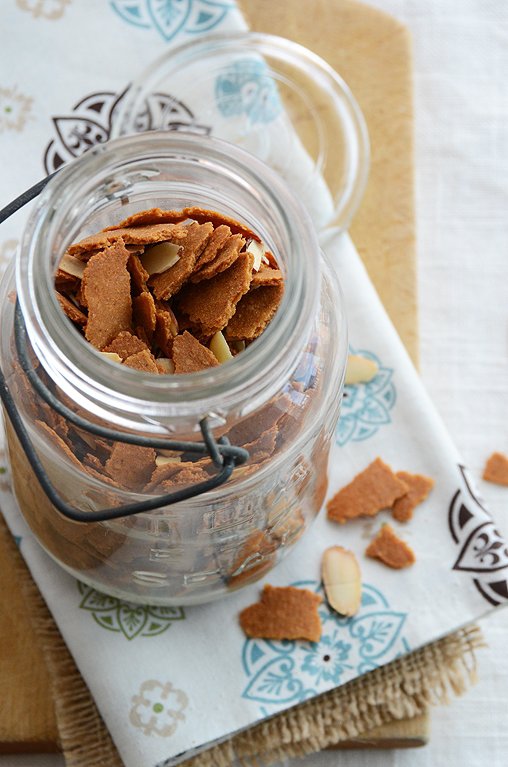 Packed with flavor and so healthy!
Recipe: anediblemosaic.com
5

Coooooookieeee Crisp!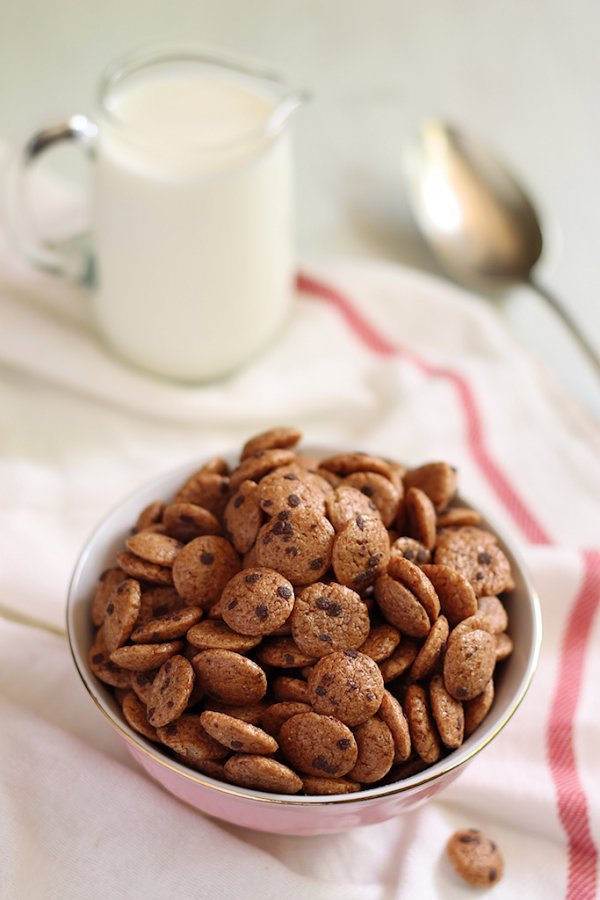 Why yes, you can have cookies for breakfast!
Recipe: sogoodblog.com
6

Homemade Granola Oat Clusters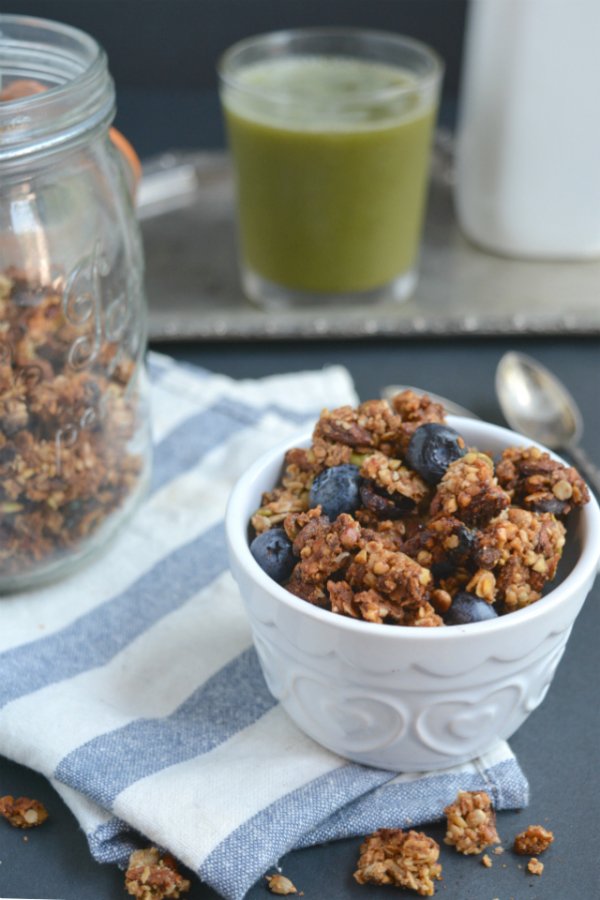 Typically, I'm not one for granola, but this one is awesome!
Recipe: onegoodthingbyjillee.com
7

Peanut Butter Cookie Cereal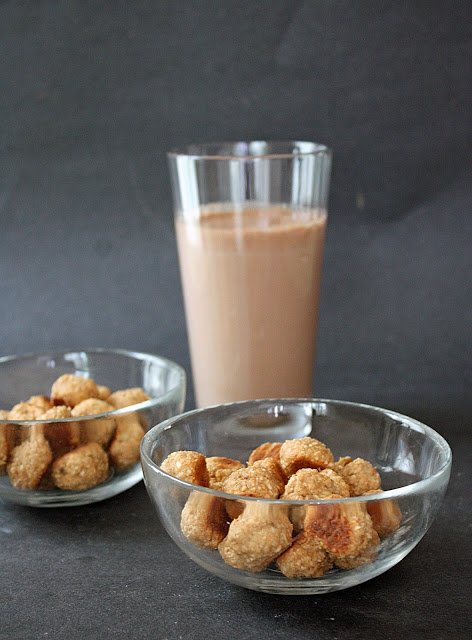 Yes, I like cookies for breakfast, sue me!
Recipe: philosophyandcake.blogspot.com
8

Homemade Vanilla Cereal Puffs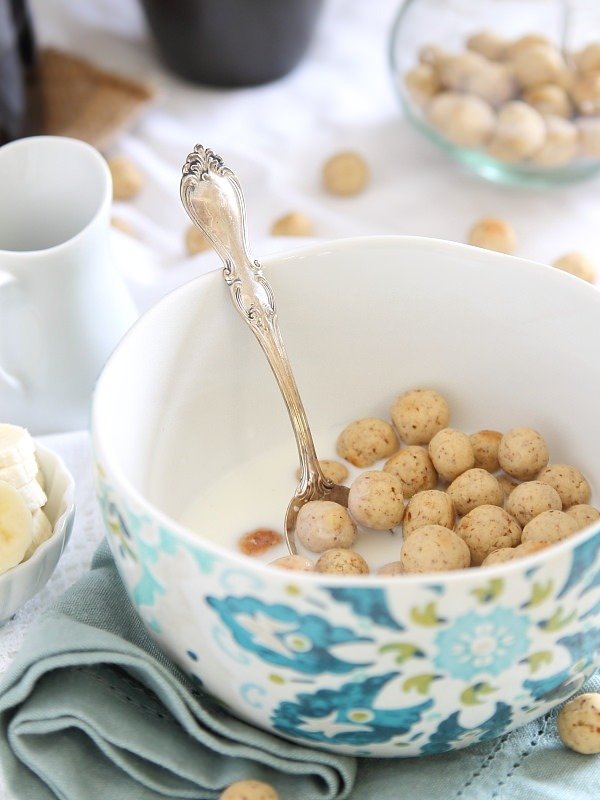 Real vanilla -- so good!
Recipe: runningtothekitchen.com
9

Puffed Amaranth Cereal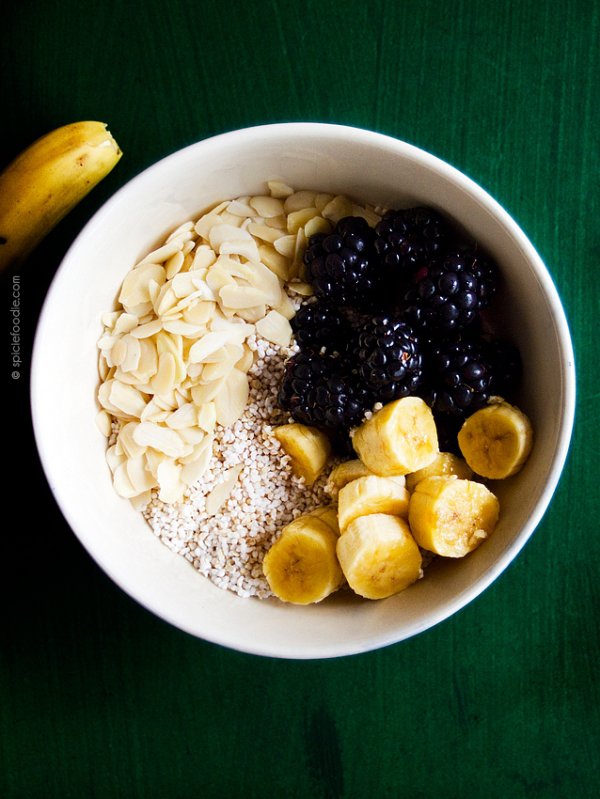 Who would have thought to have rice for breakfast?
Recipe: ediblesoundbites.com
10

Banana Coconut Crunch Cereal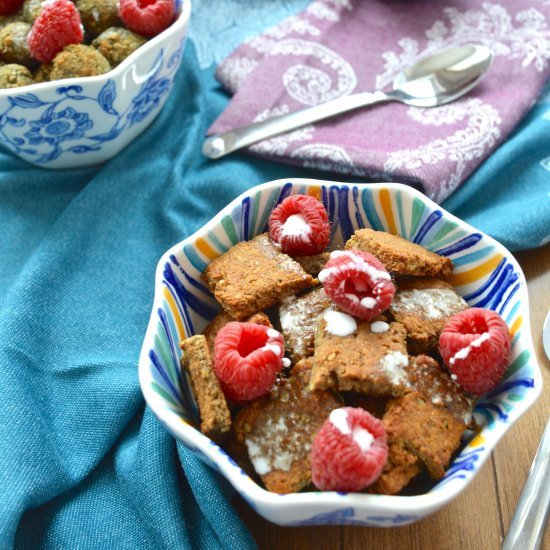 Banana and coconut? You can't go wrong!
Recipe: pureandsimplenourishment.blogspot.ca
11

Paleo Cinnamon Toast Crunch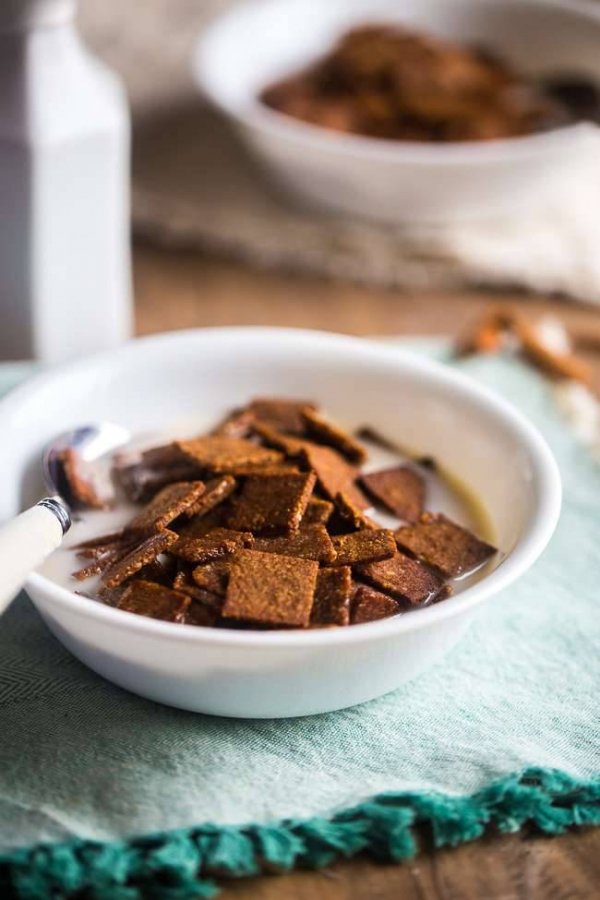 Healthy, delicious, I'm game!
Recipe: foodfaithfitness.com
12

Vegan Almond Cacao Nib Cookie Cereal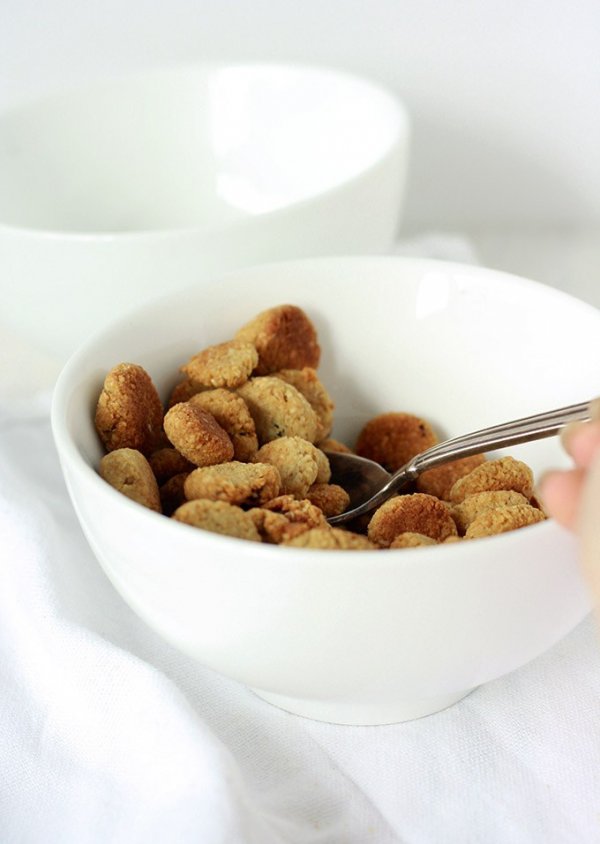 Throw in a bit of almond milk and you got me hooked!
Recipe: lovemefeedme.net
13

Shortbread Gluten-Free Cereal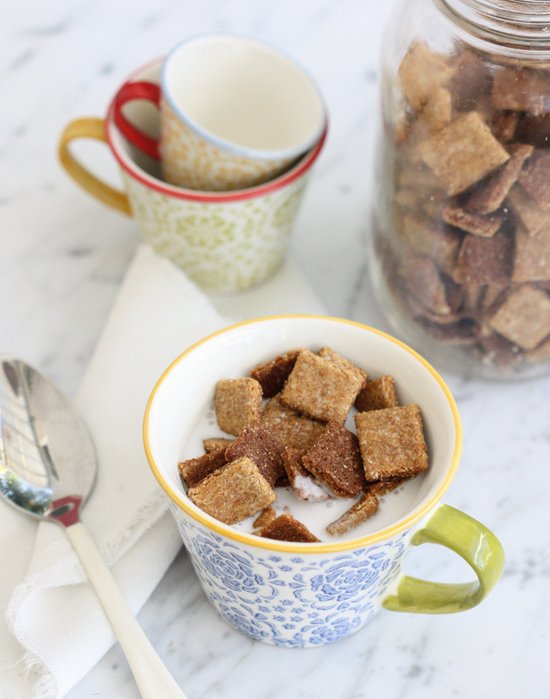 If you can't have gluten, this is the cereal for you!
Recipe: thespunkycoconut.com
14

Gingerbread Oatmeal Cookie Cereal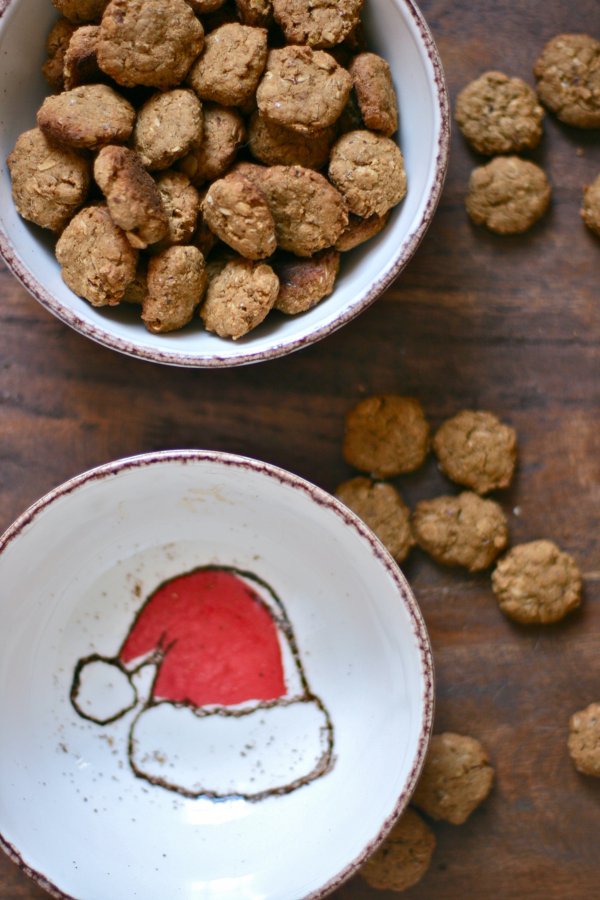 Oh yeah, more cookies!
Recipe: beetificbeginnings.com
15

Grain-Free Raisin Bran Cereal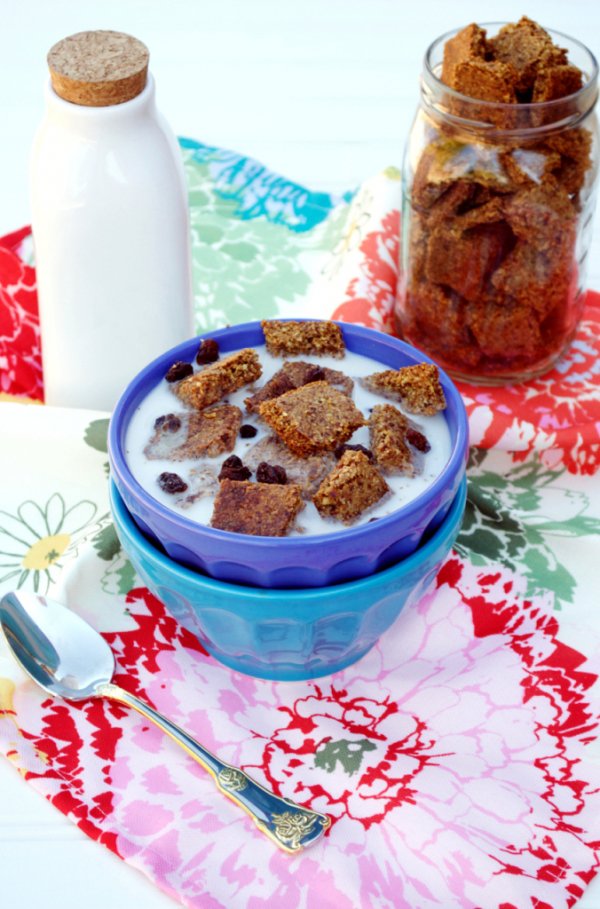 A splash of raisins really make this!
Recipe: plaidandpaleo.com
16

PB Oats & Honey Granola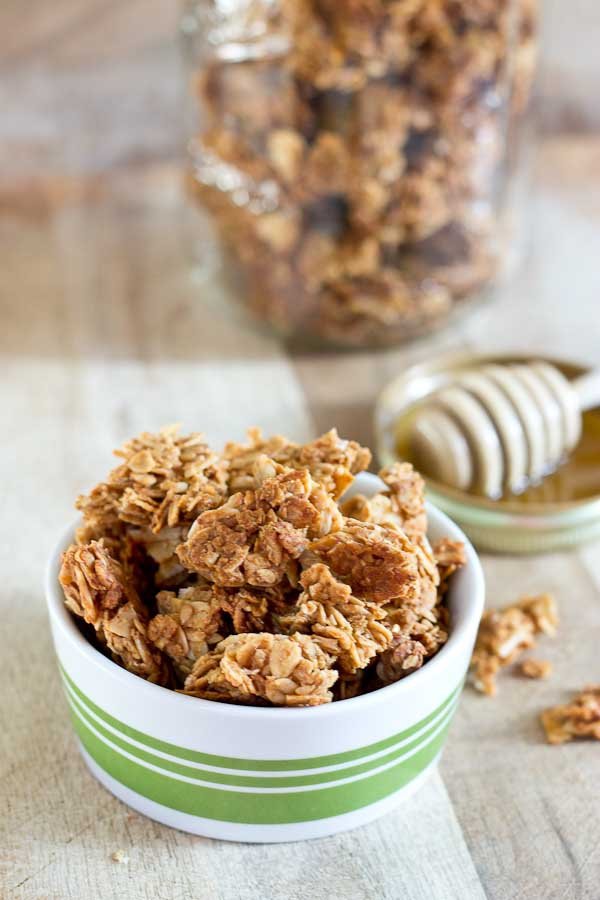 Cheerios don't have anything on this cereal!
Recipe: loveandzest.com
17

Homemade Super Simple Granola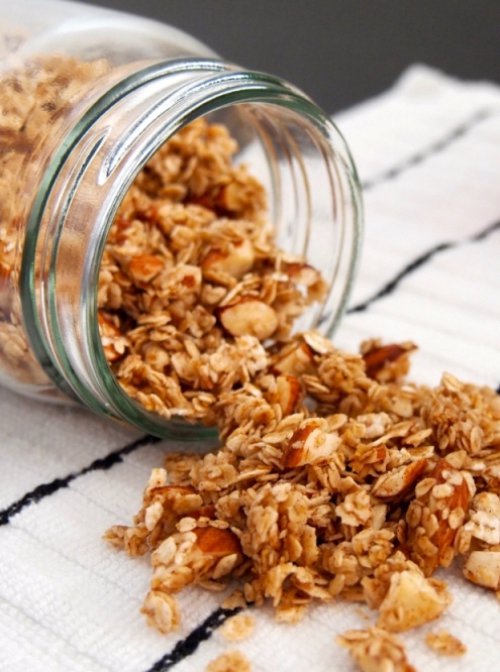 This tastes wonderful with milk on top!
Recipe: thelivefitgirls.com
Please rate this article