7 Yummy and Super Easy Things to do with Spinach ...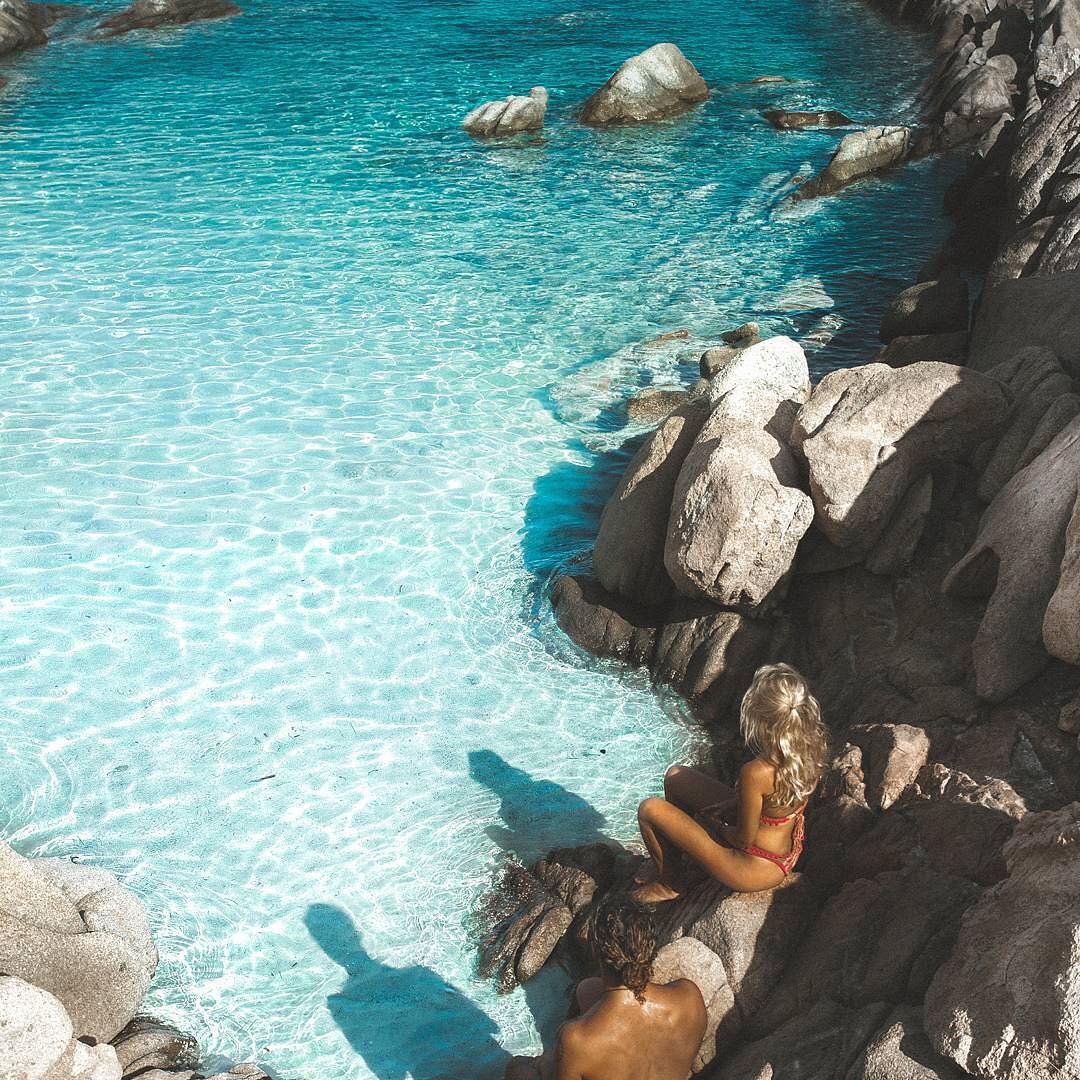 If you can't figure out what things to do with spinach, I'm here to help! Spinach is loaded with nutrients so it pays to include it in your already well-balanced diet. It's versatile and easy to cook with so you won't have trouble finding great ways to devour it. Check out my favorite things to do with spinach and you'll be enjoying a new meal or several before you know it.
One of the easiest things to do with spinach is to toss it into a salad. You don't have to give up your other favorite leafy greens because spinach pairs well with most of them. Add a few leaves of spinach to a tossed vegetable salad with whatever other veggies you have on hand. Drizzle it with your favorite salad dressing and enjoy a nutrient packed salad that will fill you up.
If you love lettuce and tomato on your sandwich, spinach is a great substitute. Layer spinach leaves on turkey, ham or roast beef, then add tomato and onion slices. The taste of the spinach works well with all of these items and adds nutrition to your typical sandwich. Spinach leaves also taste great on a grilled cheese or meatball sandwich. Tasty!
Sautéed spinach is easy to make and is a quick side dish to serve with roasted chicken, grilled fish or a barbecued steak. Heat olive oil in a large skillet and toss in a couple cloves of minced garlic. Next, add fresh spinach leaves and cook gently over medium heat until they're wilted and take on the flavor of the garlic oil. Spinach cooks down dramatically, so you may need double what you think to make a good amount as a side dish.
Warm spinach dip is an easy way to serve this leafy green at a party or picnic. To make a yummy dip combine chopped spinach (frozen works well here) with cream cheese, shredded Swiss cheese and garlic powder. Melt the mixture until it's creamy. Serve it up with bread or crackers for dipping. Yum!
While you could just toss loose spinach leaves into vegetable soup, it works better as a creamy soup ingredient. Combine spinach with cream cheese and chicken broth. You don't want it to be too runny, but it shouldn't be as thick as a dip either. Season the soup with your favorite herbs and spices. Garlic, salt, black pepper, onion powder and dill work well. Serve the soup with crusty bread.
Pasta is such a versatile ingredient, so it's easy to mix and match with whatever your favorite ingredients are. Vegetables work especially well with noodles. Cook the pasta according to the package directions, then toss it with wilted spinach, diced tomatoes, mozzarella cheese, garlic and basil and serve it with toasted garlic bread and a big glass of red wine. It's perfect for a quick dinner party or even to impress your date or parents.
It might sound weird, but spinach works great on pizza. You can put it on before baking or pile it on after so it doesn't wilt. Pair spinach with pepperoni and black olives or use it on a white pizza with squash slices and chopped tomatoes. Serve pizza with a yummy side of fruit and you have a satisfying and nutritious meal you'll crave all the time.
How do you use spinach? Do you prefer it cooked or raw?
{{#comments_count}} Show Commnents ({{comments_count}}) {{/comments_count}}