Need some dinner ideas for summer? Summer is one of the best times of the year. From the sporting events to the cookouts to the beach, everyone has their favorite pastime. Sometimes it's hard to figure out what you want to cook without heating up the house. Here are seven yummy dinner ideas for summer that make use of in-season ingredients and won't heat up your home.
---
1

Paella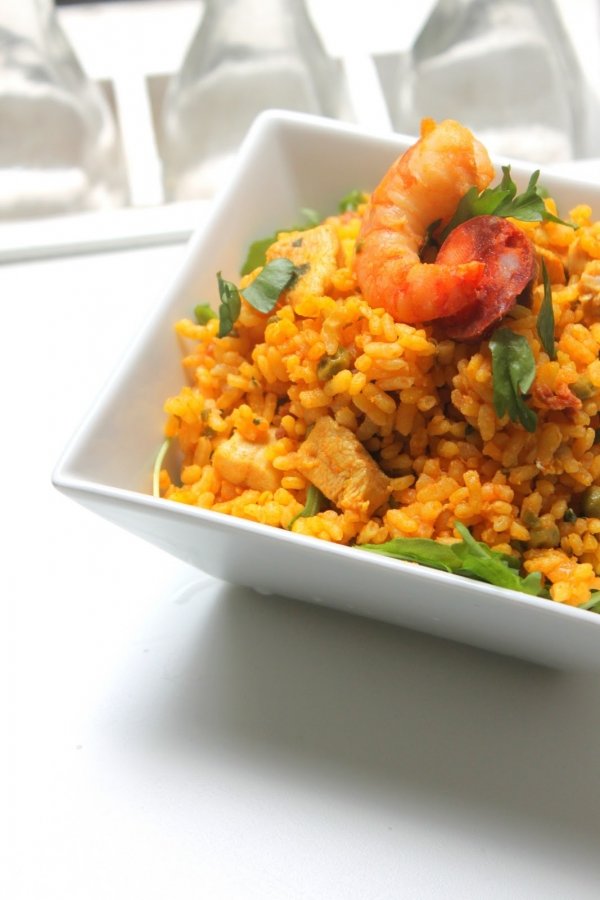 Not sure what paella is? It's a Spanish dish combining seafood, rice, and saffron, and it's one of the most perfect dinner ideas for summer! You can find a ton of different recipes online, but essentially you cook your favorite seafood (shrimp, crab, scallops) then mix it with cooked rice that's been seasoned with saffron and other spices. It's absolutely divine and great for a summer gathering.
2

Turkey Burgers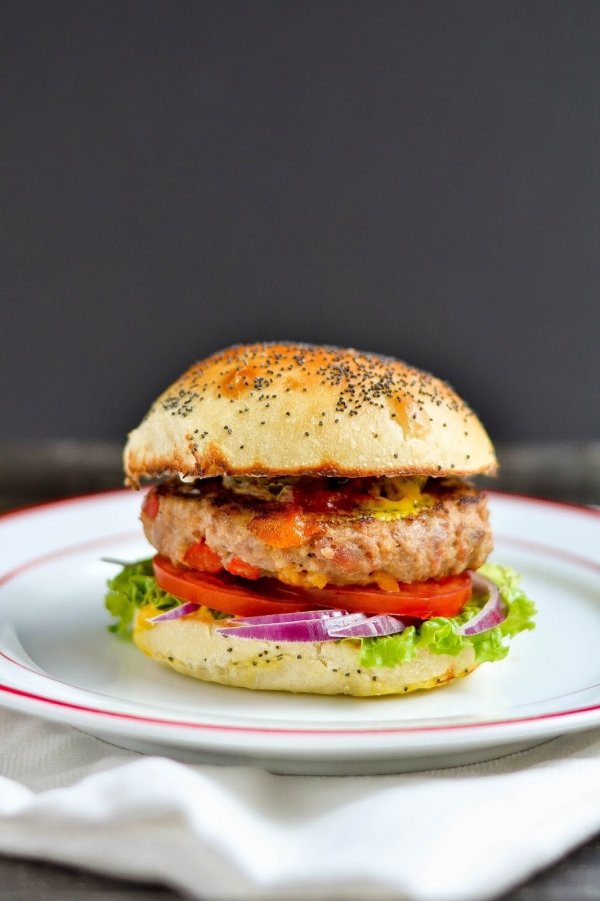 Ground beef has so many fillers and additives to it—it's insane! Ditch the fakeness and instead opt for ground poultry options that are much lower in saturated fat. I like to eat turkey burgers because they're relatively easy to prepare and can be cooked right alongside their beef counterpart. Simply combine turkey with your favorite spices, mold into a patty, and grill!
---
3

Homemade Cold Soups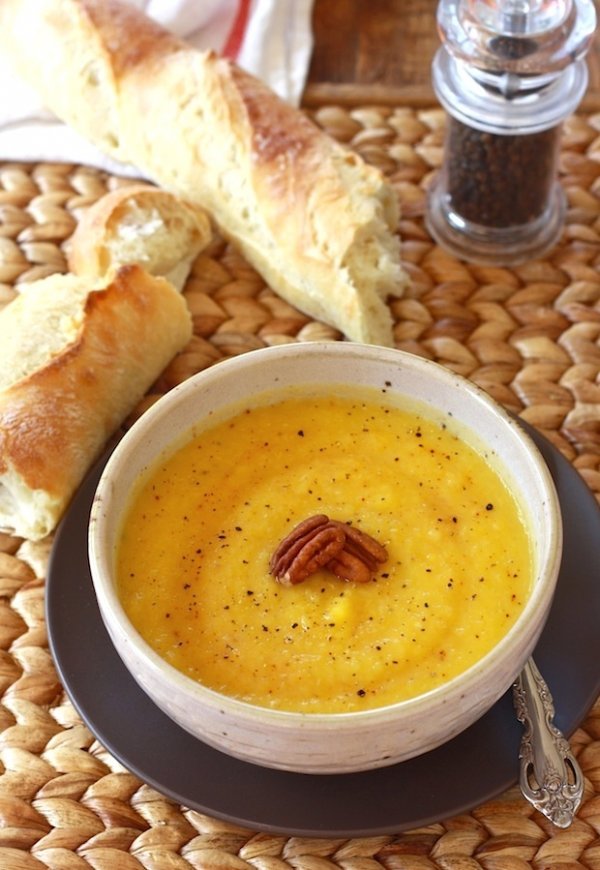 Soup is usually something you love to make and eat in the winter, but did you know you can also enjoy it in the summer? Chilled cucumber soups or gazpacho are great appetizers/starters in the warmer months. Plus they're also really good for you! Ultra-hydrating and rich in vitamins and minerals, a homemade chilled soup can help curb your appetite and stay in shape thing summer.
---
4

Quinoa/Rice Pilaf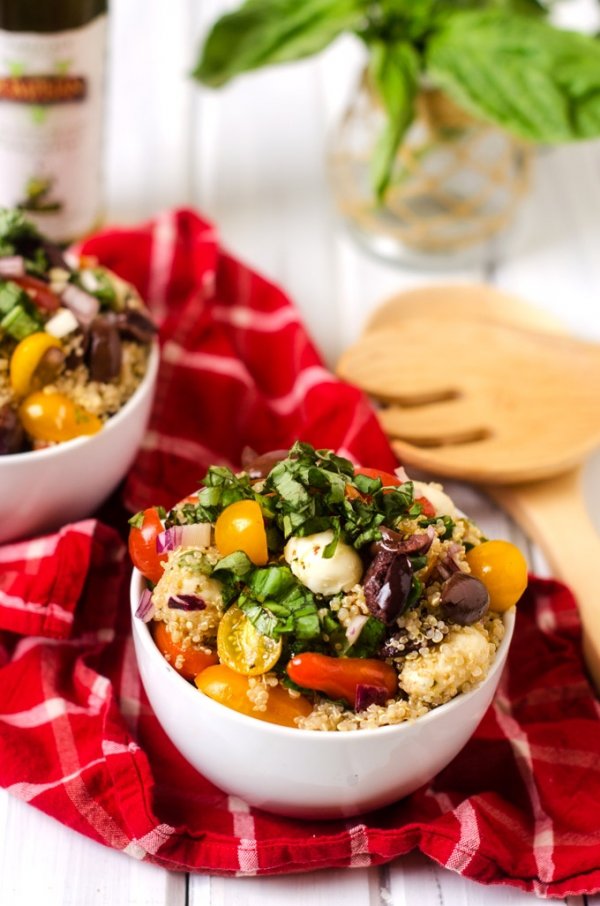 Whole grain sides are definitely something you want to indulge in even in the summer. They're full of fiber and keep you from getting too hungry. I recommend quinoa and brown rice pilafs because they can be eaten cold and don't require reheating. Feel free to jazz up your pilaf with all sorts of veggies and herbs to keep things interesting. Tomatoes, parsley, cilantro, red onion, bell peppers, and cucumbers are some great choices!
---
5

Veggie and Chicken Kabobs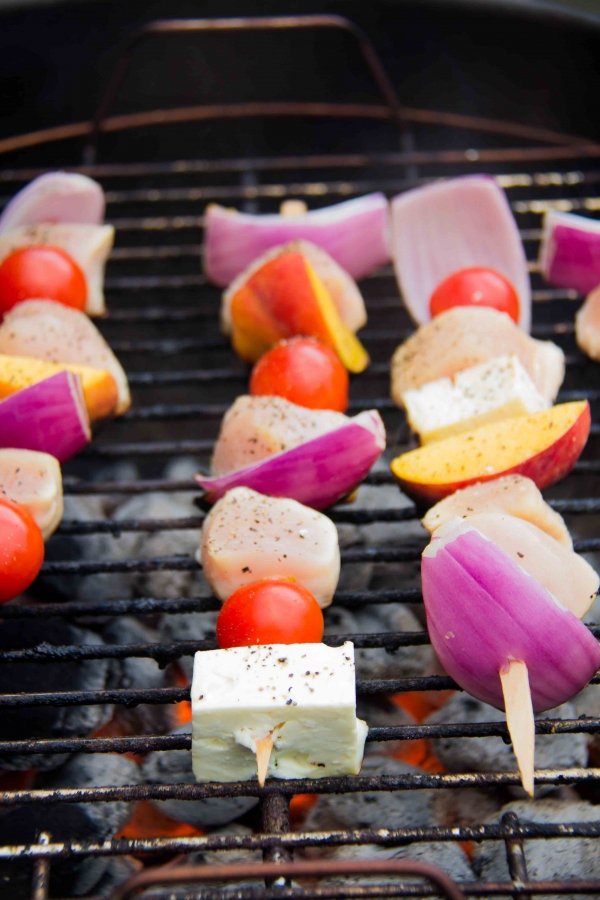 Nothing says summer like hosting a giant cookout. Grilling outside is especially good because it prevents your house from overheating. Kabobs are one of the easiest main dishes to make in the summer. Simply put your favorite veggies on wooden kabob sticks and grill them until they've developed some char. You can also do this with meats like chicken, beef, or seafood. Kabobs are a low-fat but high-flavor summer dinner idea!
---
6

Stir Fry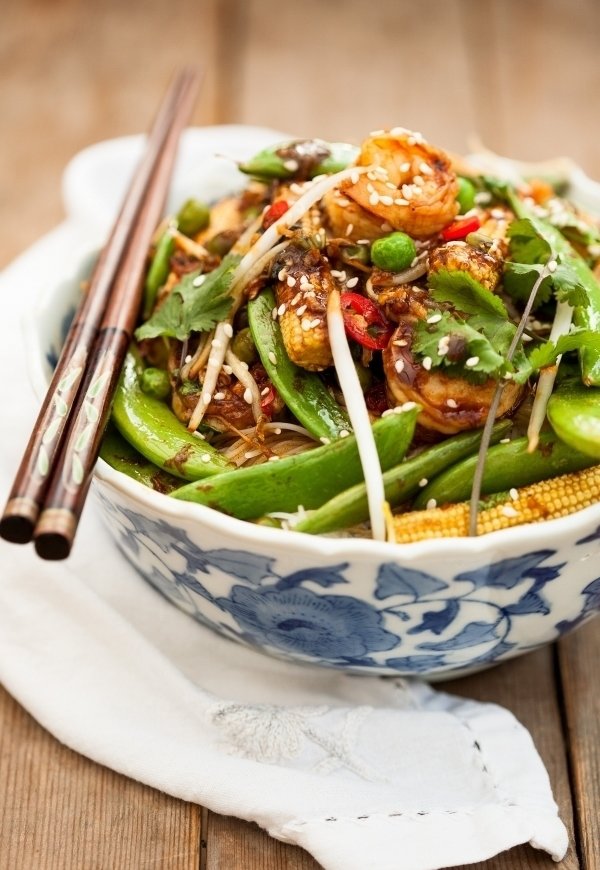 If you don't have a grill or the weather doesn't permit, you can still cook inside on a hot summer day without heating up your home. A veggie stir fry takes on 10-15 minutes to make. Simply chop up some of your favorite veggies like broccoli, mushrooms, snow peas, carrots, etc and throw in a little soy sauce. You can also steam rice or quinoa in a rice cooker that's powered by electricity instead of cooking it on your stove. Add a fresh salad and you've got a healthy and easy meal for summer!
---
7

Steak and Potatoes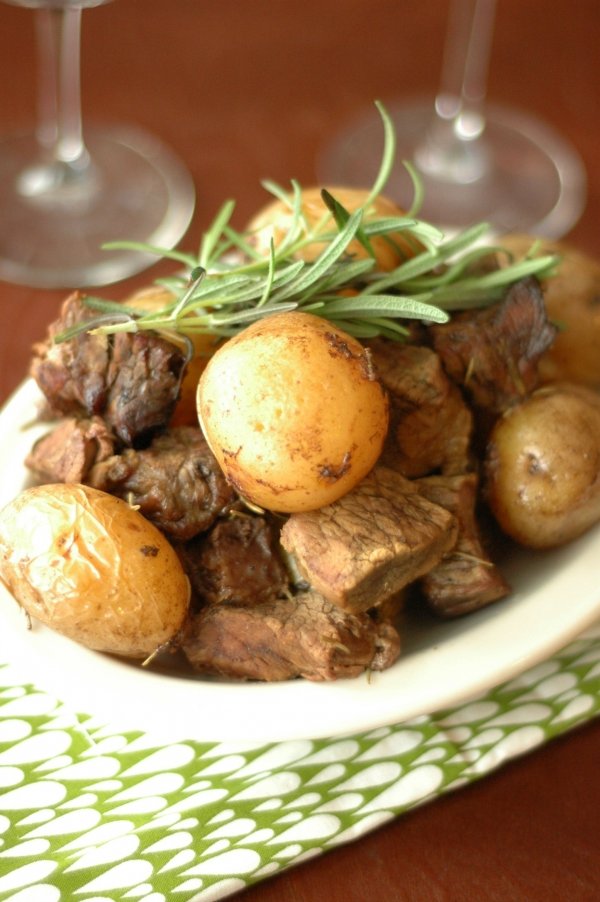 This last one might sound a bit decadent, but with some careful planning you can definitely enjoy steak and potatoes even when you're on a healthy eating plan. Choose better cuts of meat that have less fat and season them sparingly with low-calorie ingredients. I honestly find that steak tastes best when seasoned with a little salt, pepper, and lemon or garlic. You can even grill potatoes (white or sweet) that have been wrapped in aluminum foil for a yummy side.
Making dinner in the summer can still be delicious and healthy without heating up your whole house. What are some of your favorite summer meal ideas?
---
Comments
Popular
Related
Recent