24 Yummy Lollipops to Bring out the Kid in You ...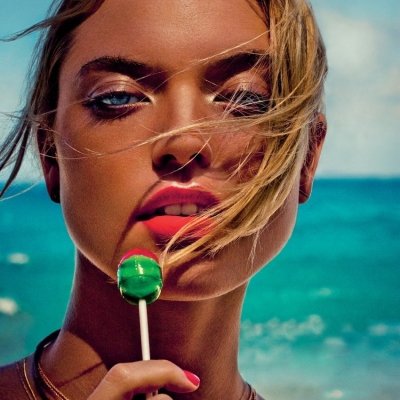 What kid doesn't love lollipops? Most do, but that doesn't mean that adults don't love them just as much. That's what makes them such a crowd pleasing thing to give out as favors at parties, to bring to social events and to keep on hand for a fun treat. It turns out that lollipops have gone way past the Dum Dums of our youth. Get a load of these mouthwatering versions.
11.

Black and White

Via Lollipops! - Trendy Tree Blog
You'd probably have to seek these out at a specialty candy store, but it would be so worth the effort.
12.

Caramel Apple Pops

Via hoosierhomemade.com
These are perfect for the fall and Halloween season. They look pretty tasty!
19.

The Old Classic

Via How To Make Lollipops - ...
Of course, we'll always love Dum Dums just as much as we did as kids, no matter how many fancy choices there are these days.
20.

Lots of Embellishments

Via Video: Homemade Lollipops Recipe | ...
Here's a great example of all the great things you can do with homemade lollipops.
21.

Homemade Red Wine Lollipops

Lollipops made out of wine? Yes, please! Perfect for girl's night.
22.

Love is in the Air

Via Akward
What a great gift for kids to give their friends at school.