24 Yummy Lollipops to Bring out the Kid in You ...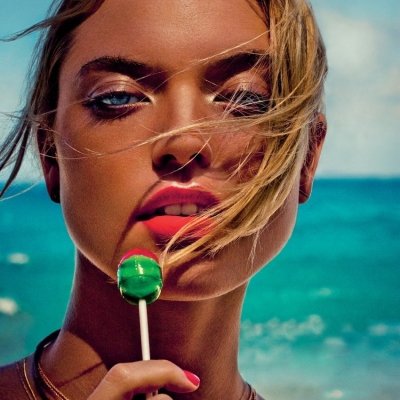 What kid doesn't love lollipops? Most do, but that doesn't mean that adults don't love them just as much. That's what makes them such a crowd pleasing thing to give out as favors at parties, to bring to social events and to keep on hand for a fun treat. It turns out that lollipops have gone way past the Dum Dums of our youth. Get a load of these mouthwatering versions.
21.

Homemade Red Wine Lollipops
Lollipops made out of wine? Yes, please! Perfect for girl's night.
Via Akward
What a great gift for kids to give their friends at school.