If you have been asked to bring side dishes for a barbecue, you know how hard it is to decide what to prepare. The good news is that you don't need any fancy recipes to make an unforgettable dish that your friends and family will love. The following ideas are completely customizable so you can mix and match what you love to create something you'll be proud to share. Try one of these side dishes for a barbecue and let me know what you think.
---
1

Chips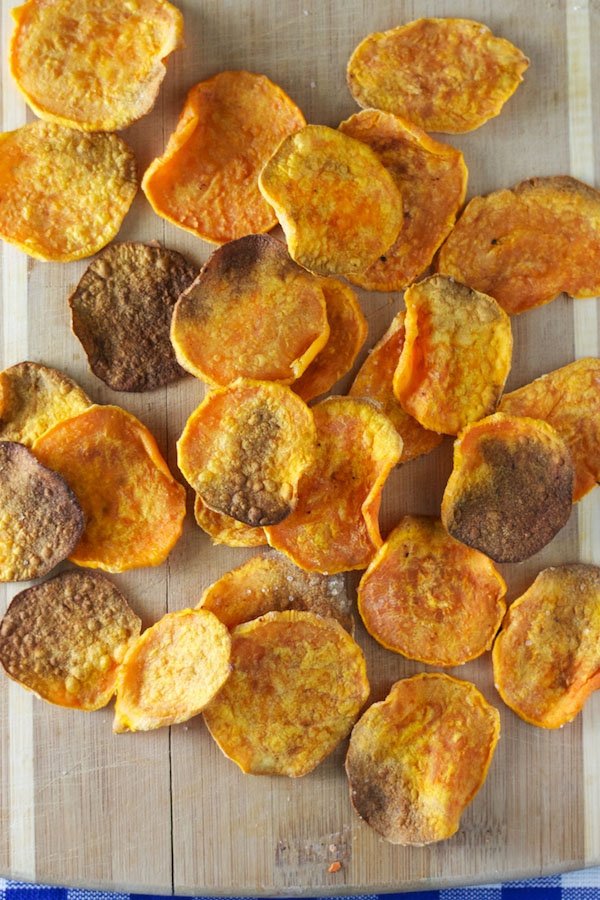 Nothing is easier than a bag of chips at a barbecue, which makes it my go-to of the many side dishes for a barbecue. What could be easier than opening a bag of potato or corn chips? And your host won't have to find a place to warm or chill your side dish. Everyone loves chips so this is definitely a crowd pleaser too. Add some dip if you want.
2

Fruit Salad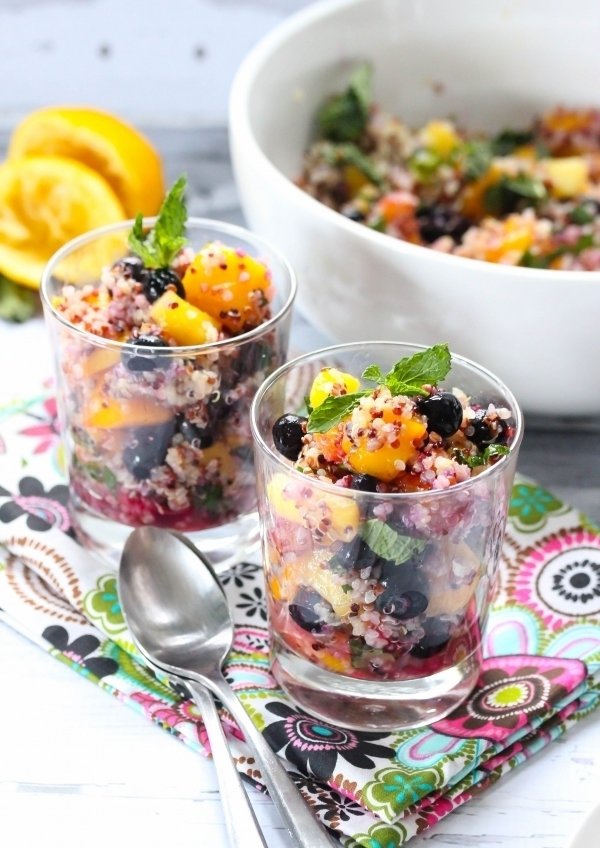 Fresh fruit is so refreshing during the summer, which makes it absolutely ideal for taking to a barbecue. The juicy, fresh flavor of fruit easily complements a variety of entrées, including chicken, burgers, hot dogs and sausages. Try a fruit salad loaded with berries, kiwi, mango and grapes or, just serve a combination of what you have on hand.
---
3

Sweet Potato Fries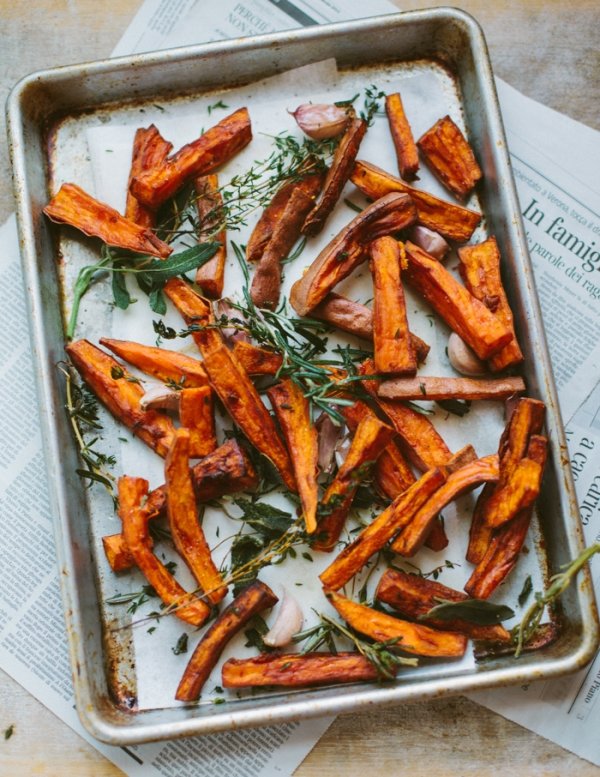 You can buy a bag of frozen sweet potato fries, but they are super easy to make. Cooking them yourself lends them a sweet, but savory flavor that works great with a thick, juicy burger that you can enjoy on the deck. Simply peel a couple of sweet potatoes and cut them into wedges. Drizzle with olive oil, salt and pepper and roast at 450 degrees for about 30 minutes. Warm before serving, if needed.
---
4

Salad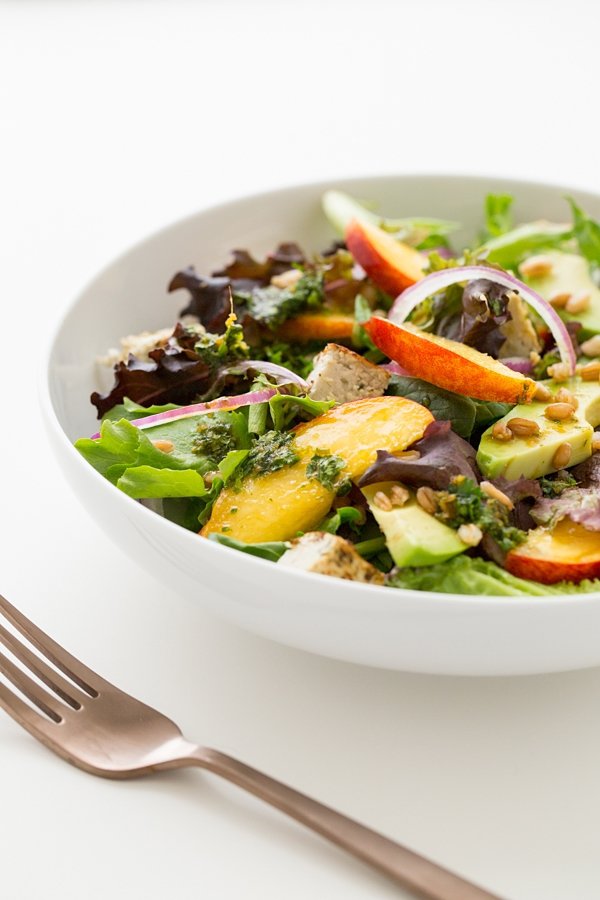 Throwing together a vegetable salad is easy and gives you a healthy side to enjoy at a barbecue. The easiest way to make one is to toss together what you have in your refrigerator with some lettuce. You can also try corn salad made with tomatoes, onions and black beans. Potato salad is another go-to choice.
---
5

Pasta Salad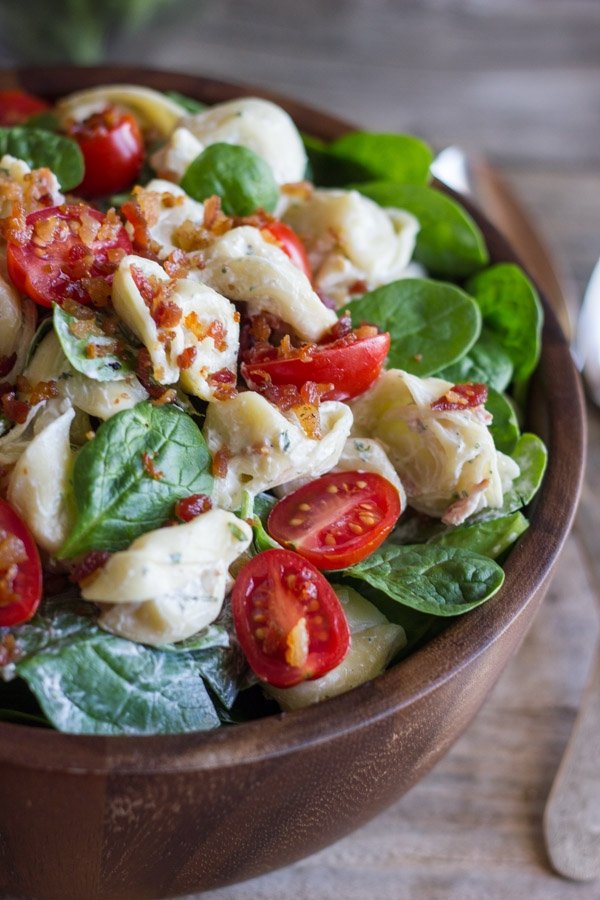 Different from a veggie salad, but just as filling, pasta salad is an easy dish to take to a barbecue. Start with some cooked bow tie or rotini pasta and add your favorite vegetables and meats. My favorite combination is pepperoni, black olives, mozzarella cheese cubes and a drizzle of Italian dressing. Artichoke hearts, feta cheese, cucumbers, tomatoes and mushrooms are other good choices.
---
6

Sliced Tomatoes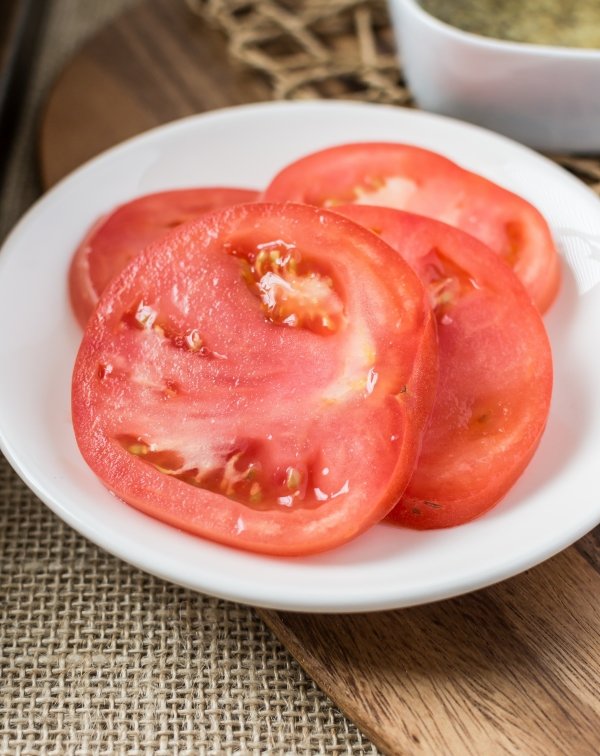 Summertime is the perfect time for fresh tomatoes. You can find a huge variety at farmers markets across the country or you can try your hand at growing your own. However you decide to do it, a large platter of sliced tomatoes is a great side dish to share. Mix and match colors and types for an appetizing presentation. A simple sprinkle of salt and black pepper adds just the right amount of flavor.
---
7

Corn on the Cob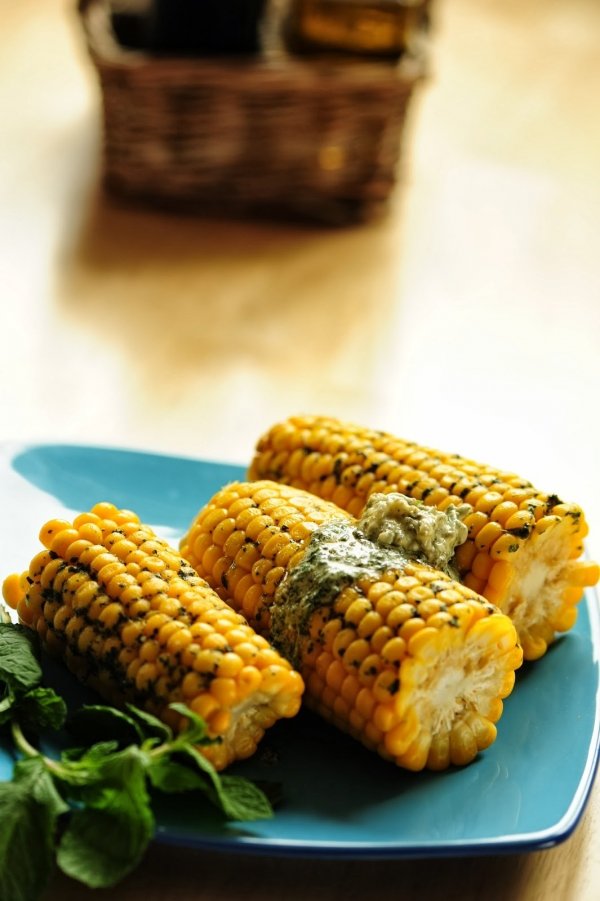 I love corn on the cob because you can feed a crowd for very little money. Nothing says summer like an ear of fresh corn, so stock up next time you have a barbecue. You can boil corn or grill it on your barbecue for a great smoky flavor. Slather the corn with butter and season with salt and pepper and you're ready to go.
What's your favorite barbecue side dish? I love salads and sometimes enjoy a plateful of the different types and skip the meat altogether. Do you have any other great ideas?
---
Comments
Popular
Related
Recent