I didn't realize until recently just how many varieties of ginger beers are out there, so as a result, I've put together this article showcasing some of the best ginger beers that I've had the opportunity to sample. Ginger beer originated in England in the 1800s, its popularity spread across the pond, so much so that many Americans are also enjoying this refreshing beverage. Ginger beer is different from ginger ale in that it is brewed (fermented) with ginger, sugar, water, lemon juice and historically a bacteria called "ginger beer plant" – the final product used to contain a small alcohol content, but nowadays ginger beers are sold as non-alcoholic beverages.
---
1

Bundaberg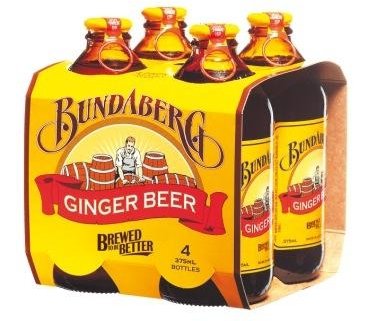 This has to be one of my favorite ginger beers and that's why it made the number one slot! Bundaberg is an Australian brand that brews root beer and a selection of sparkling sodas. Their ginger beer, however, is a cloudy looking beverage that's made with real ginger root (which you can truly see at the bottom of the bottle) and it's pretty sweet, so it may not be everyone's favorite. It's been brewed for up to four days so that the maximum flavor can be extracted. What I like too is that there's a diet option available.
2

Fentimans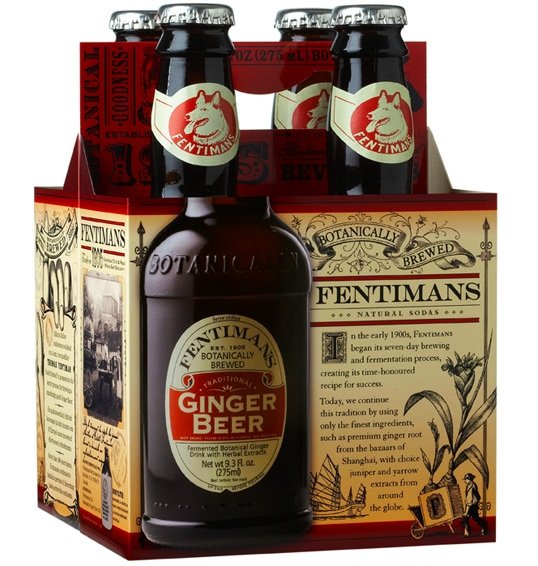 This is a super strong ginger beer that I found has a bit of a medicinal aftertaste, so watch out for that, if that's not your thing. Fentimans is a British brand from Northumberland that's been botanically brewing all sorts of beverages since 1905. Botanical brewing is a sophisticated term for brewing with herbs and plant roots! If you're not partial to ginger beer, you can always try their version of Victorian Lemonade.
---
3

Cock'n Bull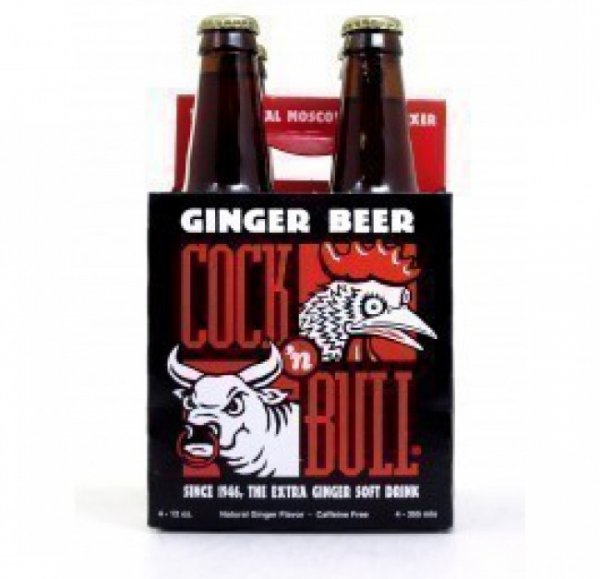 Interestingly named, the Cock'n Bull is one of those ginger beers that has a bold aftertaste that I think has been brewed for the more sophisticated palate! It's a brand that hails from North Carolina and is a perfect mixer for all you Moscow Mule (vodka-based cocktail with ginger beer) lovers out there.
---
4

Fever-Tree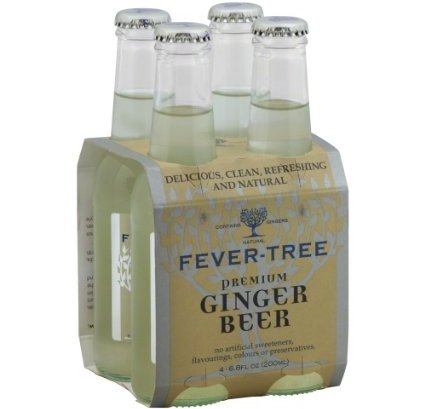 Another great British brand that produces a range of premium drink mixers, including ginger beer. They also sell tonic water and bitter lemon (famous gin mixers). Their ginger beer isn't too sweet and there is an amazing gingery taste, long after you've taken a swig! Fever-Tree are known for omitting high fructose corn syrups, artificial flavorings and preservatives from their products.
---
5

Goya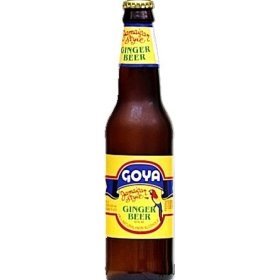 Goya's ginger beer ranks well in terms of the Jamaican style ginger beers. It has a bit of a 'kick' in the after-taste, so if spice isn't your thing, don't reach for this beer. Goya is a Spanish brand that sells in Hispanic countries as well as in the US market. I also found it to be one of the least sweet of all of the ginger beers mentioned here.
---
6

Barr's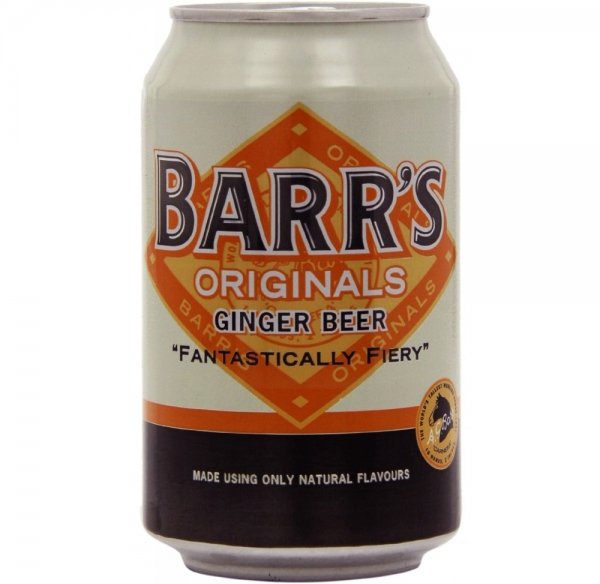 This is one of the cleaner and crispier ginger beers and it really stands out, as it also has a genuine spiciness to it (but not the heat of Fever-Tree or Goya). Barr's is a Scottish brand that still uses an ancient recipe dating back to 1875, and this has to be one of their best products – although they did make that classic Irn-Bru drink which I'm partial to too!
---
7

Gosling's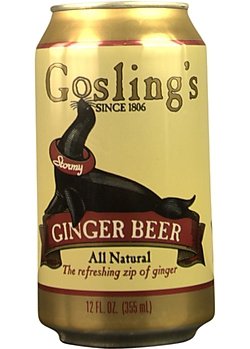 Gosling's stormy ginger beer has been specifically made to accompany their Black Seal Rum, although I don't see why you can't drink it alone. Theirs is a perfect blend of sweet and spice and is best consumed without ice. In fact, I'd go so far and say that all ginger beers should be sampled without ice (assuming they're chilled in the first place).
Ginger beers can be great if you're suffering from a stomach upset (as ginger root has fantastic anti-nausea properties), if you want to drink something non-alcoholic, or better yet, if you're looking for a mixer to accompany your Moscow Mule. What are some of your favorite ginger beers you'd recommend?
---
Popular
Related
Recent