There are a lot of creative ways to use black beans to add a healthy kick to your diet. Black beans are really a superfood and a great addition to your diet, whether you are a vegetarian or a non-vegetarian. They are full of protein, antioxidants and fiber. Black beans are a great cancer fighting food, as well. But you don't have to eat them plain, there are a lot of ways to use black beans to really punch up your diet with flavor and healthy benefits.
---
1

Make Black Bean Brownies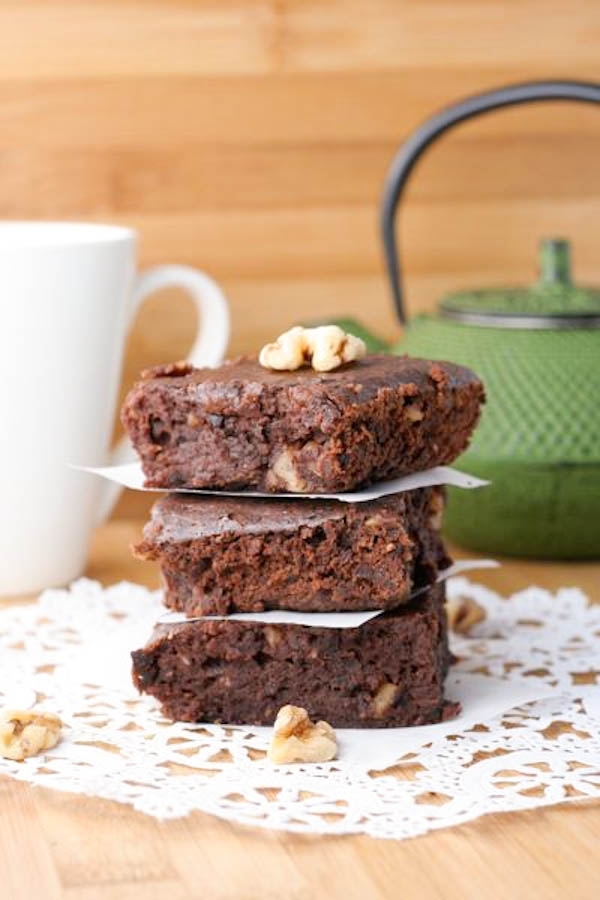 One of the most creative ways to use black beans I have found is to include them in brownies. Yes, they absolutely make the best brownies ever. If you are a person that loves your brownies rich, thick and on the darker side of chocolate, this is for you. This also cuts the calorie and fat content way down and no one will ever guess they have black beans in them. If you are interested, you can google 'brownies made with black beans.' I like the recipe on foodnetwork.com.
2

Swap Them out in Tacos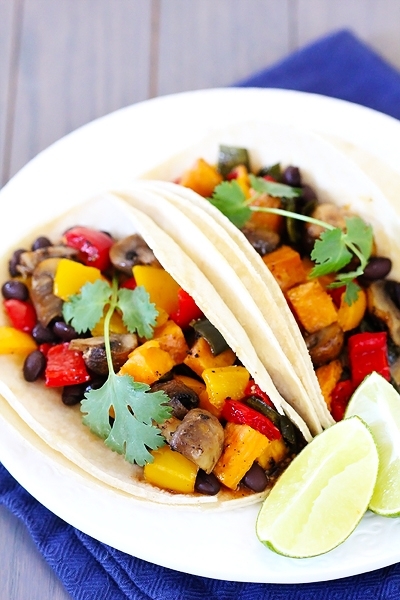 Forget using refried beans on your tacos and use black beans instead. When you use black beans, you will really boost the healthy benefits you are getting. If you prefer the texture of refried beans then use a potato masher to smash your black beans up until they are the desired consistency. Add in some salt, pepper and a tablespoon of extra virgin olive oil per can of drained black beans if you want to boost the flavor. You may even find that you prefer black beans to refried beans.
---
3

Make Black Beans and Rice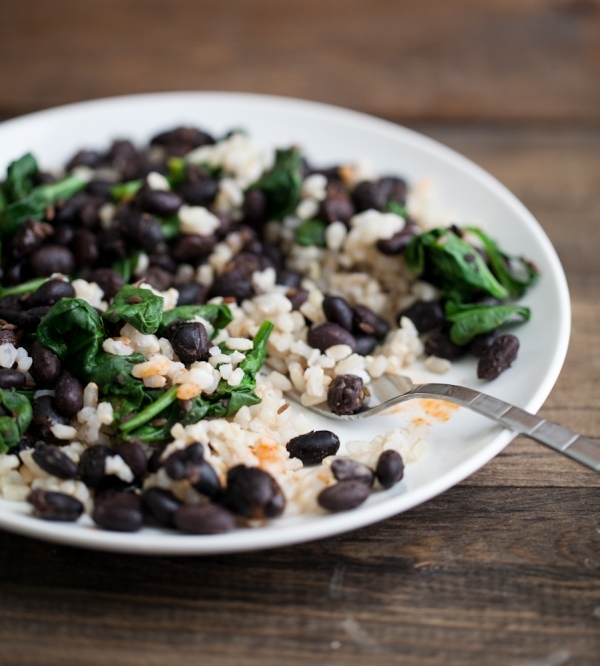 Use them to make black beans and rice. This is a really simple dish that I make on nights I don't have time to cook a meal that requires a lot of time and attention. Drain 3 cans of beans and simmer with 1 can of chicken broth and half a packet of taco seasoning for 10 minutes. Meanwhile, prepare 5 cups of instant white or brown rice. Serve the beans over the rice. This is a huge hit with my family, including the kids.
---
4

Add Them in Soups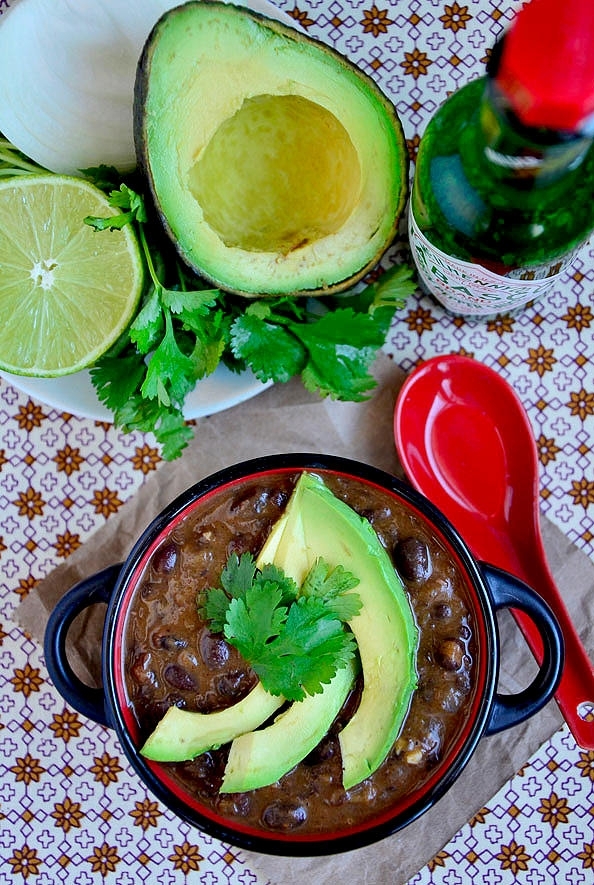 Try black beans in your soups. You can easily swap out black beans for other types of beans in chili and other Mexican soups. They have distinct flavor that will add to the dish. I also think that black beans are much prettier than other beans so your soups will have a more attractive appearance when they are finished. Try it and see.
---
5

Try a New Kind of Burger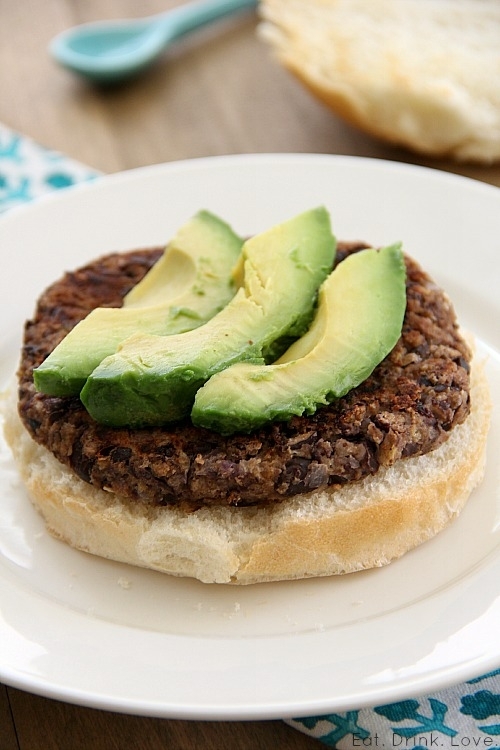 Make black bean burgers. This is a very creative way to use black beans and much healthier than your normal, average hamburger. Combine 2 cans of well mashed black beans with some bread crumbs and seasonings and spices. Form into burger patties and prepare as you do a hamburger. This can give you your burger fix without indulging in unhealthy red meats.
---
6

Jazz up Your Salad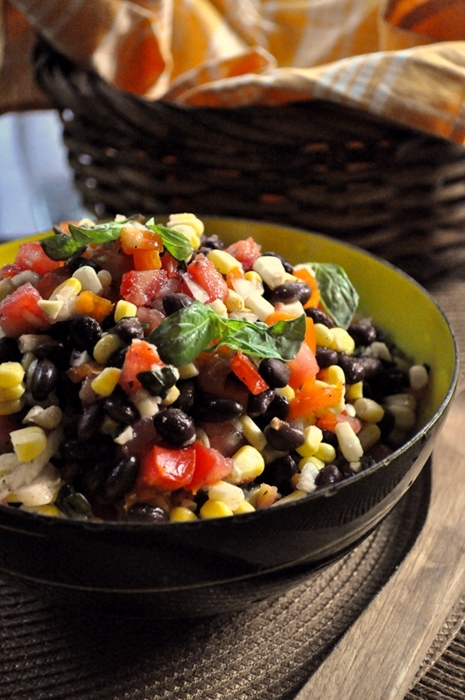 Add black beans to your salad. Many times, we get hung up on thinking that salads must be all raw vegetables and that is simply not true. You can add many different kinds of legumes, including black beans to your salads. This punches up the protein without adding in meat or cheese. It also adds another color to your salad which is a great thing. Most doctors recommend making your salad as colorful as possible to get as many health benefits as possible.
---
7

Sneak Them in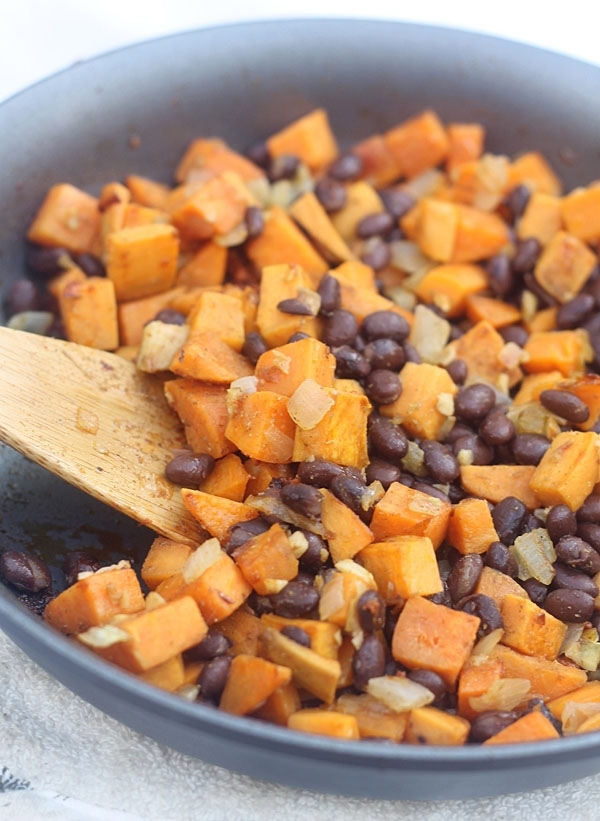 Add them in with other dishes. This is one of my little tricks. I add in healthy things that my family never knows about. A few black beans could easily be added in to a meatloaf or even spaghetti sauce if they are blended well. Get creative with your black beans. You would be surprised what you can get away with when you start hiding healthy ingredients in other recipes.
Black beans can be used in many different ways. What do you think? Which of these recipes are you planning on trying?
---
Comments
Popular
Related
Recent