7 Delicious and Different Teas to Try ...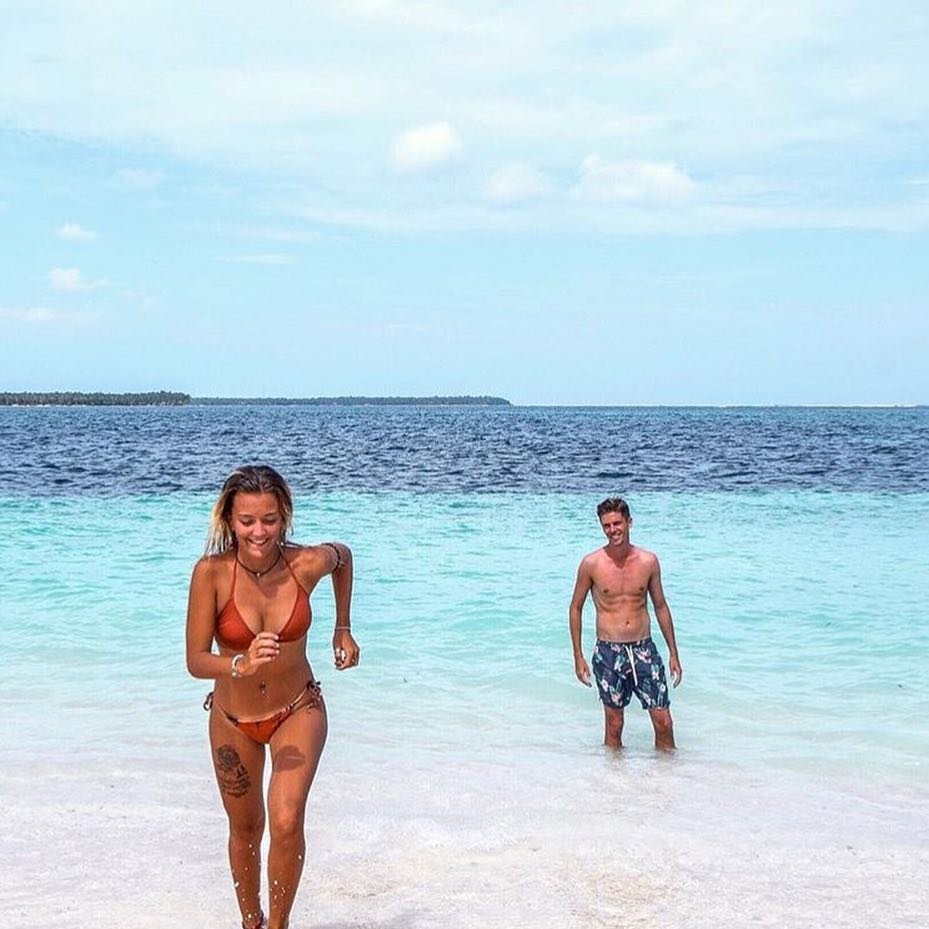 If you're tired of traditional teas, there are plenty of different teas to try on the market. I've come across a few really intriguing ones that I can't wait to try. Ranging in flavor from fruity to sweet, you'll definitely find your perfect match! Whether you like your tea on the stronger side or sweetened with a few teaspoons of sugar, you should totally check out these different teas to try because they may suit your fancy!
1.

WONDERBERRY CHOCOLATE TRUFFLE OOLONG TEA
I'm a huge fan of oolong tea and chocolate truffles, so in my opinion, this is the most intriguing out of all of the different teas to try! How can you go wrong with combining the sweet, creamy flavor of a chocolate truffle and the strong bitter taste of oolong tea? This tea was inspired by Belgian chocolate, so how can it not be super tasty?! It is also infused with five types of berries, cocoa and vanilla! What a delicacy!
2.

WHITE AYURVEDIC CHAI TEA
This tea makes a great chai latte if you add a little cream to it after it's done brewing! It's sweet but spicy, perhaps a little spicier than your average cup of chai tea. This tea is low in caffeine as well! It's infused with the flavors of pineapple, ginger, cinnamon, cloves, coconut and cardamom! It also boasts a slightly nutty and fruity flavor!
This is a fruity tea, chock full of all those amazing super fruits like acai berry and red currant. It also includes apples, pineapple and mango! It is soothing and refreshing whether it is consumed steaming hot or iced! Just be careful brewing this tea – if you brew it longer than two minutes, you'll end up with a pretty bitter cup of tea!
4.

WILD ORANGE BLOSSOM HERBAL TEA
If you love citrus fruit, you'll definitely fall in love with this tea! It smells amazing, with the orange and grapefruit undertones! Altogether, it's a nice, light sweet tea.
5.

RASPBERRY RIOT LEMON MATE TEA
I'm really excited to try this tea as well! It's similar to lemonade! This tea is filled with the flavors of poppy lemon zest, two different kinds of sweet apples and raspberries! This tea is the perfect balance of sweet and tart! Although, make sure not to over brew because it may get a bit too strong!
6.

CARAMELISSIMO BLACK TEA
Talk about satisfying my sweet tooth! This tea reminds me of a caramel latte! If you're fond of any type of caramel drink, this tea would be perfect for you! It has pieces of hazelnut brittle and caramel! Combined with the bitterness of the black tea, this is a delicious beverage to enjoy anytime!
7.

ZINGIBER GINGER COCONUT ROOIBOS TEA
If you're fond of Indian spices, you should give this tea a chance! It's embodied with the flavors of black pepper, coconut, ginger, almonds, cinnamon and sweet apples. The ginger and the almond flavor are stronger than the rest of the flavors. Add some honey and you'll have a delicious cup of tea you won't be able to resist!
You can purchase these teas at your local Teavana store, and if there isn't one near you, you can order online as well at www.teavana.com. Would you try any of these above mentioned teas? Or do you have another you'd like to share?
{{#comments_count}} Show Commnents ({{comments_count}}) {{/comments_count}}