My boyfriend and I are embarking on a one month challenge to not eat bread and see if we drop any extra weight, so for any of you who have considered a breadless diet, we've compiled a few bread-free dinner ideas to help make things a bit easier. No, we're not jumping on board the gluten-free train, but rather trying to cut out white flour and unnecessary carbs. As two NYC residents, we're both big on bagels, tacos, and pizza, but these foods are definitely not doing our waistlines any favors. My cousin recently did a "paleo" diet and lost a lot of weight, so we'd like to try our own little version by cutting out breads, crackers, pastries, etc. Here are some bread-free dinner ideas whether you're gluten free or just trying to step up your diet game:
---
1

Shepherd's Pie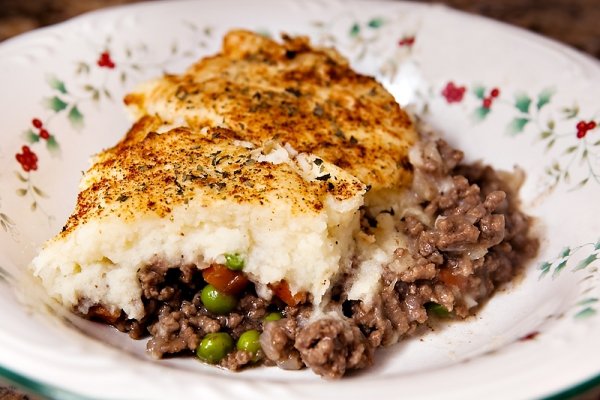 One of our first bread-free dinner ideas is this delicious mix of meat, potatoes, and vegetables—all wrapped up into one. Traditional shepherd's pie calls for lamb, but organic ground beef or ground turkey would also work just as well (this then becomes a cottage pie.) For the full recipe, visit foodnetwork.com, but replace the white flour with almond flour).
---
2

Spaghetti Squash Spaghetti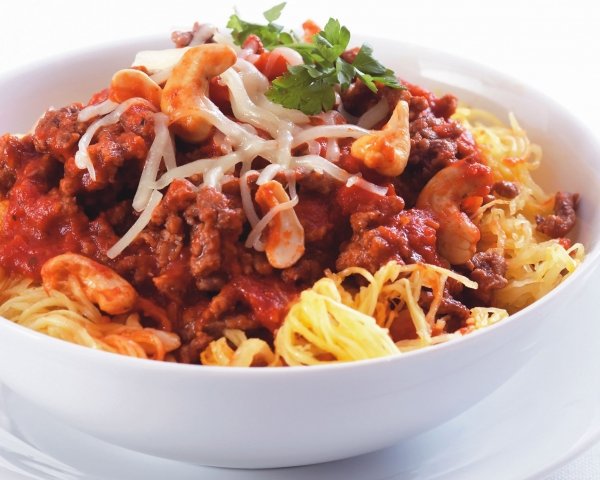 Yes, you're reading that right. If you halve a spaghetti squash and place it in a baking pan with ¼ inches of water, the squash becomes nice and soft and you can scrape at it with a fork to create little spaghetti strands. If you're not a fan of squash, but a huge pasta lover like we are, mask the squash flavor with a killer meat sauce.
---
3

Chipotle Lime Salmon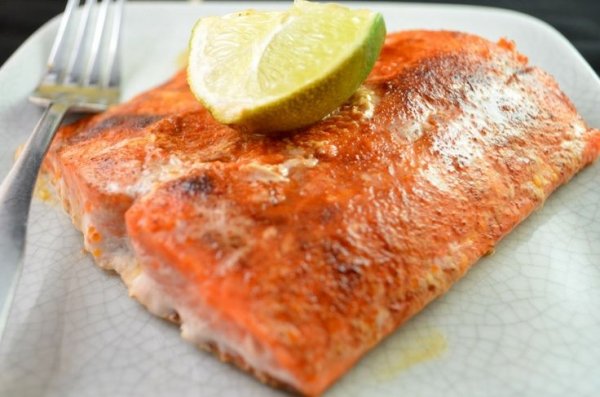 Salmon has a ton of health benefits as it is, so this dish is the perfect mix of fabulous flavor and nutrition. Instead of pan-searing the salmon, place fresh fillets on a baking pan, rub with olive oil, lime juice, salt, and chipotle, and bake for 12-15 minutes at 350.
---
4

Beef Stew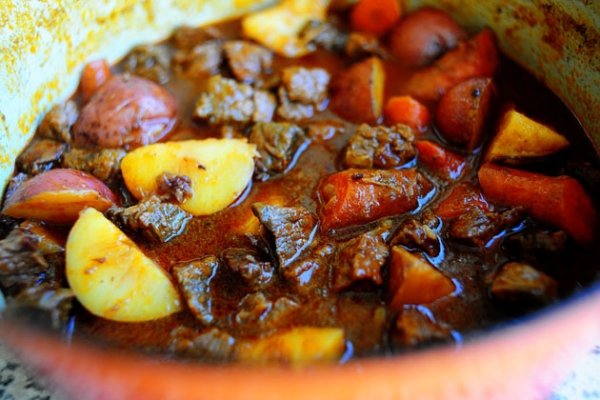 Stews and soups are the perfect options for bread-free meals, so long as they're noodle-free! Beef stew is a slow cooking but oh-so-delicious meal that can be made in bulk and stored in your fridge for meals for the rest of the week. Brown your beef and onions first, then combine canned tomatoes, garlic, carrots, celery, and your favorite herbs for a deliciously flavorful stew (for the full recipe visit paleoplan.com).
---
5

Chicken Fajita Salad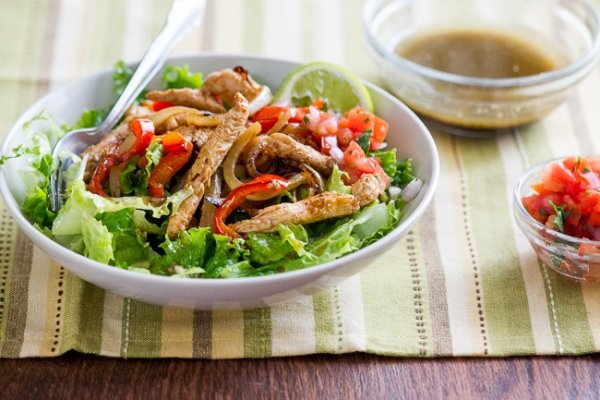 Salads are also a safe bet when choosing to go bread-free. Cook strips of boneless, skinless chicken in a pan and season with pre-packaged fajita mix and a few tablespoons of water. Add to a bed of romaine lettuce with chopped red bell paper, avocado, and tomatoes. Use any dressing of your liking, but I recommend keeping it simple with some oil and balsamic.
---
6

Chicken Salad Wraps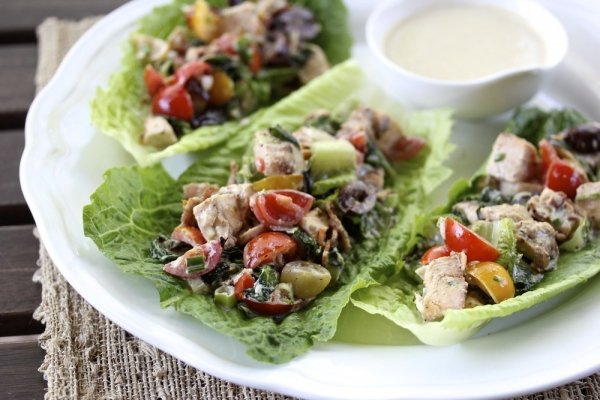 Your best friend and one of the best substitutes for bread during your diet will be fresh romaine hearts. Wrap any type of meat and veggie concoction in a hefty romaine leaf and you've got a breadless wrap in no time. For chicken salad: combine shredded chicken, a bit of mayo, halved grapes, and chopped walnuts. Wrap in romaine, and go!
---
7

Pork Tacos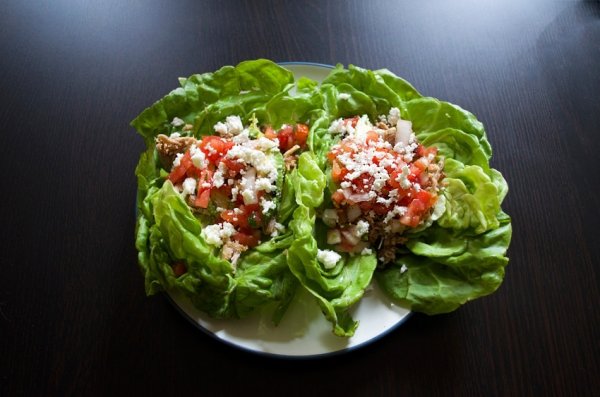 As mentioned previously, I absolutely love tacos, and the thought of not being able to have them during this diet is pretty sad news. However, I found a recipe that uses a butter lettuce leaves instead of taco shells. These aren't nearly as good as a fresh tacos from an authentic taco stand, but it helps fill the void. Make pulled pork by slow cooking shredded pork, crushed tomatoes, and chicken broth. Strain the pork from the broth, place on a butter lettuce leaf, and add a bit of lime, cilantro, and avocado.
Breads are so good in so many ways, but if you get a little creative and talk yourself into sticking to a bread-free diet, you might just be successful at it. My boyfriend and I are doing this diet as an experiment to see how well cutting bread out for a period of time helps with weight loss, but we of course are going to try to eat our healthiest despite the lack of bread. Eating French fries and fried chicken doesn't make up for not eating a bun or a roll, so we'll be cognizant of our breadless choices. Have you ever thought about skipping bread for a period of time? We'd love to know how it worked out for you!
More
Comments
Popular
Recent