I recently made the transition to a plant based diet and much of the inspiration I found came through following these lovely Instagram accounts. These delicious vegan Instagram accounts post wonderful images of plant based foods that are not only nutritious but pleasing to the eye. Whether you eat a plant based diet or simply need motivation to eat more fruits and veggies, these Instagram accounts will surely inspire you.
---
1

Paris by Vegan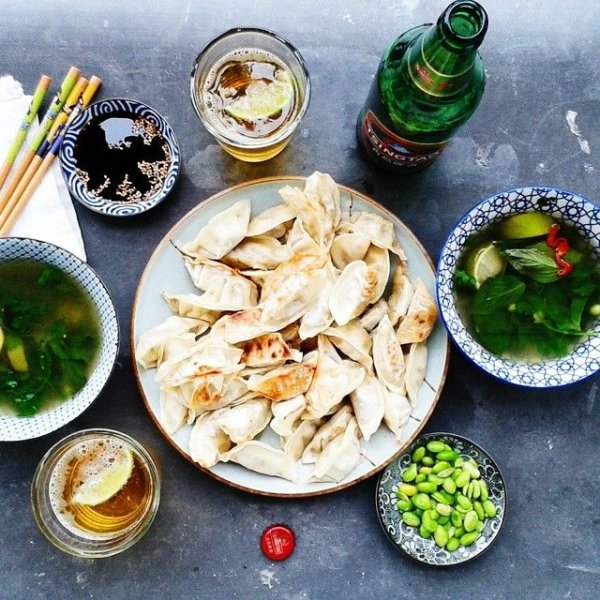 One of my absolute favorite vegan accounts is Noémie aka Paris By Vegan. Noémie leads a healthy life in Paris and inspires others to do so. I love her account because she encourages through love, never forcing her beliefs on others but simply shares what she eats. I think you will find her gorgeous breakfast photos of what she's eating and what she's reading delightful.
---
2

Hannah Jane McNeely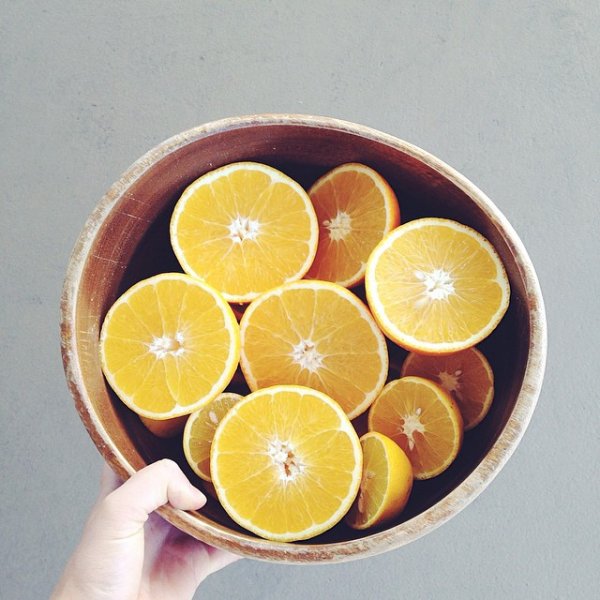 I had the chance to meet Hannah in person last month and she made me a delicious vegan lunch. Hannah is passionate about eating a plant based diet because of the health benefits, but she also has a huge heart for animals. If you aren't afraid to be challenged and are looking for someone who truly practices what they preach, check out Hannah's account for plant based inspiration.
3

Plant Based Daily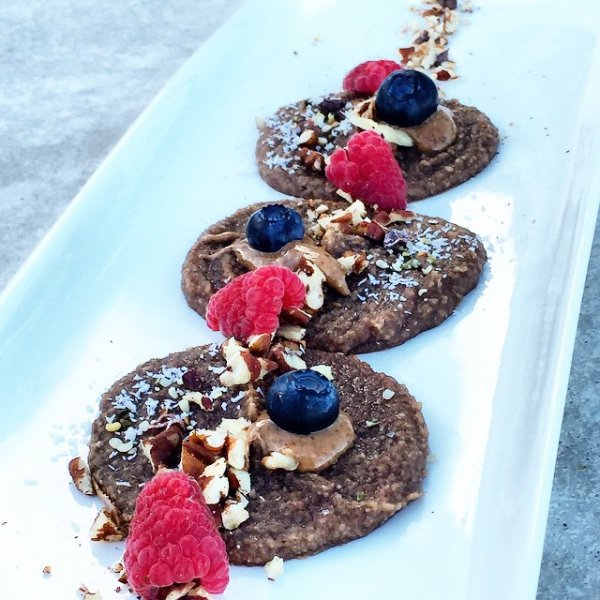 Have you ever wondered what it would be like to live on a tropical island and eat fresh food daily? Plant Based Daily is the account for you! Kristine is a personal plant based chef who shares her beautiful creations on her plant based account. She happens to live in St Barth, so I think you will find her natural surroundings inspiring too.
---
4

Klara's Life Blog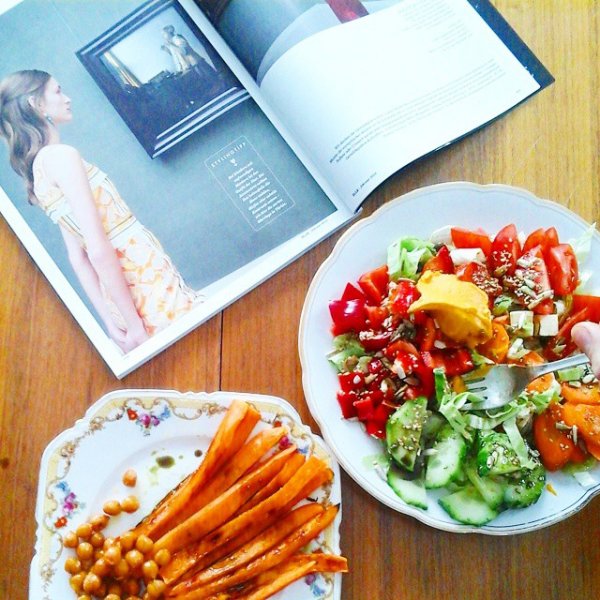 Klara has a beautiful plant based account that I love to check follow. She doesn't say much, but doesn't need to because her photos speak volumes. Her account is clearly about quality vs quantity and each post is thoughtful. Klara is friendly and invites you into her plant based world.
---
5

Healing Belle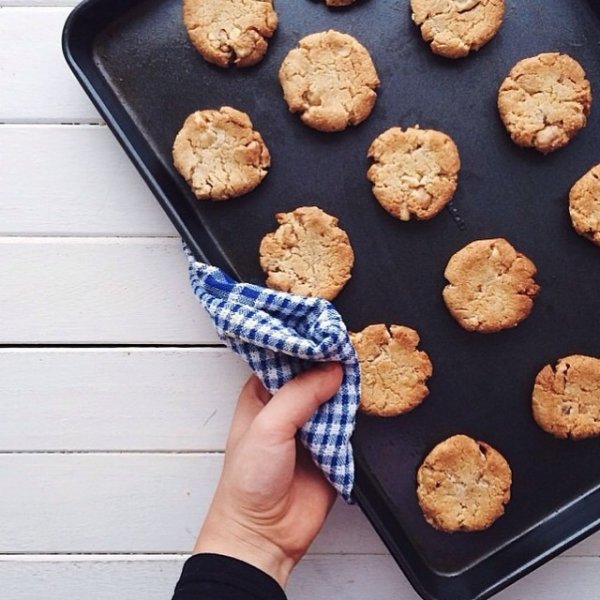 I found this inspiring plant based account after downloading the delicious recipe app 'The Whole Pantry'. The woman behind this plant based account is Belle Gibson who created this account after being diagnosed with terminal brain cancer. She has since adopted a plant based diet in hopes of healing herself and inspire others to live a healthy lifestyle. All of her recipes are drool worthy, I still can't choose a personal favorite.
---
6

The Local Vegan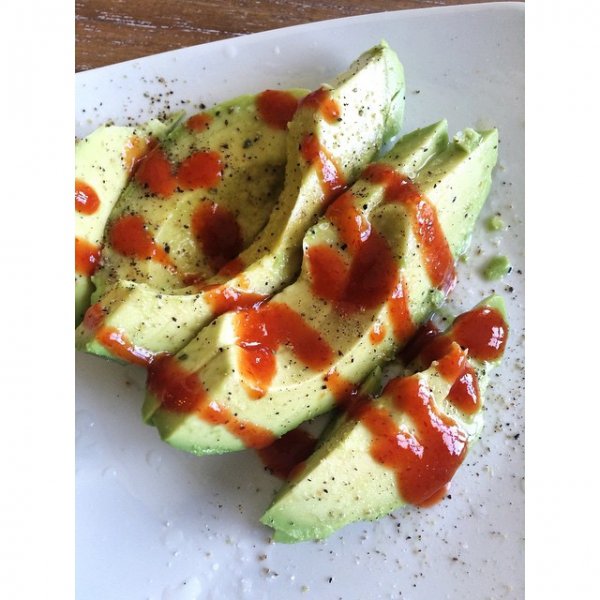 The Local Vegan describes herself as a free spirit, gypsy soul, vegan recipe developer, lover of health, fitness & fashion. She's currently learning Italian and living a plant based life life in Nashville, TN. I love her account because she posts hearty plant based recipes that are simple to follow. Many of the accounts I follow tend to lean more towards fruit, but it's important to find a balance in your plant based diet.
---
7

Real Sweet Things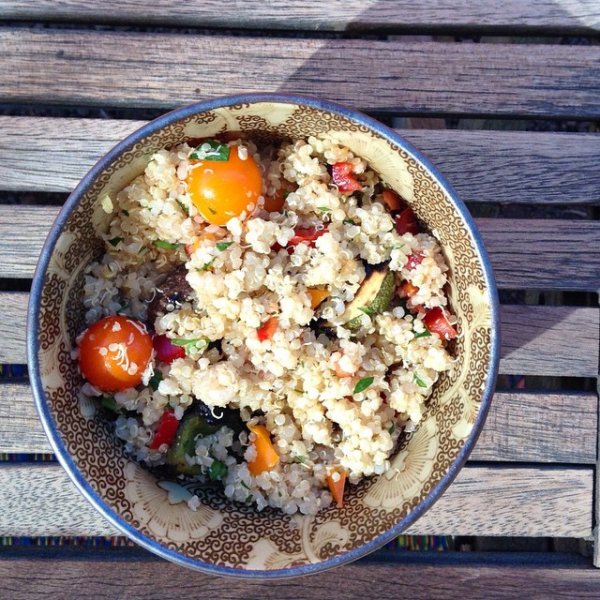 I can't remember how I stumbled upon Real Sweet Things but I'm grateful that I did. This sweet lady is an animal and nature lover and world traveler. I find her to be incredibly personable because the few times that I have left a comment on her plant based photos she has always responded with kindness. Check out Real Sweet Things if you love a beautiful colorful breakfast and adorable animals.
---
8

Papaya Sunshine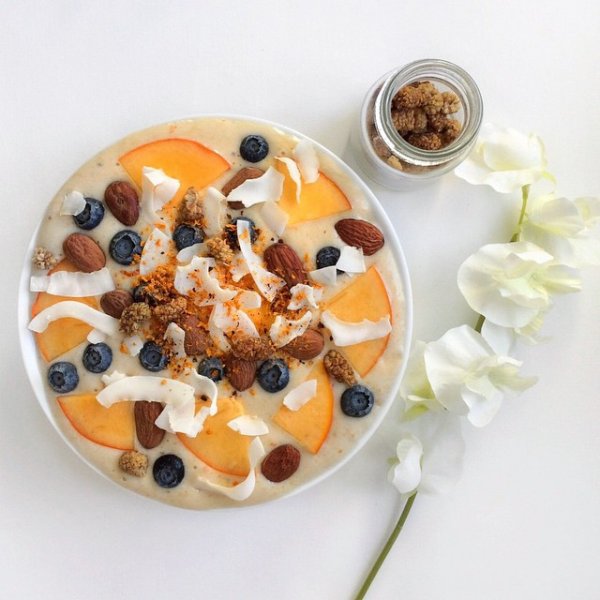 If you like breakfast then you will love Papaya Sunshine's account. Marie posts daily breakfast posts that are so yummy and inviting, much like the name of her account. She creates clean healthy whole food ideas from her personal kitchen for her followers to re-create. You're going to wish you were her neighbor because her food posts are that inviting.
---
9

Essena O'Neill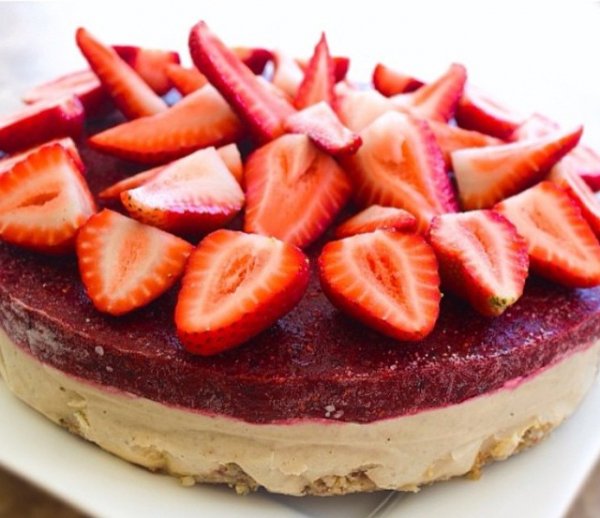 I found Essena on Youtube when she first decided to transition to a plant based diet. Her videos are great and you can't help but to want to be her friend. Essena's Instagram account is just as inspiring through her colorful photos, passionate words and clear conviction. Though she is only 18, she is clearly a leader with over 300,000 followers.
I love discovering new plant based accounts to follow because I love to try new recipes. I find that eating a plant based diet has really sparked my creativity and passion for food and health like no other way of eating has before. Can you think of any other vegan accounts worth following?
---
Comments
Popular
Related
Recent