Sometimes all it takes to inspire you to eat something new is to see a beautiful image of it. That's why Instagram could be your ticket to making mealtime exciting again. People all over the world spend their days posting fabulous food pictures that will make your mouth water and encourage you to try something you've never had before. Ready to make eating something you look forward to again instead of just eating the same old sandwich? Check out these delicious accounts.
---
1

PerfectMeals.co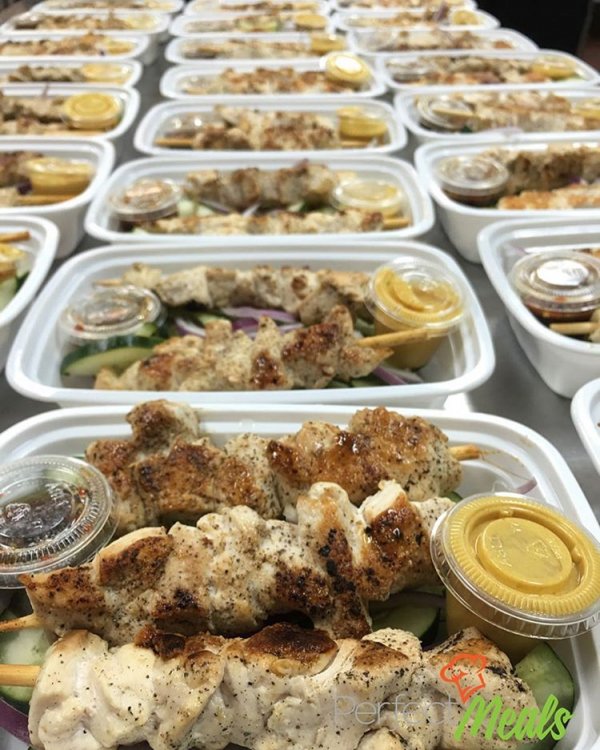 @perfectmeals.co
Not only does this account give you lots of fresh and healthy meal inspo, but it also motivates you with images of really fit people and quotes that will make you want to choose the best meal you can. If you want image after image of tasty meals, you will find just what you've been looking for here.
---
2

Food_porn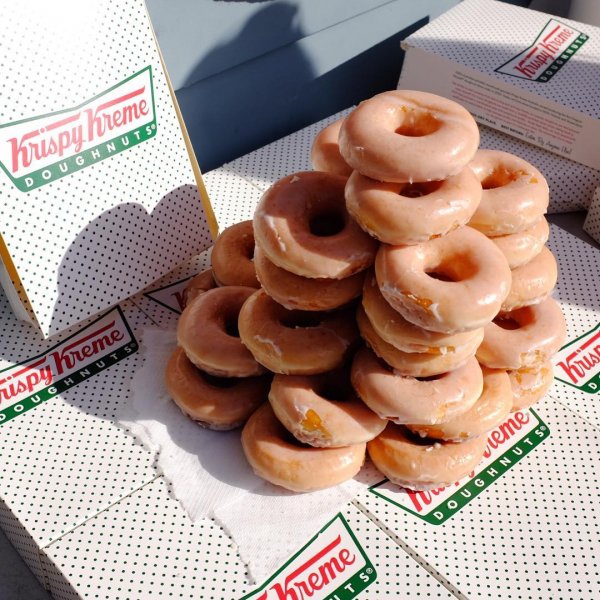 @food_porn
With a subtitle that says "stuff I eat," you know this account is going to be great. This is one of the ones I follow and I love how it's got new stuff all the time and how the food makes you so hungry that you're always up for something other than a sandwich. Whether you want something fast and easy or something totally indulgent, there is something here for everyone.
3

Today's Bites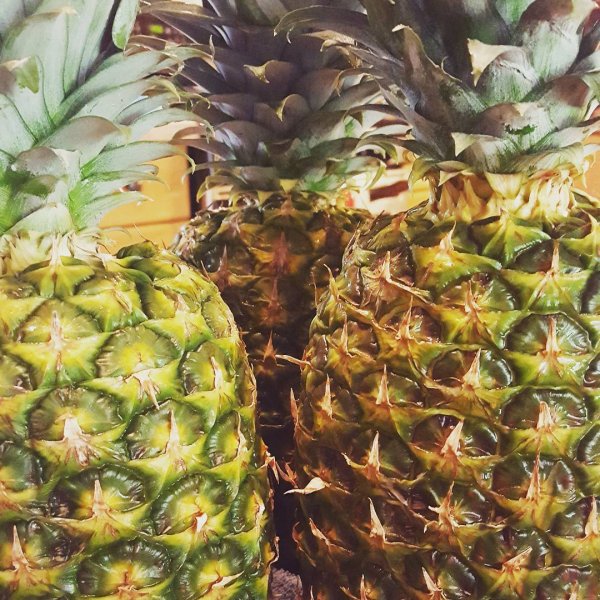 @todaysbites
This is an account from yours truly that I just started and that I plan to use to catalog the meals I eat in a day. It's starting out as something fun that lets me try my hand at food photography, but I hope it grows into so much more. If you follow this account, I promise that there will be new stuff all the time and that it will be delicious and easy to make.
---
4

Food Goblin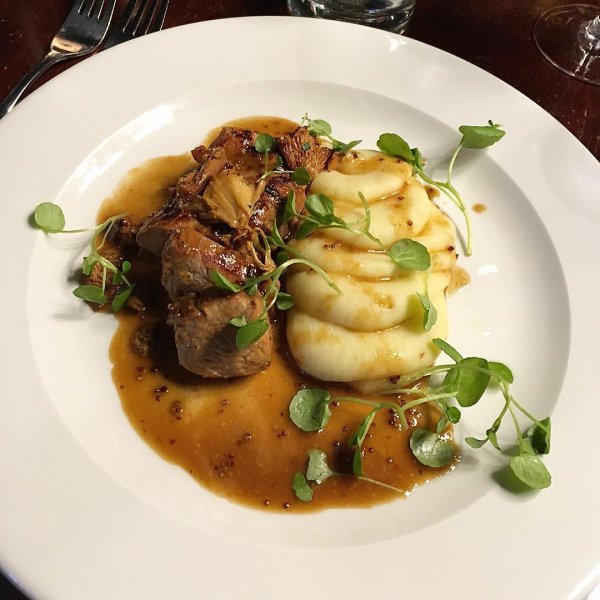 @foodgoblin
There are nearly 2,000 images on this account and each one is more mouthwatering than the last. There's food that's been prepared at home and food that comes from restaurants, but they all have one thing in common. That's the fact that each meal is going to make your taste buds dance with delight and is anything but the same old peanut butter and jelly sandwich.
---
5

Salmon Food Photography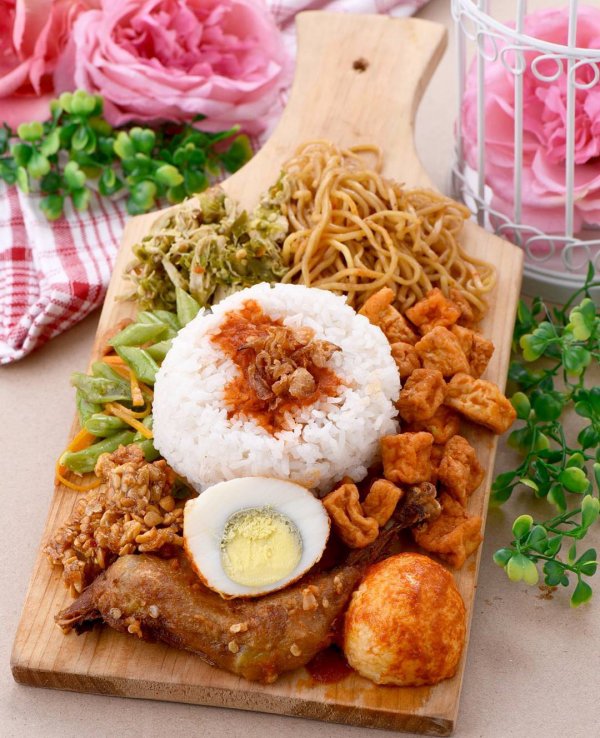 @salmonfoodphotography
No, it's not all salmon, but it is all inspiring. From simple wraps to sushi to jazzed up ramen noodles, there are meals here that any girl will love eating at lunch or dinner. If you love looking at beautiful food and are hoping for some mealtime inspo, this account should be just what you're looking for.
---
6

Food Network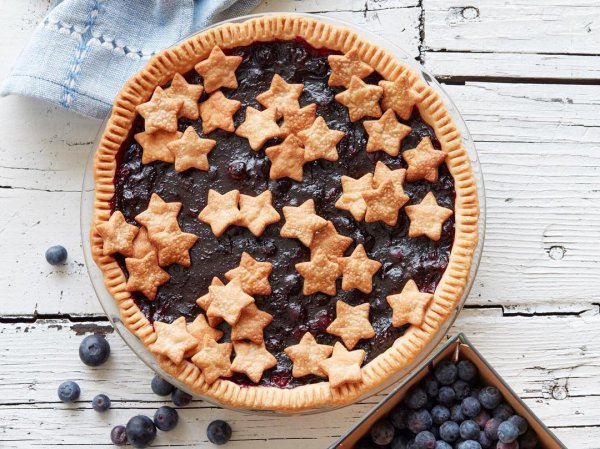 @foodnetwork
What better Instagram account to follow than one made by all the best pros? This account is packed with food pictures to tickle your cooking bone. There are also tons of videos that will teach you how to make food that ranges from totally simple to gourmet. No matter what you're craving, you should find it here.
---
7

Food Porn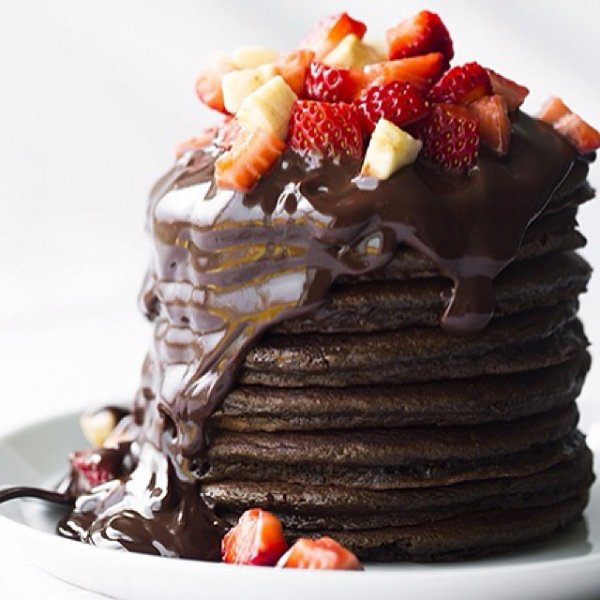 @theefoodporn
If you just adore lovely pictures of food, this account should satisfy that. But, it will also show you some delicious items that you can copy when you get hungry. Whether you must have chocolate or you need a meal that is hearty and filling, there is tons to inspire you here.
What foodie Instagram accounts do you follow? Which of these will you be adding?
---
Popular
Related
Recent