Summer is all about fresh, vibrant flavors so incorporate more of these ingredients for summer meals and take advantage of the season. Ingredients for summer meals should be simple, flavorful, and light on your tummy so you have plenty of energy during the longer days. You certainly don't want to be sweating over a stove or bowl of soup in the middle of July. Eat more foods that can cool you down, keep your body hydrated, and even save you some stove-slaving time too!
---
1

Fish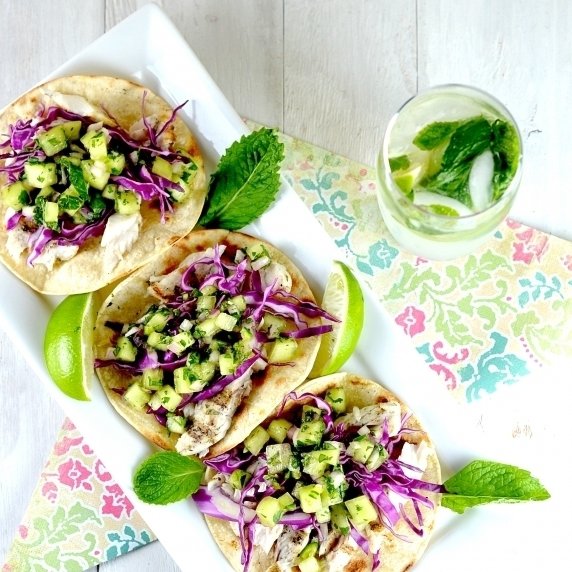 Fish is one of the leanest and most delicious ingredients for summer meals of all. From fish tacos to ceviche, or even just grilled fish for salads, this lean protein is one of the best foods for your brain, heart, weight, and blood sugar. Need recipes? Check out these 7 delicious options: food.allwomenstalk.com.
2

Asparagus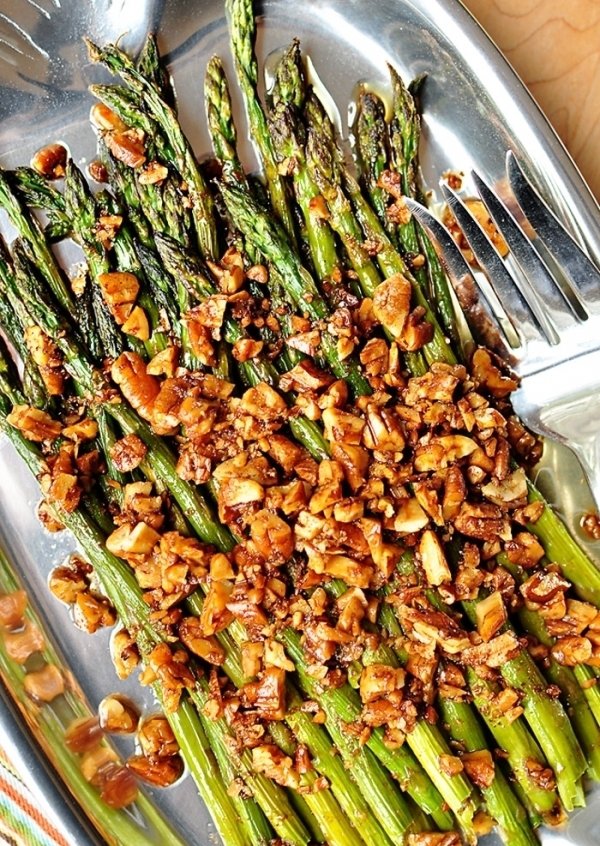 Though technically a spring veggie, asparagus is available all year round and summer is the best time to take advantage of this low-cal, high flavor food. Why? It's delicious when grilled- that's why! Asparagus is delightful with grilled chicken and salmon or paired with grilled sweet potatoes and corn for a vegan dish. It's also chock-full of fiber and B vitamins to keep you lovely and healthy too!
---
3

Blackberries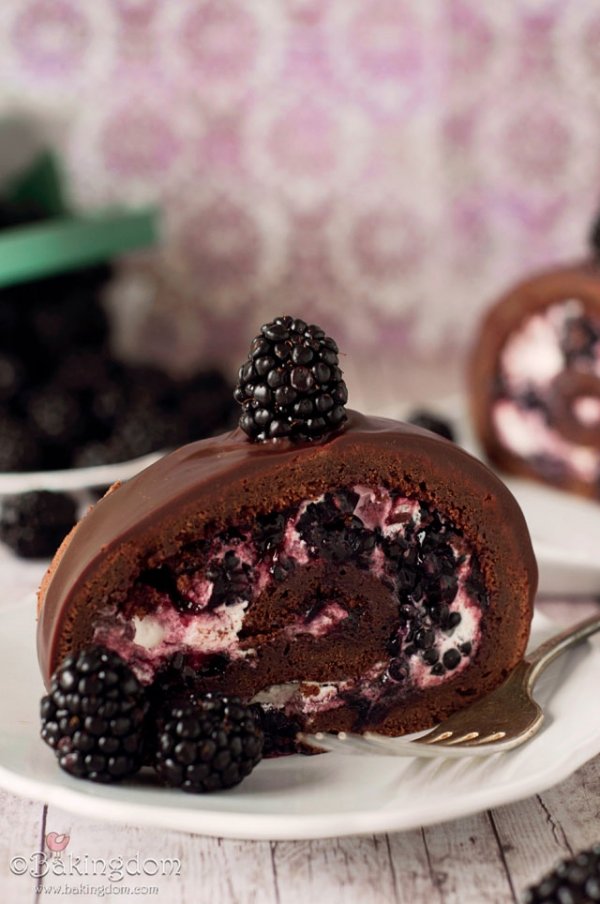 Need a healthy dessert for your next cookout? Pair some frozen or fresh blackberries with nonfat yogurt and drizzle with honey or better yet- vanilla stevia. Blackberries are abundant in summer and are one of the best berries to eat since they're high in fiber and low in sugar.
---
4

Cantaloupe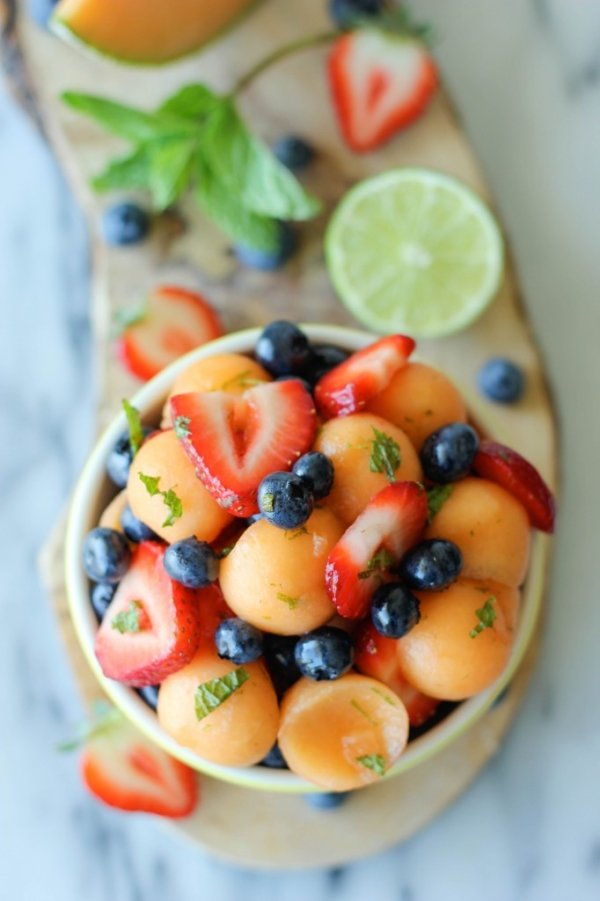 Cantaloupe is amazing on a hot day whether you enjoy it mid-morning for breakfast or mid-afternoon for a snack. It also makes a healthy dessert for only 5 grams of sugar in just one half cup. Cantaloupe is also a great source of vitamin A which can help protect your skin from the summer's harsh rays.
---
5

Butter Lettuce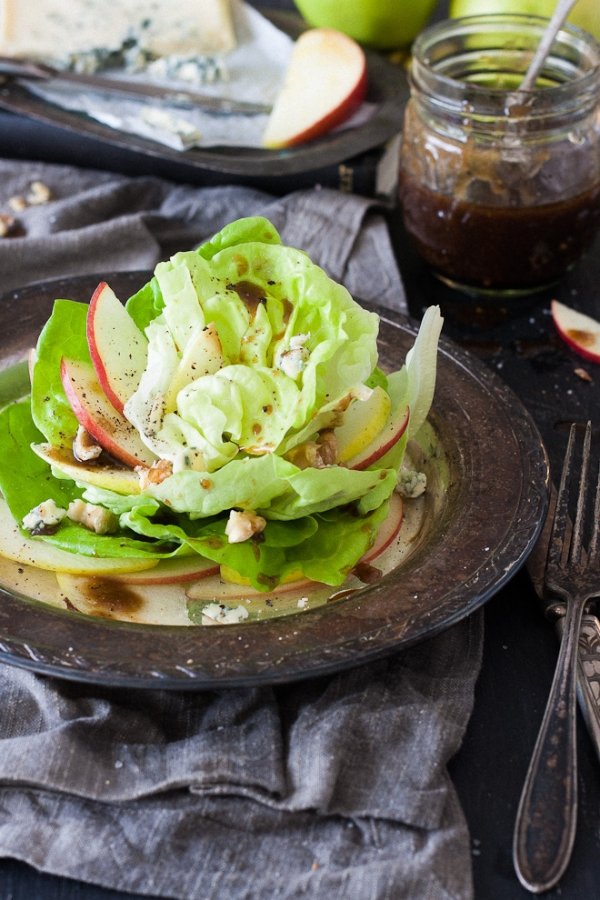 If you think lettuce is boring and lacking in vitamins, think again. Butter lettuce is actually a very sweet lettuce that makes a nice replacement to iceberg. It's also packed with antioxidants, fiber, vitamin C and vitamin K. Give it a try in your salads or use the sturdy leaves as a low-carb bun alternative.
6

Mushrooms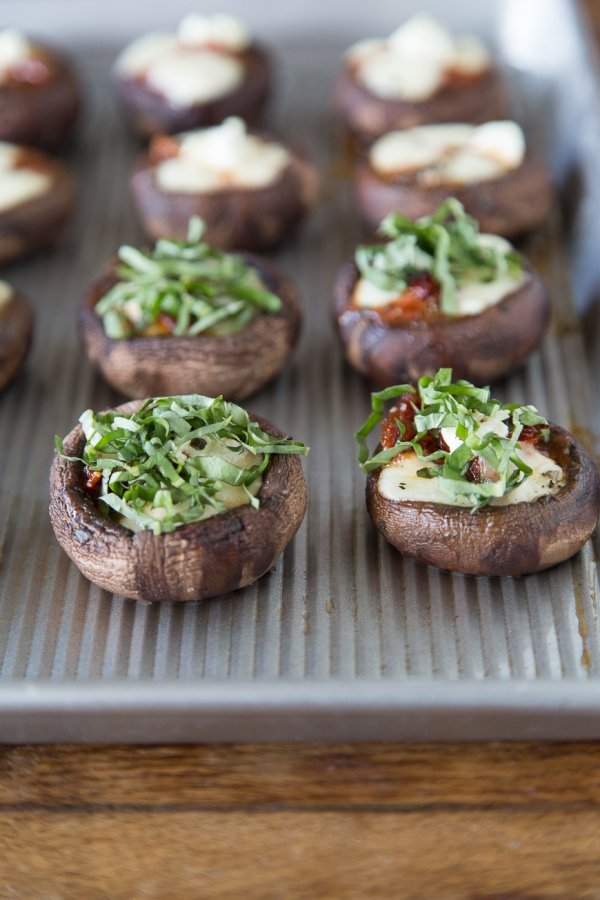 Mushrooms are one of the best sources of vitamin D and fiber you can consume in the veggie department. They're also super low in calories, free of sugar, and make an awesome replacement for meat if you're vegan. Use them in kabobs, salads, or use a huge portobello mushroom as a replacement for a bread-based bun on your next burger.
---
7

Limes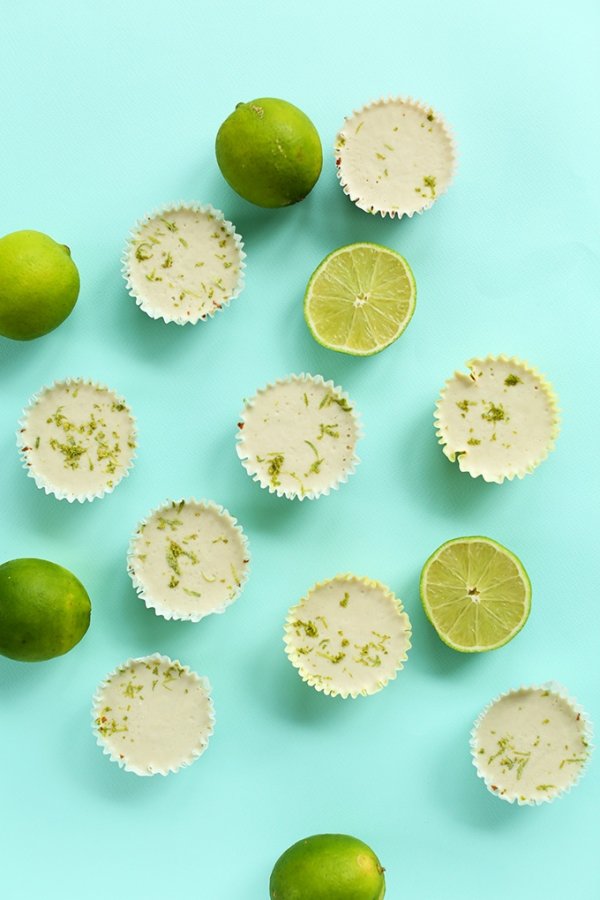 Limes are a great way to flavor chicken, fish, and even veggies before grilling them. I usually use lemons but during summer, I go for the limes. It gives your foods that fresh Baja flavor from the tropics that just makes everything taste a bit more special.
Try to eat more raw fruits and veggies as snacks during the warmer weather and incorporate some of these special ingredients for summer meals as much as you can. You'll likely notice you don't crave as much junk or heavier foods when you eat with the seasons and listen to your body's needs. Do you eat any of these ingredients for summer meals? Feel free to share your favorite summer meal ideas!
---
Popular
Related
Recent