Frugal Fun: Picnics for Pennies ...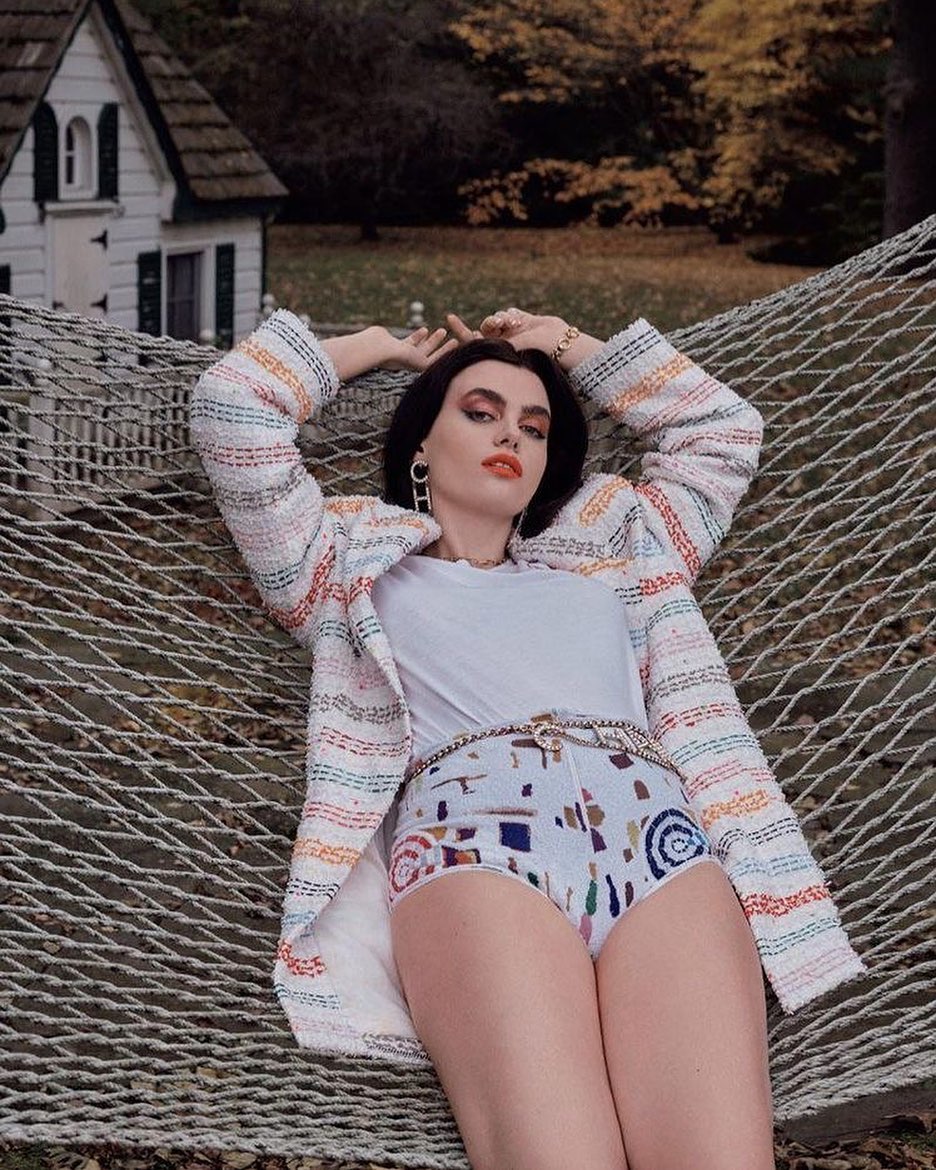 Picnics are such a fun summer activity. Good food, good company and good R&R. It's also an activity where costs can go crazy mad if you're not too careful or set your expectations too high. Whether you want a romantic date for two, a family outing or a gathering of friends, you can have a picnic on a budget and still have an awesome time. Here's how:
1.

Pack Linen and Real Dishes
Budget picnics don't have to look like something the cat dragged in. Dig out that embroidered linen tablecloth some aunty gave you ages ago and pack real dishes, turning your picnic into a classy affair. Take real cutlery, too and wine glasses. There's nothing more irritating than trying to cut a well-cooked barbecued steak with a plastic knife! Using real rather than plastic or paper plates and cutlery is far better for the environment and enhances the taste of food and drink. Besides, paper plates, plastic cutlery and paper napkins cost money.
2.

Dig out Some Musical Freebies Online
Go online and find some free music to download for your iPod so you can add some music to your budget picnic. Playing everybody's favorite tunes will encourage a little sing-along later, when the sun sets and it's time to light a campfire.
3.

Don't Forget to Bring Some Games
A deck of cards or a board game won't take up much room and they are easy to carry to the scenic spot selected for your picnic. After a meal, what could be more relaxing than slaughtering members of your family in a game of Monopoly? For a slightly more active approach, bring along a ball to kick or play catch with or a kite for the kids to play with.
4.

Add Lanterns and Candles
Candles and lanterns add a charming touch to any outdoor event and you can buy scented candles and torches that will even help to keep the bugs away.
5.

Put the Fizz Back into Frugal
A budget picnic and frugal lifestyle don't mean you have to give up the fizz. Sparkling grape juice is delicious and healthy and a bottle of sparkling water on a hot day is ever so refreshing. Simply use champagne flutes to serve up your fizz and feel like Paris Hilton sipping the real thing.
Your budget picnic hamper doesn't have to be boring. Friendly picnic foods can be fun, easy to pack and delicious to eat. Take some freshly baked bread, cheese and leftovers from your Sunday roast and make your own sandwiches or have a veggie tray with spicy dips followed by a fruit salad and home-made brownies, cupcakes or muffins and plenty of beverages to wash it all down.
Look up some riddles and fun poems, and bring along writing pads and favorite books. Be creative together and let the great outdoors inspire you.
Budget picnics are supposed to be a harmless adventure, so don't be camera-shy, and snap away and capture all those happy, smiling faces. It will make it a truly special occasion that everyone will want to repeat in the near future.
9.

Decorate Your Picnic Spot
Fresh flowers in a jar, old-fashioned paper lanterns, colorful picnic blankets, white linen tablecloths and even paper party hats all add to the sense of occasion and the fun frugal picnics can be.
10.

Research the Location
Before you do any of the above, budget picnics work best when the location offers plenty of attractions within walking distance, such as a river, lake or nature reserve. Do a little research and head to a place none of you have been before; that way it'll feel like a mini-adventure for everyone.
Do you picnic in summer? What's your favorite place? And do please share any tips you have.
{{#comments_count}} Show Commnents ({{comments_count}}) {{/comments_count}}