There are certain food choices for finals week that can help you to feel energized and power through. When you're studying, you don't have a lot of time for food preparation. These options are easy to grab when you're elbows deep in textbooks. These food choices for finals week can make a big difference in how well you perform on your finals.
---
1

PB & J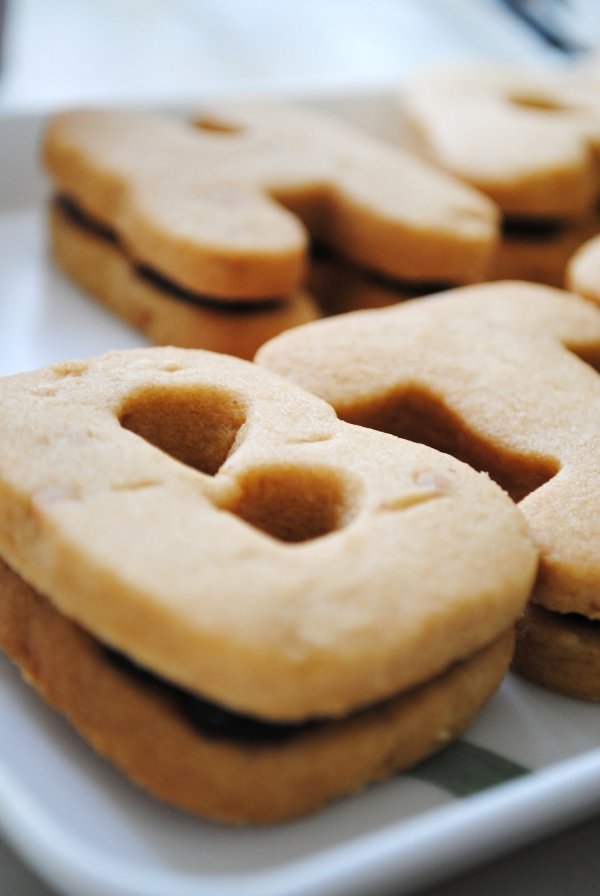 One of the best food choices for finals week is actually a childhood favorite. A peanut butter and jelly sandwich on wheat is a great choice because it is a mixture of both protein and complex carbs. It provides you with both strength and energy. It's quick to grab and is something even picky eaters can enjoy. All it takes is a couple minutes' preparation.
---
2

Raw Fruits and Veggies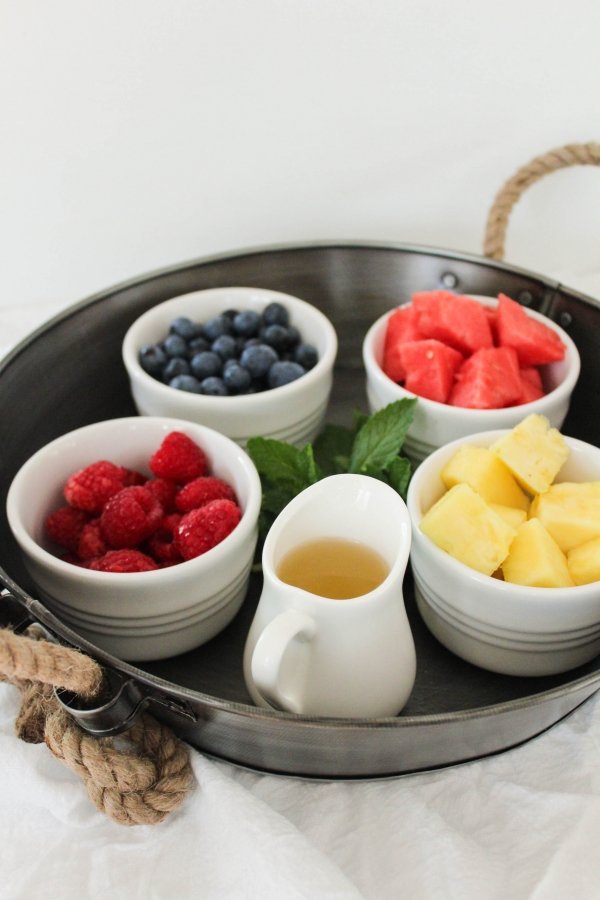 You want to avoid sugar crashes from things like snack cakes, cookies and sodas. Raw fruits and vegetables are good choices to snack on when you're studying. They pack a crunch that can help keep you alert. They're also full of vitamins and minerals. In fact, apples even contain an antioxidant that can help your memory, which comes in handy when trying to recall all the information you've crammed.
3

String Cheese Rolled up in Turkey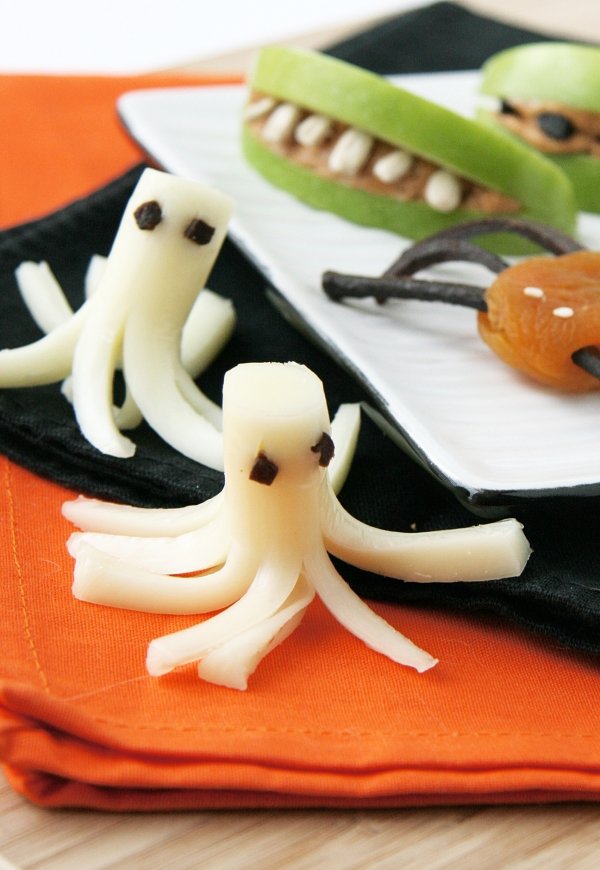 This is a tasty snack that takes seconds to fix. It's a powerful boost of protein to help keep you focused on your studies. With a few crackers or a slice of whole wheat bread, it can stand in for a meal. In fact, this is something I often grab for lunch on busy days. This is also a choice that won't break the budget of a college student.
---
4

Nuts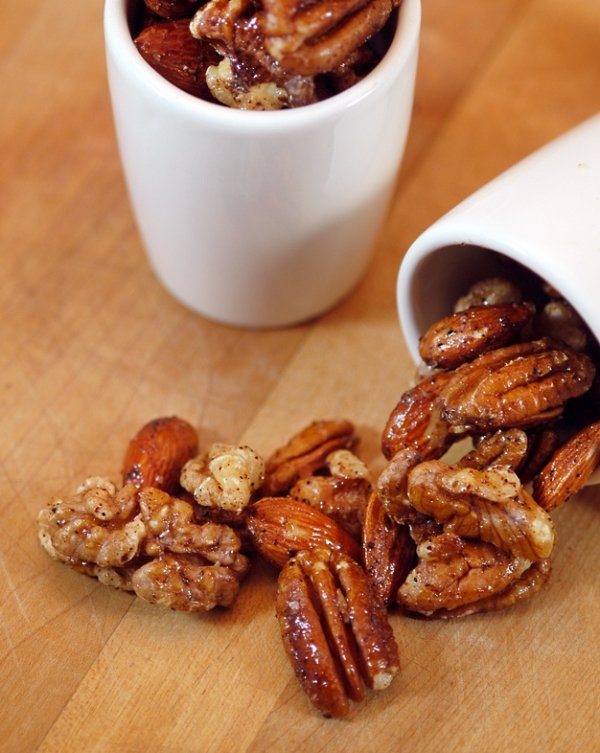 Nuts are a wonderful snack. They can help tide you over till your next meal. They're tasty and there are many varieties so there's something for everyone. If you need to punch up the sweetness factor, you can grab a bag of trail mix. Either way, this is a better choice than a package of cookies.
---
5

Green Tea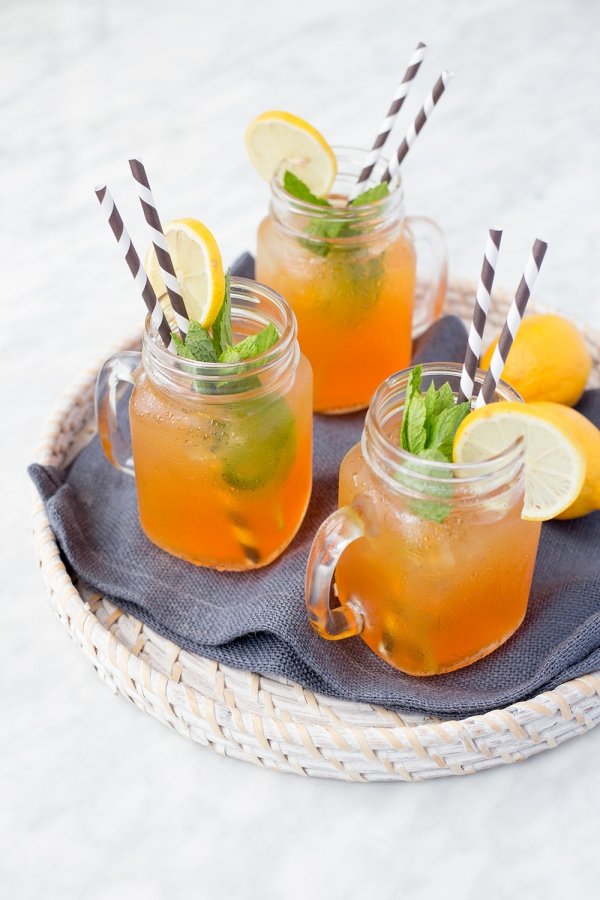 Green tea is a good alternative to sugary sodas. Green tea has antioxidants that are good for your body while still giving you the caffeine burst you want to keep you going for those late night study sessions. You don't even have to do your own brewing. There are many bottled varieties that are available for purchase now. Green tea is something many doctors recommend for the health benefits it boasts.
---
6

Dark Chocolate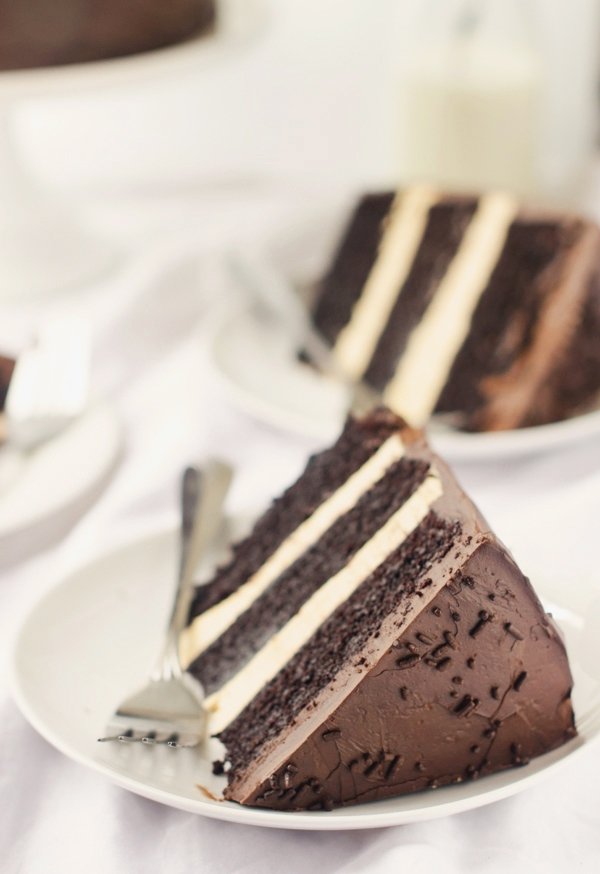 At last, something really fun to indulge in on this list, right? Dark chocolate has several ways that it can help you when you're studying for finals. It contains caffeine to keep your energy up as well as having antioxidants and flavonoids in it. There's even some evidence that dark chocolate can improve blood flow to your brain, according to Cleveland Clinic. That doesn't sound like a bad idea considering you're counting on your brain to get you through finals week.
---
7

Peppermint Candy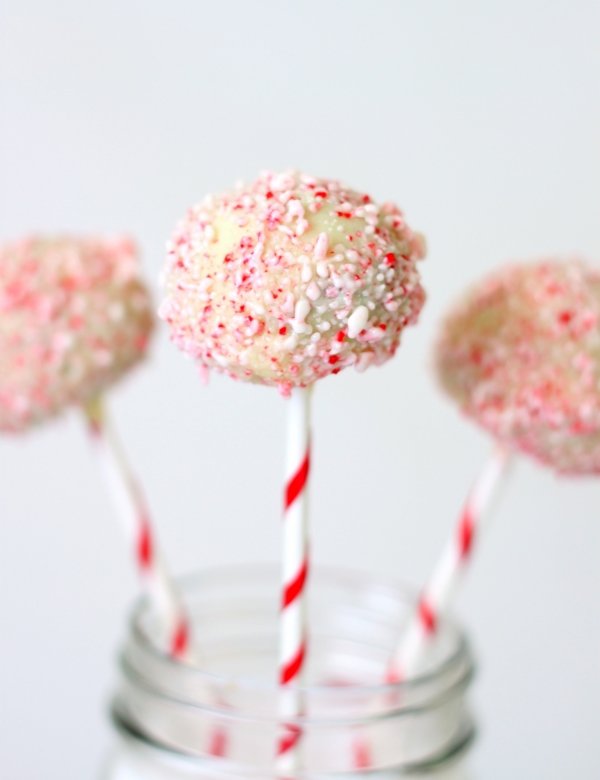 Peppermint candy is something that has been proven to improve test scores. In fact, my daughter's school has been known to hand out mints before tests. While a mint is always nice to enjoy, you should save this treat for right when you begin testing. You may be surprised how much easier the test seems to you. It may just give you the extra boost you need to ace your finals.
Now, it's your turn. What foods do you turn to during finals week? Which of these food choices are you likely to try for this round of finals?
---
Comments
Popular
Related
Recent