Salads feel like our healthy go-to, but there are actually a lot of ways to dress up a salad and even make them more indulgent if we want to! So next time you're trying to get your greens in and/or pack a more filling salad, try one of these tips! See below for 7 great ways to dress up a salad.
---
1

Veggie Overload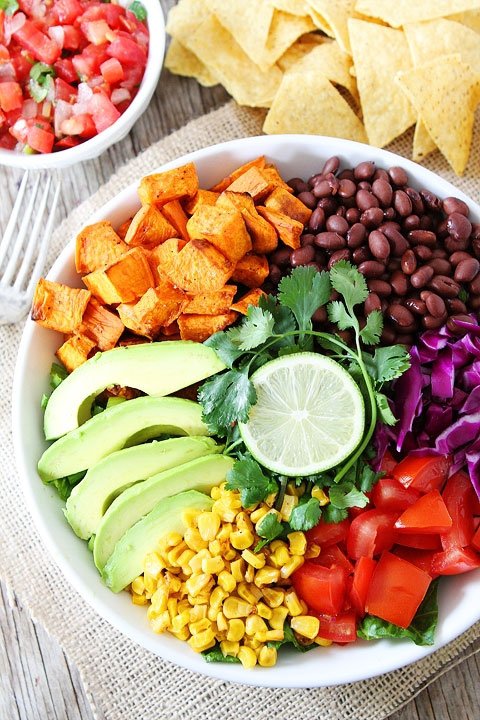 One of the first ways to dress up a salad is to go all veggie on it! Try something you wouldn't normally put atop your leafy greens or spinach, like radishes, cucumbers, bell peppers, jicama or even banana peppers. Think color! Your nutrition and your eyes will thank you!
---
2

Nuts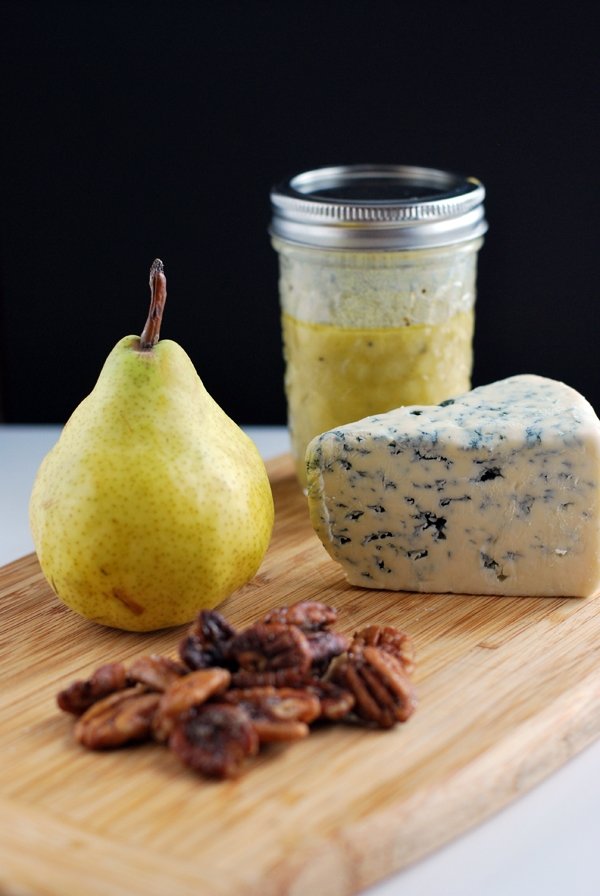 Nuts are a fantastic addition to any salad. Walnuts, peanuts, slivered almonds... as long as your and/or your guests are not allergic, nuts can add that punch of protein needed to turn a side salad into an awesome lunch! Just sprinkle a handful on top, and you're set to go! That's why they call it power lunch! And while you're adding nuts, try raisins, no-sugar-added cranberries or any other type of dried fruit.
3

Salt and Pepper, plus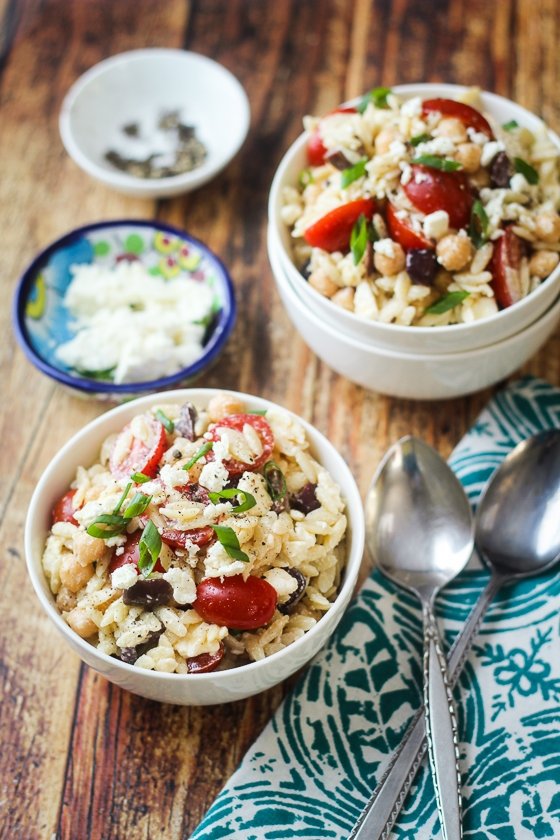 Change up your salad with a dash of salt and pepper and maybe even some oregano or fresh basil. Spice up your salad like you would spice up any other dish, and you won't feel like you're eating the same plate over and over again. Keep your own favorite mix on-hand at work. Guarantee: if you spice it right, you'll add and want less or even no dressing. Just don't toss in any sugar or cinnamon. Your veggies won't go too well with that...
---
4

Dressing It up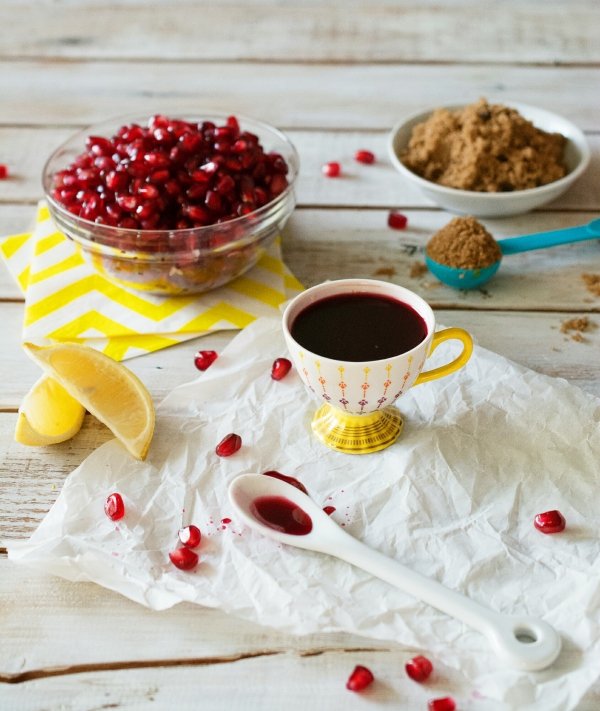 Make your own dressing for a change! Use an oil and vinegar base, and add in whatever you'd like. Mustard, peanut butter, spices and even cheeses are great additions. Change it up whether you're going for spicy, or slightly more savory. Even blend up some jalepenos or bell peppers for a spicy and creamier dressing. Forget the mayo and cream, whipped veggies or peanut butter will give it that consistency you're looking for.
---
5

Cheese, Please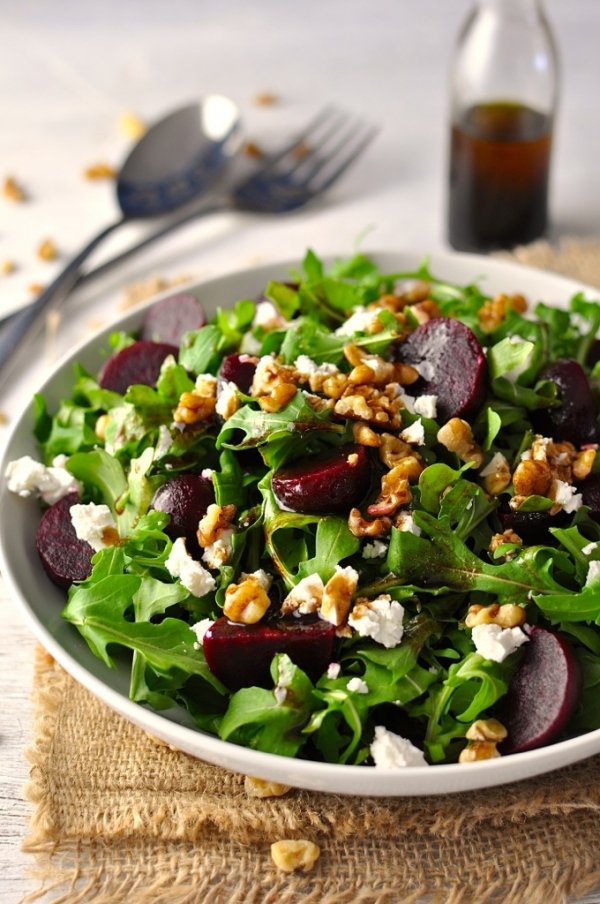 Cheese can take a salad from snoozable to delish! Don't add too much, but a toss of feta, cheddar or even swiss can change up your salad. And while you're adding cheese, why not throw in some olives, capers or pickles? As long as the flavors mesh, your salad can have just a little bit of everything!
---
6

Fruit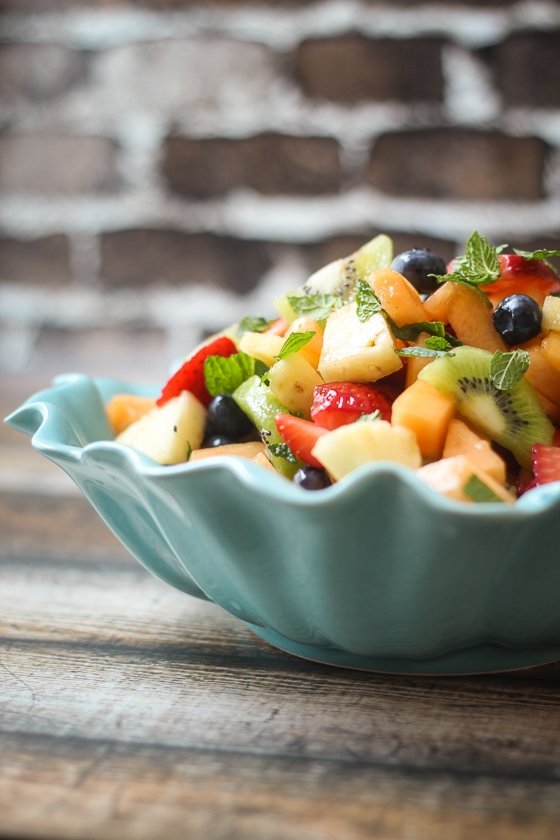 Fruit is one of my favorite additions to any green plate. I love to add fresh strawberries or pears to my salads for a sweeter taste here and there. You'll find that it changes up the entire salad style, and may even hold off on the cheese or other tasty toppings. But pack a fruit and veggie filled salad, and you've packed a healthy, sunny lunch.
---
7

Protein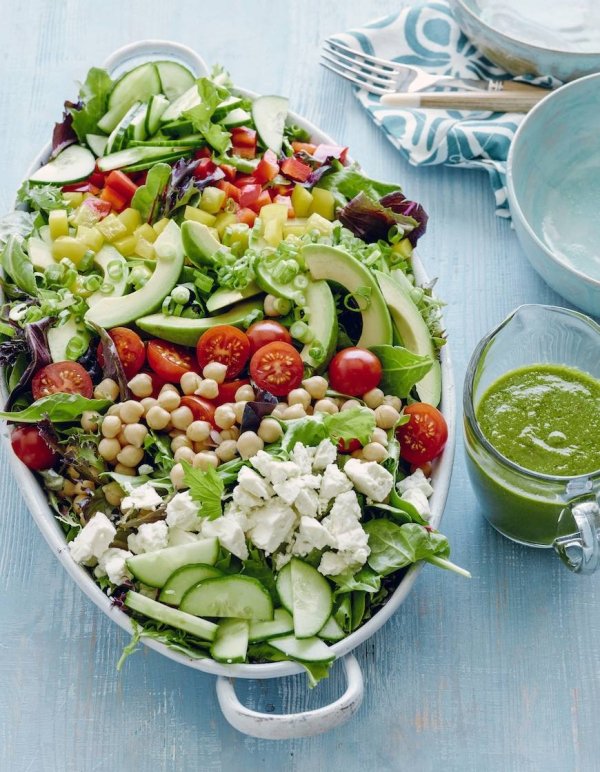 Other than nuts, you can also add Tuesday night's dinner to your salad: grilled chicken, baked salmon, boiled shrimp, etc. Toss your favorite form of protein on top and make your salad a bonafide dinner. By changing it up, you'll find that salads can truly become a meal. The protein is just your meal booster!
Yum! What else do you like to put on top of your salads?
---
Comments
Popular
Related
Recent