Do you need to some ideas to revamp your spring and summer lunches? Now that winter is finally gone and summer is fast approaching, it's totally normal to change your eating habits. Warm weather means it's time to bust out some new recipes! Try any (or all!) of these spring and summer lunches that are perfect to try any sunny day of the week.
---
1

Chicken Salad with Mixed Greens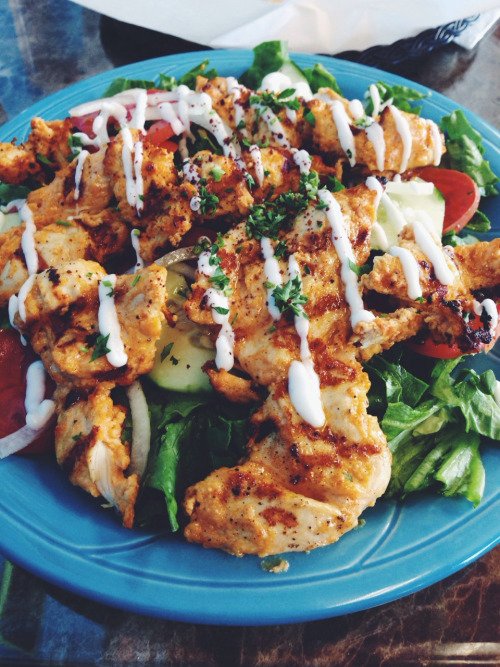 Who doesn't love chicken salad on a warm spring afternoon? Packed with lean protein, chicken salad is an innovative way to stay lean and get beach body ready for summer. What I personally love about chicken salad is how versatile it is. I can add curry powder and raisins for a curried/Indian spin on chicken salad. On the other hand, I can add dried cranberries and grated carrots for a play on sweet and savory.
---
2

Whole Grain Turkey Sandwich with Honey Mustard and Granny Smith Apples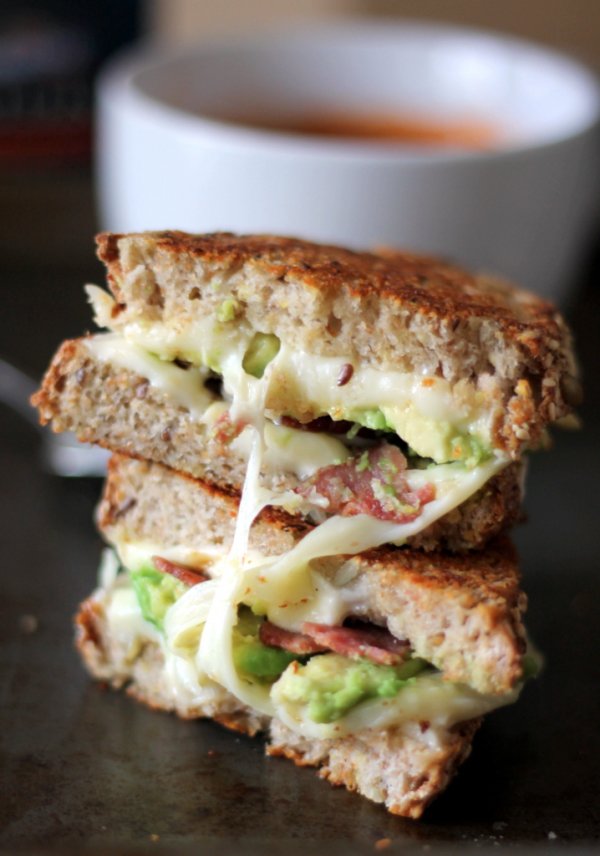 Turkey sandwiches are one of the most underrated lunches for a sunny day (especially if you're trying to have a picnic). Anyone can slap deli meat between two slices of dry, stale bread. But if you take the time to pick out fresh ingredients like whole grain bread, grainy honey mustard, and thinly sliced granny smith apples, your turkey sandwich will instantly go from mundane to magnificent!
3

Minestrone Soup with Sourdough Bread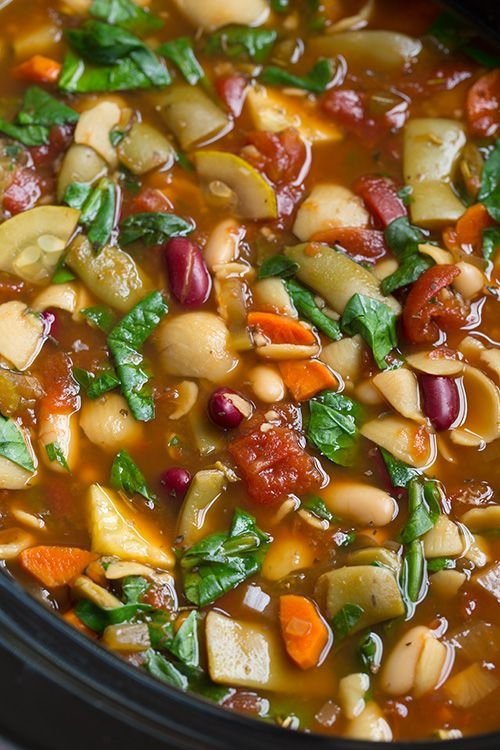 Just because it's warmer outside, doesn't mean you can't enjoy soup every now and then. Instead of heavy stews made with chicken or beef, try a vegetable based soup like minestrone. Add some sourdough bread for a punch of flavor!
---
4

Grilled Chicken Pita Wraps with Greek Yogurt Cucumber Sauce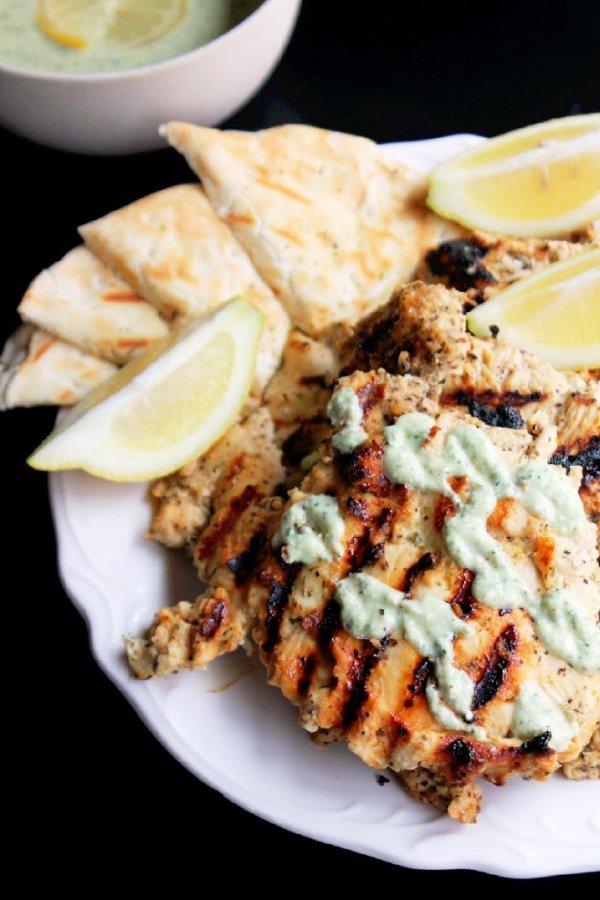 Grilled chicken with veggies is so boring! If you want to freshen things up, try putting your grilled chicken in a pita pocket along with some lettuce and tomato. For a quick protein-rich sauce, dice a few slices of peeled cucumber and mix with a little plain great yogurt and dried mint for a savory, finger lickin' sauce.
---
5

DIY Taco Salad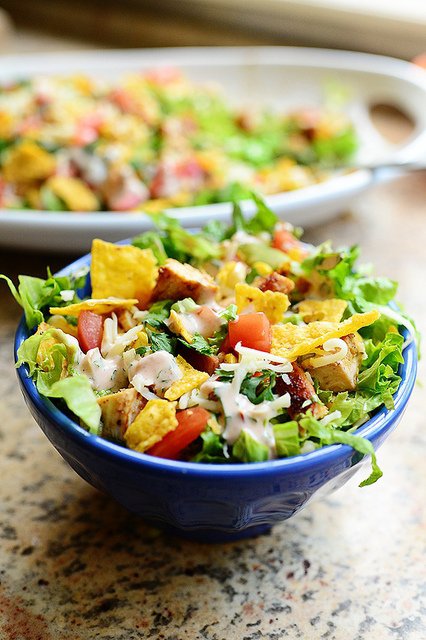 Gone are the days of paying for overpriced lettuce and ground beef! Make your own taco salad to enjoy on a sunny spring or summer day. Ingredients like beans, salsa, and tortilla chips hold up well even in the warmer months. Remember that there are no real rules with making taco salads—throw whatever toppings taste good to you!
---
6

Pasta Salad with Chickpeas, Diced Tomatoes, and Lemon Dressing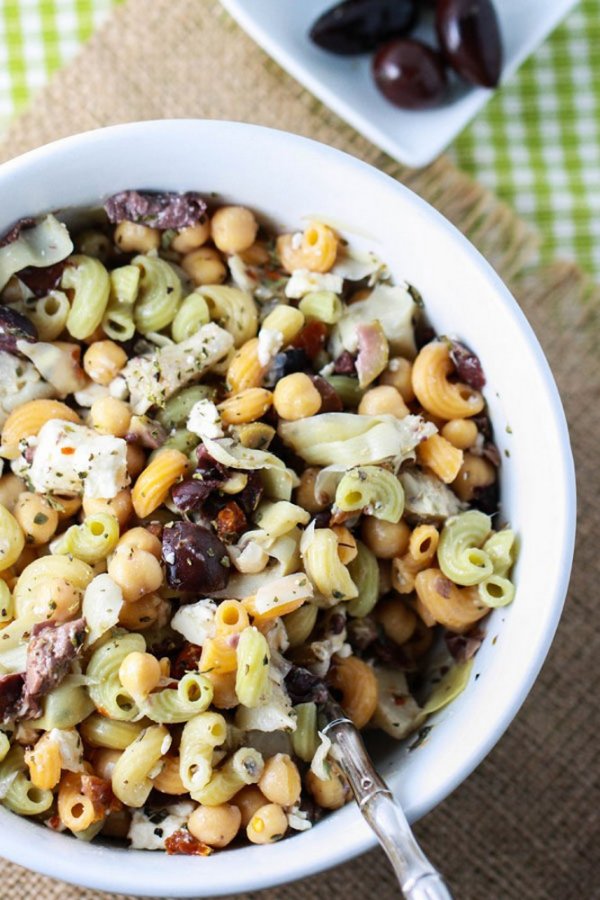 Nothing says warm weather quite like pasta salad. Ultimately, you can use whatever pasta and additional ingredients you have on hand, but I especially like chickpeas, diced tomatoes, and lemon juice based dressing. It's simple, healthy, and totally screams warm weather!
---
7

Roasted Beets with Goat Cheese and Arugula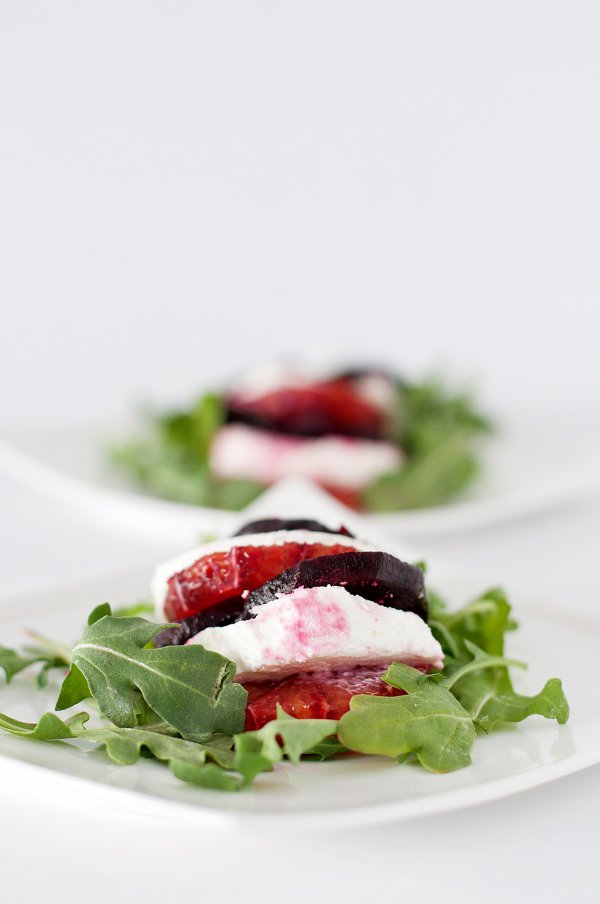 No longer will you need to go to an overpriced fancy French bistro to get your beet and goat cheese fix. The quintessential spring lunch, you can totally make beets on your own. Simply scrub, peel, and slice on a baking sheet. Top with a little olive oil, salt, and pepper. Roast until soft and tender, then top on a bed of arugula with some high-quality good cheese to make a super sophisticated, yet simple lunch.
Sunny days are a perfect time to try new menu ideas. So get inspired and enjoy the weather! What are some of your favorite spring and summer lunches?
---
Popular
Related
Recent