COMMENT
If you're old enough and responsible enough to drink beer, then you should know a thing or two about the drink. You don't want to end up getting ripped off, do you? That's why you should follow this advice from Food and Wine and avoid making these mistakes when buying craft beer:
1. Thinking Canned Beer is Lower in Quality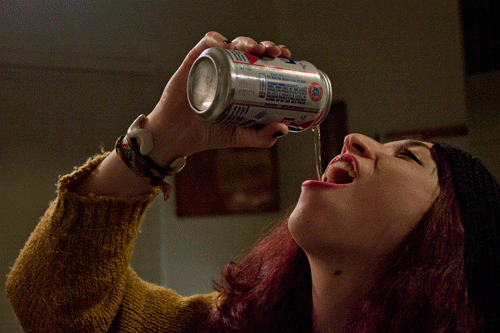 You don't have to buy beer that comes in a glass bottle. Beer in a can isn't actually low in quality. It can be the same.
Thinking Only High-Alcohol Beers Are Legit
Explore more ...