Some food blogs are fun to follow, but the blogger's skill level and free time exceed most normal women's. If you're a busy woman, you should get your recipe ideas from these mom food bloggers. You can still embrace the joys of cooking, but avoid wasting time you don't have.
---
1

Real Housemoms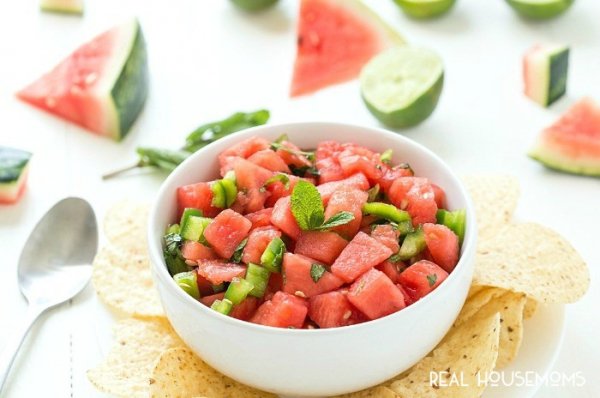 realhousemoms.com
From lemon poppyseed muffins to summer vodka fizz, the Real Housemoms blog has recipes you and your family will love! Aubrey, the blogger, organizes her similar recipes into "round up" categories, like "25 Recipes Mom will Love" and "25 Bruschetta Recipes" so that you don't have to dig through archives to find exactly what you're looking for. She also posts meal plans for when you don't have the creative energy to think up recipes for next week.
---
2

Rachel Cooks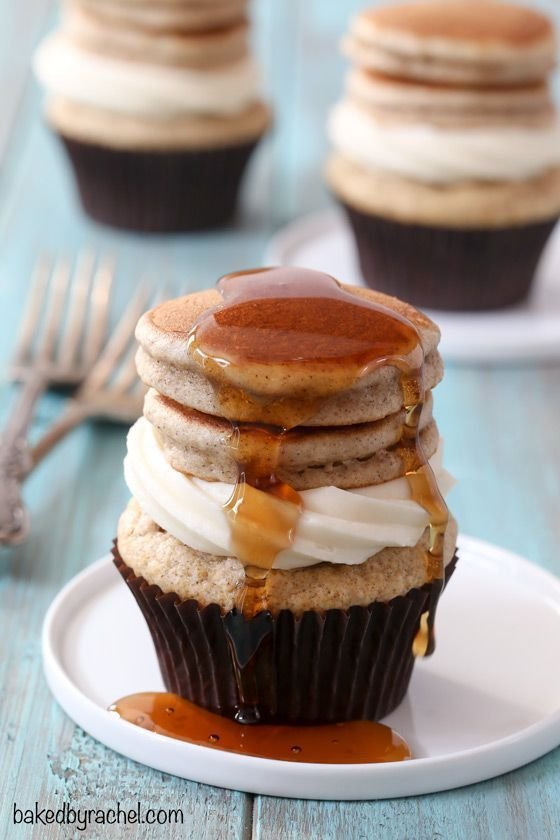 rachelcooks.com
Like Aubrey, Rachel is a busy mom of two. But that doesn't stop her from running a well-organized blog you will love! Her recipes are organized alphabetically by ingredient, which makes finding a recipe to fit what you have lying around the house incredibly easy. She also has parent-specific blog posts, like how to make baby food in a blender and helpful tips for baby birthdays.
3

Jeanette's Healthy Living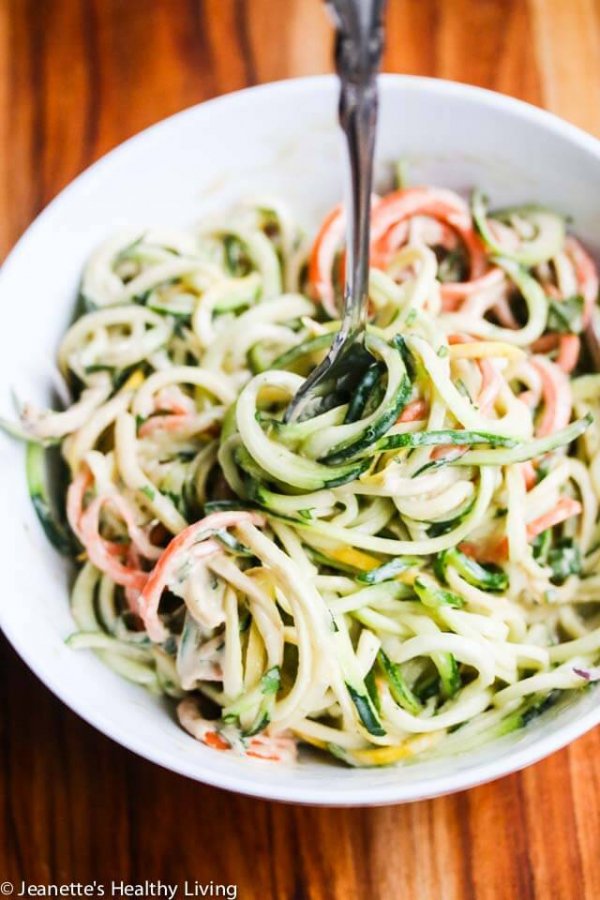 jeanetteshealthyliving.com
Jeanette has had lots of experience cooking for people with various dietary restrictions, which lead her to experiment with healthy—but very tasty— dishes that she now posts on her blog. She's a mother of four, so she knows what it's like to juggle raising kids with cooking nightly. If you're a busy mom of kids with different dietary restrictions—whether it be diabetes, celiac disease, or lactose intolerance, Jeanette has several recipes you and your family will love!
---
4

$5 Dinners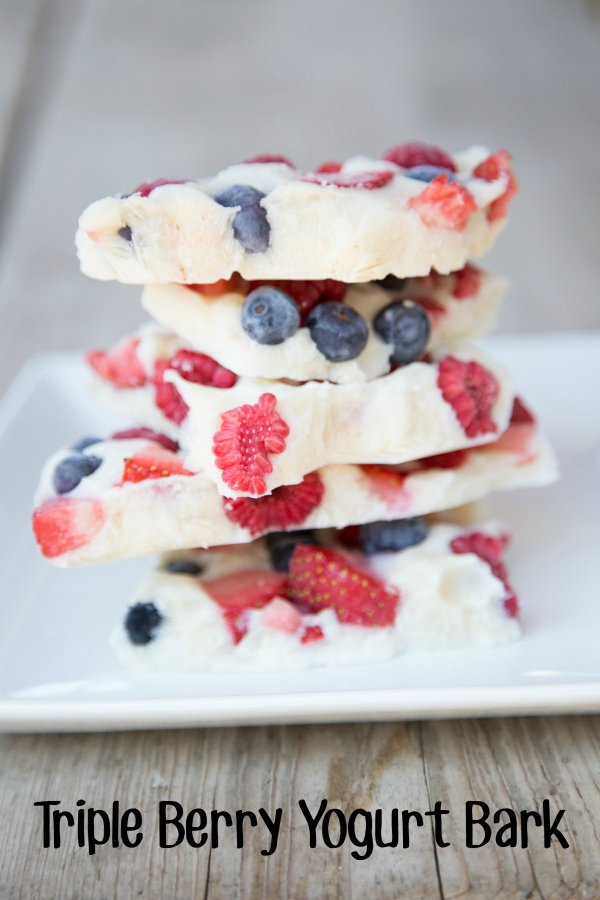 5dollardinners.com
If you're a stay at home mom, having one income can be rough. You might not be able to justify spending so much money on all of the fancy ingredients you need to make the meals from other blogs. Lucky for you, this blogger is here to help! Erin Chase loves making meals for five dollars or less. Don't worry, they still taste delicious and satisfy your family.
---
5

Slow Cooker Adventures

slowcookeradventures.com
If anyone knows about busy, it's this food blogger, Hope. She works as a full-time teacher and full-time mom of two kids. With her busy schedule, Hope had to find a way to cook delicious food with limited time. Using a slow-cooker makes her life much easier, and it will make yours easier, too!
---
6

Hip Foodie Mom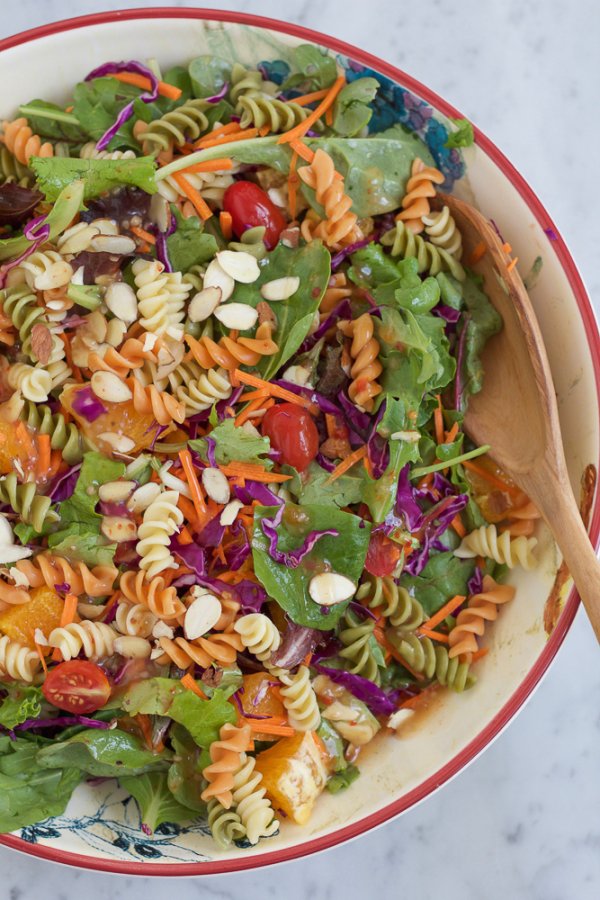 hipfoodiemom.com
This blog is one of my favorites, and I'm not even a mom! Alice creates scrumptious recipes from organic, fresh, local ingredients. She's had great success and was even on the Today show this year! Is that not reason enough to follow her? Just check out Alice's blog and see for yourself!
---
7

Sugar Free Mom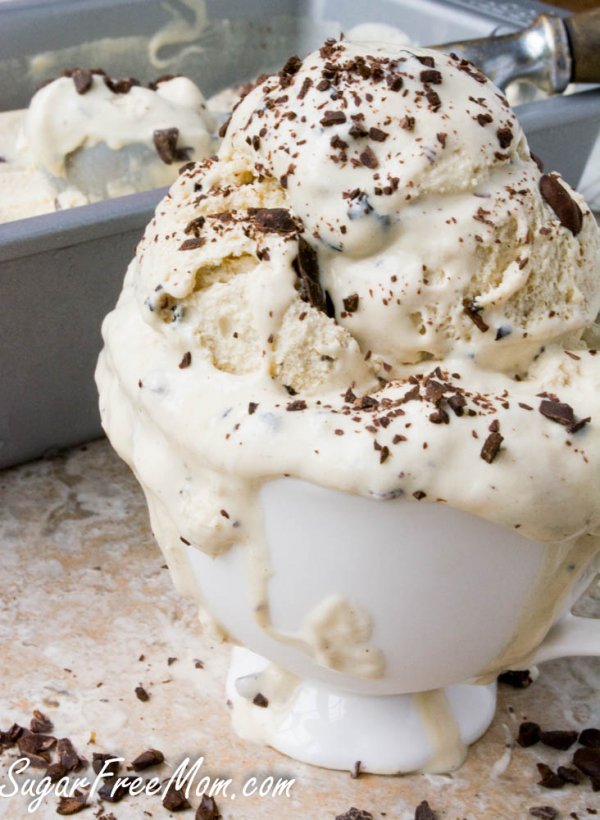 sugarfreemom.com
Do you live in a house full of diet restrictions? So does Brenda, the Sugar Free Mom. She accommodates a tree-nut allergy in her youngest, a soy and peanut allergy in her oldest, and her own wheat sensitivity and refined-sugar-free lifestyle. Not to mention tons of low-carb and vegetarian diets. But that doesn't mean her blog lacks mouthwatering dishes you'll love!
You're not alone in the struggle to provide creative, healthy, and delicious meals for your family—these moms are here to help! But don't take my word for it, try out their recipes yourself. Which of these bloggers is your favorite?
---
Popular
Related
Recent