I love to cook, but I love to eat even more, which means I've discovered several must-have kitchen gadgets that allow me to prepare meals and enjoy them too. I don't like cooking if it means I have to find a bunch of obscure ingredients or use a tool that I wouldn't ever drag out for anything else. However, over the years I've compiled my own personal list of must-have kitchen gadgets that make food prep easier and more enjoyable.
1

Food Chopper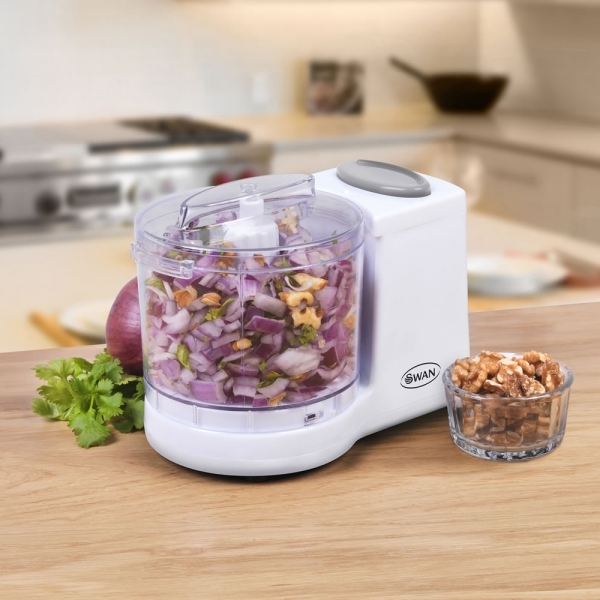 Whether you prefer a manual version or an electric one, a food chopper is one of many invaluable must-have kitchen gadgets that I love. You can use one to quickly dice onions, garlic, celery or carrots for soup. It works for mincing garlic when you make pasta sauce or garlic bread and you can use it to chop nuts for your oatmeal or banana bread. A food chopper is also perfect for making homemade salsa or crushing bread for a crispy chicken coating.
2

Dehydrator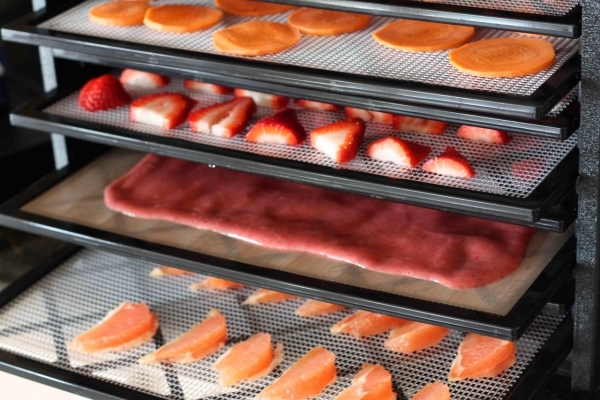 A home dehydrator is fun if you love beef jerky. And, really, who doesn't? You can simply place thin slices of beef in it, turn it on and in a day or so, you have a delicious and nutritious snack. Don't stop there. Use your dehydrator to dry mango, pineapple, apple slices or sweet potatoes for yummy nibbles you'll reach for again and again. Home versions don't cost too much, and mine gets a lot of use.
3

Rice Cooker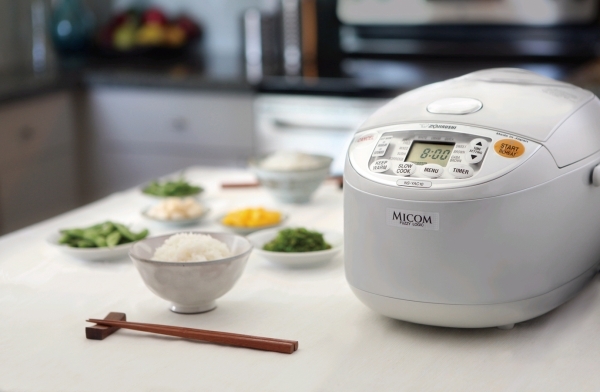 If you didn't know you could buy a gadget that takes the guesswork out of cooking rice, you're seriously missing out. If you're like me, getting rice perfect isn't always an easy task. A rice cooker lets you enjoy fluffy rice without having to stand at the stove debating whether it's okay to open the rice pot. Simply add rice and water and hit the on switch. When it's done, the machine turns off and lets you know it's time to eat.
4

Color-Coded Cutting Boards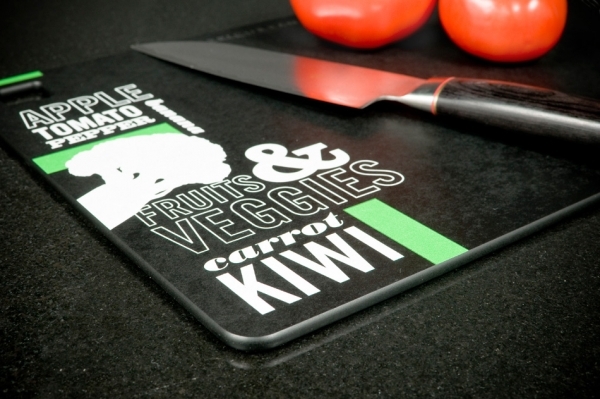 Picture this: you cut up some chicken breasts on your cutting board, then some vegetables while the meat cooks. Your vegetables are now swimming in raw chicken juice and germs. It's just not worth the risk, so color-coded cutting boards are a must-have. Buy a set that has one color for raw meat, one for fruits and vegetables, one for seafood and one for dairy. This way, you can enjoy all your favorite foods without risking cross contamination.
5

Kitchen Shears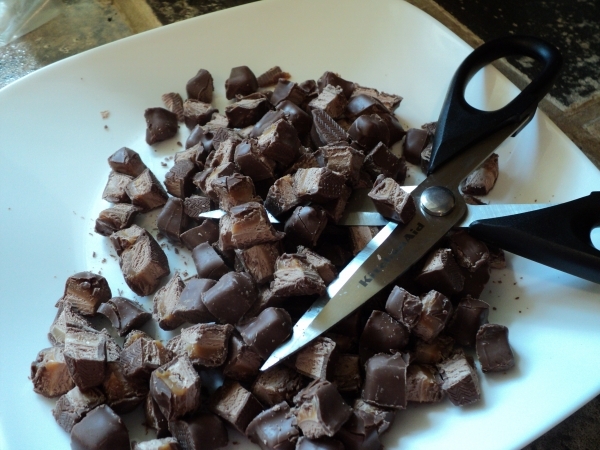 They look like scissors, but they're much more handy. A good pair of kitchen shears works for cutting up a whole chicken, finely mincing herbs and even cutting a pizza. You can use them to open food packages too! Just be sure to wash them with warm water and dish soap after each use to get rid of bacteria and germs.
6

Immersion Blender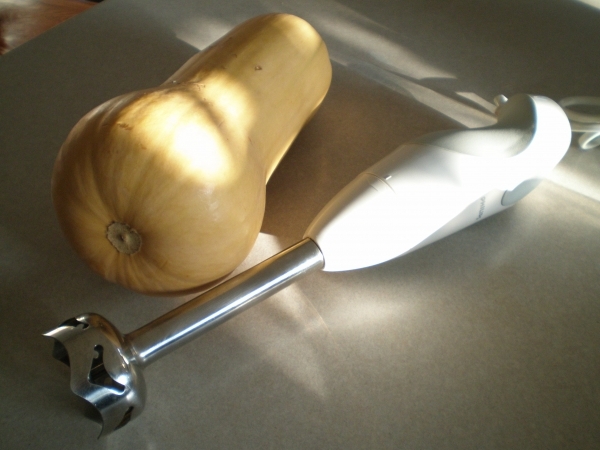 An immersion blender isn't the same as a countertop one. It's handheld and is super useful for blending scrambled eggs, hot chocolate or for pureeing soup ingredients. If you have little ones, they are also perfect for mixing baby formula. An immersion blender is easy to clean and easy to use, so get yourself one today!
7

Slow Cooker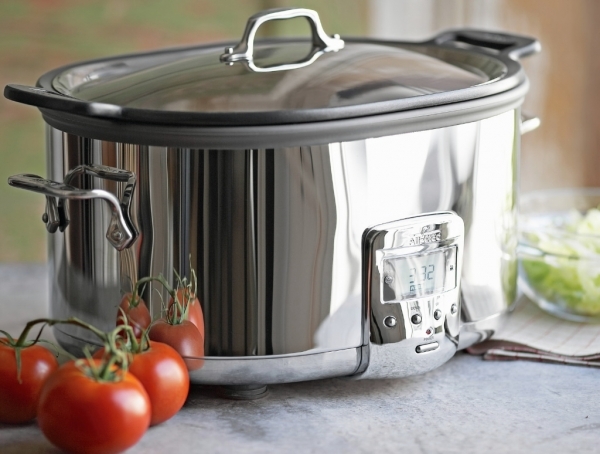 There is nothing more valuable in my kitchen than my slow cooker. On days when I know the night will be busy, I can toss dinner into it in the morning and have a hot meal ready when I get hungry. It's good for more than just pot roast, too. I use mine for ribs, overnight French toast, soup and roasted chicken. There's no shortage of slow cooker recipes, so you won't have any trouble finding some new recipes to try.
What's your favorite kitchen gadget? Mine changes from time to time, but this list embodies the ones I use the most. Which one will you buy first?