7 of My Favorite Places to Eat in London ...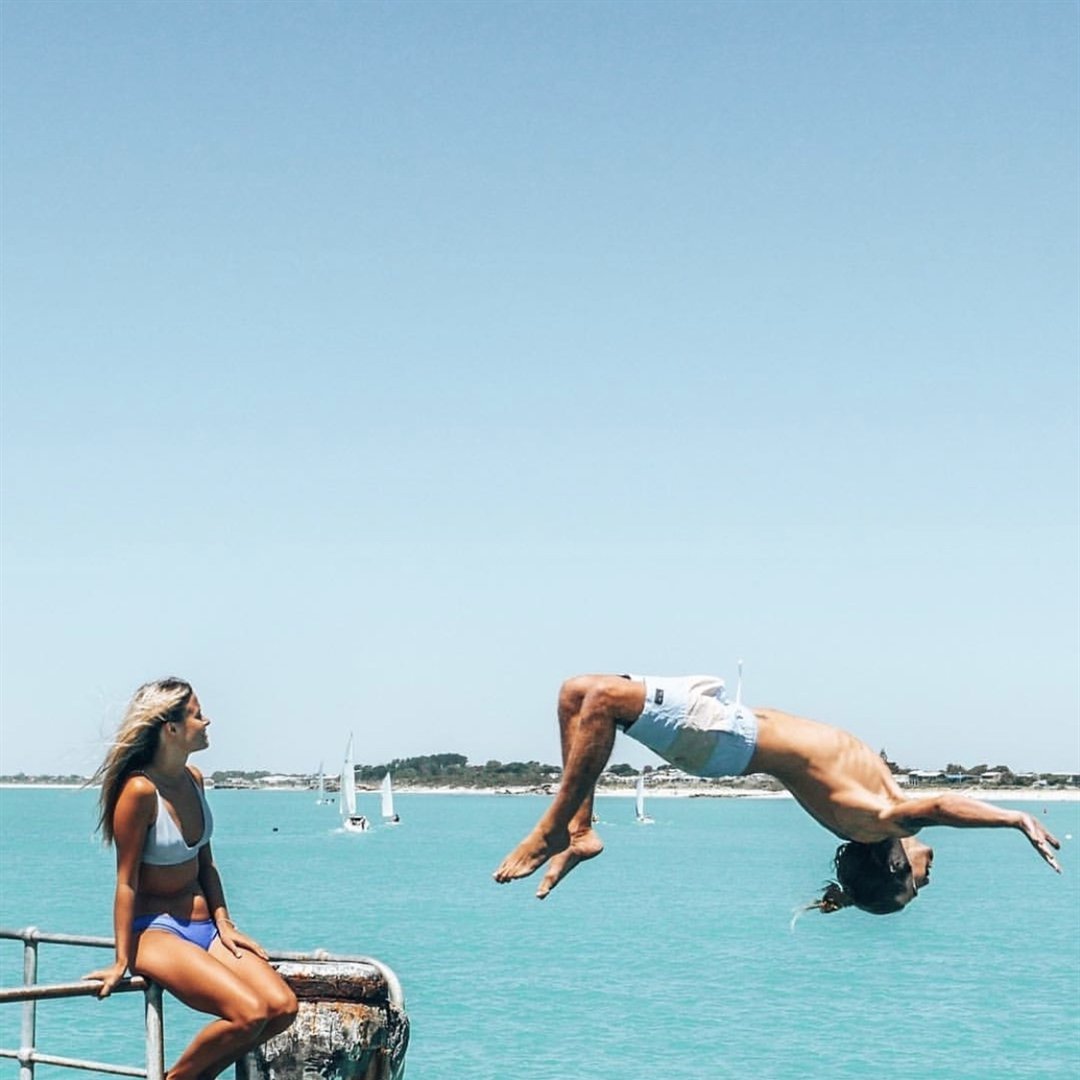 Here they are, 7 of my favorite place to eat in London that, if you visit London or already live here, are worth checking out. Whether it is mouth watering meals, unforgettable service or an unmatched atmosphere, each one of these restaurants has a certain charm to it that makes it one of the stand out places to eat in London. Enjoy!
1.

The Churchill Arms - Kensington
Website: churchillarmskensington.co.uk
I am starting off strong here people. Built in 1750 this eclectic pub is like no other. Whatever night you choose to visit, this place will be rammed with both tourists and locals alike. Plastered from ground to ceiling (literally) with everything from pots and pans to model aeroplanes, The Churchill Arms was the first London Pub to also include a Thai restaurant (it's a bit of a thing over here). I am not going to lie, the service is average to abrupt (in the restaurant not bar) and the food is good but nothing amazing, but from the pub's cosy atmosphere to the restaurant's amazon/forest like theme with plants everywhere you look, it's a must do. Twice over perhaps.
2.

The Big Easy - Sloane Square
Website: bigeasy.co.uk
This place is one of my favorites; I always take visitors to London here and it never fails to impress. Known as a local institution, with an international following The Big Easy is an American style restaurant which prides itself on "Good Food, Served Right." Serving ribs, lobster and other finger licking foods, there is always a band playing downstairs and a pre drinks bar where you can sip away on your favorite cocktail til your hearts content.
3.

Baileys Fish & Chips - Fulham
Website: baileysfishandchips.com
Changing the pace a little here but still keeping it hot, I am almost reluctant to offer up this little gem in fear of too many people knowing about it. Twin brothers Gary and Alan Fisher run this chippy in Fulham and boy do they run it well. The brothers treat the shop like their house; it's like Cheers but instead of beer they are selling batter. The fish is as fresh as it comes and the chips are like no other. I mean it. And what's more, they haven't gone all 'gourmet prices on it;' it's good food at an even better price. You have to go there.
4.

Tokyo Sushi - Golders Green
Website: qype.co.uk
I love sushi but I really dislike how expensive it is here in London. You can imagine my delight then when I found not only top notch sushi but top notch sushi which wouldn't leave you broke afterwards. They say to always eat at a place where you see the locals eating; well I don't know if Golders Green has a lot of Japanese residents, but every time we go Tokyo Sushi it is full of Japanese people. It's truly a hidden secret that once you discover, you'll find hard to keep to yourself!
5.

Buona Sera (the Jam) - Chelsea
Website: kingsroad.co.uk
Perfect for a girly get together or intimate date, Buona Seara is yummy Italian Food served with a difference. Whilst you are enjoying your food you are sat in raised cubicles which make you feel as though you are dining in a tree house. Not only is it fun but it means that each table is very private. Oh, and you have your own little radio with volume control!
6.

The Book Club - Shoreditch
Website: wearetbc.com
Fun and funky with something for everyone, The Book Club is so much more than good food. Although the food is really good; from breakfast to dinner they serve traditional English food to healthy dishes that do not disappoint. This Shoreditch hangout has ping pong tables, hosts creative events, always has sweet music playing and is known to throw some a good party from time to time. A great opportunity to try something different I suggest you head along with a group of friends and prepare to stay for a while.
Website: mooshfruit.com
Oh goodness. I swear the first thing I think about every Saturday morning is Moosh. Although it doesn't serve dinner, Moosh had to go on my list of favorite places to eat in London. This all natural fruit and smoothie bar is the best thing after a workout. From the fresh fruit salads to the 'full English breakfast,' you have never seen food that looked so good. I have sat for hours in Moosh with my girlfriends and ordered tasty, healthy treat after tasty healthy treat. It's so good that you would swear it was bad!
What constitutes a 'good restaurant' can vary from person to person but we all love to find places that we just can't wait to go back to. Does anyone else have any places to eat in London that they would recommend visiting?
{{#comments_count}} Show Commnents ({{comments_count}}) {{/comments_count}}