Orange recipes might not be something you look for all the time, but you won't be sorry by putting together some of these tasty treats. Oranges are available year round and don't cost all that much, even in the dead of winter. Oranges are easy to work with and last for a while so you can count on them always being there when you need one. Check out these tantalizing orange recipes and I think you'll love them as much as I do.
Table of contents:
1

Canned Mandarin Oranges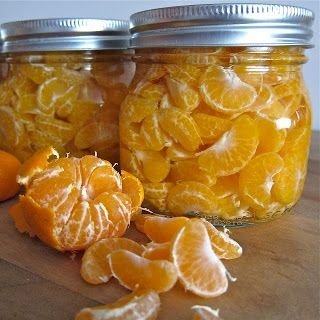 Via Canning: How to Can Mandarin ...
One of the best orange recipes you'll find lets you preserve them so you can eat them anytime you want to.
2

Orange Creamsicle Cupcakes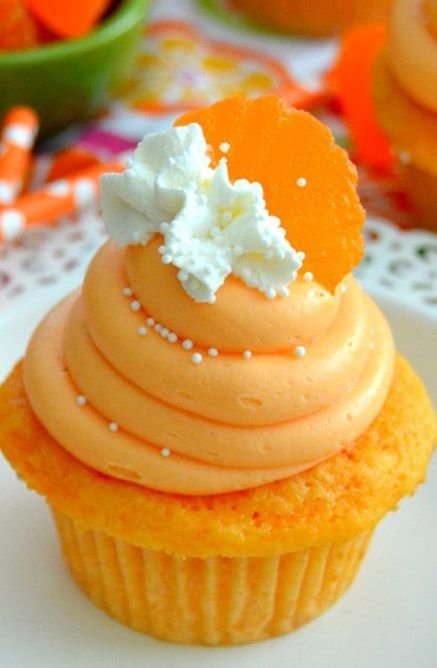 Via Orange Creamsicle Cupcakes by The ...
There is nothing you'll love more than one of these yummy cupcakes.
3

Orange Chicken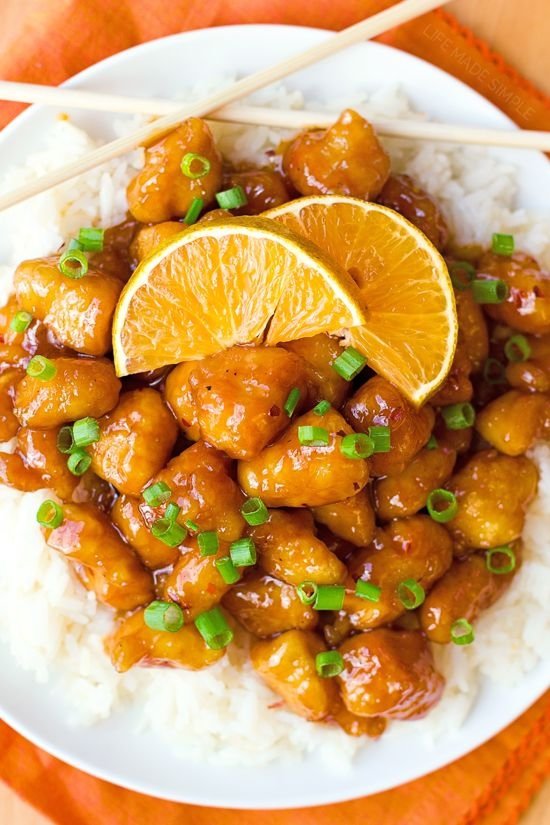 Via Better Than Takeout Orange Chicken ...
You won't need that takeout menu anymore once you learn to make this orange chicken at home.
4

Dark Chocolate Orange Ice Cream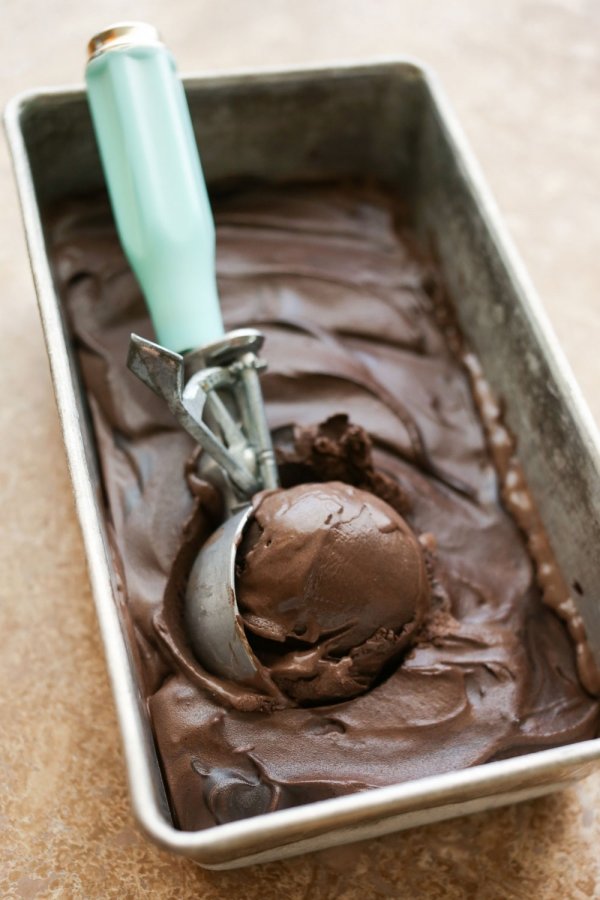 Via Barefeet In The Kitchen: Dark ...
This is a gourmet treat that you'll love serving to your friends and family.
5

Orange Smoothie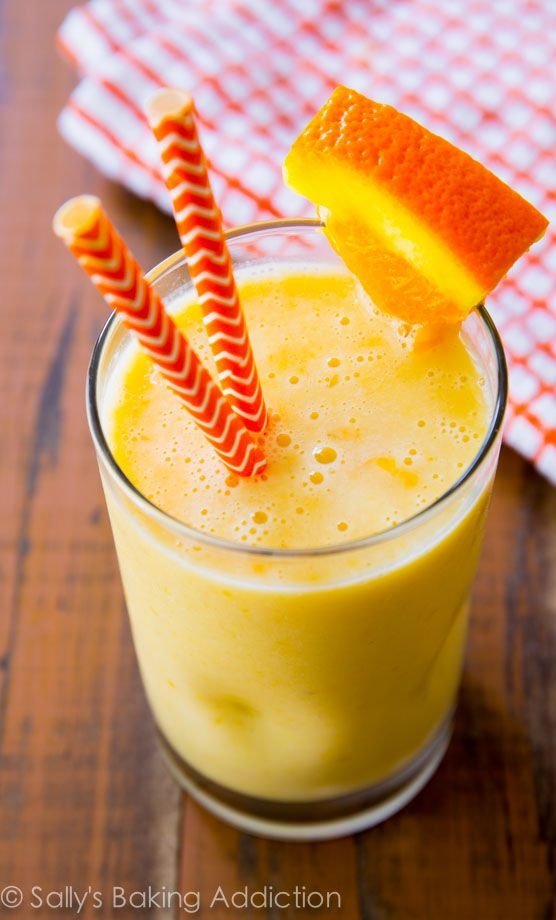 Via Orange Creamsicle Smoothie. - Sallys ...
Oranges are a perfect addition to a smoothie. They add nutrition and a refreshing flavor that you won't be able to find anywhere else.
6

Cranberry Orange Pound Cake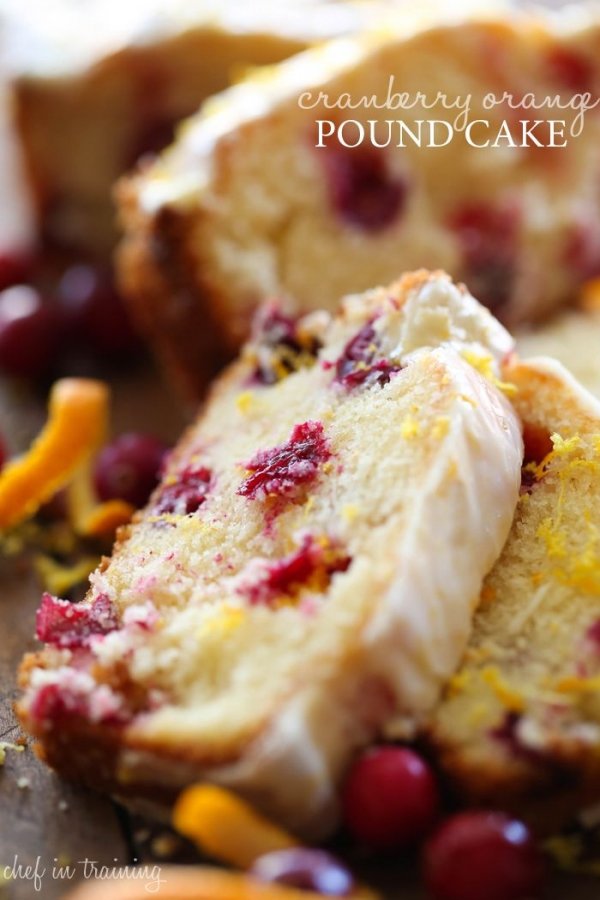 Via Cranberry Orange Pound Cake | ...
Cranberries and oranges taste so decadent together. This pound cake showcases them just right.
7

Orange Beef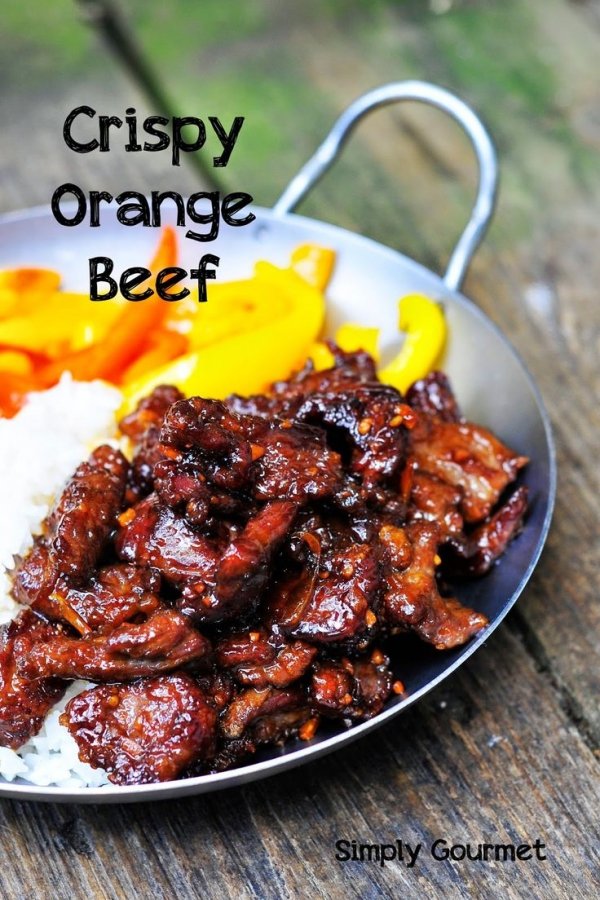 Via Simply Gourmet: Crispy Orange Beef
This delightful crispy beef is a great thing to serve with steamed white rice.
8

Orange Rolls

Via Homemade Orange Rolls - Tastes ...
What a great way to start the day! These orange rolls are easy to make and heavenly to eat.
9

ORANGE VANILLA ICED TEA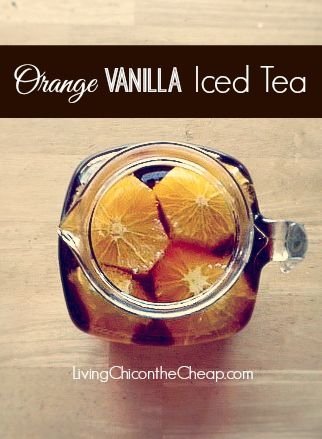 Via Orange Vanilla Iced Tea
If you need a refreshing beverage, this is what you've been looking for.
10

Orange Almond Poppyseed Loaf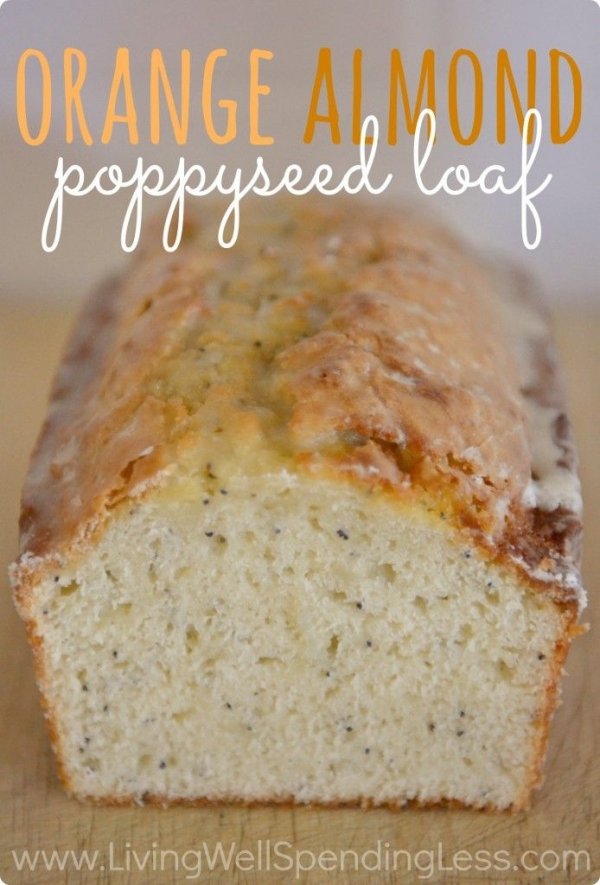 Via Orange Almond Poppyseed Loaf - ...
When you serve this, everyone is going to be trying to get the recipe from you.
11

Glazed Orange Scones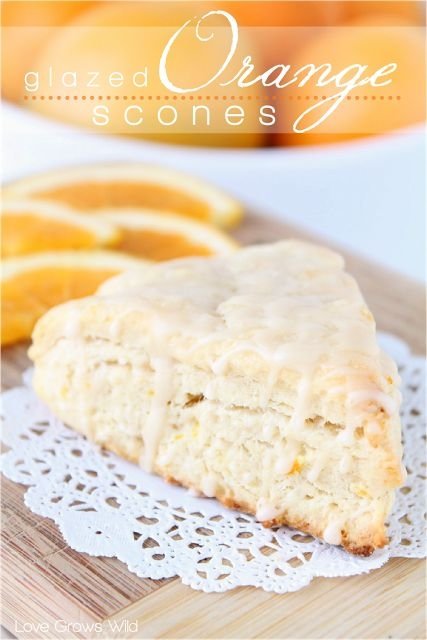 Via Glazed Orange Scones | The ...
Scones looks gourmet, but they are actually really easy to make.
12

Cranberry Orange Baked French Toast Casserole

Via Cranberry Orange Baked French Toast ...
This is so good, you'll want to eat it all the time. Even for dinner. And there's nothing wrong with that!
13

Orange Creamsicle Cookies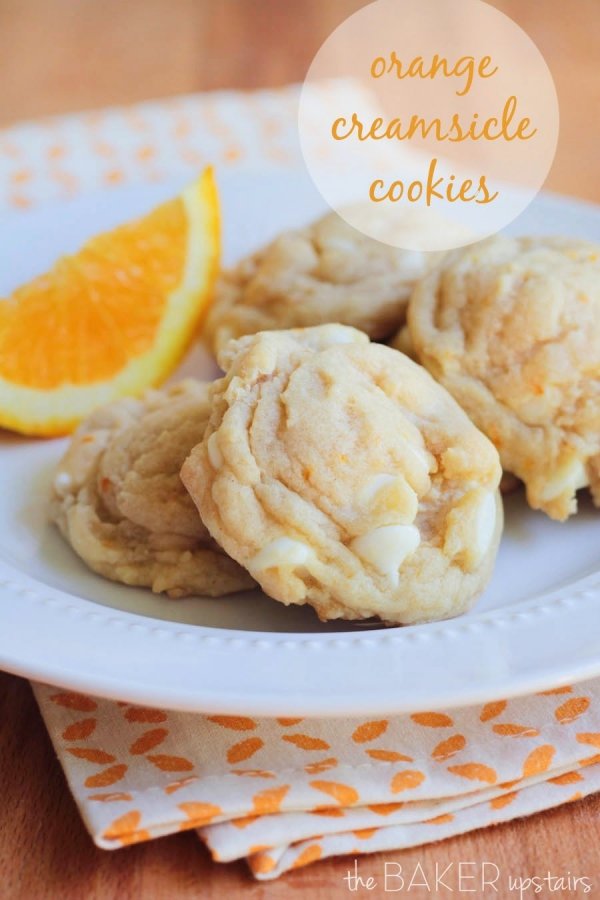 Via the baker upstairs: orange creamsicle ...
You have never tasted a cookie quite like this one before.
14

Orange Cream Fruit Dip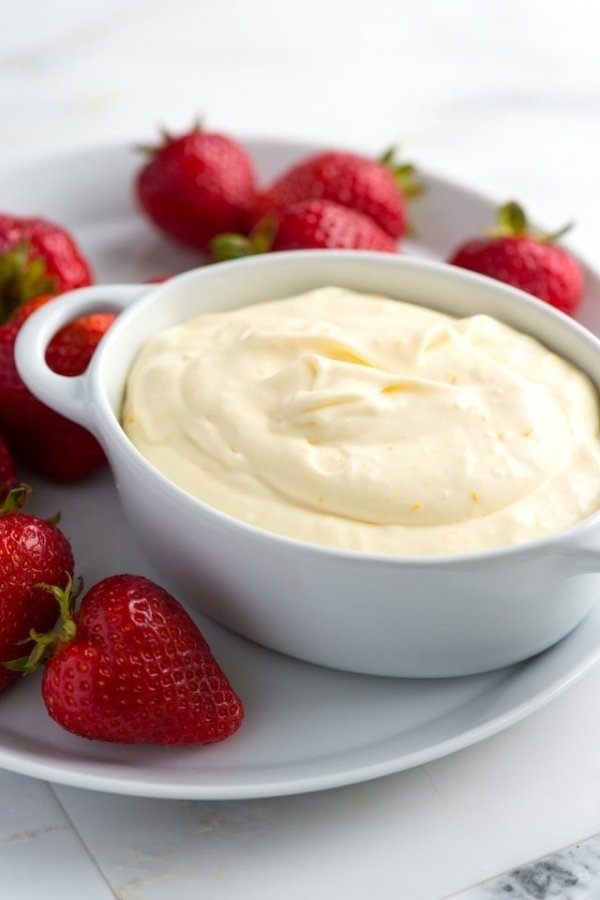 Via inspiredtaste.net
This dip will be the hit of the party! Pair it with a fruit platter and your guests will go crazy.
15

Crispy Orange Cauliflower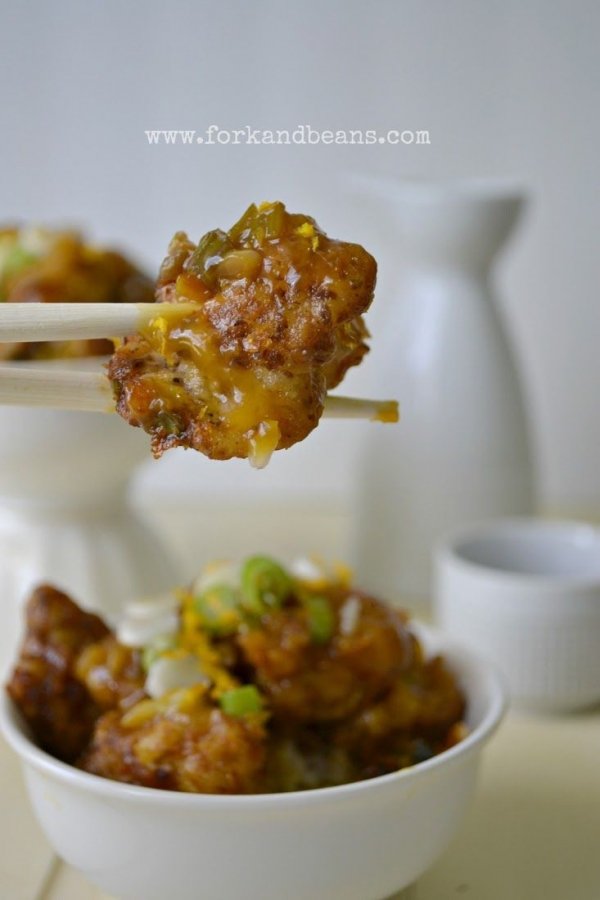 Via Crispy Orange Cauliflower - Fork ...
This is a great alternative for those of you who don't eat meat. It's crispy and hearty and oh so good!
16

Old Fashioned Marmalade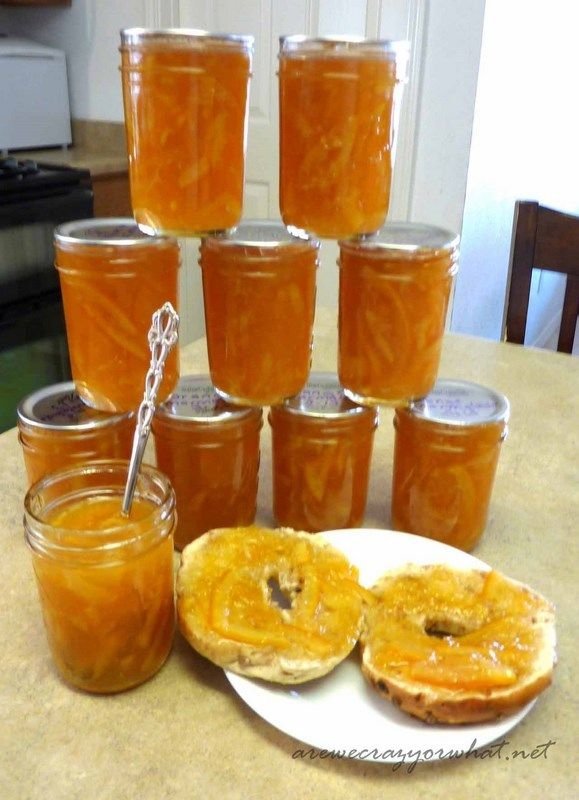 Via How to Make and Can ...
Toast will never be the same once you've had it with orange marmalade on top.
17

Orange Creamsicle Yogurt Bites

Via Orange Creamsicle Yogurt Bites - ...
Kids love these! And you can sort of call them healthy since yogurt is full of calcium and probiotics.
18

Citrus Chicken Drumsticks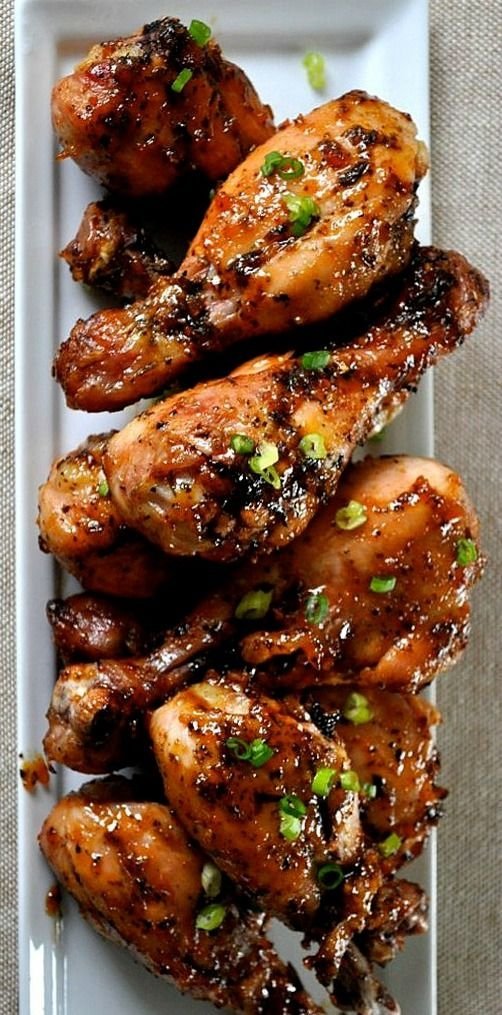 Via Sticky Citrus Chicken Drumsticks - ...
Grab some napkins because these are super sticky!
19

Gummy Snacks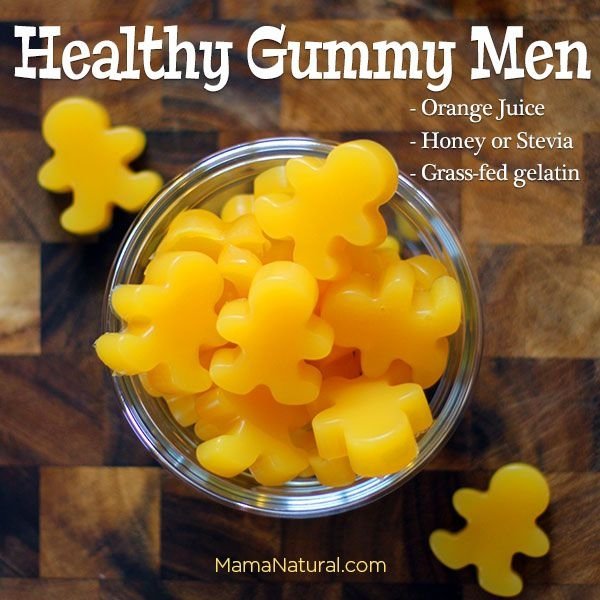 Via 60 Plus Nutrient Dense Recipes ...
Indulge your love of fruit snacks with this healthy homemade version.
20

Orange Creamsicle Truffles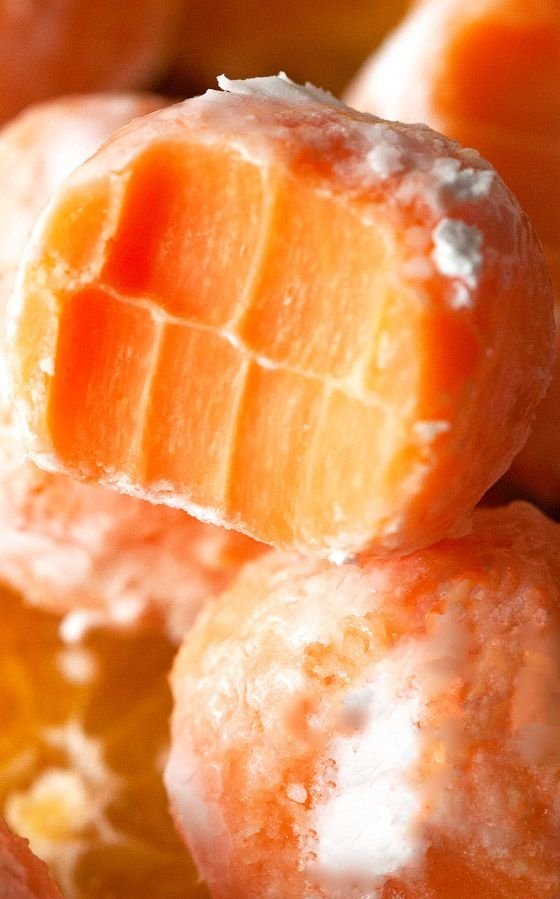 Via Melt In Your Mouth Orange ...
Truffles are another treat that seem hard to make, but they aren't at all.
21

Orange Drink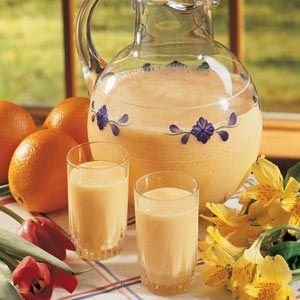 Via Morning Orange Drink
This recipe is different than anything you've ever had, but totally worth it.
22

Chocolate Covered Candied Orange Slices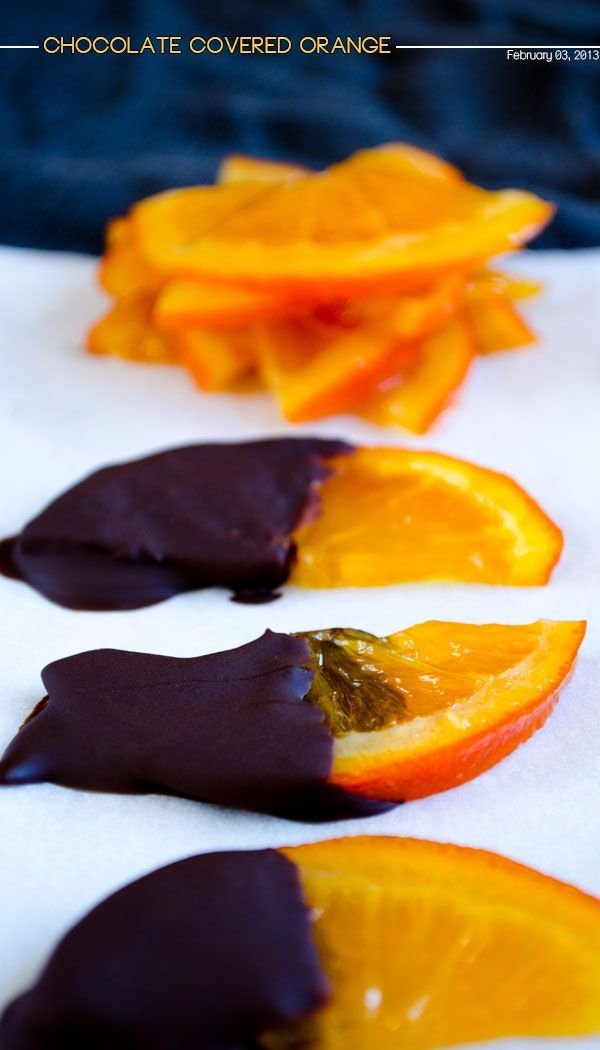 Via Chocolate Covered Orange
These decadent little treats are super addicting!
23

Orange Chiffon Cake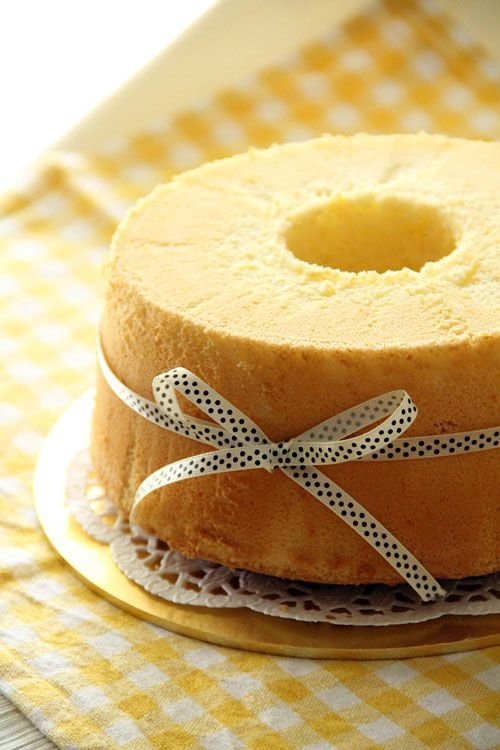 Via Orange Chiffon Cake
You don't see a lot of recipes for orange cake, but this one is one that you'll master in no time.
24

Orange Sour Cream Muffins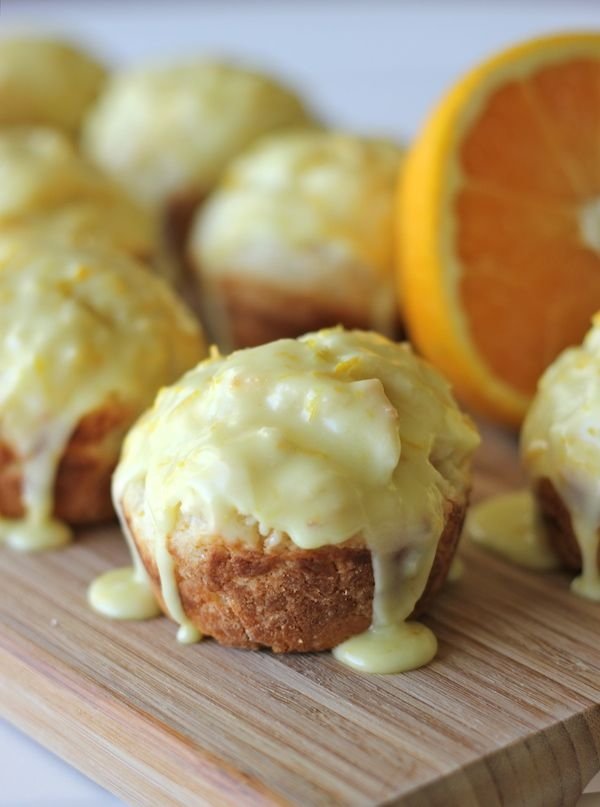 Via Orange Sour Cream Muffins with ...
Next time you host brunch, blow everyone away with these mouthwatering muffins.
25

Blonde Orange Brownies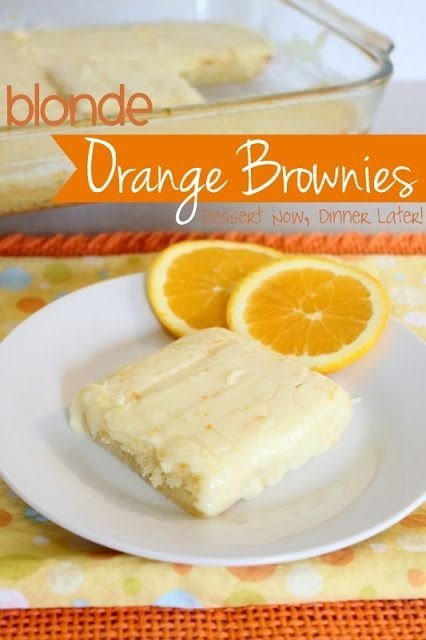 Via Dessert Now, Dinner Later!
Thank you to whoever invented these treats because I never would have thought this idea up on my own.
26

Orange Pancakes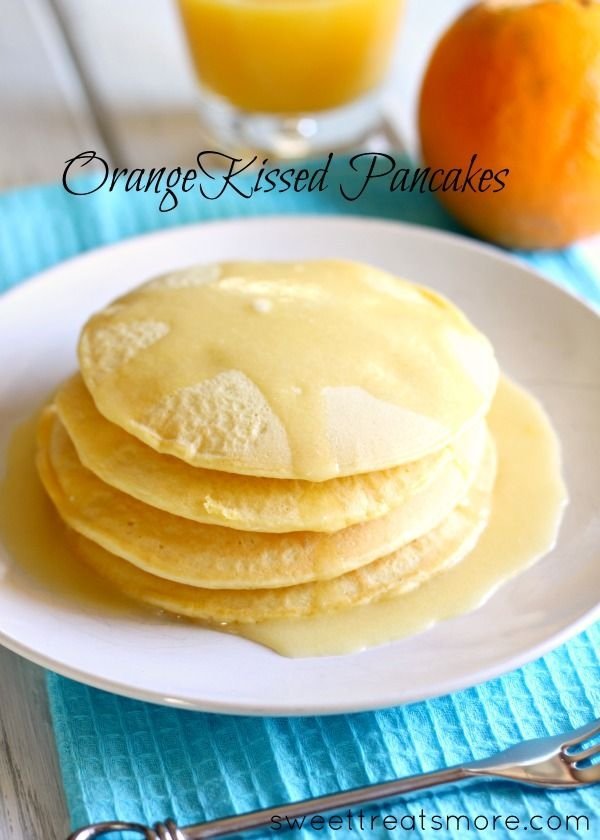 Via orange pancakes
Make breakfast a little bit special with these citrus flavored pancakes.
27

Orange Sherbet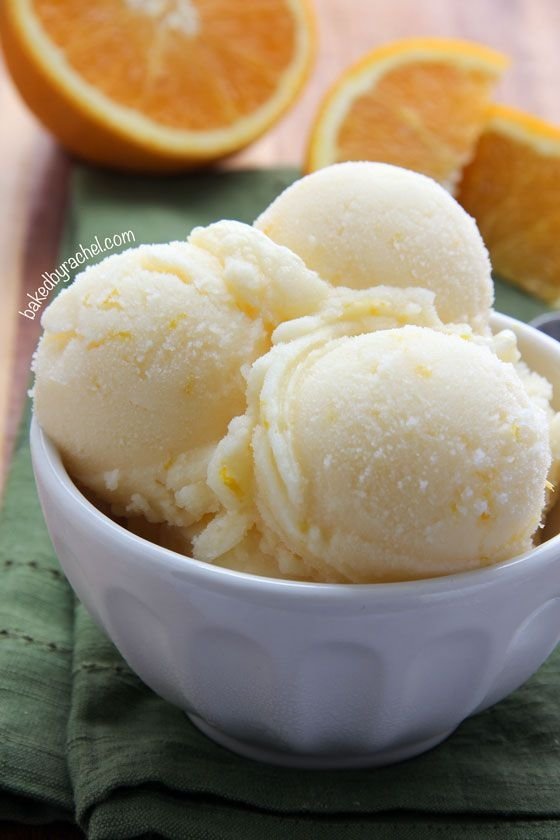 Via Orange Sherbet | Baked by ...
This refreshing dessert is the perfect way to end any meal.
28

Oven Roasted Orange Chicken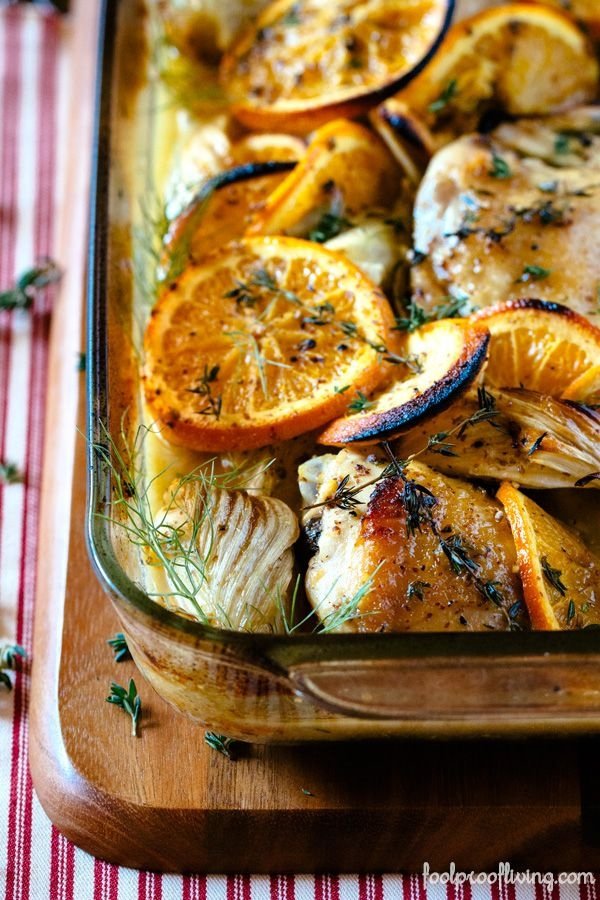 Via Oven-Roasted Orange Chicken - Swanky ...
I just want to grab a plate and dig right in to this yummy meal.
29

Dried Citrus Rinds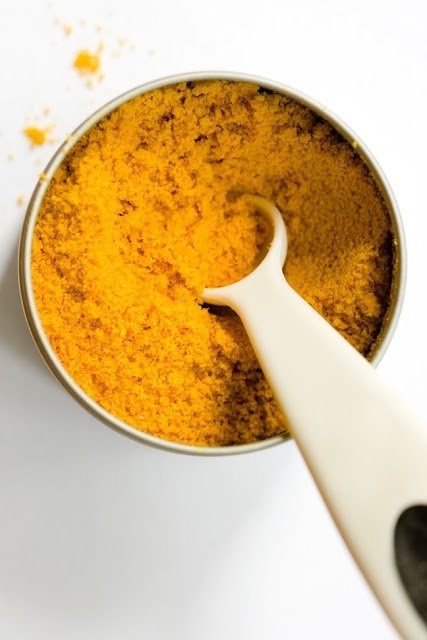 Via Don't Throw Away Your Citrus ...
Use your dehydrator to make this powder that you can use in any recipe that calls for orange zest.
Have you ever done anything with an orange besides eating it fresh? Orange also pairs really well with sage on turkey or chicken. Which of these recipes is your new favorite?
Please rate this article